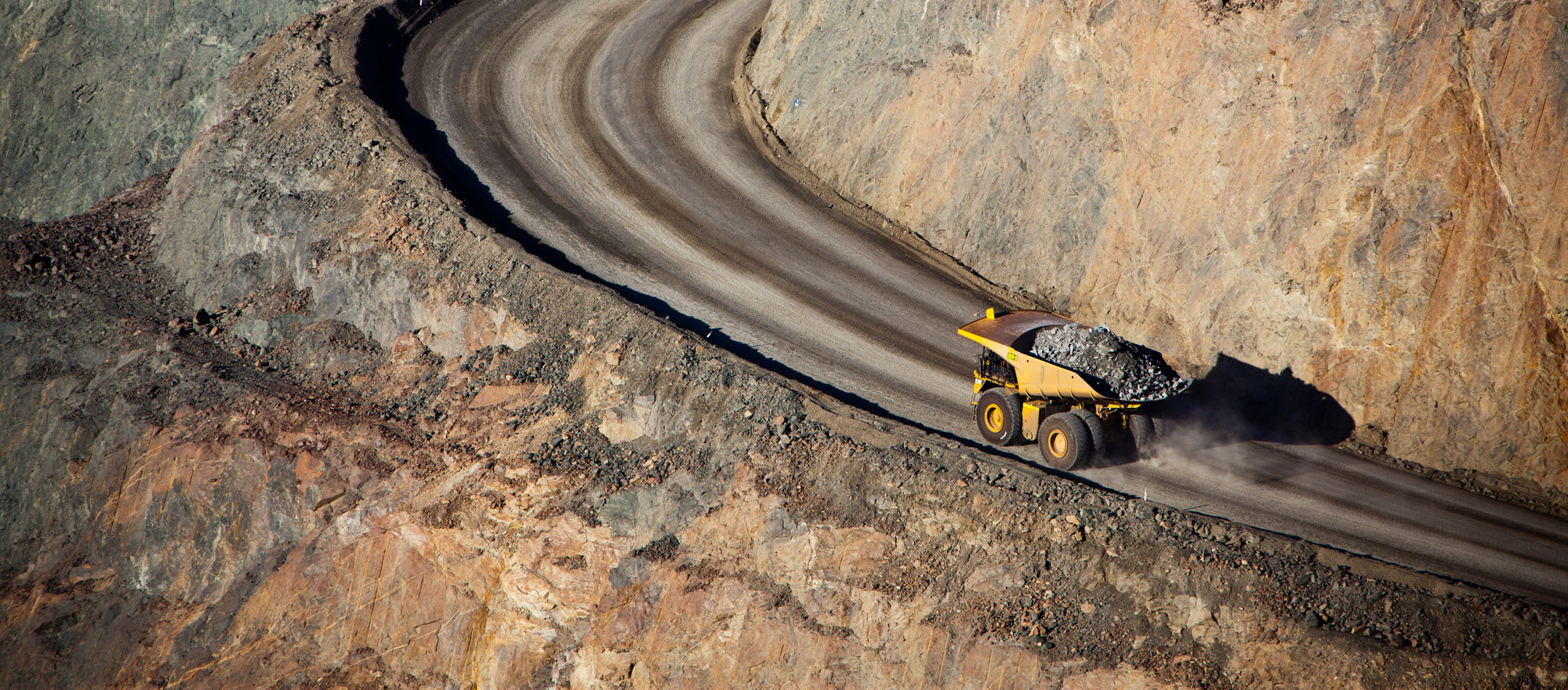 Mining
Industrial
High-availability communication solutions are critical for the mining industry. Whether keeping engineers connected for mine exploration or optimizing operations in high-altitude areas, Iridium® enables rapid site set-up and on-the-move solutions for data collection, asset management, location-tracking, safety compliance, and real-time voice communications.
Featured Applications
Operations

Real-Time Telemetry 

Remote Data Collection 

Location-Tracking & Logistics via Sensor Data

Equipment / Asset Management

Environmental Compliance

Heavy Equipment Telemetry / Asset Performance

Engine Hours & Status

Pressure Measurements

Hydraulics Operation

Temperatures

Performance Indicators

Safety & Security

On-Site Safety Management

Personnel & Lone Worker Monitoring

Safety Compliance

Real-Time Alerts

Equipment Location Monitoring

Geofencing
Iridium Advantage
Iridium's mobile solutions offer the flexibility to quickly establish voice and data connections in remote areas and across mining teams or equipment fleets. For smaller mining operations, exploration teams, and geologists, Iridium offers cost-effective products and services without the expense of building out local infrastructure. Iridium also works directly with original equipment manufacturers (OEMs) to deliver timely access to information needed to make critical decisions in the field — helping maximize efficiencies and reduce overall operational costs.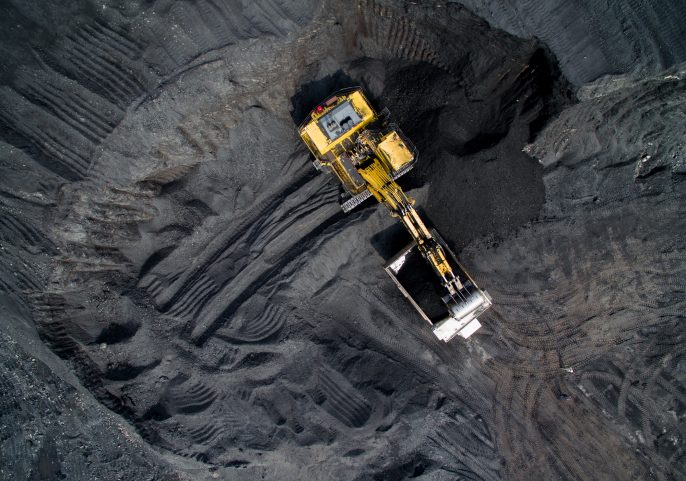 Iridium's meshed network architecture delivers weather-resilient satellite connectivity regardless of local conditions. Since the Iridium network does not rely on local terrestrial infrastructure, it is unaffected by adverse weather on the ground, meaning you can continue to send data and coordinate across your team even if it is raining or snowing on-site.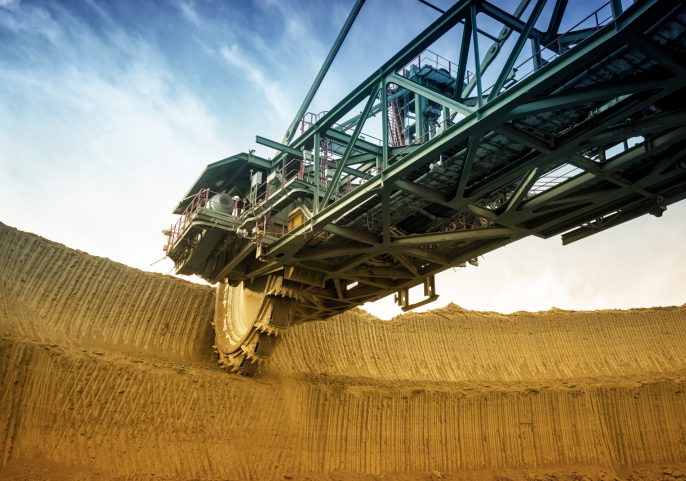 Iridium offers a range of portable solutions that are optimized for comms-on-the-move. Whether you are setting up a remote field office, prospecting remote areas, managing pit safety and compliance standards, or gathering vehicle telemetry data in real-time, Iridium keeps you connected and your team at peak productivity.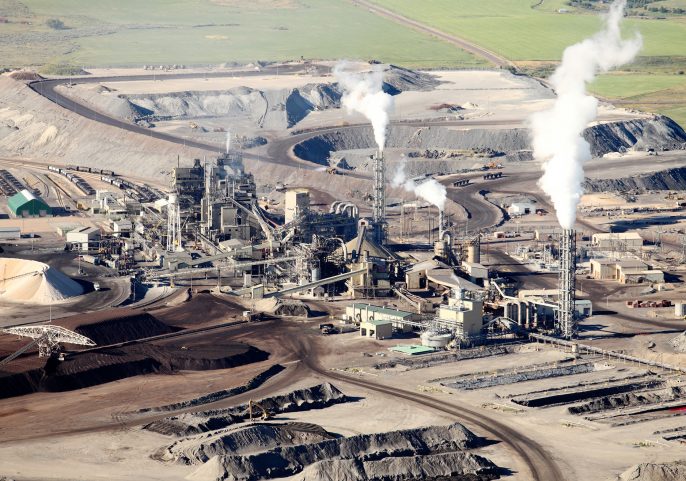 Iridium's network is comprised of 66 crosslinked satellites orbiting the earth, enabling clear communications anywhere in the world, including high-altitude areas that are known for their valuable mineral resources.
Want more info?
Get In Touch With Our Team