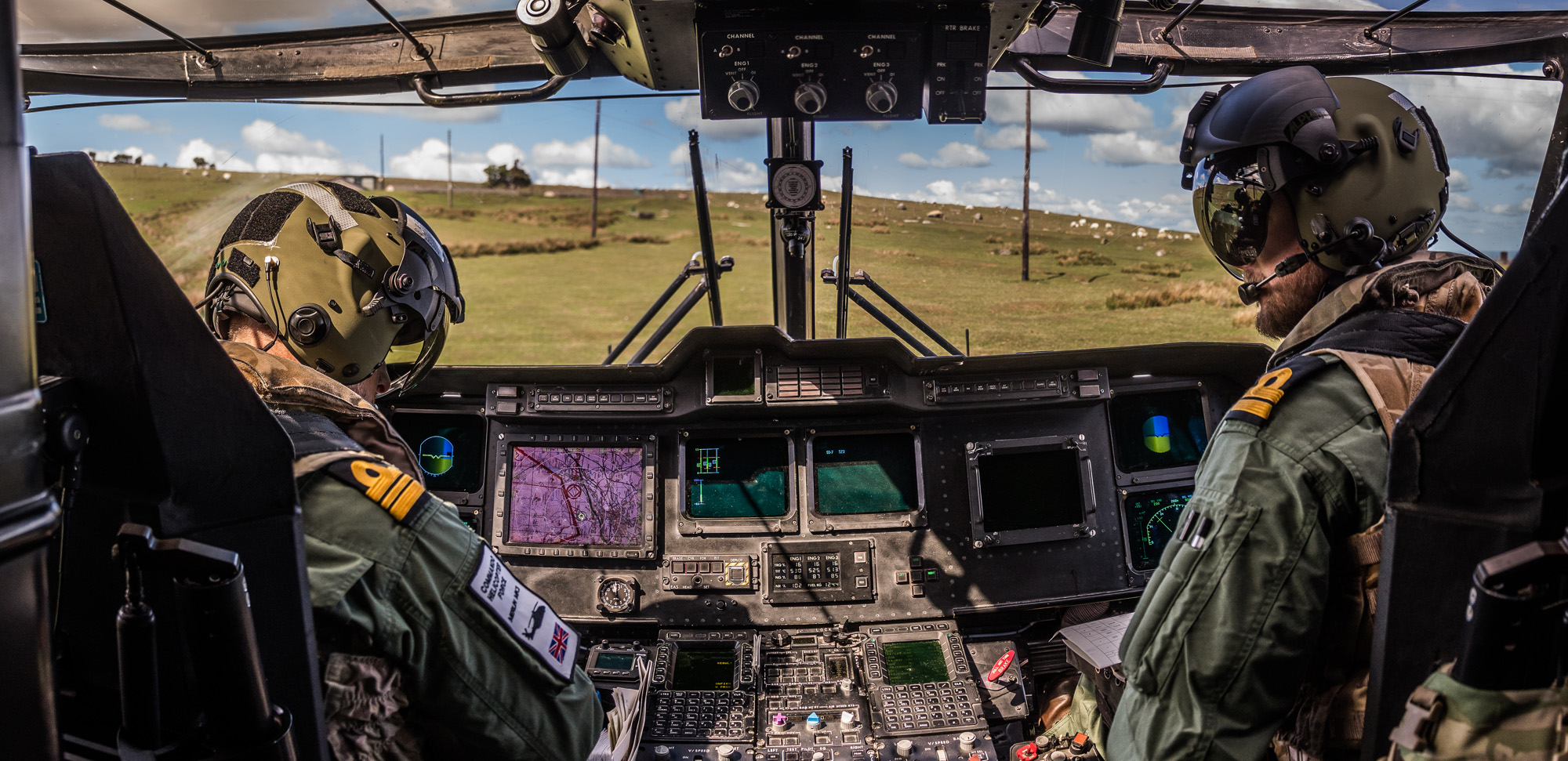 Militaries
Global Governments
When it comes to encryption-protected voice and data communications, Iridium provides an array of solutions. Whether soldiers need to get in touch with the rest of their squadron, command and control forces in the field, or call home to loved ones, Iridium and its partners deliver a wide range of devices and capabilities. Regardless of the type of combat or terrain, Iridium's broadband services provide high-powered and reliable speeds anywhere in the world, so troops can quickly and securely transmit critical information at any moment.
Featured Applications
Tracking & Monitoring

Remote Surveillance

ATAK/WINTAK

ISR / Reconnaissance

Situational Awareness (SA) / Command & Control (C2)

Post & Pull

Secure Communications

Troop Welfare Voice Calling

Push-To-Talk

Group Communications

Session-Based VPN

On-The-Move Communications

BLOS Communications
Iridium Advantage
Iridium supports global militaries through robust and dependable communication technology, all while keeping it compact and portable for use in quickly changing scenarios. Without the need for heavy-duty equipment or advanced installation, Iridium and Iridium Connected® devices provide an easy and lightweight solution for both mounted and dismounted troops on the battlefield. Whether soldiers need to coordinate with the Command & Control Center (C2), record surveillance on an enemy platoon, or enact post and pull operatives, Iridium's transportable devices enable on-the-move communication and monitoring, all with less to carry.
High-Efficiency Form Factor
Benefits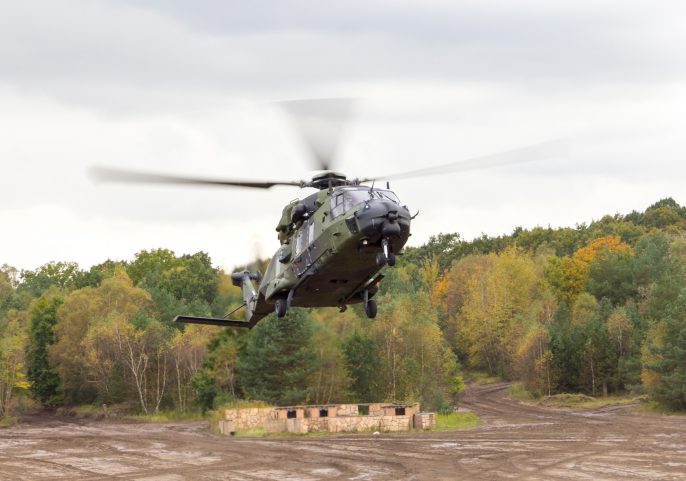 Iridium Certus® terminals are purpose-built to last. The solid-state antennas are low-profile and have no moving parts, providing durability in harsh conditions. Fly-away kits in both backpacks and pelican cases improve battlefield connectivity and extend the range of beyond-line-of-sight communications.
Worldwide Connectivity
Benefits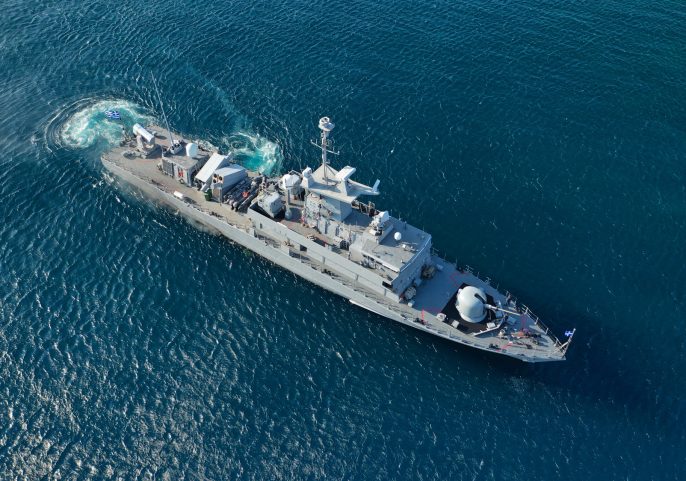 Even in the world's most remote locations, militaries can stay connected at all times. With Iridium's pole-to-pole network coverage, troops stay within reach wherever their battles or missions take them. This enables soldiers to serve on their missions with greater confidence, knowing that they can stay connected even off the grid.
Satellite-based Infrastructure
Benefits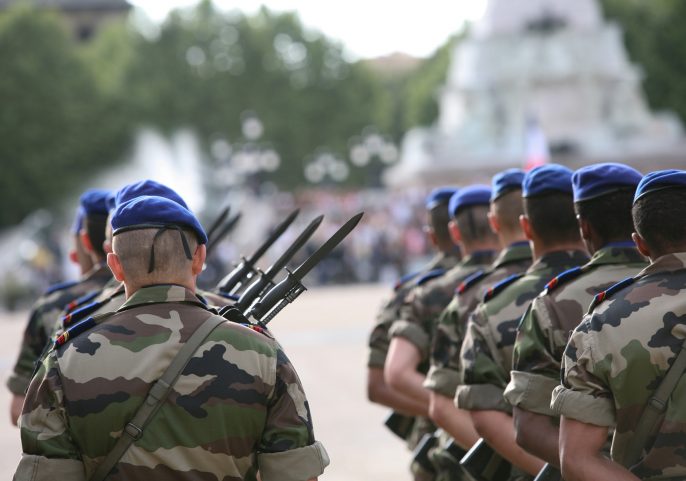 The Iridium network routes traffic from satellite to satellite, eliminating the need for local ground-based communications infrastructure that can be compromised in a hostile environment. With 66 satellites constantly moving overhead, the Iridium network provides high availability for voice and data connectivity, even on the move.
Noise Cancellation
Benefits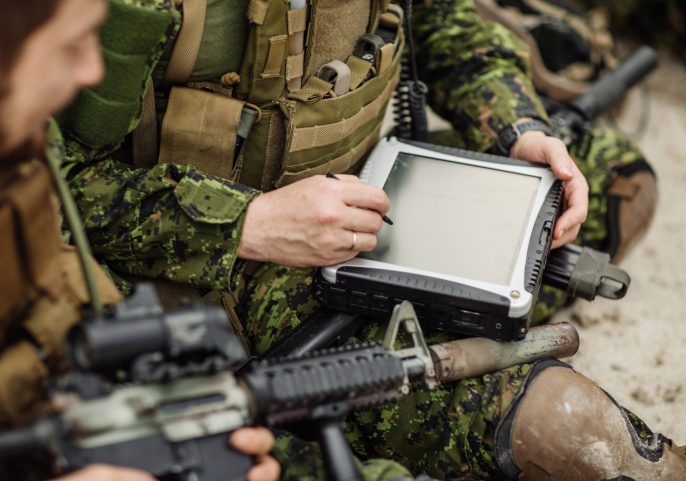 Iridium and Iridium Connected devices are designed to operate in harsh environments. With enhanced noise cancellation technology, soldiers that are immersed in loud environments, such as travelling in a loud military-graded vehicle or fighting on a battlefield, can relay and transmit voice communication with optimal clarity.
Want more info?
Get In Touch With Our Team