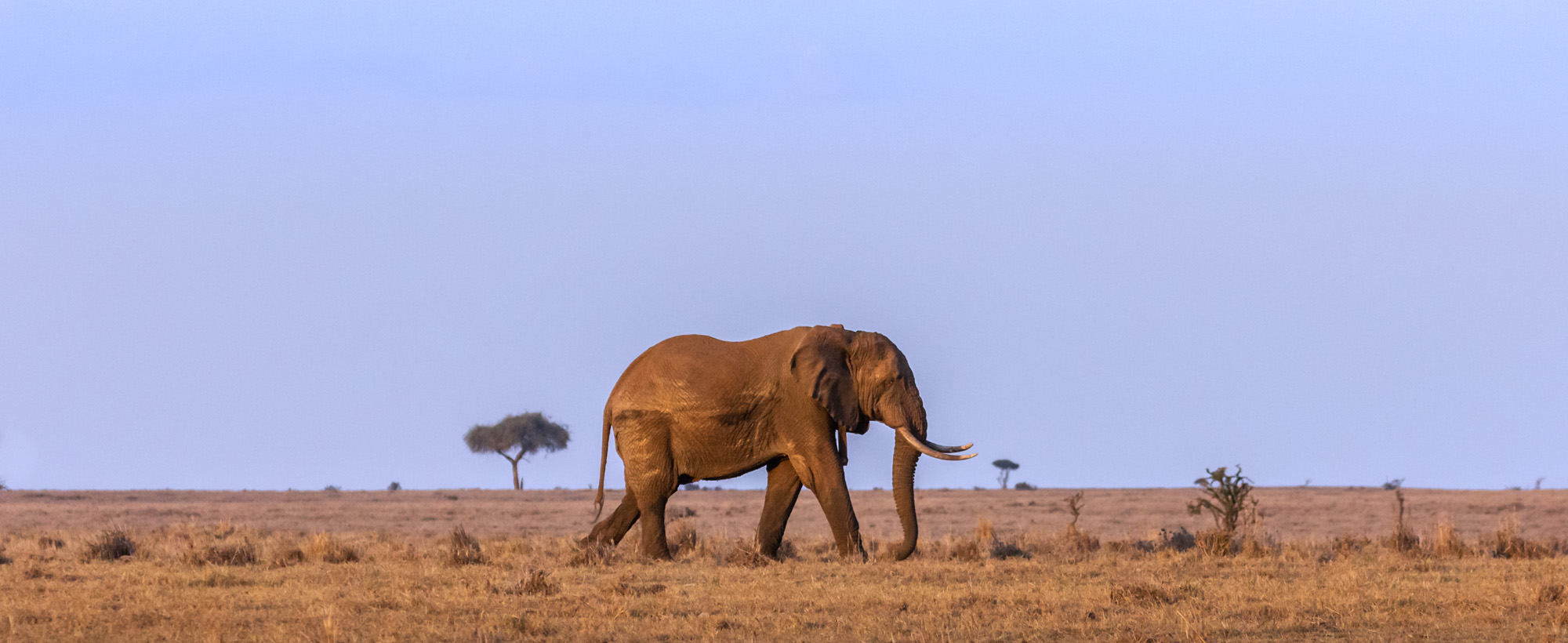 Wildlife
Research
Monitoring endangered species and wildlife migration patterns takes scientists all over the world, to remote areas of the planet where terrestrial coverage may fail. Iridium® delivers critical, two-way connectivity through unparalleled solutions and services to support research and conservation activities. From anti-poaching solutions to wildlife imagery and video surveillance, Iridium is at the core of wildlife research and conservation technology around the world.
Featured Applications
Field Communications

Voice Calling

Team Coordination through Iridium PTT

Email, Internet, and SMS/Messaging

SOS

File Transfers

Surveillance & Alerting

Anti-Poaching Solutions

Video Surveillance

Identifying Species

Location-Based Services

Species & Migration Tracking

Population Surveys

GPS

Sea Life Tagging

Personnel Tracking
Iridium Advantage
Iridium works when other solutions fail, offering reliable and weather-resilient connections through small, lightweight products designed to withstand the uncertain conditions of the wild. Utilizing Iridium's global network, wildlife workers – from scientists and researchers to environmentalists and field workers – have reliable voice and data solutions to push their studies further. Iridium and our partners collaborate with conservation organizations, research groups, and individuals to develop ground-breaking solutions for monitoring and protecting global biodiversity. Our power-efficient solutions further enable researchers and scientists to better understand, track, and conserve the world's wildlife, while remaining safe and connected themselves.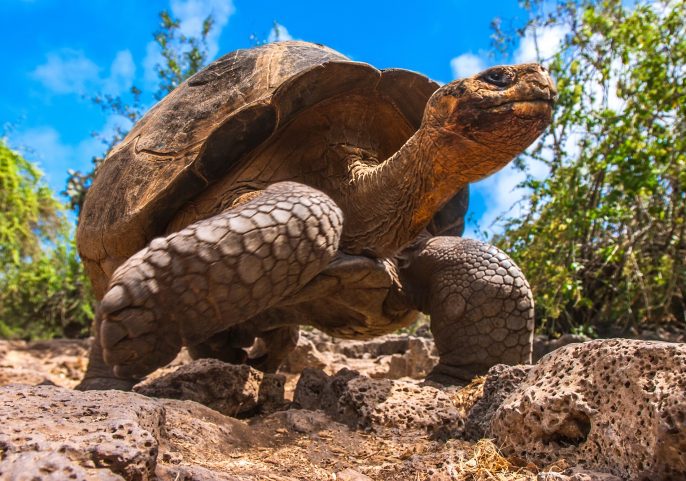 Iridium is the only satellite network that operates everywhere in the world, even vast, remote locations. With 66 low-earth-orbit satellites circling the earth, wildlife researchers are reliably and securely connected, with the ability to send data in real-time and stay safe while in the field.
Small Form Factor Solutions
Benefits
Species and herd tracking are critical components of wildlife research. Iridium partners utilize our small, light-weight, low-power core technologies to develop solutions small enough to tag animals of all sizes, and capable of tracking over many years, allowing researchers to better understand wild animal behaviors.
Real-Time Connectivity
Benefits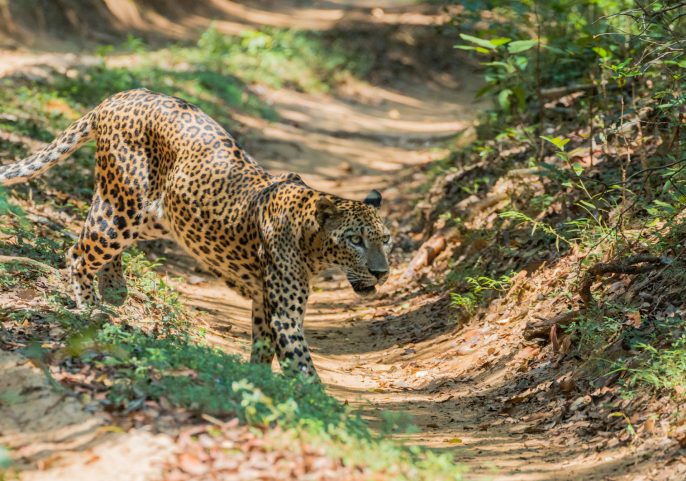 Iridium and our partners offers an expansive portfolio of products that deliver real-time connections. From urban animal intrusion alerting systems to animal tracking collars, Iridium's rugged technology is helping to revolutionize the way wildlife is being observed and recorded.
Want more info?
Get In Touch With Our Team