« Back
Iridium GO!® ­Keeps Fulbright Fellow and National Geographic Explorer Connected While Discovering New Species in Patagonia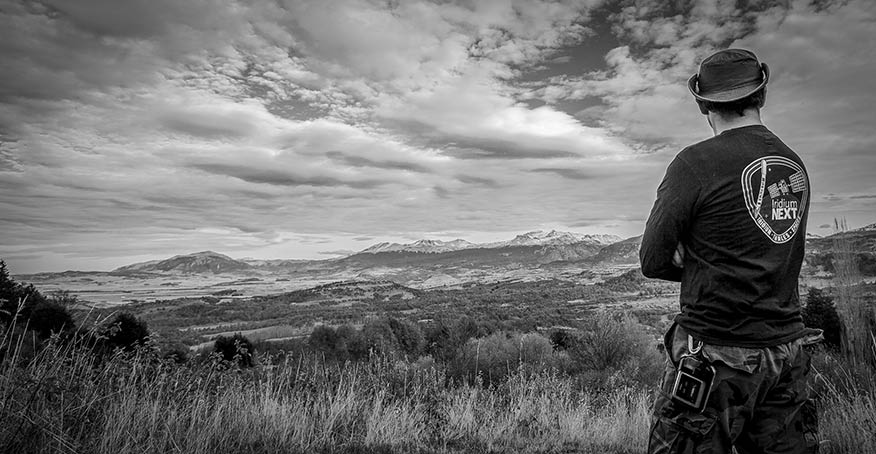 In 2017 entomologist, Fulbright Fellow and National Geographic Explorer, Dr. Isaí Madriz relocated from the United States to the Aysén region of Chilean Patagonia to begin the first insect conservation program in the region. Three years later, Dr. Madriz has found over 50 new species of insects belonging to ancient Gondwanan lineages.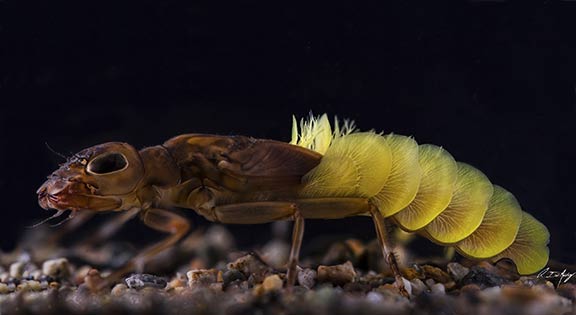 To really understand the highly endemic biodiversity of Patagonia, Dr. Madriz travels to some of the most remote areas in Patagonia, performing expeditions mostly alone and carrying an average of 80 pounds of equipment on each expedition. Included in that equipment is an Iridium GO!, which he relies on to stay connected off-the-grid.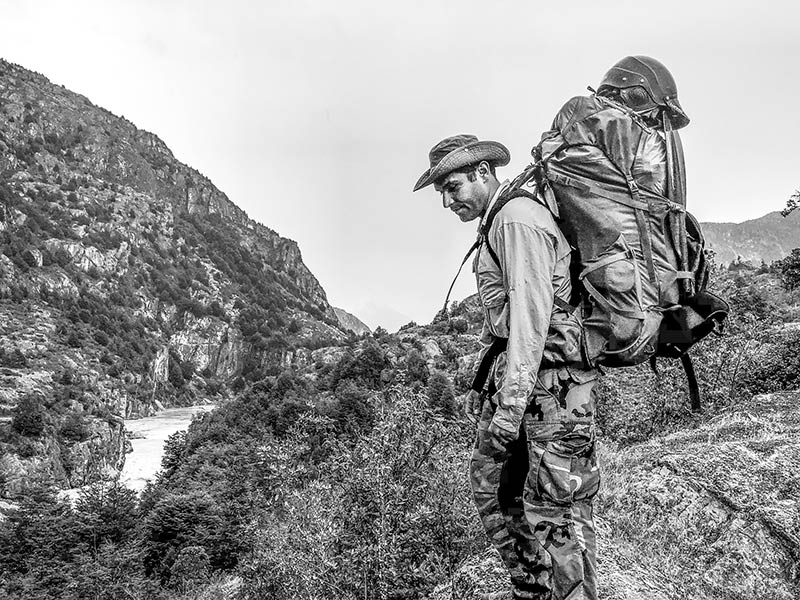 "My success in searching for new species is directly proportional to the standards of communication I use."
Dr. Madriz
Using the Iridium GO!, Dr. Madriz can update his status and location, obtain vital weather and safety information, and share news of his findings in real time with scientific colleagues around the world. During his scientific expeditions, he is able to travel without worry because he knows he can communicate and get in touch using the Iridium GO! no matter where his research takes him.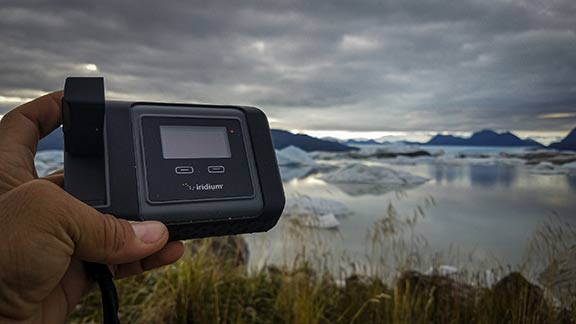 "My work is made possible with the help of Iridium.
Their support has been essential."
Dr. Madriz
Follow Dr. Isaí Madriz on Social Media:     Instagram: @IsaiMadriz    Facebook: Isaí Madriz    Twitter: @IsaiMadriz
Related Products & Services