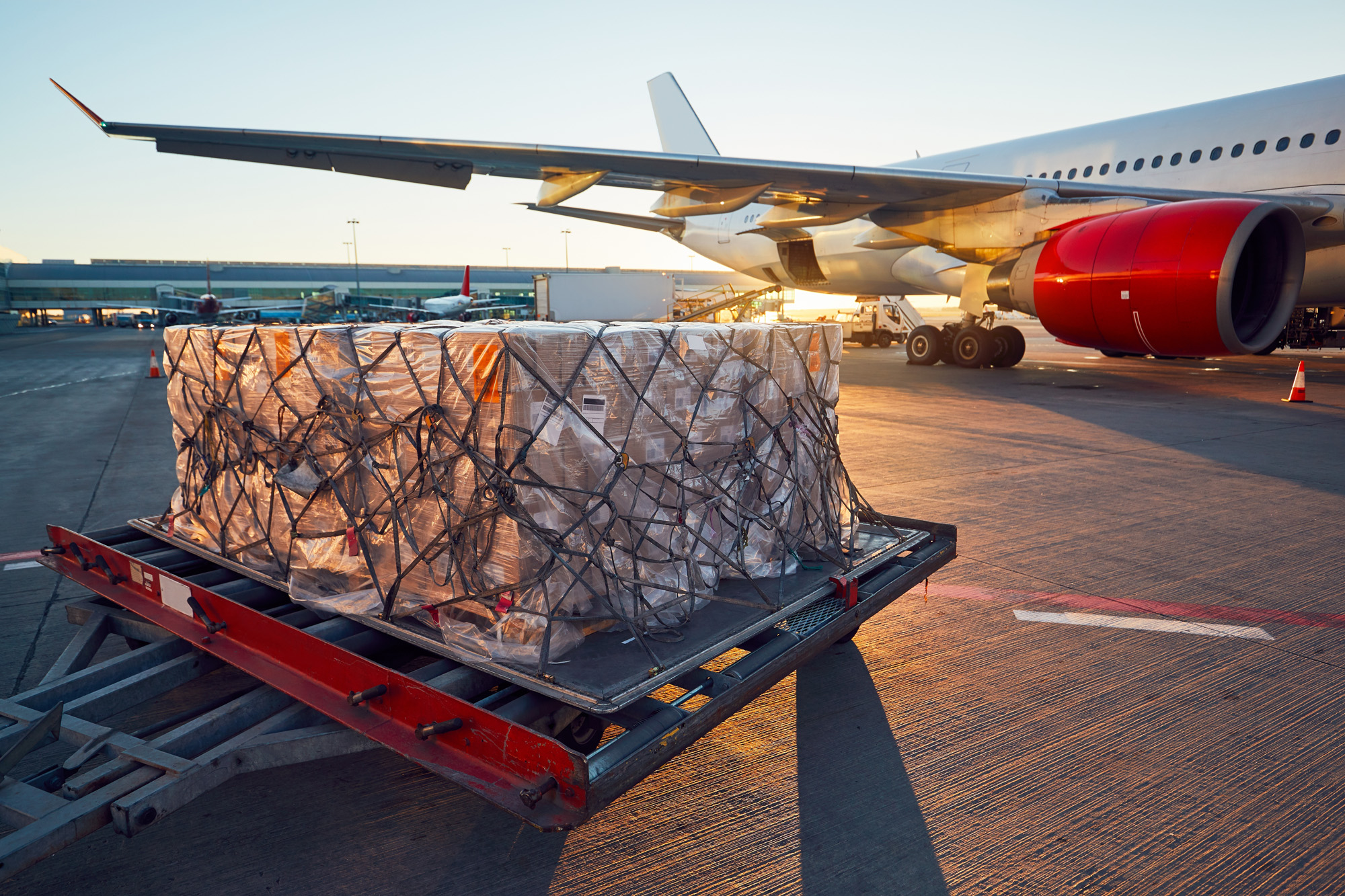 Air Cargo
Transportation & Delivery
Through the power of a truly global network, Iridium redefines operational control and in-transit visibility for cargo aircraft by delivering real-time access to data anywhere in the world. Counted on by some of the world's largest airliners, Iridium provides a picture of relevant operational parameters and asset tracking data from wheels up to wheels down.
Featured Applications
Cockpit Communications

Cockpit & Crew Voice Calling

Graphical Weather

Flight Plan Updates

Flight Tracking

Navigation Chart & Terrain Database Updates

Aircraft Monitoring

Flight Data Recorder Streaming

Mechanical Monitoring & Exterior Sensor Readings

Flight Operational Quality Assessment (FOQA) / Maintenance Operational Quality Assessment (MOQA)

Aviation Safety

Global Aeronautical Distress & Safety Services (GADSS) / GAT

Secure Air Traffic Control/Aeronautical Operational Control (ATC/AOC) communications for Safety Voice and Future Air Navigation System (FANS)

ATS Safety Voice

EFB Services / SWIM

Cargo Tracking

Cargo Tracking and Monitoring

In-Transit Visibility
Iridium Advantage
Iridium delivers reliable, pole-to-pole connectivity to aircraft traveling anywhere in the world. Through a network of industry-leading partners, Iridium provides an expansive range of low-gain, solid-state equipment to reduce initial and ongoing costs. Plus, with small, light-weight, low-power trackers, cargo can be monitored throughout transit across the globe.
Iridium Connected® solutions for cargo aircraft are delivered through industry-leading manufacturers with years of aviation experience. Antennas are designed to be low-gain and lightweight, creating a very small footprint and offering less drag on the aircraft. Plus, every Iridium Connected solution is built using an industry-standard bolt pattern, meaning they can easily be installed on any airframe.
Network Coverage
Benefits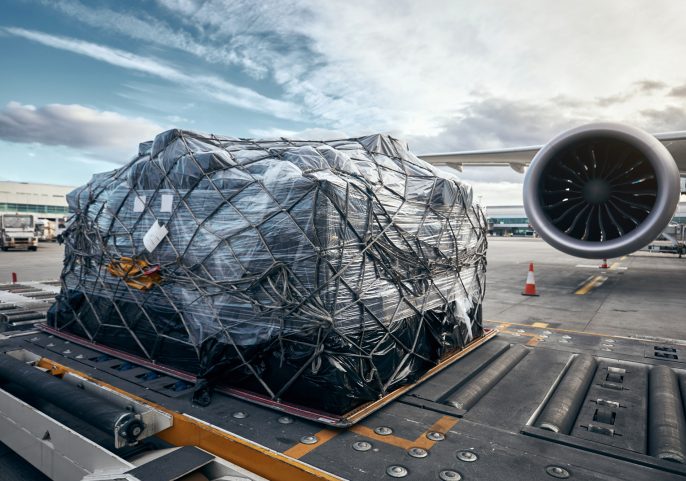 The Iridium low-earth orbit (LEO) network provides reliable, truly global coverage in air and on the ground, regardless of altitude. The network delivers L-band services that enable flight tracking, aviation safety services, and cargo monitoring, anywhere in the world, regardless of weather conditions.
Low Total Cost of Ownership
Benefits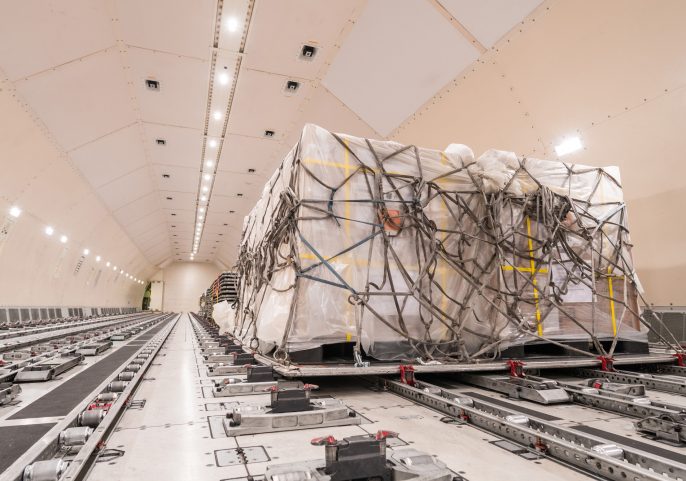 Iridium's solid-state equipment provides a reliable, low-cost solution for satcom services with lower equipment and service costs than other L-band operators. With options for omnidirectional technology and electronic steering, aircraft can remain operational during maintenance, and the sturdy equipment operates exceptionally with an extended lifetime, eliminating short-term replacement costs.
Range of Choices
Benefits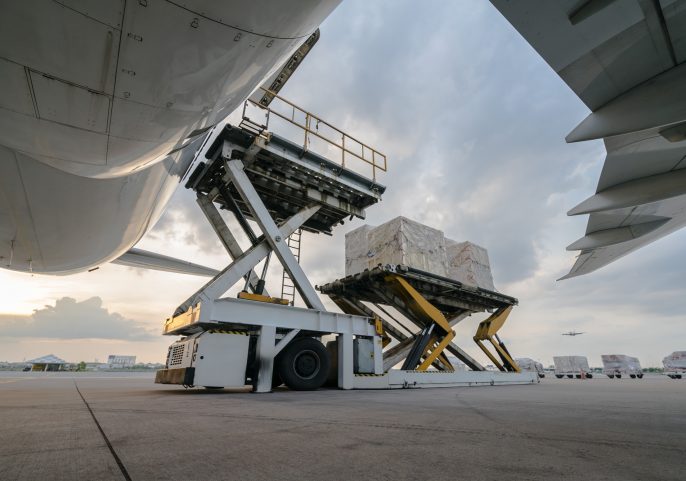 With a broad range of Iridium Connected solutions created and delivered by industry-leading partners, Iridium offers competitive products and services for cargo aircraft with low, flexible pricing plans.
Want more info?
Get In Touch With Our Team