« Back
Extending a Line to the Lone Worker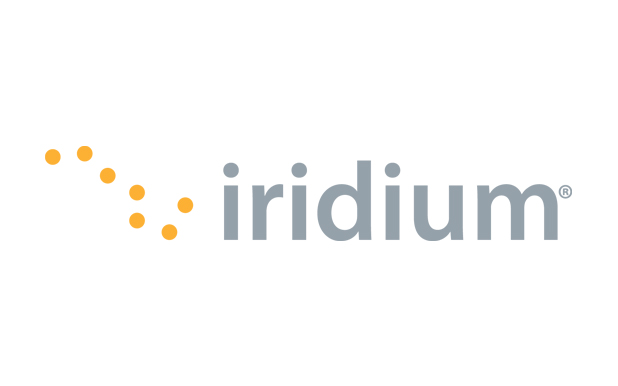 Developer Spotlight Series: two10degrees' GAP Lone Worker Application for Iridium GO!®  Enables Workforce Connectivity, Regardless of Location
Imagine working by yourself, completely isolated in a remote part of the world. Think of not only the communication barriers, but also the inherent risks associated with limited, if any, interaction with your peers or society in general. For many lone workers, this lifestyle is a reality. Thankfully, two10degrees integrated its GAP Lone Worker mobile application with Iridium GO!, allowing lone workers and their employers to remain connected while also ensuring the safety of those in remote locations.
The GAP Lone Worker app offers a comprehensive lone worker safety, monitoring, and communication service enabling more effective workforce management. Working in conjunction with the GAP Lone Worker web app, the service improves management control, eases administration of workplace safety programs, and offers an affordable means of improving communication with remote workers. Regardless of the device, the application can:
Provide affordable, real-time communication anywhere
Monitor and manage employee check-ins
Enable timely and effective response to employee emergencies or missed check-in events
Verify an employee's status and location at any time
Access a secure, comprehensive event audit trail to support incident investigations or process improvement
In Australia, workers often drive hundreds of miles out of town to service power plants in the Outback, leaving them outside the range of traditional cellular coverage. Given the rigors associated with these types of work environments, countries such as Australia have enacted legislation to support and protect lone workers. By keeping Iridium GO! on the dashboard, these workers gain global smartphone access, which helps employers comply with "duty of care" legislative requirements.
two10degrees has a 12-year history with Iridium as a principal satellite partner. Through their work over the years, two10degrees discovered a high demand for communications solutions that help remote workers working off the grid and wanted to incorporate a solution into their existing products – doing so for the first time with Iridium Extreme®. Upon hearing about Iridium GO!, they began modifying their smartphone applications to work on the platform, becoming the first partner to integrate SMS into Iridium GO! for tracking purposes. two10degrees also assisted with the short burst data technology for Iridium GO!, which enables simple and efficient transmission of short data messages between equipment and centralized host computer systems.
For more information about two10degrees, please visit – http://www.two10degrees.com.
For more information about Iridium GO!, please visit – https://www.iridium.com/products/Iridium-GO.aspx.