3

Back
Satellite Communicator Integral to Injured Lone Worker Rescue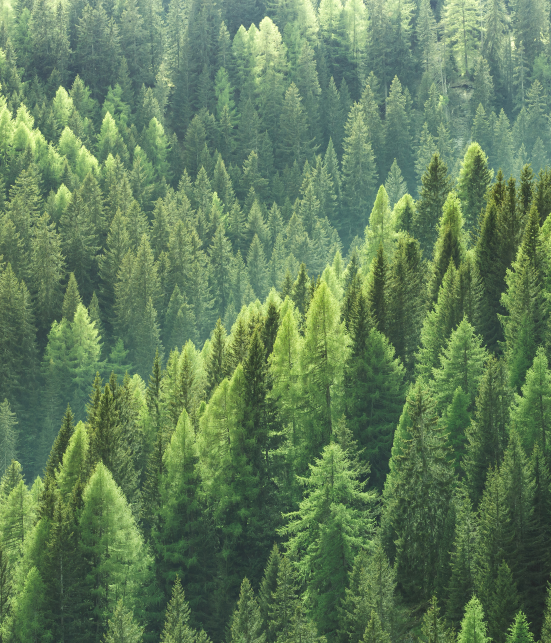 Download PDF
At A Glance:
The Challenge

A forestry industry employee was injured and trapped while alone in a rugged region of Canada beyond cellular coverage.

The Solution

Using an Iridium Connected® Garmin inReach® Explorer+ with the EVERYWHERE Always Connected™ Platform, the worker notified his colleagues and emergency responders – and was soon rescued.

The Impact

EVERYWHERE leverages the Iridium® satellite network to connect and protect remote workers around the world.
24/7

Coverage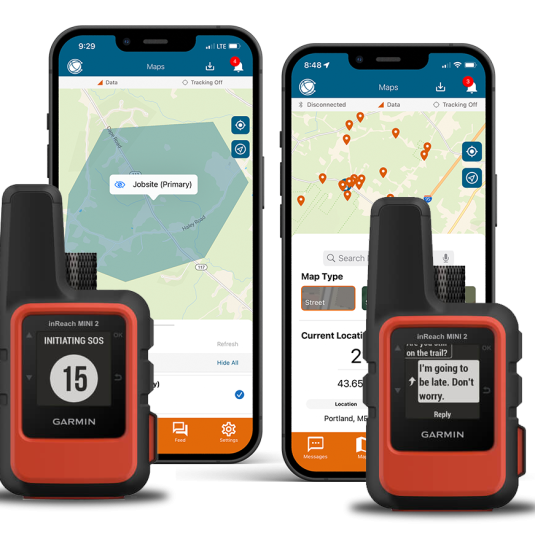 The Challenge
The forestry industry often requires lone workers to complete their duties in areas far beyond cellular coverage. They must be able to communicate with their colleagues, and vice-versa – particularly if an emergency arises.
Such was the case when an employee of a large forestry company, scouting a remote west Canadian region for reforestation efforts, became trapped under his all-terrain vehicle.
The Solution
The employee used the EVERYWHERE Multi-Channel SOS function on his company-issued Garmin inReach Explorer+. The International Emergency Response Coordination Center (IERCC) was alerted immediately, as were his employer and teammates – who then used the EVERYWHERE App on their smartphones, paired to their own inReach Explorer+ units, to communicate.
The IERCC contacted the Royal Canadian Mounted Police, who began search-and-rescue efforts; his employer also deployed paramedics by helicopter. The EVERYWHERE Hub reported his exact GPS location, expediting the rescue effort.
Meanwhile, the employee – who earlier had messaged "Uncontrollable shakes signs of shock" – was comforted by the support of his operations manager, who could watch teammates converge on his position on the EVERYWHERE Hub, as well as provide updates on the arrival of the medivac and paramedic helicopters. Responders soon carried the employee to a waiting medivac helicopter.
The Impact
Afterward, the forestry company's rescue coordinator stated, "It was never a question if the system worked or not. It just worked. We were never worried about the tool we were using."
Using Iridium Connected solutions offered by EVERYWHERE Communications, companies can connect and protect their most valuable assets: their people.
"

It was never a question if the system worked or not. It just worked. We were never worried about the tool we were using."

–Rescue Coordinator,
Forestry Company
Want more info?
Get In Touch With Our Team