« Back
NOAA Awards Iridium Partner MetOcean with Five-Year Satcom Contract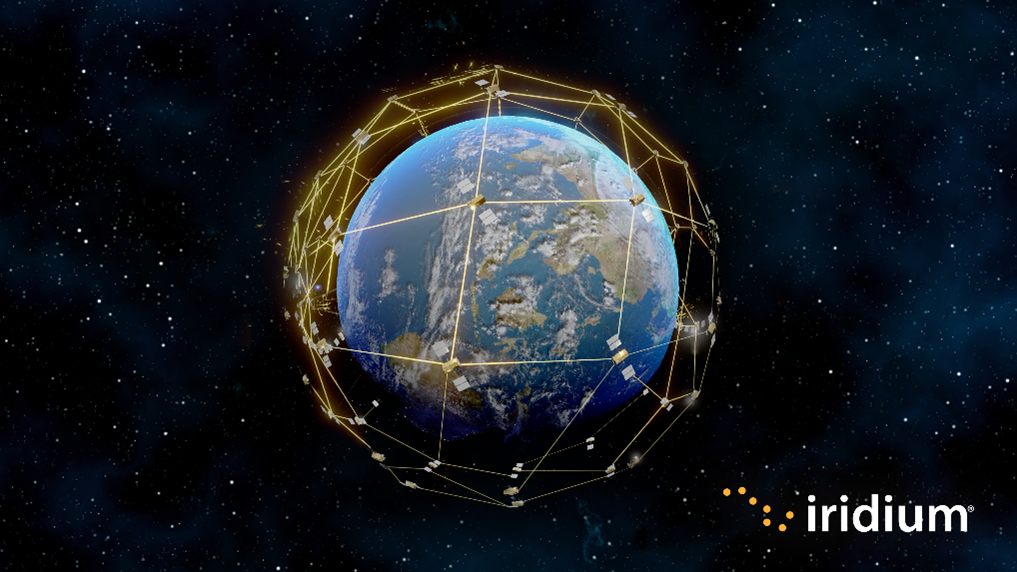 MCLEAN, VA., May 3, 2022 – Iridium Communications Inc. (Nasdaq: IRDM) is proud to share that partner company MetOcean has been awarded a five-year contract by the National Oceanic and Atmospheric Administration (NOAA) to provide Iridium® satellite connectivity. MetOcean will deliver Iridium satcom voice, data and IoT solutions to NOAA in support of their mission to understand changes in climate, weather, ocean, and coasts, and help conserve and manage coastal and marine ecosystems and resources.
Through this partnership, MetOcean is expanding its support of NOAA's data telemetry requirements and will help ensure important information from their ocean infrastructure is reliably and securely delivered over the Iridium network. This includes NOAA's Global Ocean Monitoring and Observing Program, Atlantic Oceanographic and Meteorological Laboratory, and Pacific Marine Environmental Laboratory, for which the company is providing real-time monitoring and data delivery, even in the roughest and most remote waters.
"MetOcean has been a highly reliable, loyal Iridium partner for over two decades and continues to be committed to ensuring their clients and partners around the world are getting the best Iridium satellite connectivity solution for their needs," says Bryan Hartin, executive vice president of sales and marketing at Iridium. "As a leader in the satellite communications industry, we are proud to see MetOcean recognized for their dependability. NOAA can confidently rely on MetOcean for Iridium connectivity to support their essential work."
About Iridium Communications Inc.
Iridium® is the only mobile voice and data satellite communications network that spans the entire globe. Iridium enables connections between people, organizations and assets to and from anywhere, in real time. Together with its ecosystem of partner companies, Iridium delivers an innovative and rich portfolio of reliable solutions for markets that require truly global communications. In 2019, the company completed a generational upgrade of its satellite network and launched its new specialty broadband service, Iridium Certus®. Iridium Communications Inc. is headquartered in McLean, Va., U.S.A., and its common stock trades on the Nasdaq Global Select Market under the ticker symbol IRDM. For more information about Iridium products, services and partner solutions, visit www.iridium.com.
Press Contact:
Jordan Hassin
Iridium Communications Inc.
Jordan.Hassin@iridium.com
+1 (703) 287-7421
Investor Contact:
Kenneth Levy
Iridium Communications Inc.
Ken.Levy@Iridium.com
+1 (703) 287-7570
Twitter: @Iridiumcomm
Related Products & Services