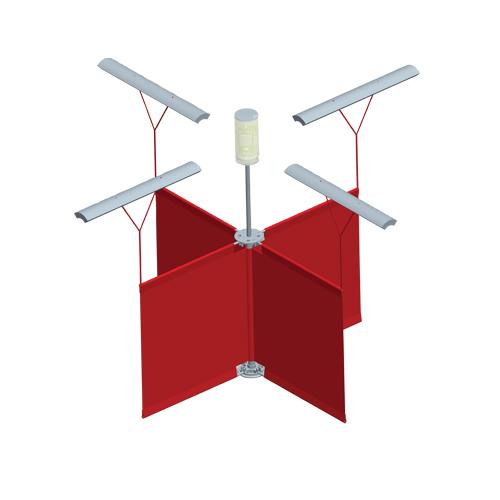 iSLDMB™

Model : iSLDMB
Reliable and Innovative Design

Iridium® Telemetry

Bi-directional Communication

NATO A-size Compliant

Air or Ship Deployable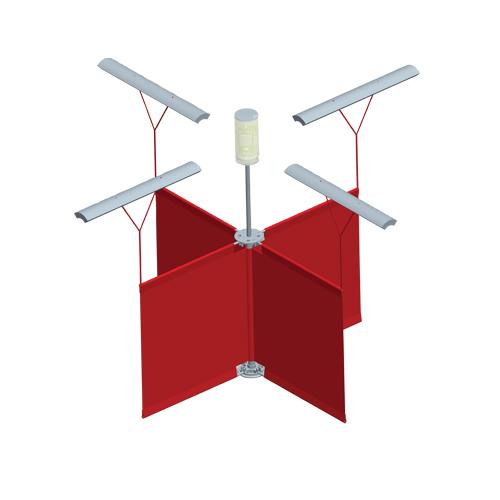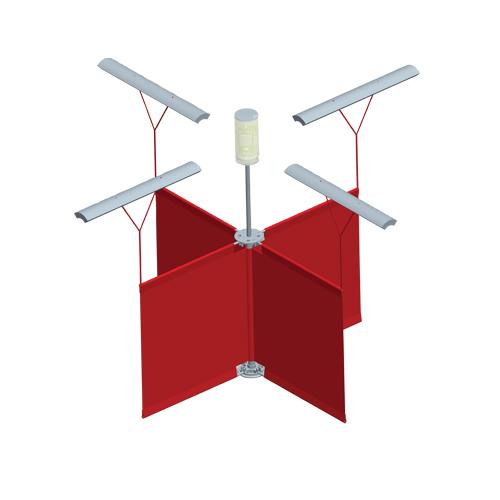 iSLDMB™
---
Reliable and Innovative Design

Iridium® Telemetry

Bi-directional Communication

NATO A-size Compliant

Air or Ship Deployable
Self-Locating
Data Marker Buoy
The MetOcean Telematics' iSLDMB is an innovative, rugged, and compact A-size Self Locating Datum Marker Buoy designed to work on the truly global Iridium satellite network. The iSLDMB™ was designed and tested to meet the stringent performance requirements of coastguards for Search and Rescue (SAR) operations in the open ocean. The iSLDMB™ design is based on the proven CODE/Davis style oceanographic surface drifters.
The inexpensive and expendable drifter is equipped with several important pieces of technology, including an Iridium bi-directional satellite transmitter, sea surface temperature sensor, and a GPS receiver. Due to the urgency of SAR situations, the iSLDMB is able to communicate critical data in real-time to the end-user with Iridium satellite services. Robustly designed, the iSLDMB™ is air certified and can be deployed from water vessels, helicopters, fixed-wing, and rotary-wing aircraft. Depending on the required data transmission rate, the drifter can experience an operating life between 15-120 days.
Product Specifications and Certifications
| | |
| --- | --- |
| Mechanical | |
| Iridium Embedded Technology | Iridium 9602 Module |
| Antenna | |
| Type | Low Profile Dual Band Iridium/GPS |
| Power | |
| Power Supply | 10 Alkaline-manganese Dioxide AA Cells |
Form factor, ballistic coefficient, center of gravity (COG) and mass match NATO A-Size parameters of pre-existing certified sonobuoys.