3

Back
Satellite Communicators Assist Helicopter Pilots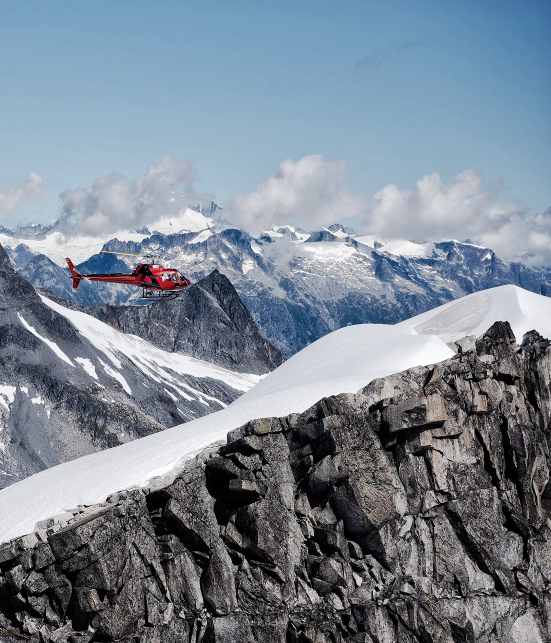 Download PDF
At A Glance:
The Challenge

Helicopter pilots need to communicate with colleagues, clients and other parties beyond the range of cellular and radio service.

The Solution

Using Iridium Connected® ZOLEO® satellite communicators, pilots and others can coordinate pick-up and drop-off times, and share other vital information.

The Impact

ZOLEO became the company's primary communication method, aiding in expeditions ranging from adventure travel to search and rescue.
10

Helicopters equipped with ZOLEO satellite communicators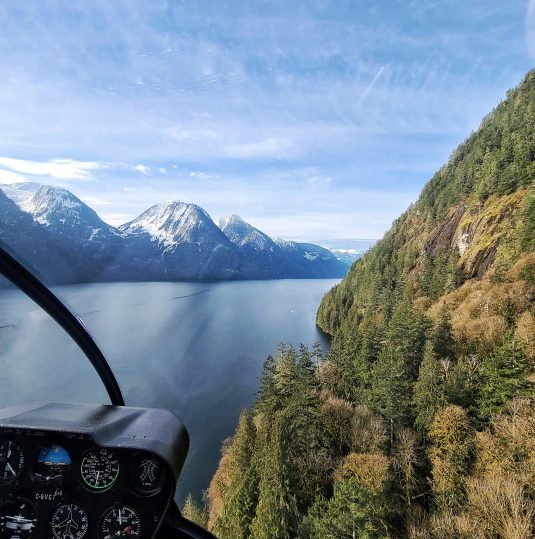 The Challenge
Based on Vancouver Island, British Columbia, 49 North Helicopters provides year-round services ranging from search and rescue operations and fire suppression to aerial photography and heliskiing. The fleet operates throughout British Columbia – often well beyond the range of cellular coverage. Communication via FM radio also proved unreliable in mountainous regions.
"In our line of work, you need effective communication," said Bastian Fleury, 49 North Marketing Manager and Pilot. "Whether it's between our pilots and guides in the mountains or with our staff back at the hangar, time is money and safety is of the utmost importance. There is no room for miscommunication."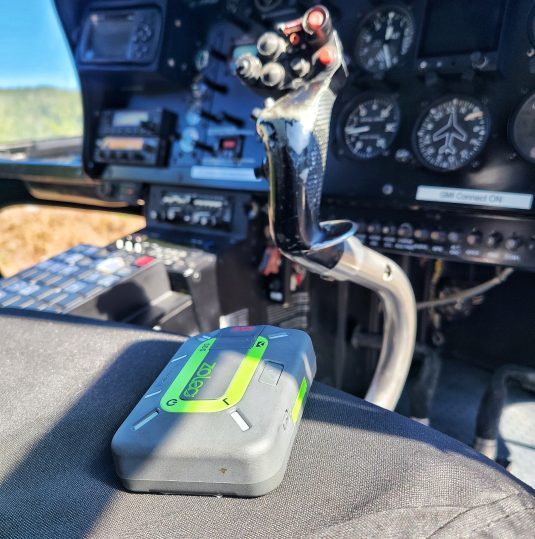 The Solution
49 North found the Iridium Connected ZOLEO Satellite Communicator both affordable and simple to use. Pilots easily pair the device to their phone before takeoff, then can effectively communicate drop-off and pickup times, weather reports, and if needed, last-minute changes and emergencies.
The Impact
Powered by Iridium Short Burst Data® (SBD®), ZOLEO has become the primary communication method between 49 North pilots, guides and headquarters staff. Additionally, its Location Share+ feature provides peace of mind during training flights, as it sends automated check-in messages every six minutes.
"

With ZOLEO, we feel confident our messages are going to be received. It is seamless and feels just like texting with cell service.

–Bastian Fleury,
49 North Helicopters Marketing Manager & Pilot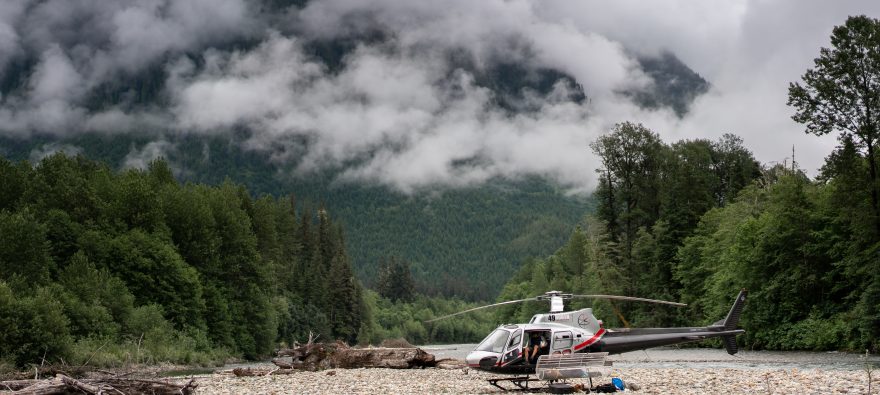 Want more info?
Get In Touch With Our Team