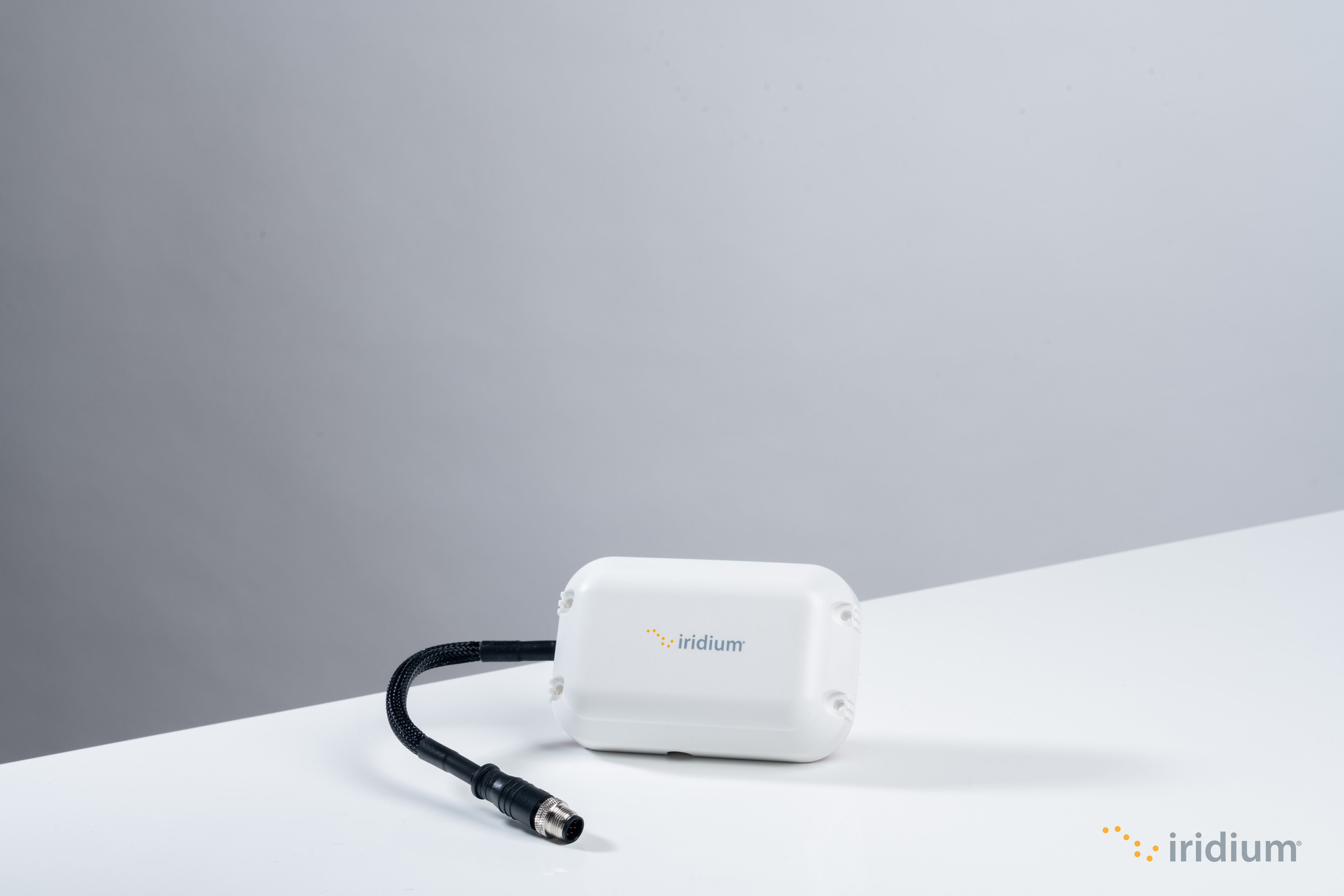 Iridium Edge®
Manufacturer : Iridium
Model : EDGE9680 / PN: EDGE1601
Simple Add-On to Existing IoT Solution

Save on Development Costs and Reduce Time to Market

Demo Kit and Online Demo Platform Available

Certified by FCC, IC, CE, Australia, ANATEL, ICASA and ISO-9001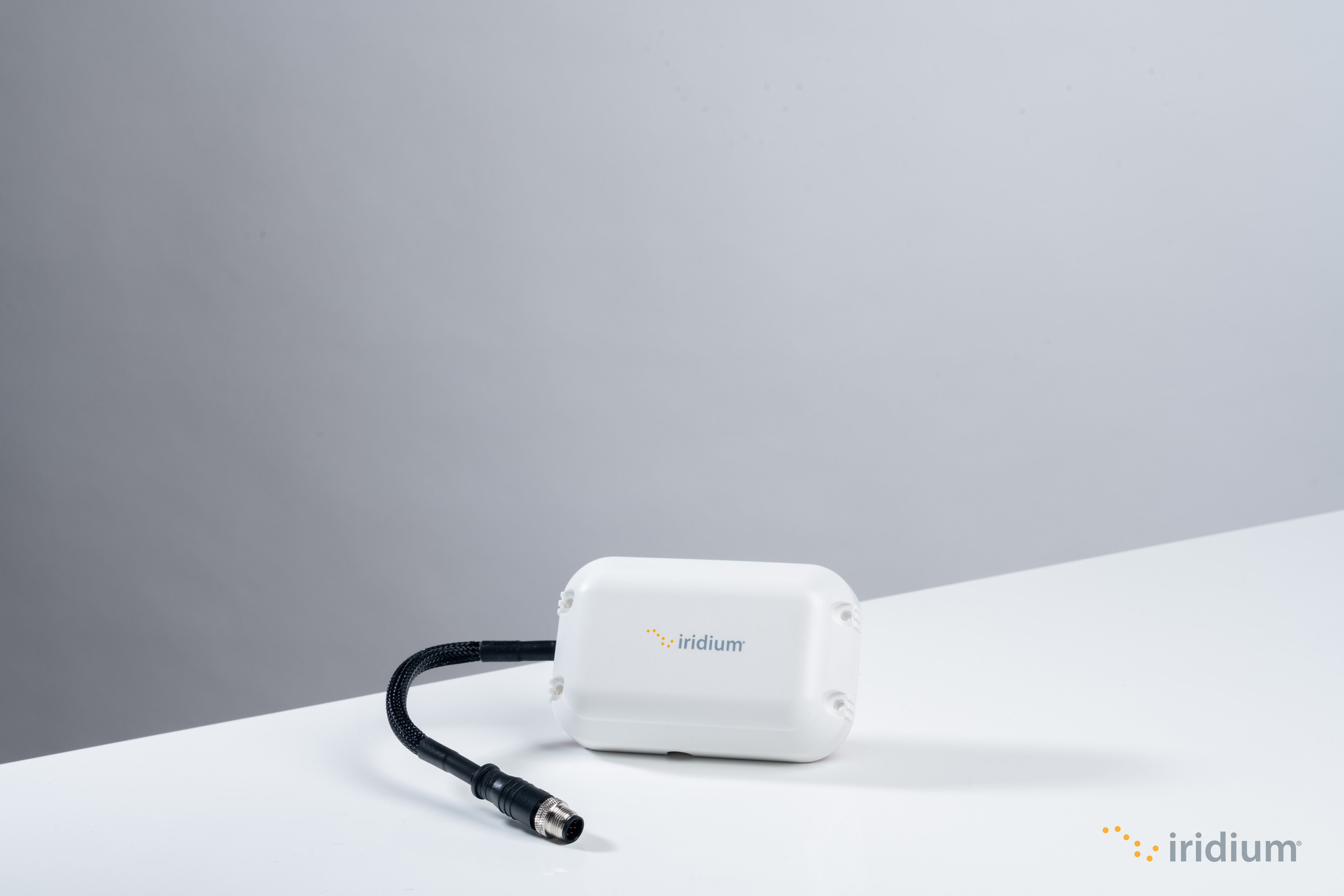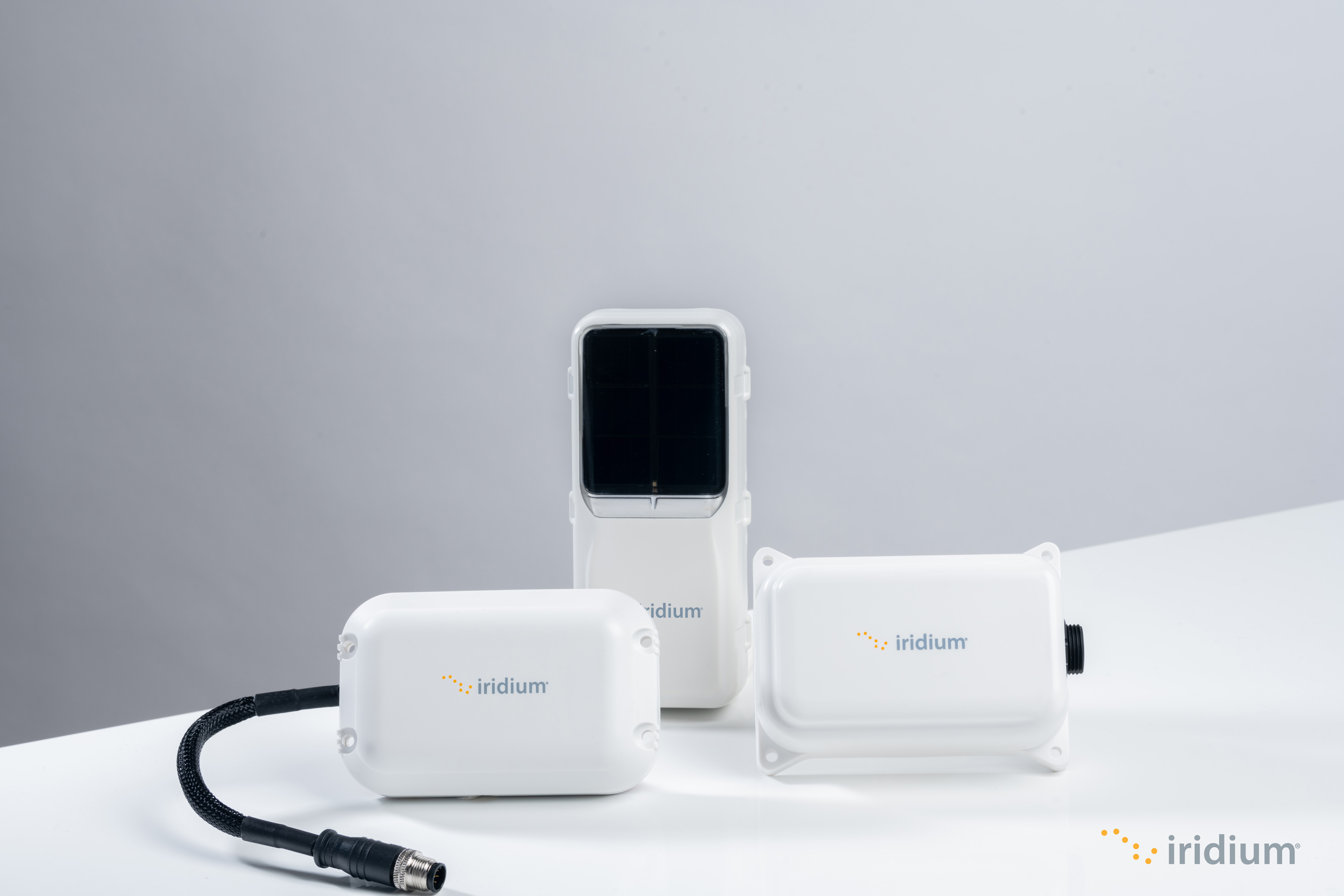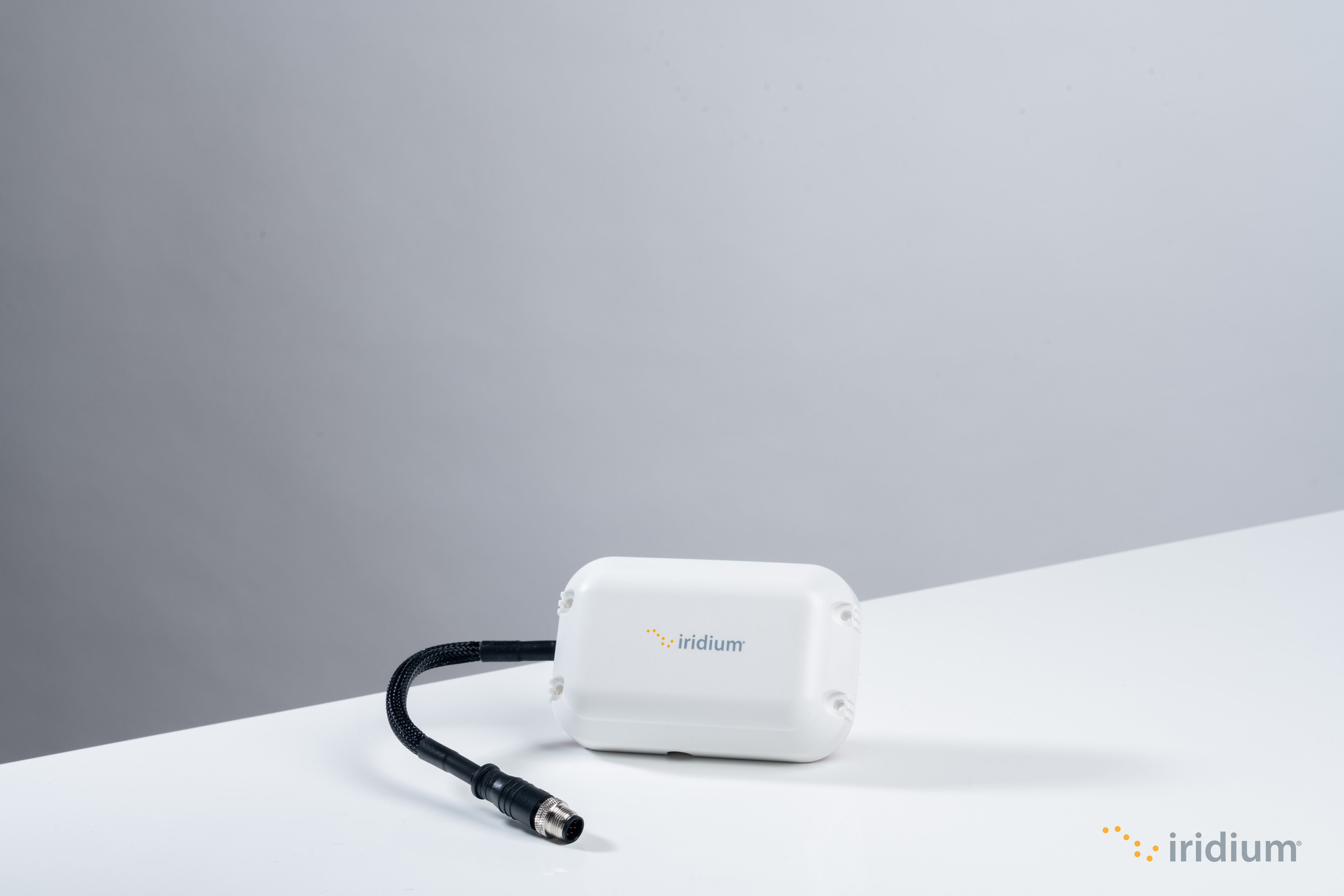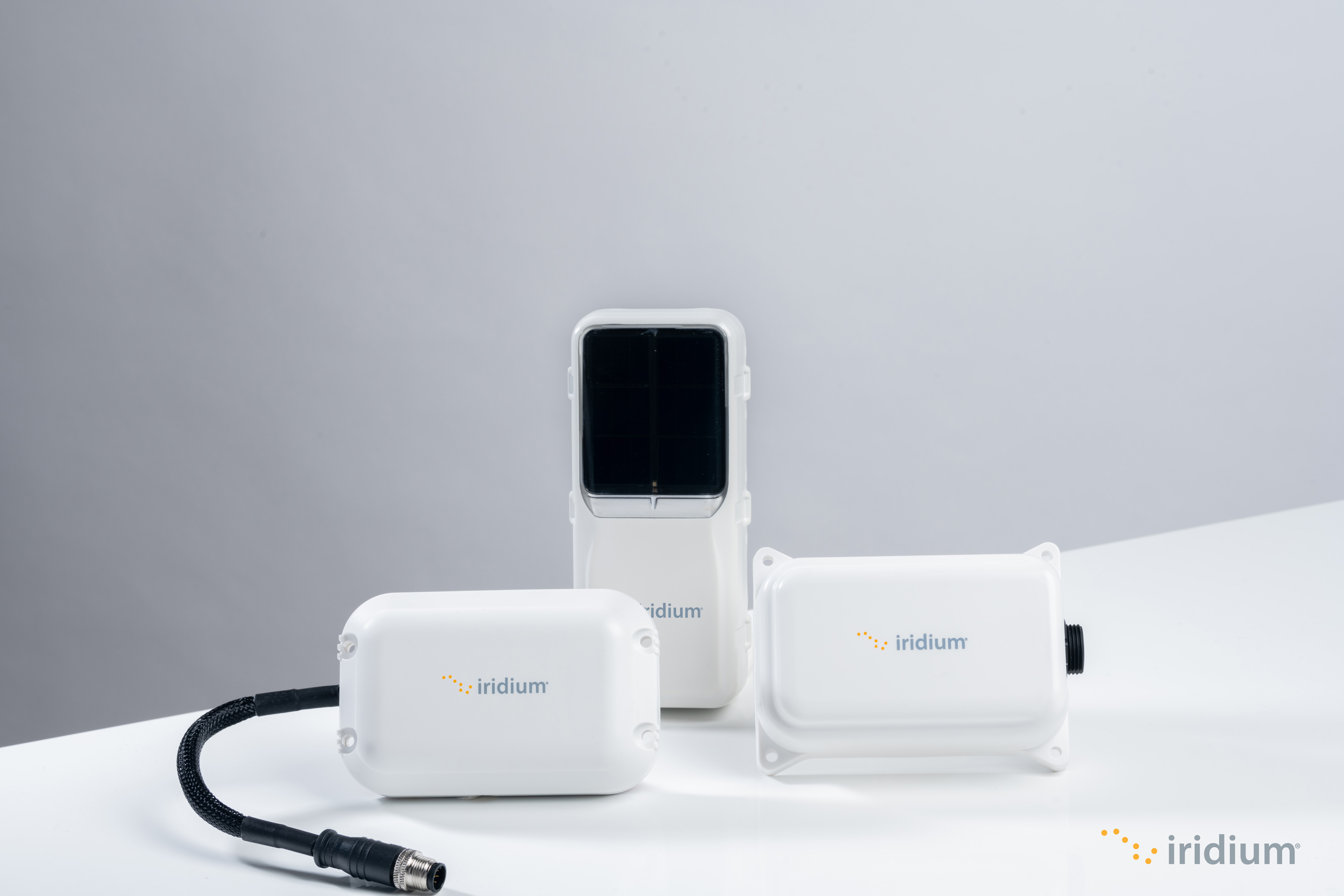 Iridium Edge®
---
Manufacturer : Iridium
Model : EDGE9680 / PN: EDGE1601
Simple Add-On to Existing IoT Solution

Save on Development Costs and Reduce Time to Market

Demo Kit and Online Demo Platform Available

Certified by FCC, IC, CE, Australia, ANATEL, ICASA and ISO-9001
Meet the Demands of a Digital World
Deliver more value to customers by leveraging your existing terrestrial-based IoT solution for fleet management, telematics, safety and other remote monitoring applications. Iridium Edge is a cost-effective satellite IoT communications device that can be rapidly deployed and complements terrestrial-based solutions to create worldwide connectivity. Iridium provides global IoT coverage for the most remote and inaccessible areas of the world.
Rugged & Reliable Asset Management
Iridium Edge features an all-in-one SBD module and antenna, with power supply. The plug-and-play satellite IoT terminal can be easily paired with existing satellite and cellular solutions.
180° line of sight for compromised or partially blocked locations
Hardware-ready device for simple, low-risk integration and quick time-to-market
Supplements existing cellular or terrestrial-based solutions and enables dual-mode capabilities
Robust power supply for industrial installations
Full feature back-office and iOS app to help with integration and testing, Demo Kit and Online Demo Platform available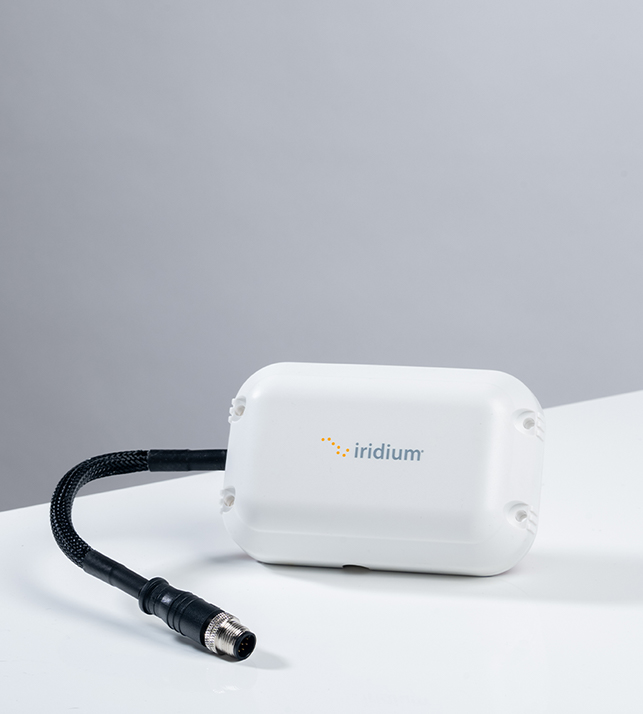 Related Case Studies
Integrated with Teltonika GPS trackers, Iridium Edge® provides a wide range of data to fleet managers, and gives drivers an SOS solution.
Product Specifications and Certifications
| | |
| --- | --- |
| Mechanical | |
| Dimensions (L x W x H) | 130mm x 80mm x 30mm |
| Weight | 320 g |
| Environmental | |
| Operating Temperature Range | -40 to 85 ℃ |
| Storage Temperature Range | -40 to 85 ℃ |
| Ingress Protection | IP67 |
| Vibration Standard | SAE J1455 Section 4.10 |
FCC
IC
CE
Australia
ANATEL
ICASA
ISO-9001
Login to access additional resources
Resources
Case Study
Certification - Regulatory
Comparison Chart
End of Life
Fact Sheet
Legal Notice
Product & Service Manuals
Product Details
Use Cases & Infographics
Video