« Back
Trailblazer – Operation Arctic Lynx Partner Spotlight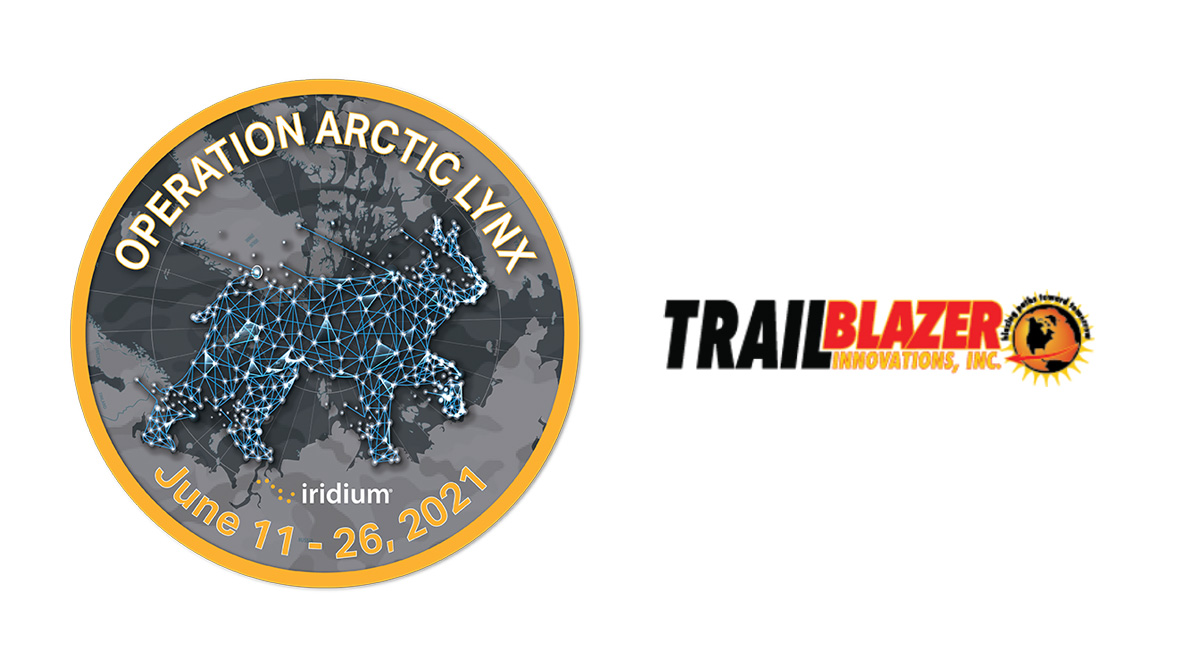 Trailblazer: Operation Arctic Lynx (OAL) is a partnership-driven field demonstration of Iridium® and Iridium Connected® technology over a two-plus week period, primarily focused above 60 degrees north latitude and stretching as far as 82 degrees north latitude. Iridium is the only satellite communications network that provides reliable, truly global coverage, including the polar regions.
Learn more about Iridium partner Trailblazer Innovations' OAL participation:
Tell us more about Trailblazer and what attracted you to participate in Operation Arctic Lynx.
Trailblazer's focus is on providing warfighters, first responders, and other focused users with cradle-to-grave solutions that provide tailored capabilities to meet operational requirements. We work for many Department of Defense (DoD) agencies that operate throughout the Arctic region. For the most part these organizations rely heavily on Iridium systems we deploy and support. We are constantly doing testing and providing reports to the higher headquarters (HHQ) who are not based in the Arctic to demonstrate and prove the capabilities. By working in support of Operation Arctic Lynx, we are adding to the data showing how well Iridium® works and can support Arctic missions. 
Can you tell us more about the products you are demonstrating on this expedition and what they're typically used for?
We utilize commercial systems that we modify to meet DoD and subordinate users requirements. Once modified, we provide cradle-to-grave support to over 450 DoD units and organizations. Our products are used globally to provide situational awareness, secure (unclassified) messaging, emergency alerting, and life safety.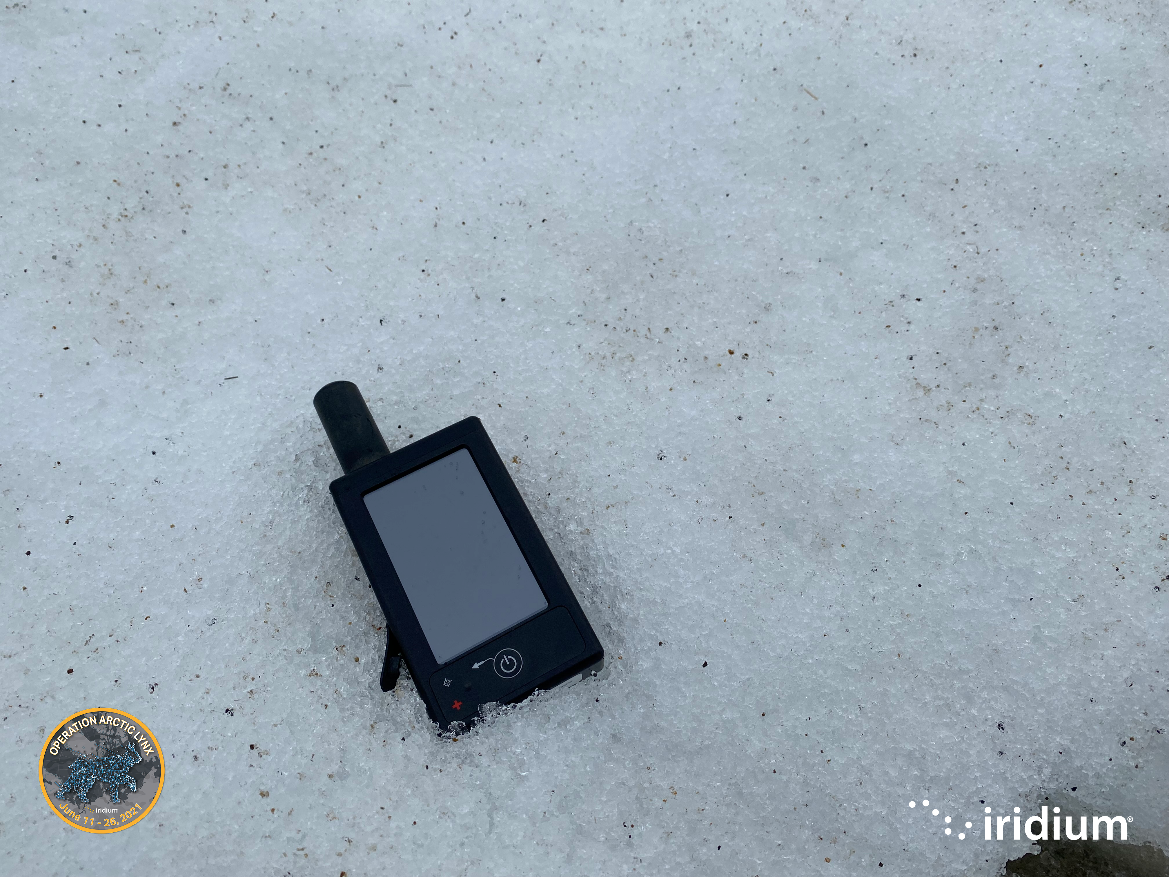 NAL's Shout communicator from Trailblazer with Operating Temperature from -40ºC (-40ºF) to +85ºC (185ºF)
Can you explain a bit about how your technology works and some use cases?
Trailblazer Innovations provides Iridium Short Burst Data® systems provisioned and activated for DoD networks; these systems [are/can be] configured and integrated into DoD Common Operational Pictures to support global command and control, situational awareness and emergency alerting. General use cases range from tracking and locating, search and rescue, downed pilot, hurricane survivor recovery, natural disaster recovery, kidnapped/captured personnel, force protection, command and control, domestic operations, security operations, operational support, life safety and combat ID/deconfliction.
What would you like readers to know about OAL and your product specifically? Are there any features or unique capabilities that standout in the Arctic environment?
As a device-agnostic provider, the systems we deploy are used daily throughout the region.  They function very well and provide search and rescue, life safety, and global communications.  All users need to follow combatant command procurement guidance. If users need anything they can contact us directly, 24/7-365 for hardware systems and support.  
To learn more about Trailblazer, visit: www.trailblazer-innovations.com