« Back
Thales – Operation Arctic Lynx Partner Spotlight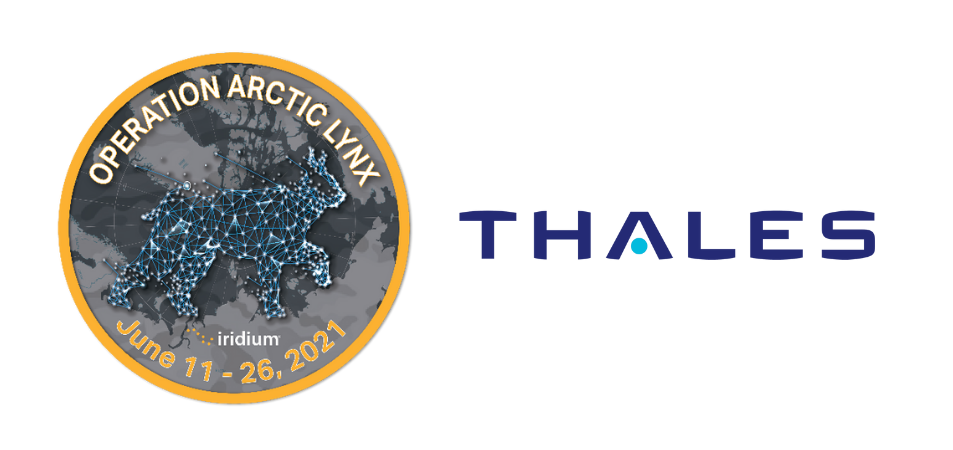 1. What attracted you to participate in Operation Arctic Lynx?  
The magnitude of the operation, with over 20 organizations joining to participate in very ambitious and challenging remote communications operations, made it very attractive for us to participate. As an Iridium partner and value-added manufacturer, we're always happy to support and participate in these types of projects. We know our equipment is truly reliable, even in challenging weather or terrain, and we could not let the opportunity pass to showcase it in a variety of exercises in the Arctic environment.
2. Can you tell us more about the products you are demonstrating on this expedition and what they're typically used for?
Thales MissionLINK™ powered by Iridium Certus® is the only land-mobile solution that currently runs on the Iridium® network. The market has enthusiastically adopted our solution, which became available worldwide in 2019 and is currently used in a variety of use cases and markets ranging from military and government operations, public safety, emergency response, utilities (such as oil and gas), transportation (trains and off-road vehicles), research in remote areas and many more. MissionLINK is robust and incredibly easy to use, providing truly global communication to customers anywhere in the world.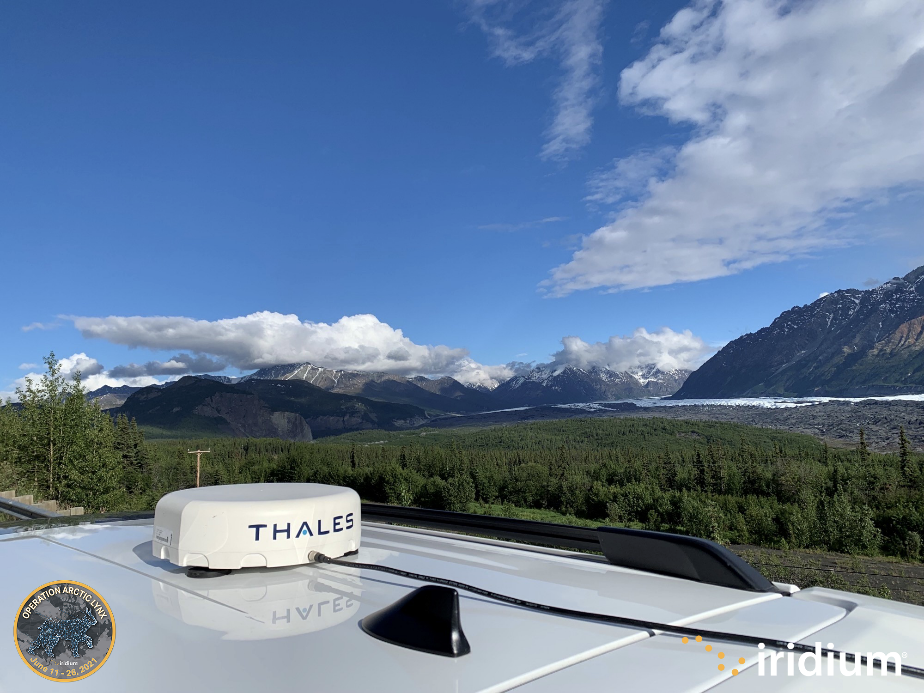 Photo: The Thales MissionLINK providing comms-on-the-move during OAL
3. Can you explain a bit about how your technology works and what communications threads you have been most eager to experience?
Our equipment is quite simple to operate, mainly because it comes with everything the user needs in the box. You just plug it in and are ready to go. It is also widely compatible with other comms equipment and has a very intuitive and user-friendly interface. MissionLINK is currently used in a variety of environments and weather conditions, and with an operating temperature of -40C, we know that the Arctic is a location where our equipment is reliable but it is always exciting to see it thrive. On-the-move communications are crucial for all military, public safety, and emergency response users. Due to the number of challenges presented during these threads, our team is always eager to see how MissionLINK performs and if there is any room for improvement or enhancements for the future. 
4. What would you like readers to know about OAL and your product specifically? Are there any features or unique capabilities that standout in the Arctic environment?
We'd have to say that the combination of the ruggedness of our equipment, even in the harshest environments, along with our low-latency reliable comms are the most important characteristics that make Thales MissionLINK the best land-mobile satcom solution. We have always been proud of the quality of our satcom family of products but seeing how MissionLINK performed during OAL is further confirmation of it.
To learn more about Thales, visit: https://www.thalesgroup.com/en
To learn more about Operation Arctic Lynx, visit: www.operationarcticlynx.com 
Related Products & Services