« Back
MetOcean – Operation Arctic Lynx Partner Spotlight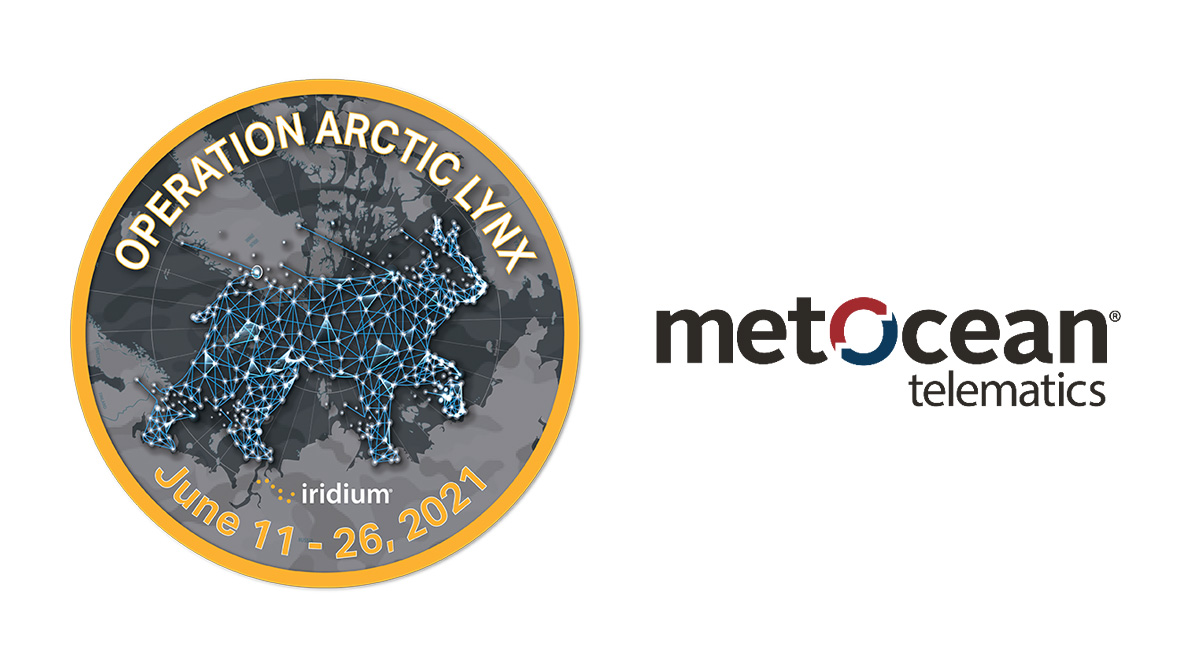 Operation Arctic Lynx (OAL) is a partnership-driven field demonstration of Iridium® and Iridium Connected® technology over a two-plus week period, primarily focused above 60 degrees north latitude and stretching as far as 82 degrees north latitude. Iridium is the only satellite communications network that provides reliable, truly global coverage, including the polar regions.
Learn more about Iridium partner MetOcean's OAL participation:
What attracted MetOcean to participate in Operation Arctic Lynx?

 
As the Arctic opens up longer and longer each year, clear, reliable communications from the far north are going to become essential.  This was an excellent chance to find clients using Iridium Certus® and other Iridium Connected® devices who can help us demonstrate what we can do. 
Can you tell us more about the products you are demonstrating on this expedition and what they're typically used for?
We are demonstrating Thales MissionLINK™ and VesseLINK™ products. They are used for backup and secondary IP devices and backup voice communication devices, including as far north as Canadian Forces Station (CFS) Alert, the most northern continuously inhabited place in the world. The VesseLINK devices onboard the Canadian Coast Guard vessels are also used for primary communications in the CCG's Crew Moral Programs. 
Can you explain a bit about how your technology works and what communications threads you have been most eager to experience?
Thales terminals powered by Iridium Certus can be used for Voice or IP from extremely remote locations, and for OAL they are being used for both. We are most interested in seeing how well the IP connections perform from such high latitudes, as well as showing the quality and ease of use of the Voice lines provided by both products.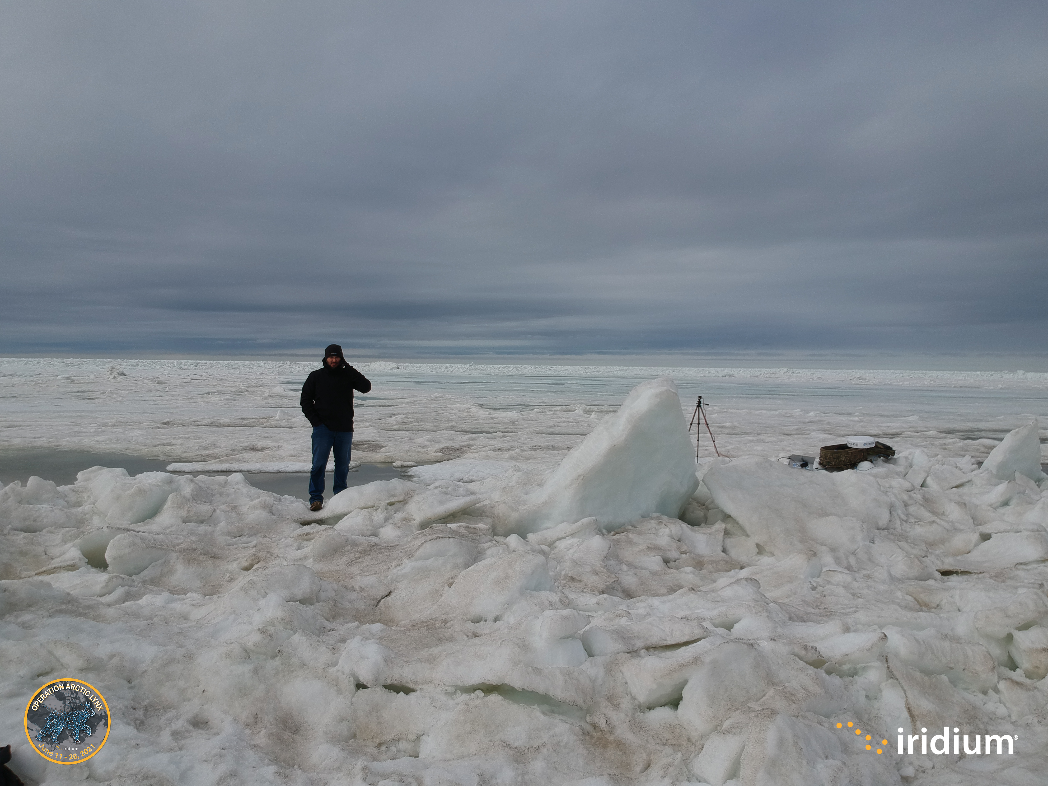 HD 1080p real-time video sessions and voice calls were sent between Point Barrow (71 degrees N Lat), CFS Alert (82 degrees N Lat)
What would you like readers to know about OAL and your product specifically? Are there any features or unique capabilities that standout in the Arctic environment?
The Arctic is an area with increasing interest globally but does not have reliable terrestrial connectivity. Satellite communications is critical when things happen, and video is essential in many situations, like surveillance, telemedicine, search and rescue and much more. Lives can be saved by better visual situational awareness.
Do you have any additional thoughts to share?
I believe that emphasis should be placed on the ease of use. The Thales MissionLINK and VesseLINK terminals have no complicated gimbaled antenna to set up, no moving parts to break in the extreme cold or from ice buildup. Once set up, the terminals are simple to use. And the fact that the Iridium® network enables them to work just as well at 80 degrees latitude as they will at the equator or in the middle of the USA or Canada is a major advantage to all users.  
To learn more about MetOcean, visit: www.metocean.com 
Related Products & Services