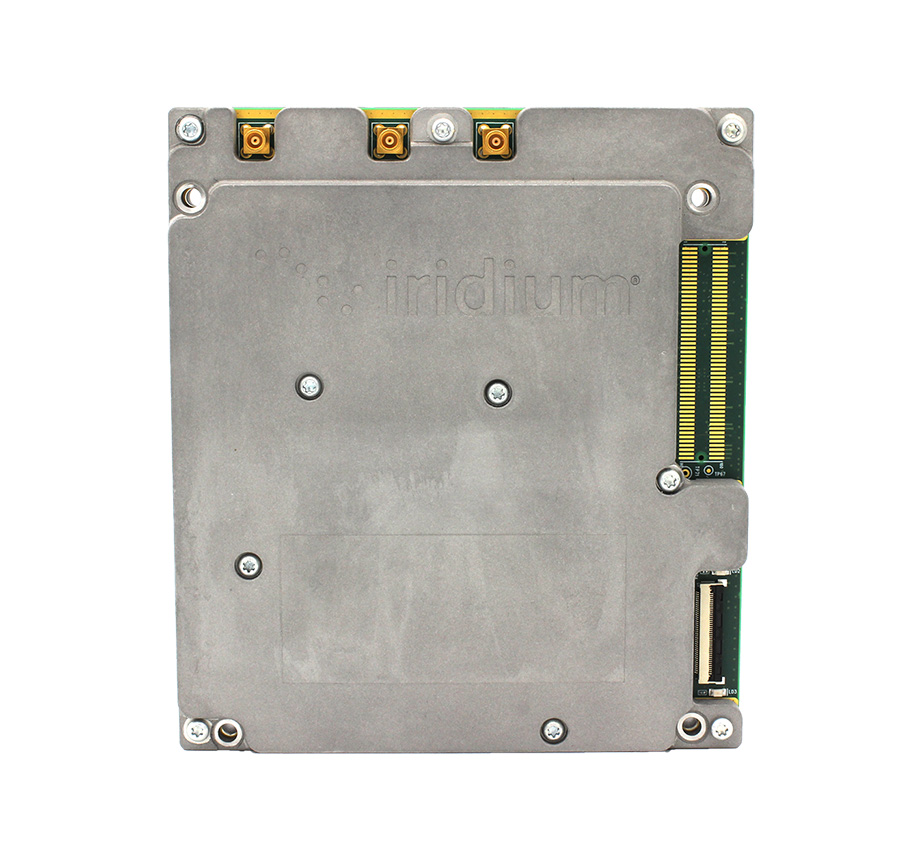 Iridium Certus™ 9810
Manufacturer : Iridium
Model : 9810
Iridium Certus® Broadband Speeds up to 352 Kbps Transmit / 704 Kbps Receive

Simultaneous, Truly Global Voice & IP Data

Up to Three (3) High-Quality Voice Lines

Secondary Data Flows Capability

Supports High-Gain Multi-Element and Low-Gain Omni-Directional Antennas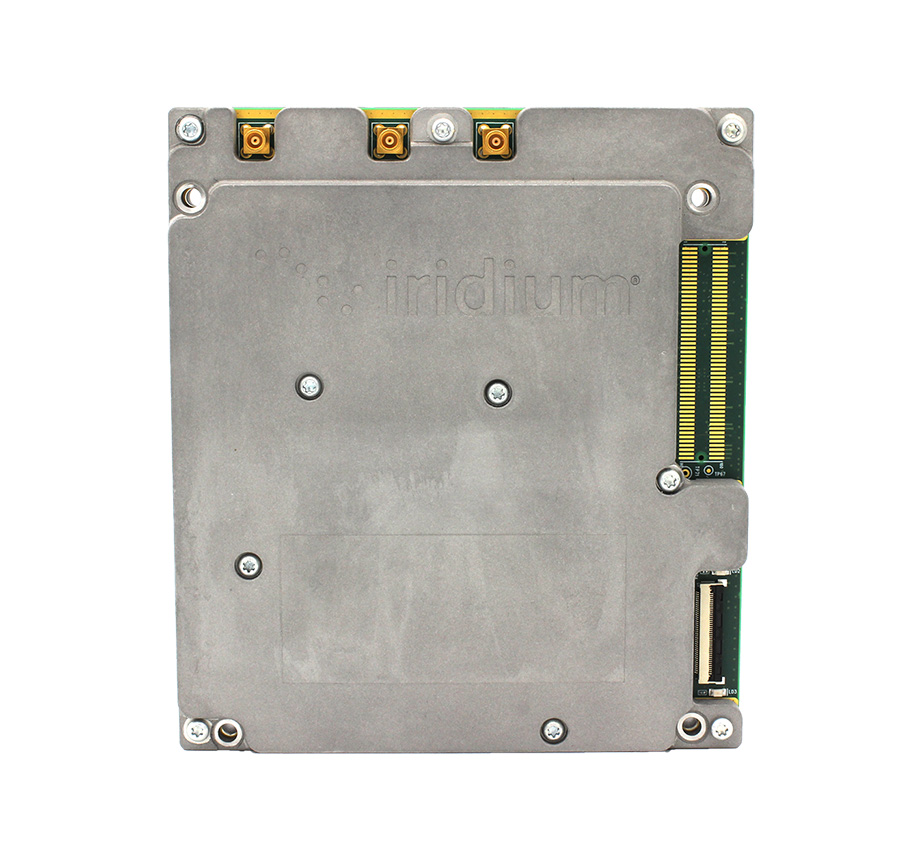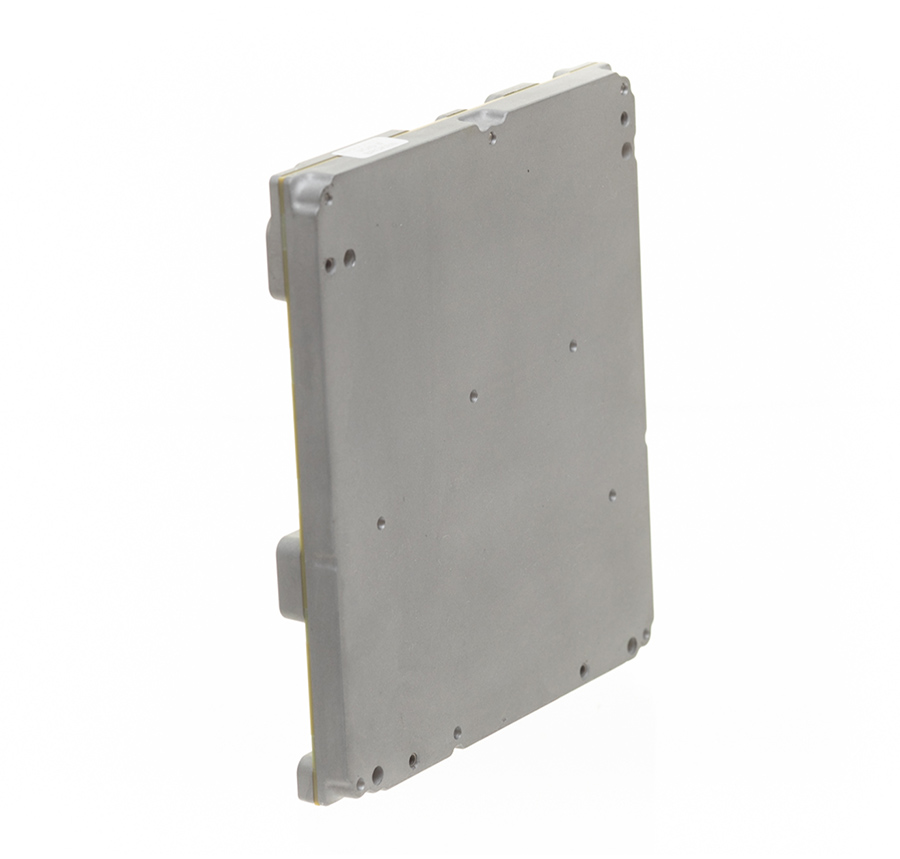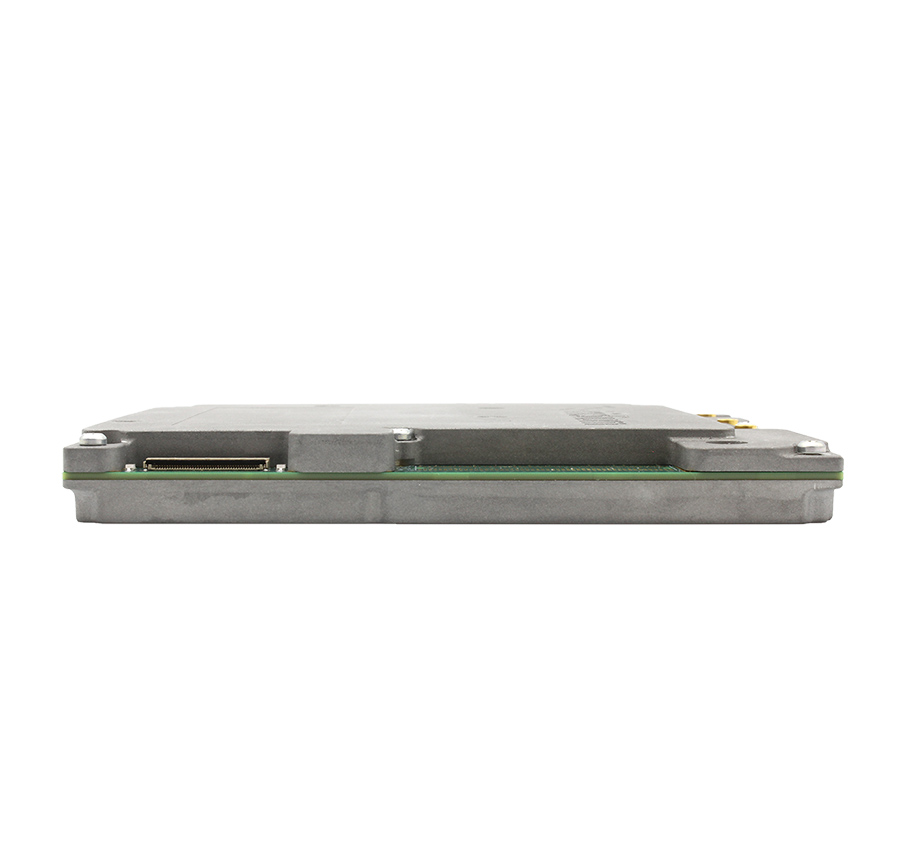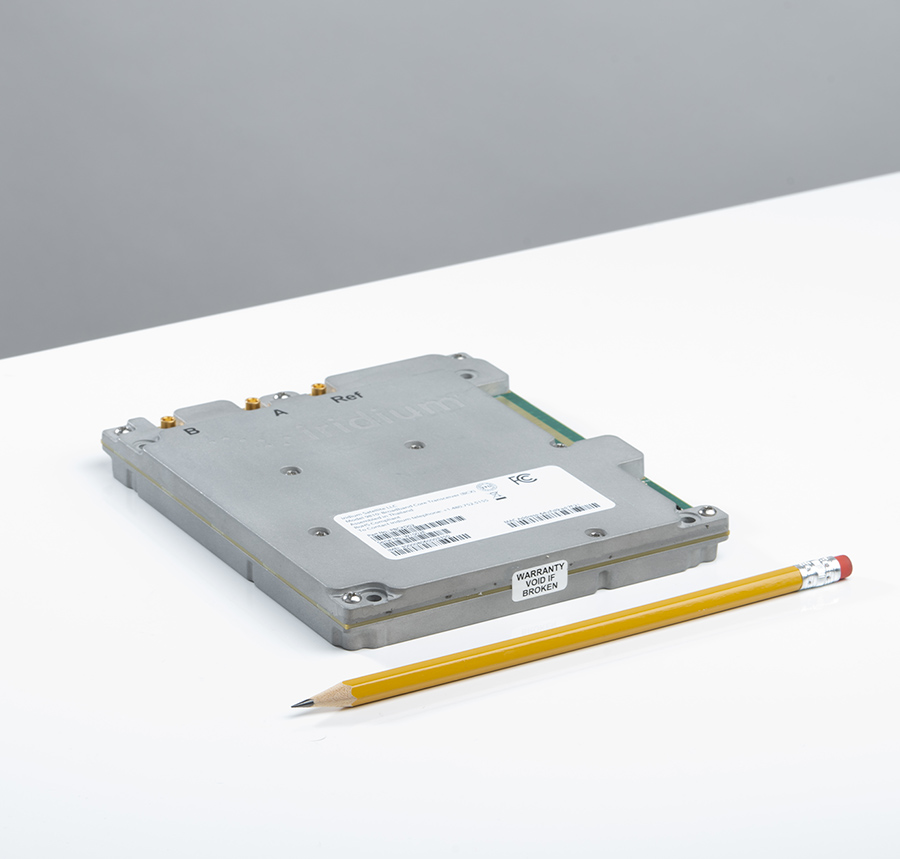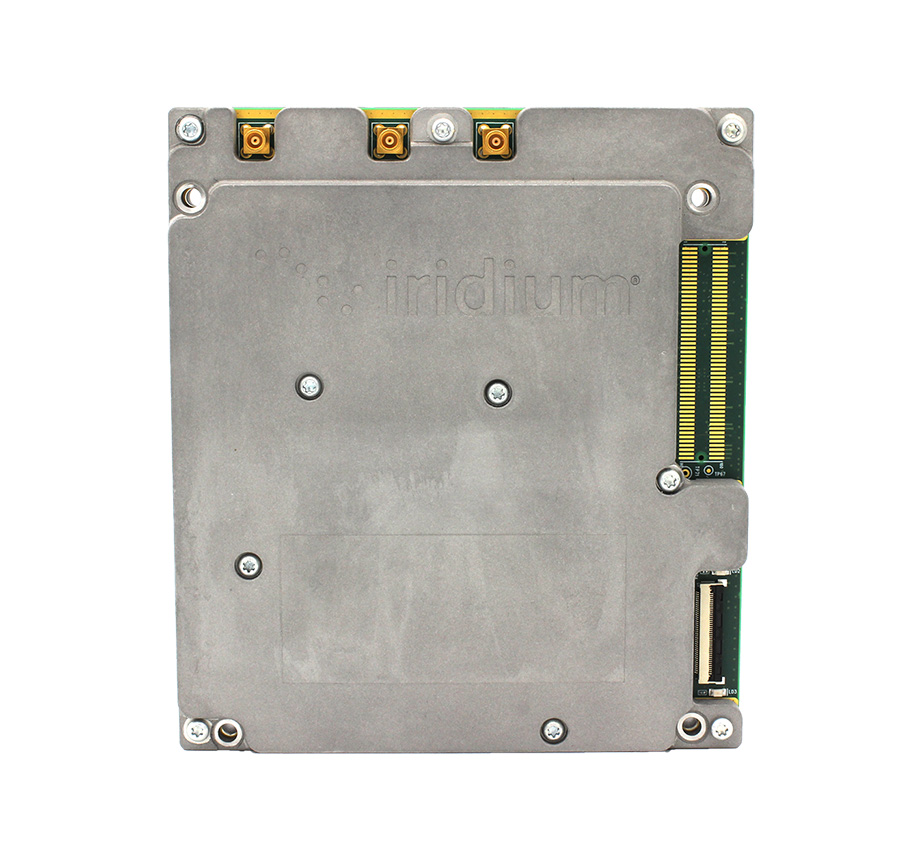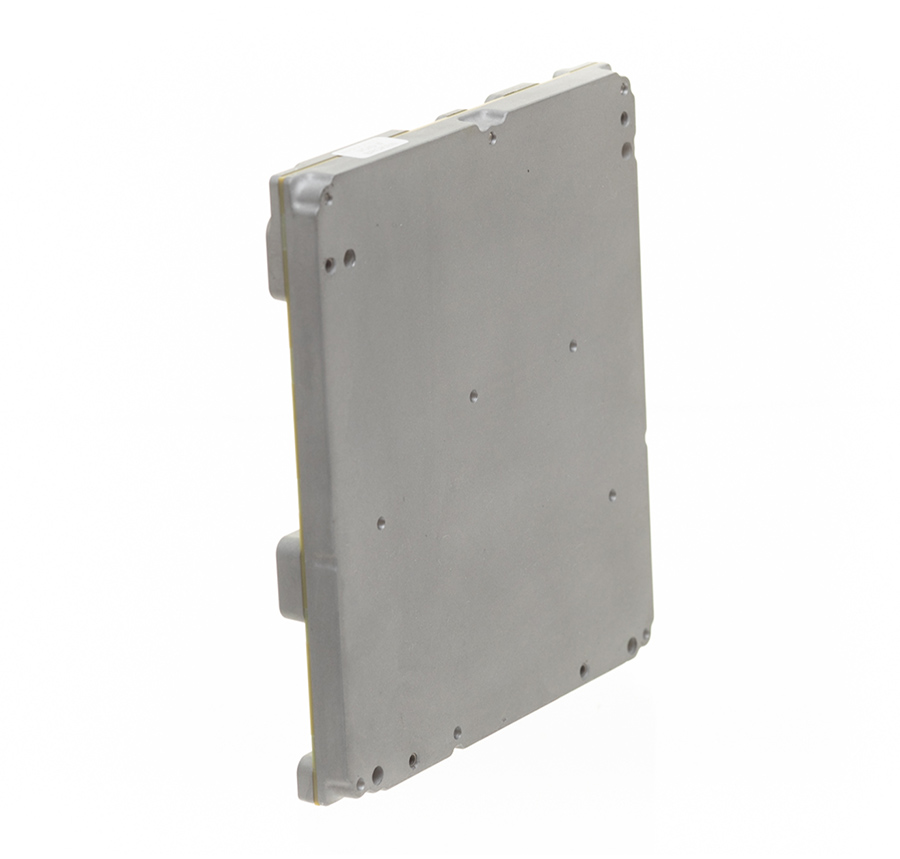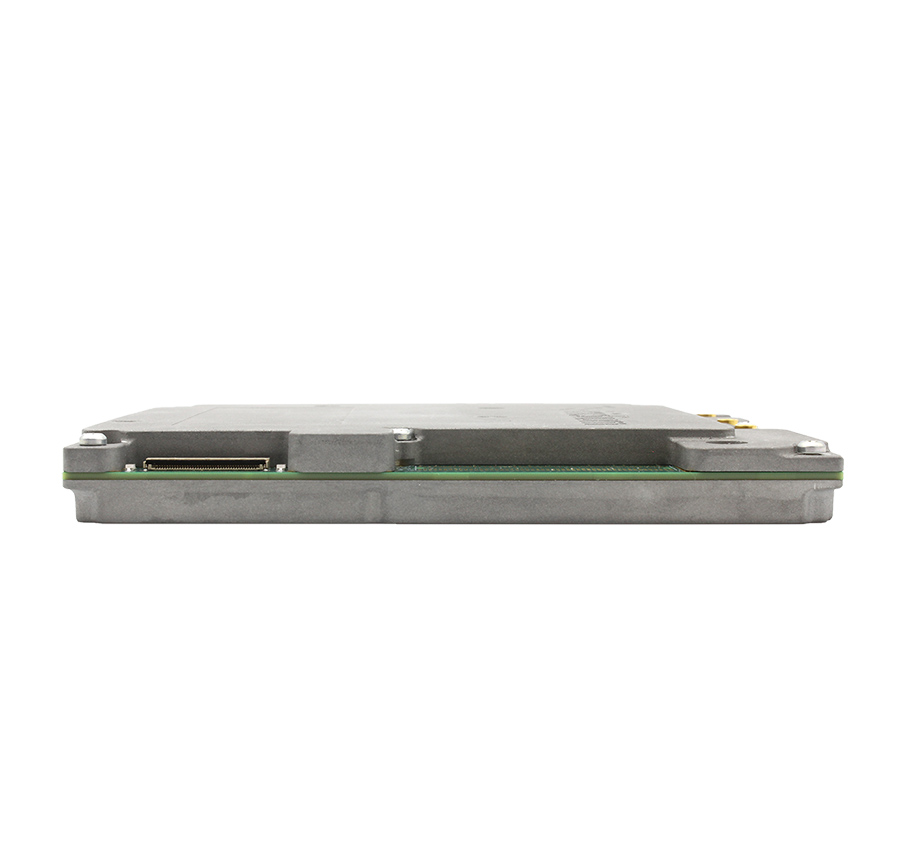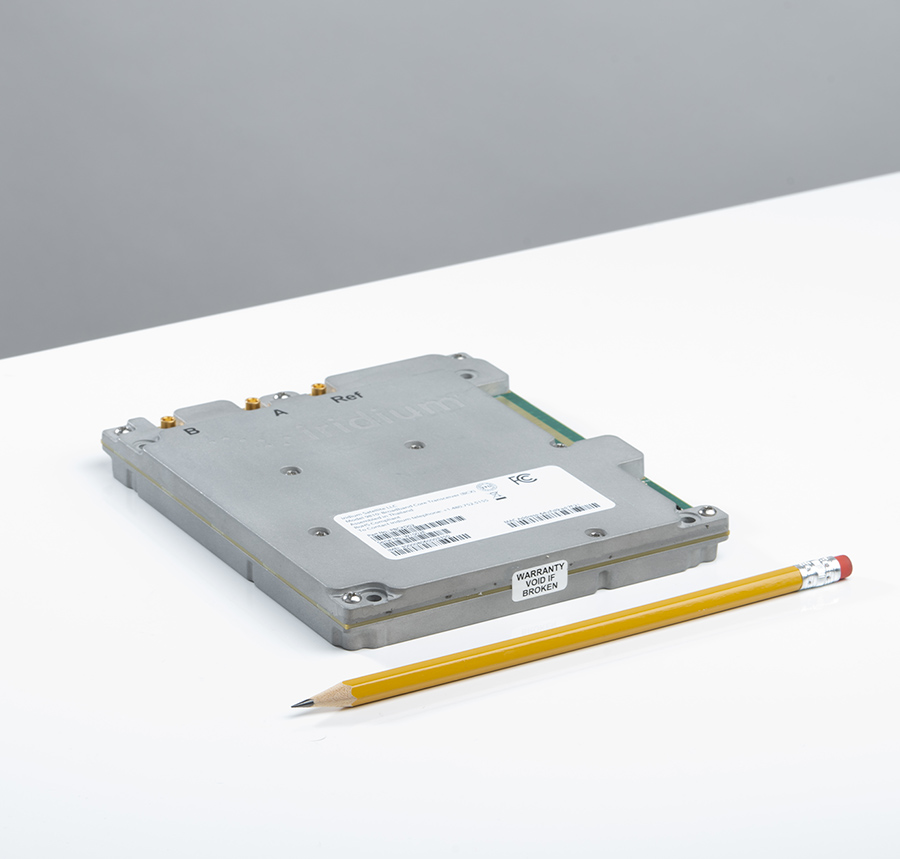 Iridium Certus™ 9810
---
Manufacturer : Iridium
Model : 9810
Iridium Certus® Broadband Speeds up to 352 Kbps Transmit / 704 Kbps Receive

Simultaneous, Truly Global Voice & IP Data

Up to Three (3) High-Quality Voice Lines

Secondary Data Flows Capability

Supports High-Gain Multi-Element and Low-Gain Omni-Directional Antennas
The Fastest L-band Speeds Available
Optimized for the fastest L-Band speeds available, the Iridium Certus 9810 delivers a variety of specialty broadband service classes. Integrated with Broadband Application Electronics (BAE), antenna (BAA), and appropriate amplifiers, the Iridium Certus 9810 provides multiple data speed rates, three simultaneous high-quality voice calls, and much more.
Smaller. Faster. Lighter.
Uniquely designed to support fast, reliable L-Band services and backed by unmatched network quality, the Iridium Certus 9810 module allows you to deliver cost-effective satellite voice and data solutions through smaller, lighter, and faster customer terminals.
Delivers Iridium Certus broadband speeds, ranging up to 352 Kbps transmit / 704 Kbps receive, for flexible, fast L-band communications
Provides communications and connectivity for on-the-move applications that require high bandwidth anywhere on the planet
Designed to enable solutions with high speed and bandwidth requirements in even the most remote regions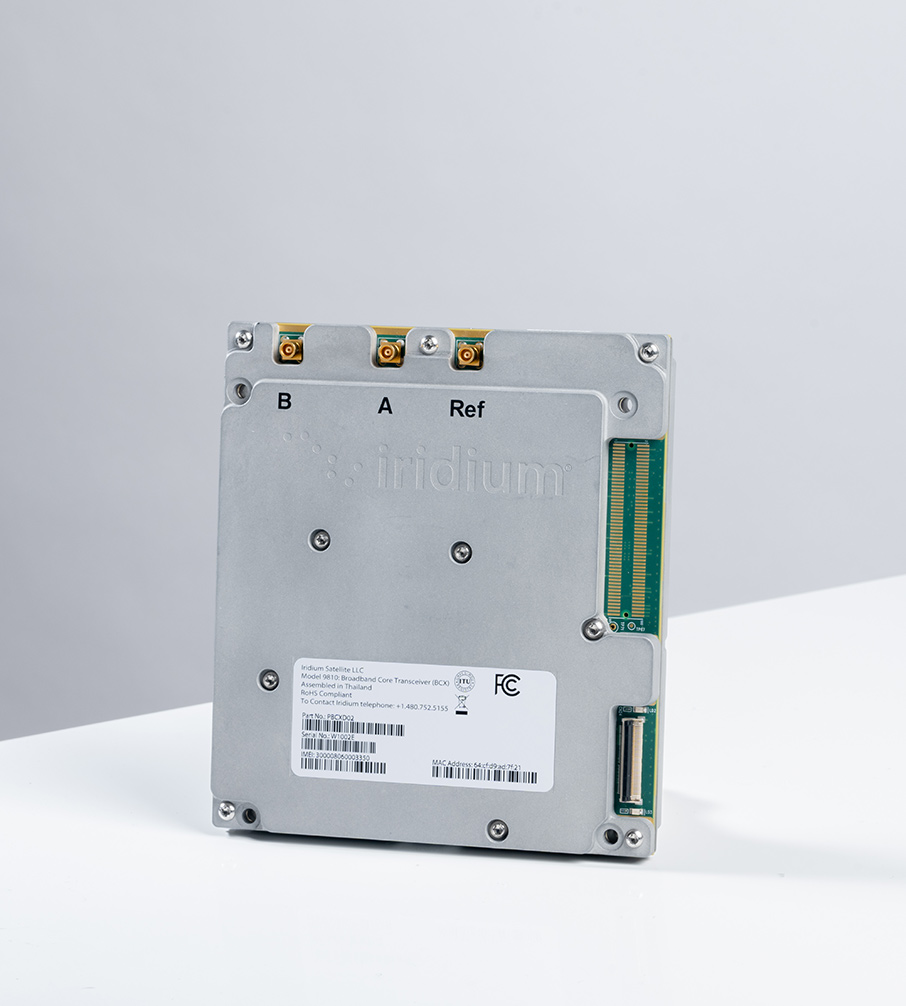 Related Case Studies
The addition of OceanBox by THALOS, a centralized data and communications solution, optimized vessel communications flow and ensured skippers had an always available and reliable connection, regardless of location or access to cellular coverage.
Product Specifications and Certifications
Mechanical
Field Label
Field Value
Dimensions

( L x W x H )

150.6 x 133.6 x 18.2 mm
Weight
500 g
Environmental
| Field Label | Field Value |
| --- | --- |
| Operating Temperature Range | -40 to +75 ℃ |
| Operating Humidity Range | ≤93 % RH |
| Storage Temperature Range | -40 to +85 ℃ |
| Durability Standard | Shock (Withstand): 3 half sine pulse shocks in each axis with a peak amplitude of 10 g and pulse duration of 11 ms |
Antenna
| Field Label | Field Value |
| --- | --- |
| Antenna Design | High-Gain Multi-Element and Low-Gain Omni-Directional Antennas |
RF Interface
| Field Label | Field Value |
| --- | --- |
| Frequency Range | 1616 to 1626 MHz |
Power
| Field Label | Field Value |
| --- | --- |
| Input Voltage Range | 12 VDC +/- 10% |
Data Speeds
| Field Label | Field Value |
| --- | --- |
| Transmit | Up to 352 Kbps |
| Receive | Up to 704 Kbps |
Login to access additional resources
Resources
Certification - Regulatory
Comparison Chart
Fact Sheet
Partner Products
Product Details
Video