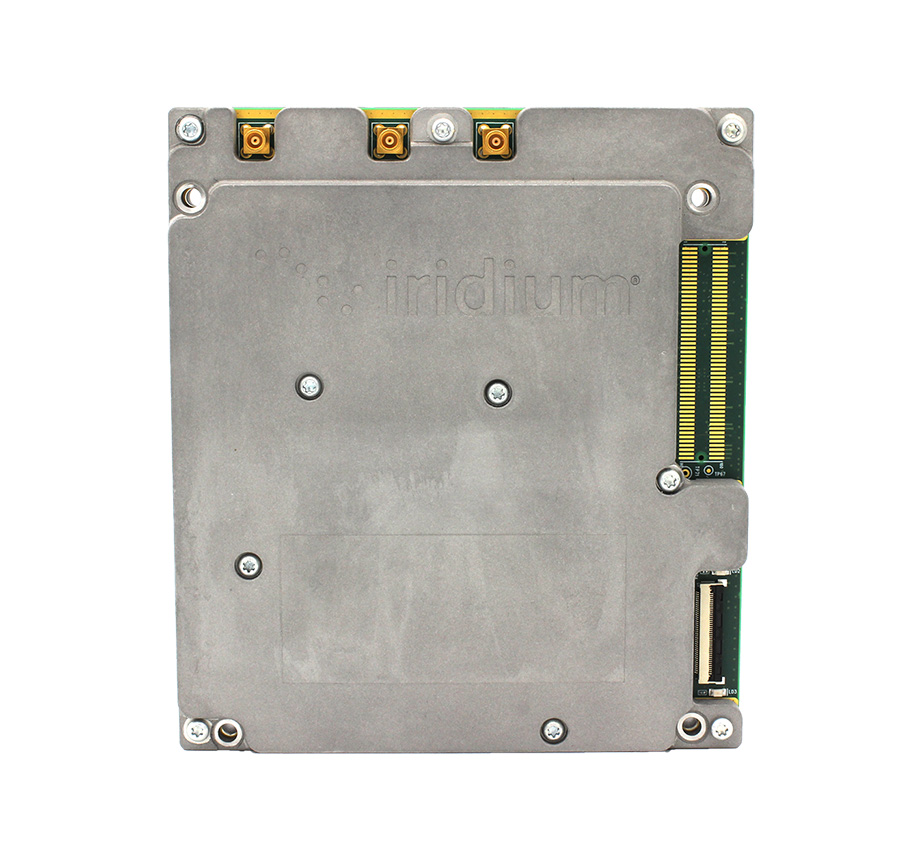 Iridium Certus™ 9810
Manufacturer : Iridium
Model : 9810
Iridium Certus® Broadband Speeds up to 352 Kbps Transmit / 704 Kbps Receive

Simultaneous, Truly Global Voice & IP Data

Up to Three (3) High-Quality Voice Lines

Secondary Data Flows Capability

Supports High-Gain Multi-Element and Low-Gain Omni-Directional Antennas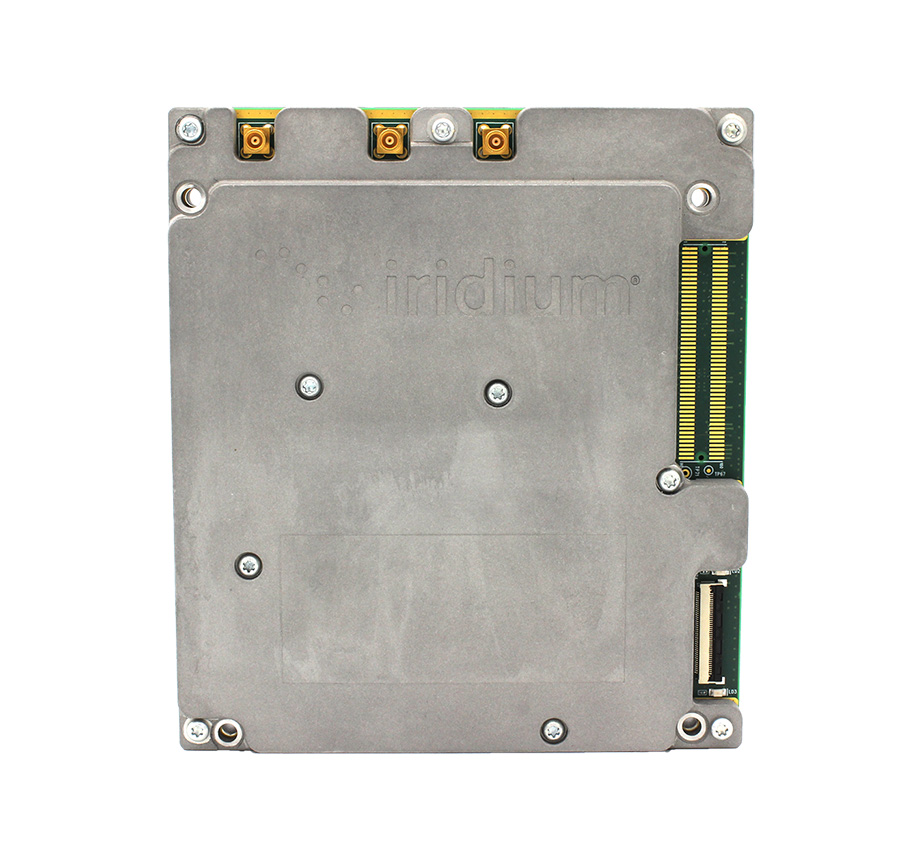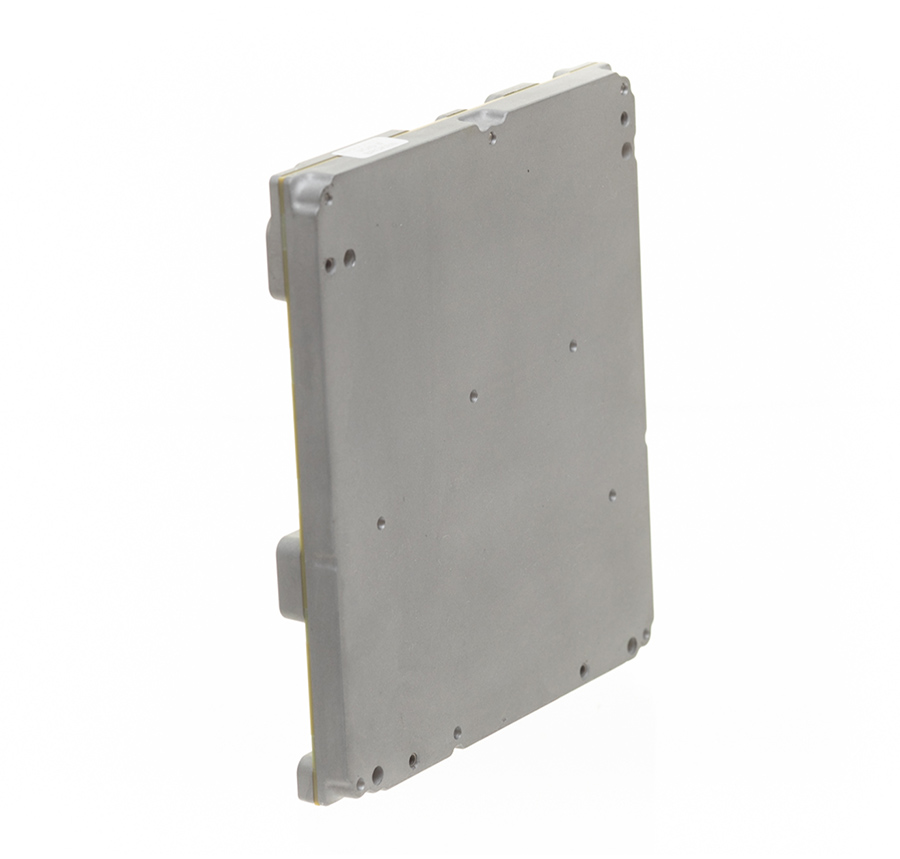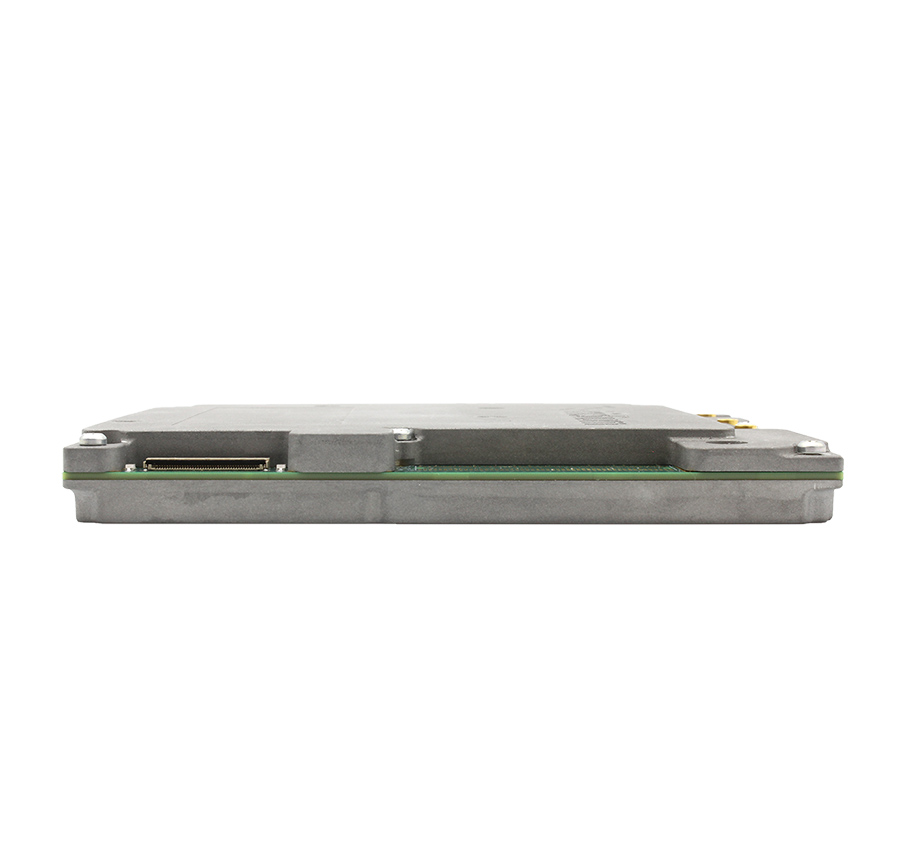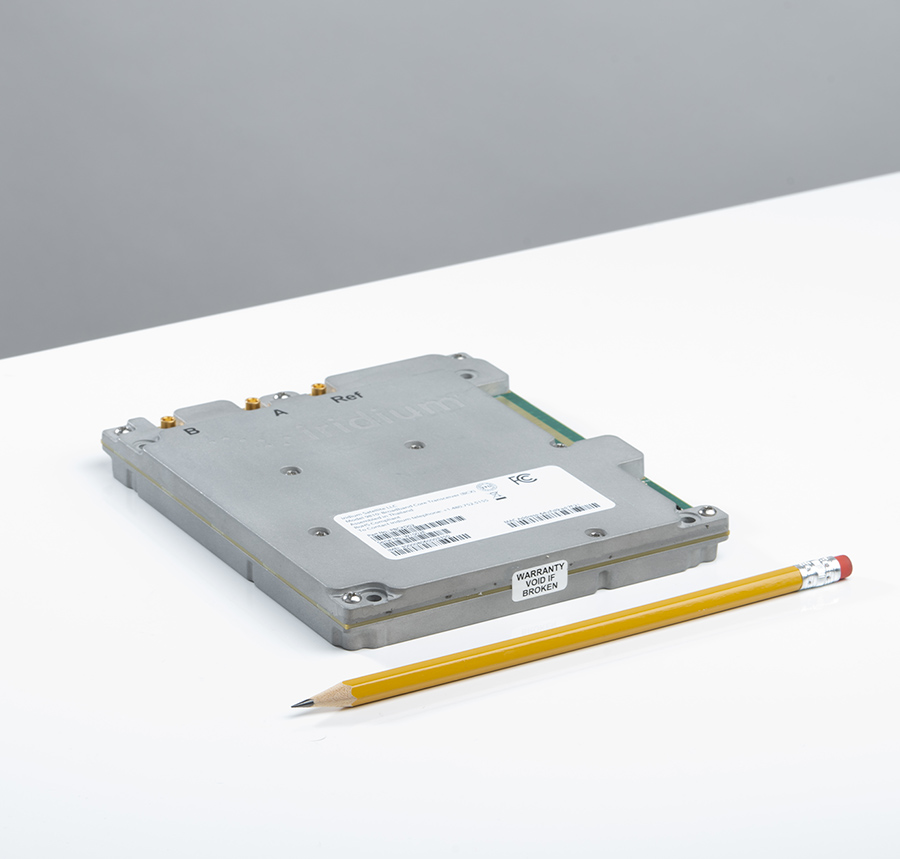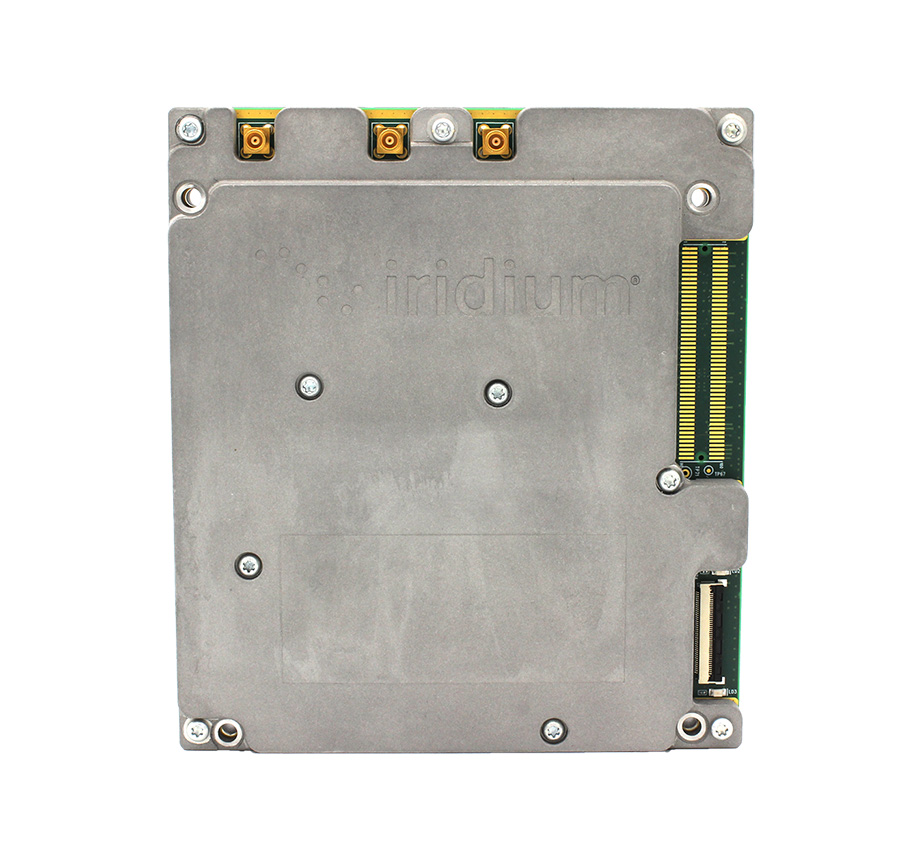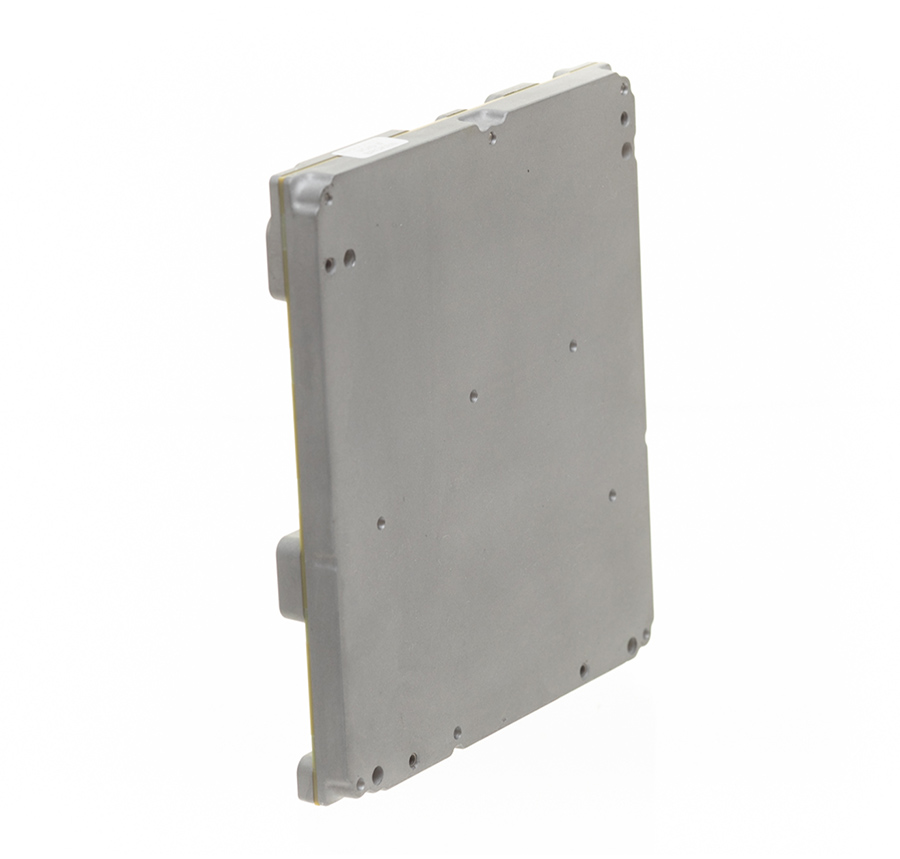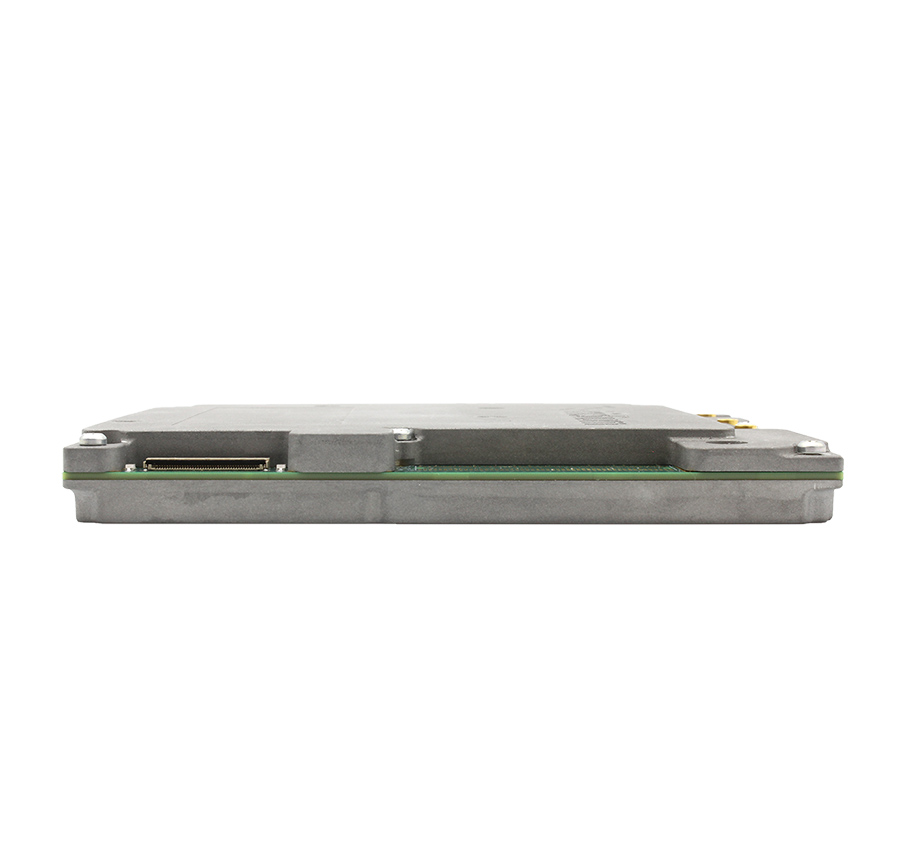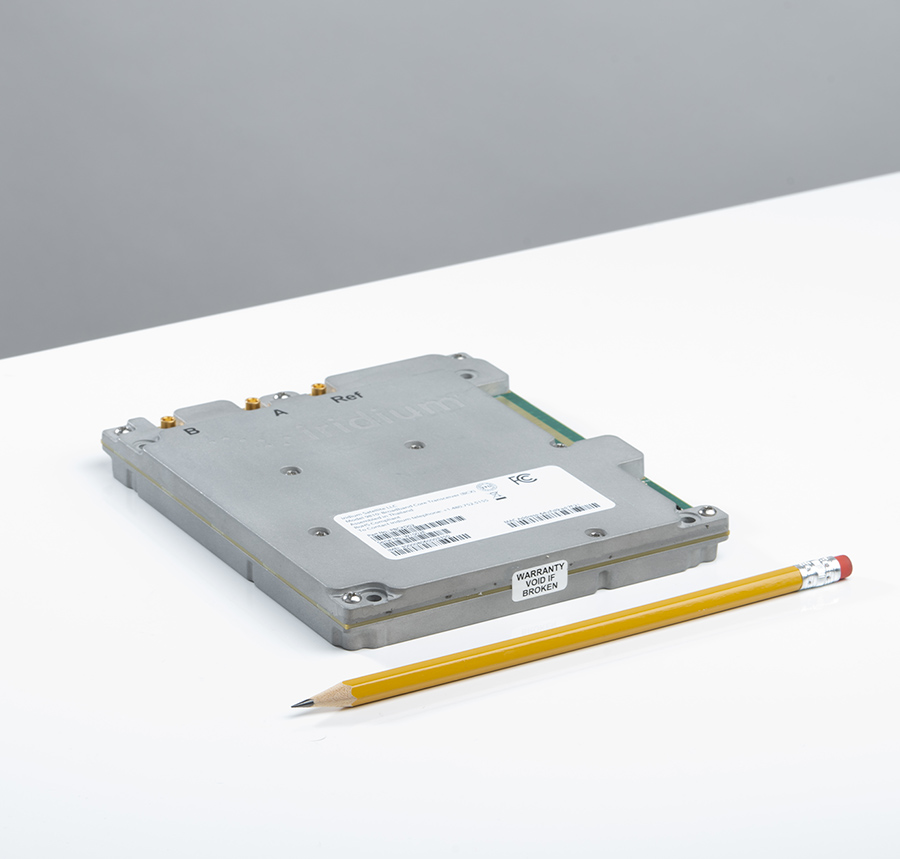 Iridium Certus™ 9810
---
Manufacturer : Iridium
Model : 9810
Iridium Certus® Broadband Speeds up to 352 Kbps Transmit / 704 Kbps Receive

Simultaneous, Truly Global Voice & IP Data

Up to Three (3) High-Quality Voice Lines

Secondary Data Flows Capability

Supports High-Gain Multi-Element and Low-Gain Omni-Directional Antennas
The Fastest L-band Speeds Available
Optimized for the fastest L-Band speeds available, the Iridium Certus 9810 delivers a variety of specialty broadband service classes. Integrated with Broadband Application Electronics (BAE), antenna (BAA), and appropriate amplifiers, the Iridium Certus 9810 provides multiple data speed rates, three simultaneous high-quality voice calls, and much more.
Smaller. Faster. Lighter.
Uniquely designed to support fast, reliable L-Band services and backed by unmatched network quality, the Iridium Certus 9810 module allows you to deliver cost-effective satellite voice and data solutions through smaller, lighter, and faster customer terminals.
Delivers Iridium Certus broadband speeds, ranging up to 352 Kbps transmit / 704 Kbps receive, for flexible, fast L-band communications
Provides communications and connectivity for on-the-move applications that require high bandwidth anywhere on the planet
Designed to enable solutions with high speed and bandwidth requirements in even the most remote regions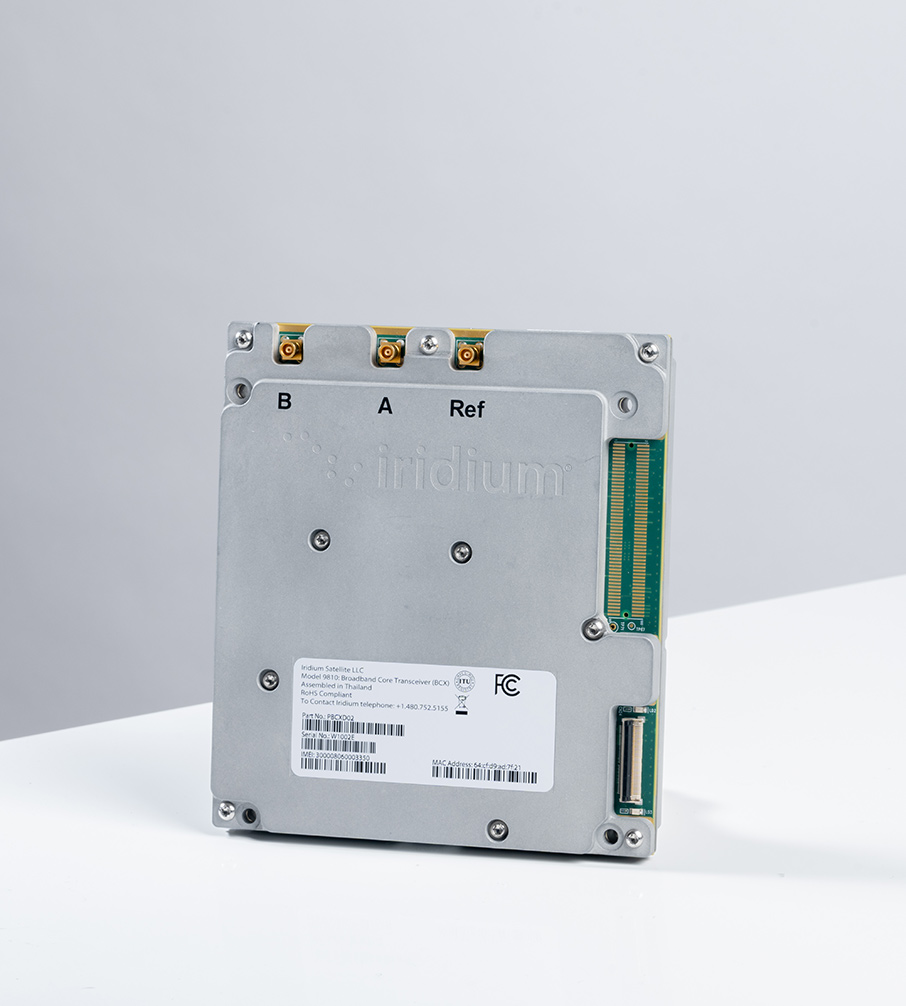 Product Specifications and Certifications
| | |
| --- | --- |
| Mechanical | |
| Dimensions (L x W x H) | 150.6mm x 133.6mm x 18.2mm |
| Weight | 500 g |
| Environmental | |
| Operating Temperature Range | -40 to +75 ℃ |
| Operating Humidity Range | ≤93 % RH |
| Storage Temperature Range | -40 to +85 ℃ |
| Durability Standard | Shock (Withstand): 3 half sine pulse shocks in each axis with a peak amplitude of 10 g and pulse duration of 11 ms |
| Antenna | |
| Antenna Design | High-Gain Multi-Element and Low-Gain Omni-Directional Antennas |
| RF Interface | |
| Frequency Range | 1616 to 1626 MHz |
| Power | |
| Input Voltage Range | 12 VDC +/- 10% |
| Data Speeds | |
| Transmit | Up to 352 Kbps |
| Receive | Up to 704 Kbps |
Login to access additional resources
Resources
Certification - Regulatory
Comparison Chart
Fact Sheet
Partner Products
Product Details
Use Cases & Infographics
Video