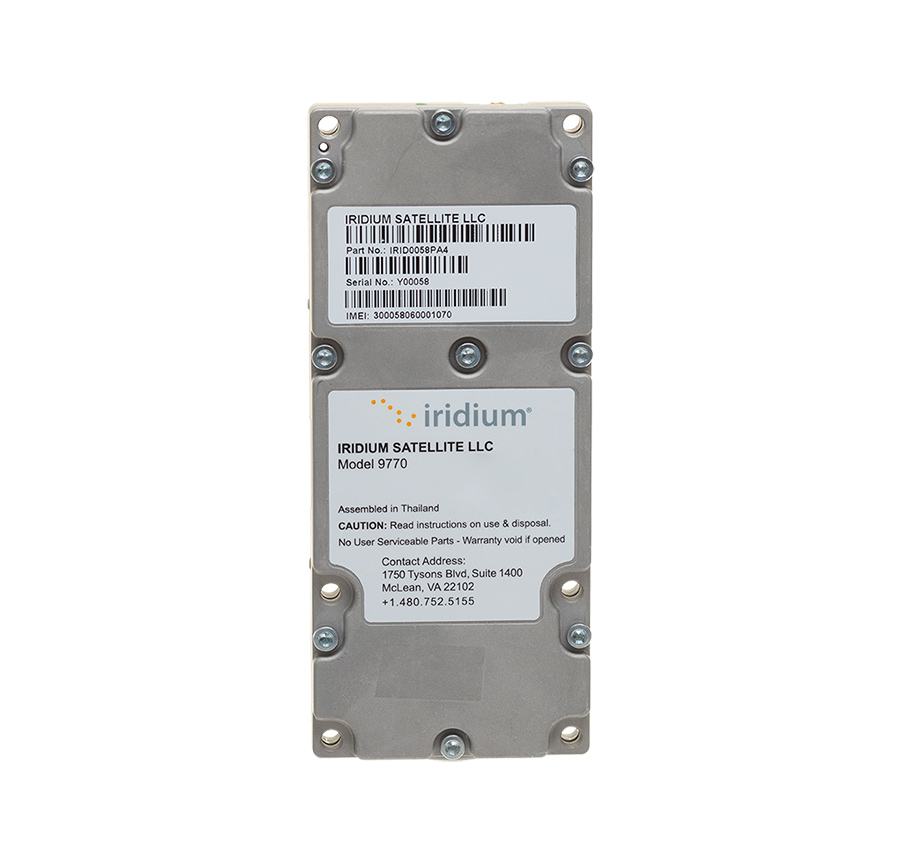 Iridium Certus™ 9770
Manufacturer : Iridium
Model : 9770 / PN: CERTUS9770
Iridium Certus® Midband Speeds up to 22 Kbps Transmit / 88 Kbps Receive

Simultaneous, Truly Global Voice & IP Data

Up to Two (2) High-Quality Voice Lines

Supports External Passive Omni-Directional Antennas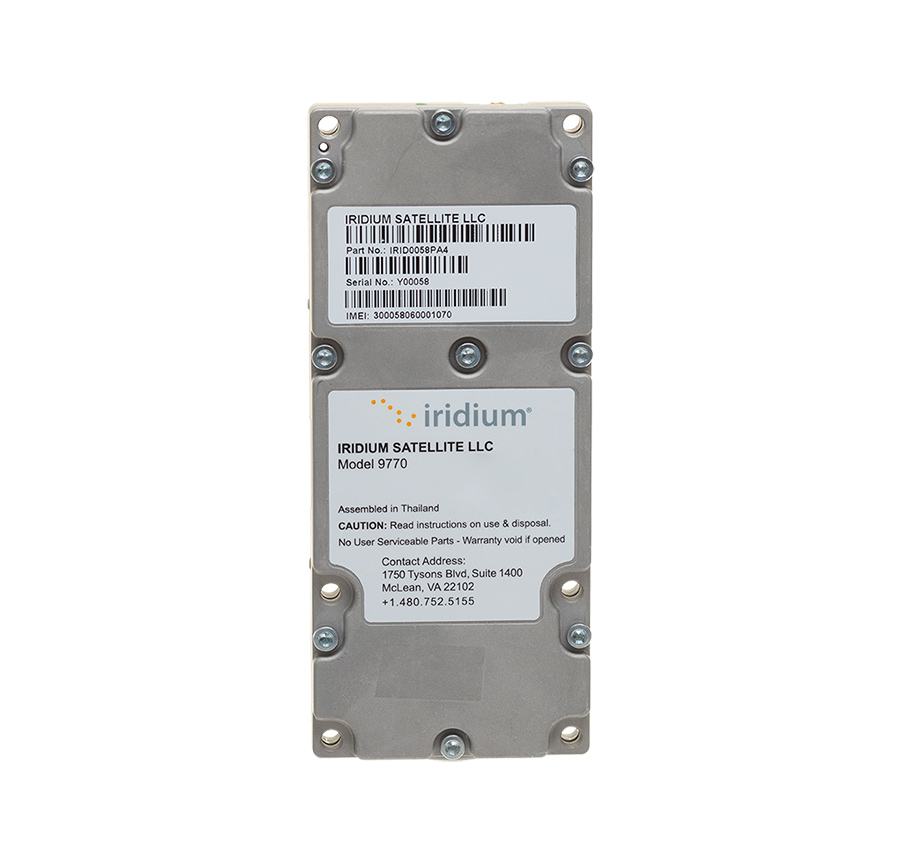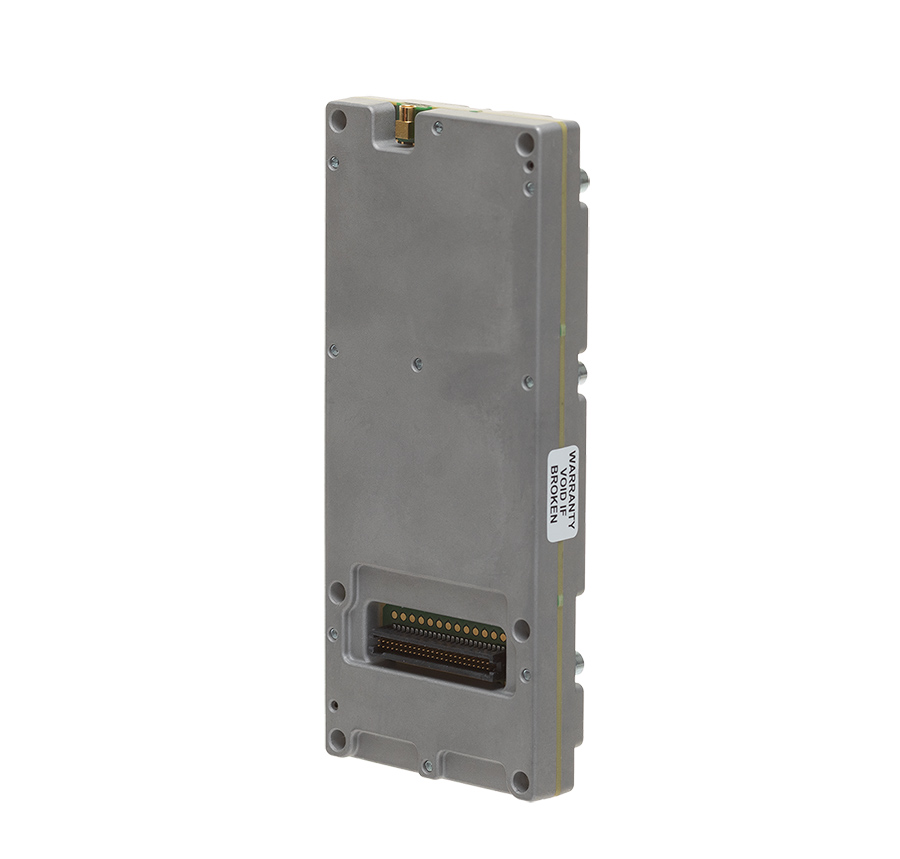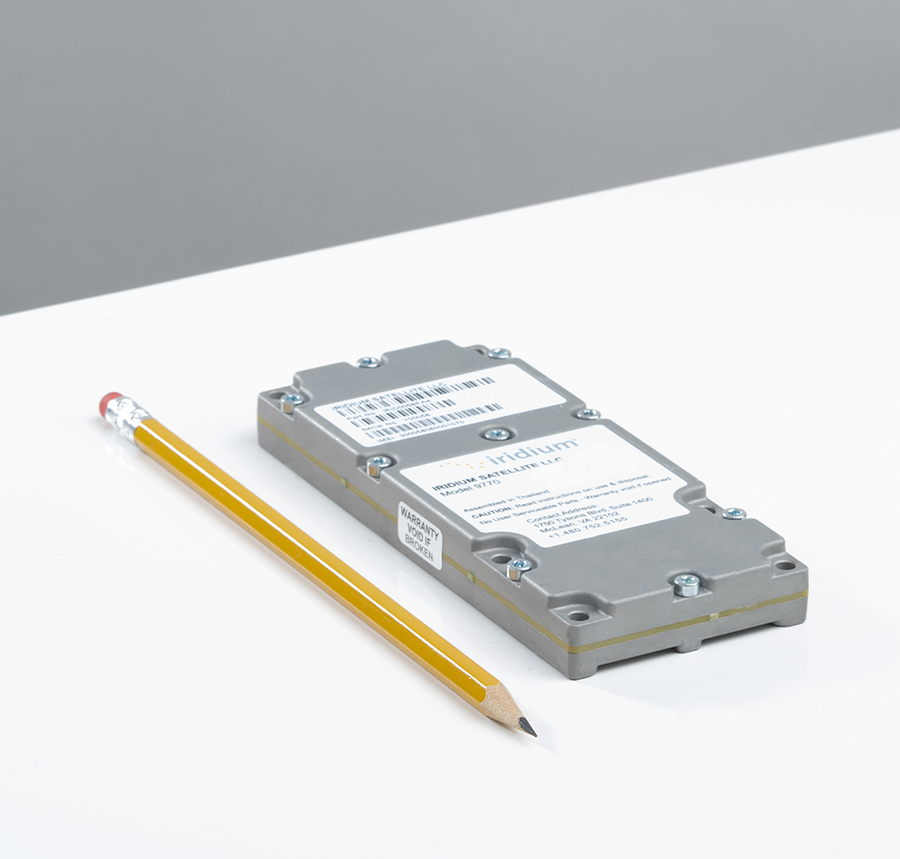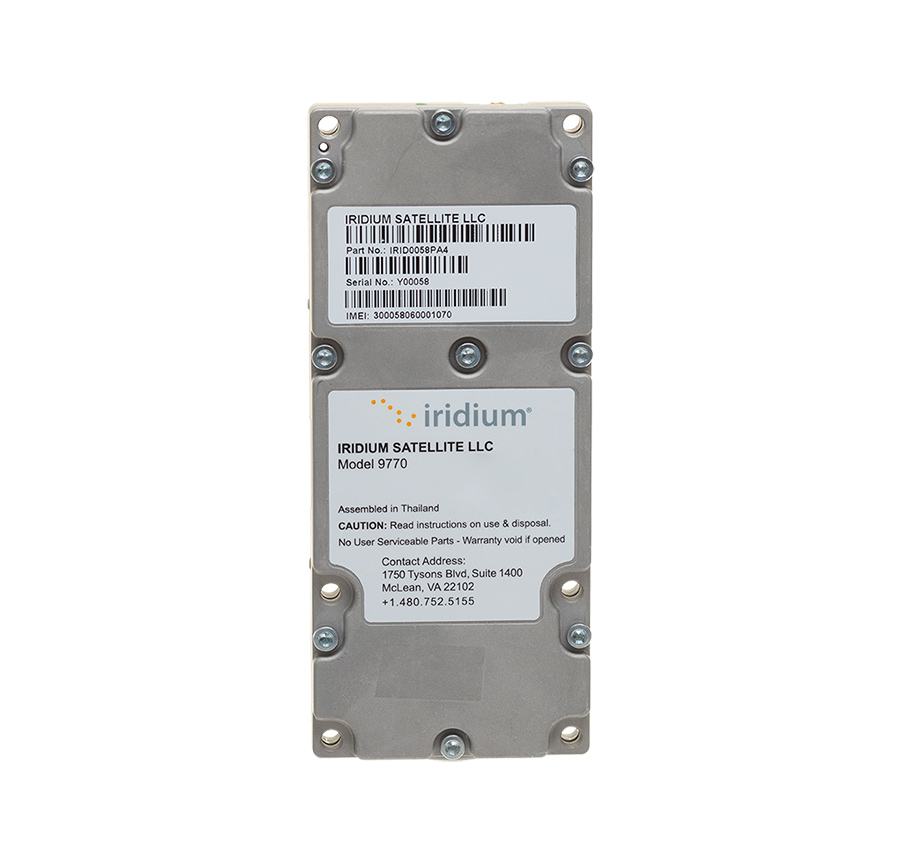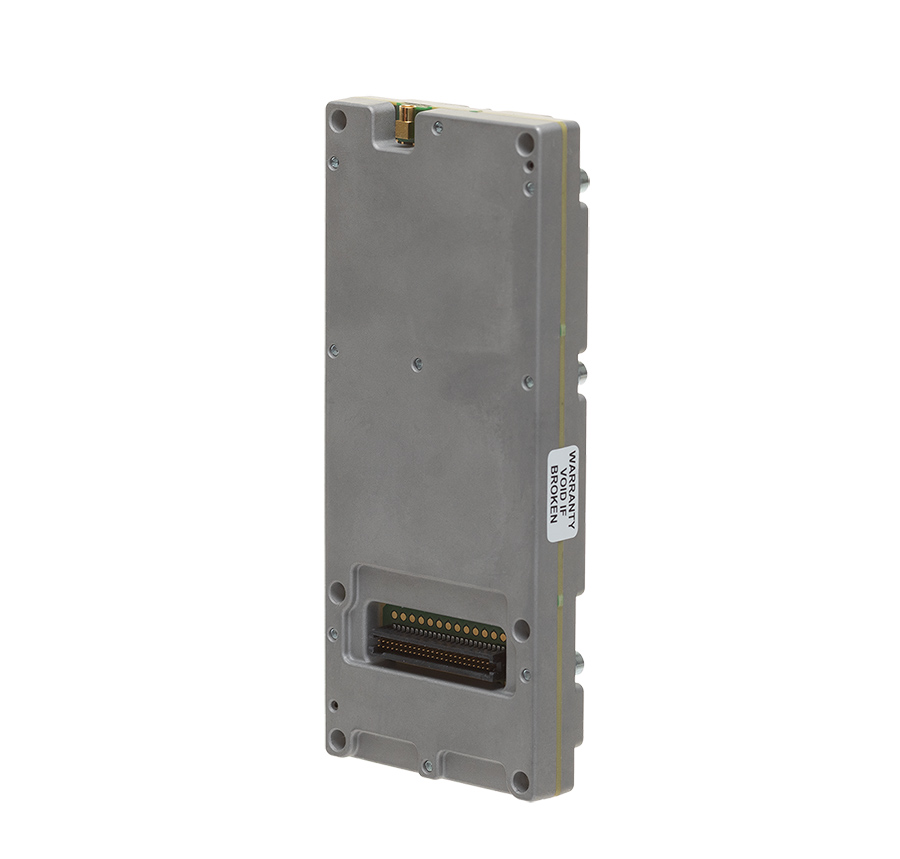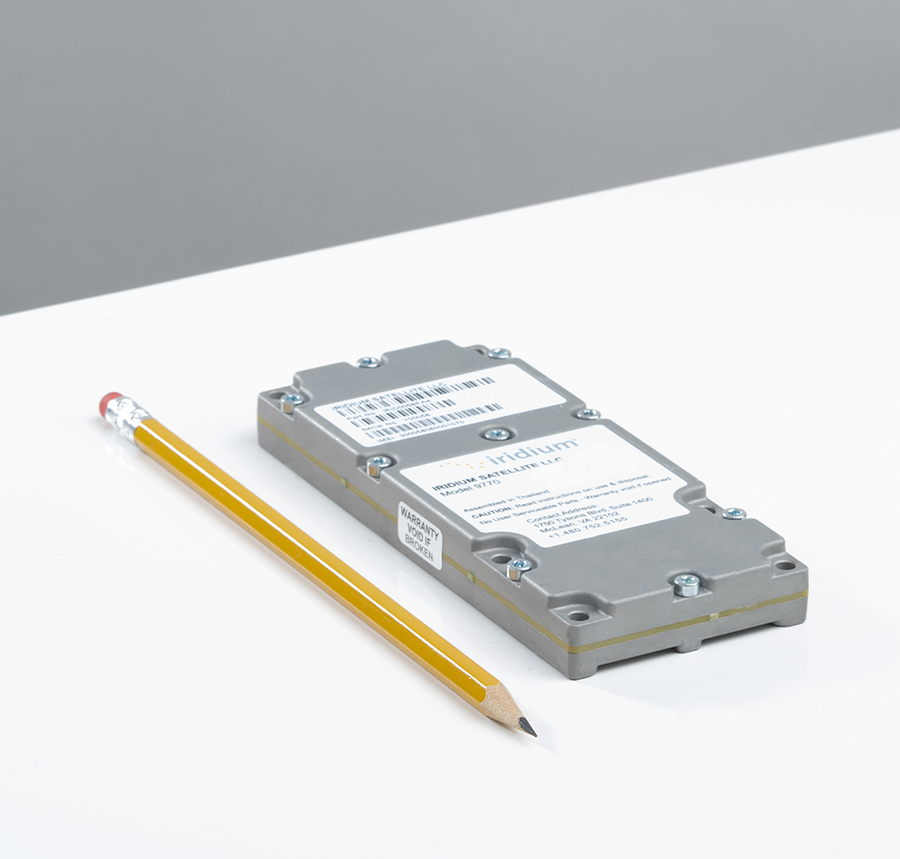 Iridium Certus™ 9770
---
Manufacturer : Iridium
Model : 9770 / PN: CERTUS9770
Iridium Certus® Midband Speeds up to 22 Kbps Transmit / 88 Kbps Receive

Simultaneous, Truly Global Voice & IP Data

Up to Two (2) High-Quality Voice Lines

Supports External Passive Omni-Directional Antennas
Midband Speeds, Delivered.
Small and highly mobile, the Iridium Certus 9770 transfers IP data more than 35 times faster than its predecessors and can simultaneously support two high-quality voice lines. Our first midband module, Iridium Certus 9770 expands the reach of satellite services to new markets, ranging from unmanned and autonomous drones to new personal communicators, and remotely deployed IoT devices, all connected through Iridium's global L-band network.
Size, Weight, & Power Advantages
Like all Iridium modules, the Iridium Certus 9770 provides low-latency and weather resilient connectivity using Iridium's unique, truly global, Low-Earth Orbit satellite constellation architecture of 66 cross-linked satellites.
Delivers Iridium Certus Midband speeds, ranging up to 22 Kbps transmit / 88 Kbps receive, for flexible, cost-efficient communications
Provides communications and connectivity for mobile and SCADA applications anywhere on the planet for remote asset management
Highly-mobile and built to withstand vibrations, adverse weather, and remote deployments
CE, IC, FCC Part 25, ANATEL, Mexico, ICASA, ITU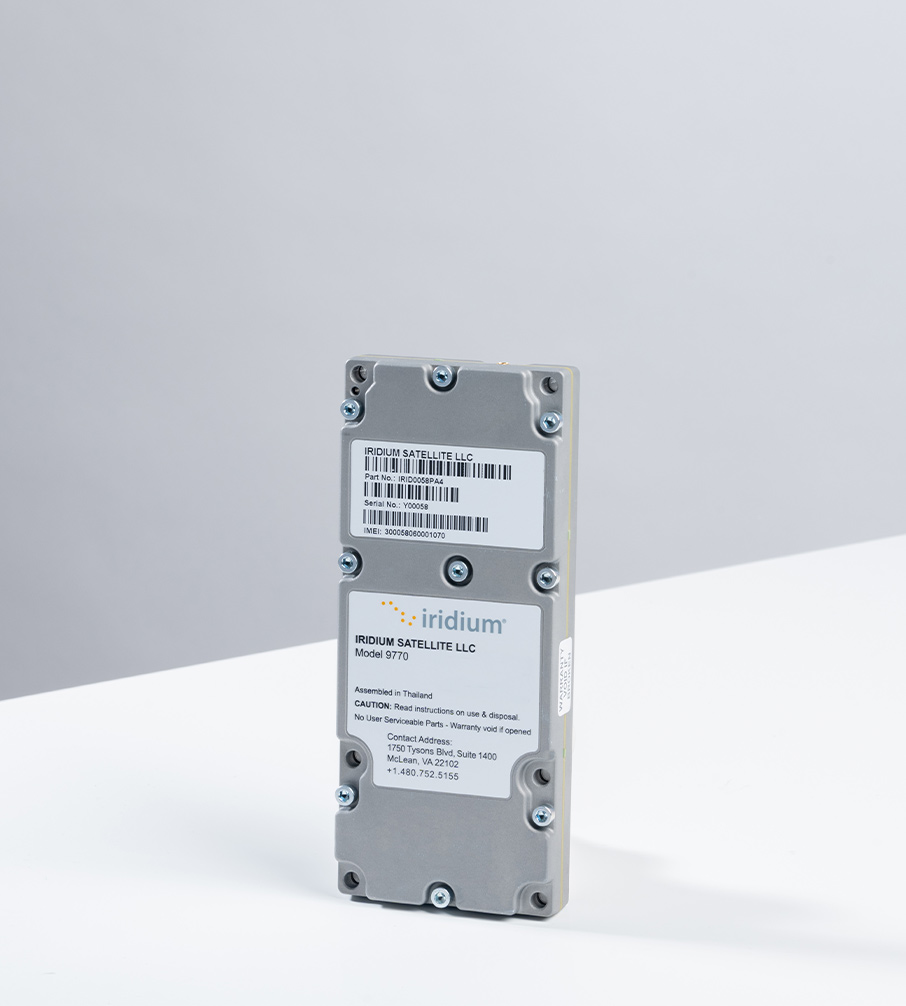 Product Specifications and Certifications
| | |
| --- | --- |
| Mechanical | |
| Dimensions (L x W x H) | 140mm x 60mm x 16mm |
| Weight | 185 g |
| Environmental | |
| Operating Temperature Range | -40 to +70 ℃ |
| Vibration Standard | SAE J1455 |
| Antenna | |
| Antenna Design | External Passive Omni-directional Antenna |
| RF Interface | |
| Frequency Range | 1616 to 1626.5 MHz |
| Power | |
| Input Voltage Range | 12 VDC +/- 2.5 V |
| Network | |
| Telephony | Yes |
| Data Speed | |
| Transmit | Up to 22 Kbps |
| Receive | Up to 88 Kbps |
CE
IC
FCC Part 25
ANATEL
Mexico
ICASA
ITU
Login to access additional resources
Resources
Certification - Regulatory
Comparison Chart
Fact Sheet
Product Details
Use Cases & Infographics
Video
No Category