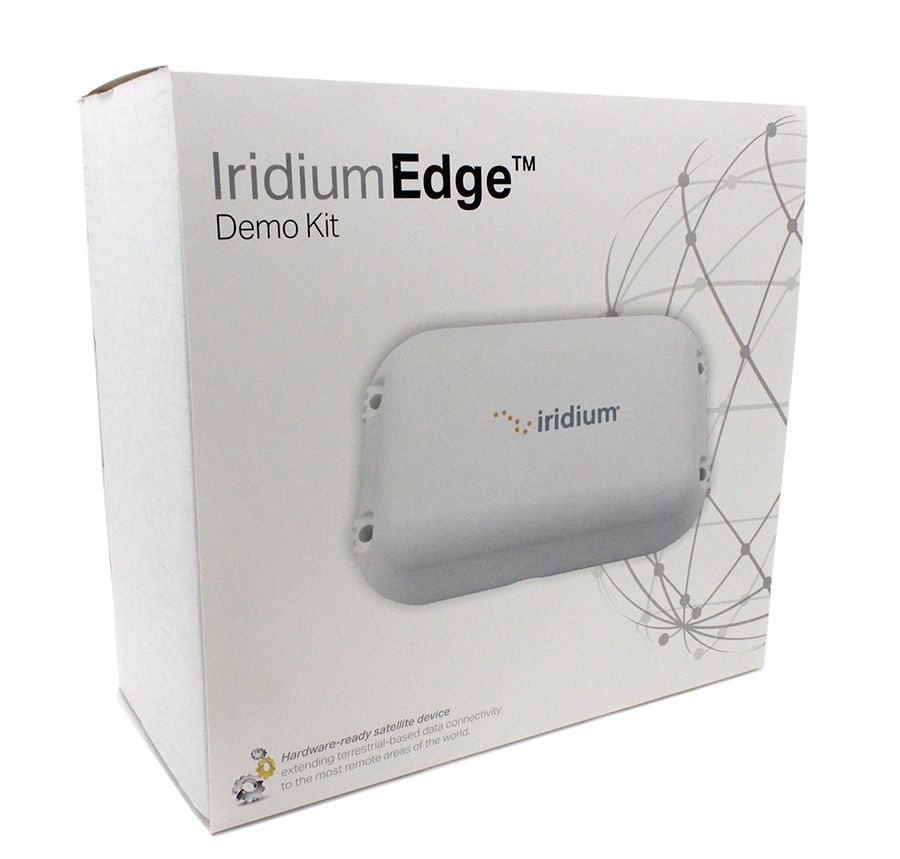 Iridium Edge® Demo Kit
Manufacturer : Iridium
Model : EDGEDEMO
Includes free airtime for 6 months, with up to 25kB of data per month

Compatible with iPhone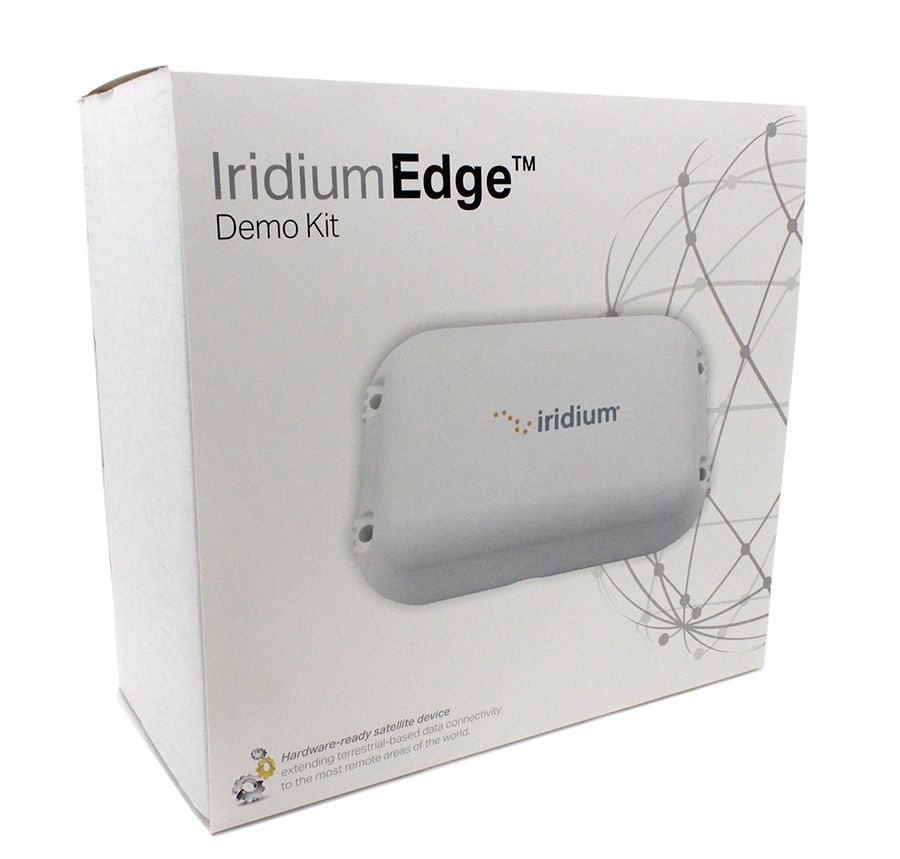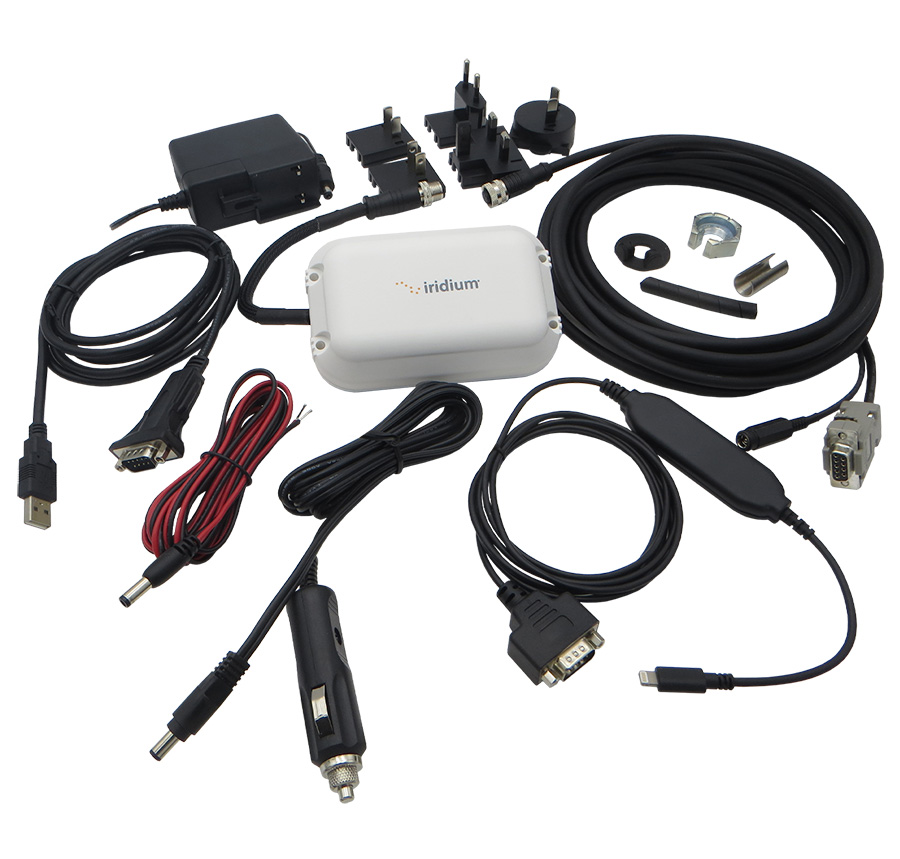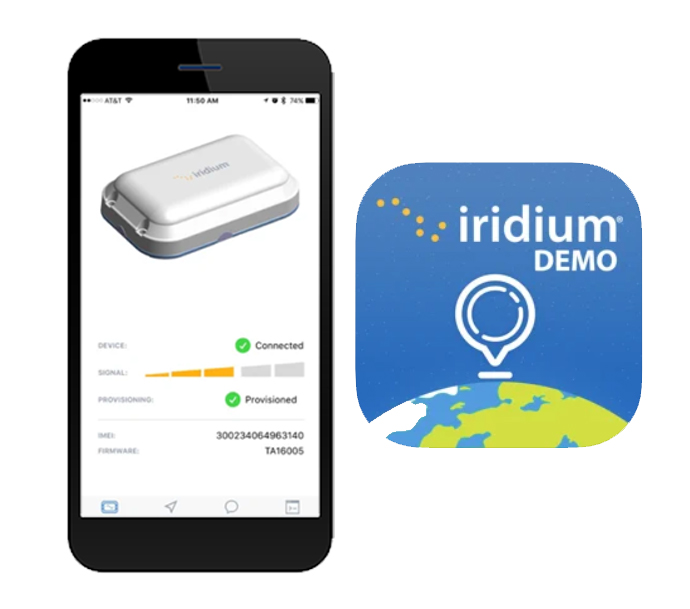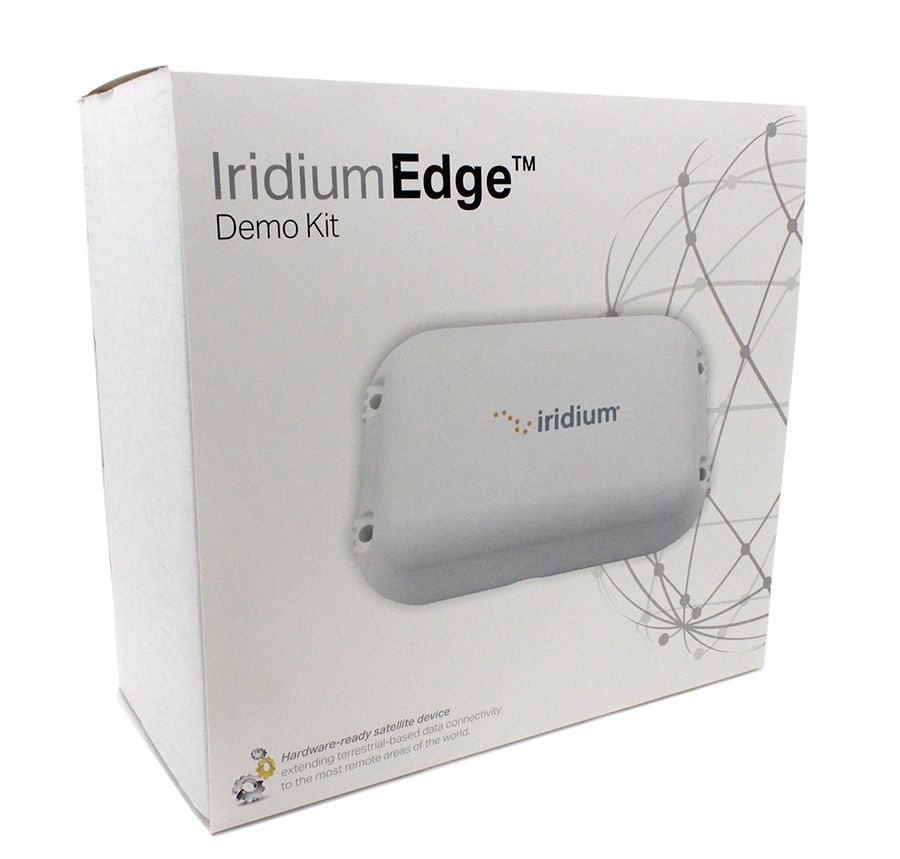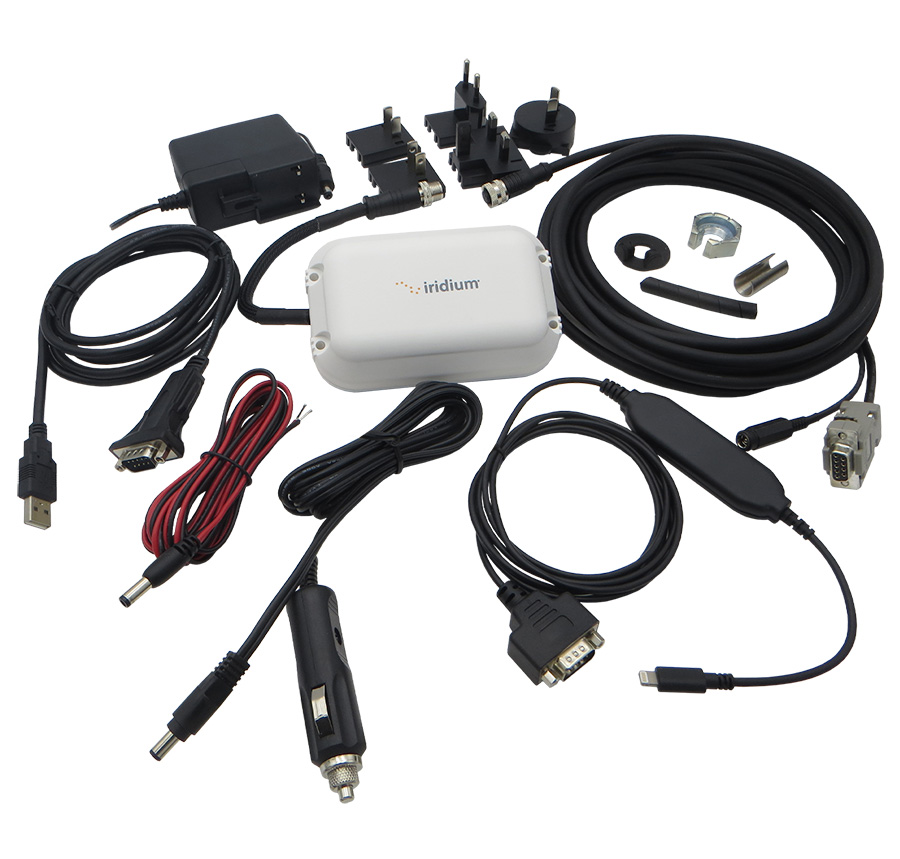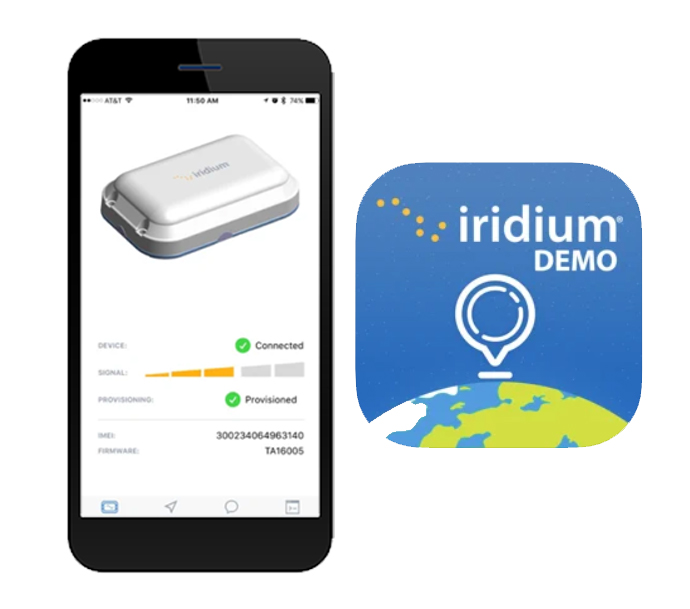 Iridium Edge® Demo Kit
---
Manufacturer : Iridium
Model : EDGEDEMO
Includes free airtime for 6 months, with up to 25kB of data per month

Compatible with iPhone
Test Drive Iridium Edge
Learn more about how satellite communications can offer the scalability and reliability that you need for business operations. Purchase an Iridium Edge Demo Kit for a first-hand look at the value that Iridium Edge and the related Iridium services can deliver. The kit will allow you to quickly evaluate the simple and robust design of the product, while benefiting from Iridium's truly global network and low latency Short Burst Data® service.
Get Started
The Iridium Edge demo kit provides you with free airtime for six months, up to 25kB of data per month. After the demo period is over, contact Iridium to activate an account, or the device will be automatically deactivated. Follow the steps below to get started with your kit.
Utilize iPhone with Internet Access (Note: Requires iPhone5 with iOS 10.0 or newer)
Download Iridium Edge Demo App from App Store
Create an account at www.IridiumEdgeDemo.com.
Login to access additional resources
Resources
Comparison Chart
Fact Sheet
Legal Notice
Product & Service Manuals
Video
No Category