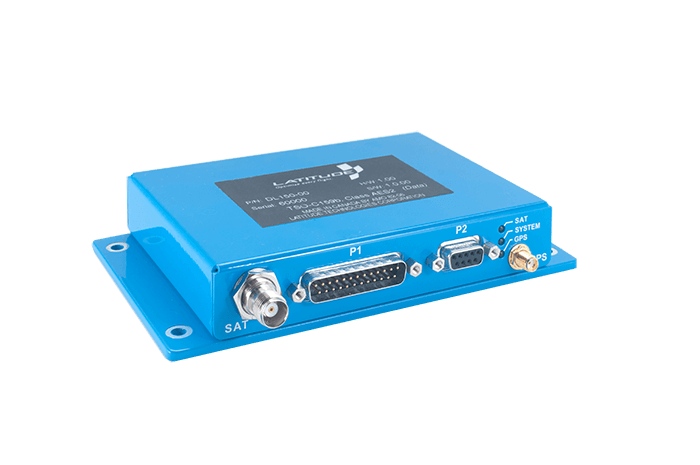 DL 150 Satellite Data Unit

Manufacturer : Latitude Technologies Corporation
Reliable global reach with the Iridium® Satellite Network

Equip for CPDLC & ADS-C to meet 2020 FANS 1/A+ mandates

Ensure continued access to preferential NAT route

Small form factor. Reliable & cost effective

TSO certified & environmentally approved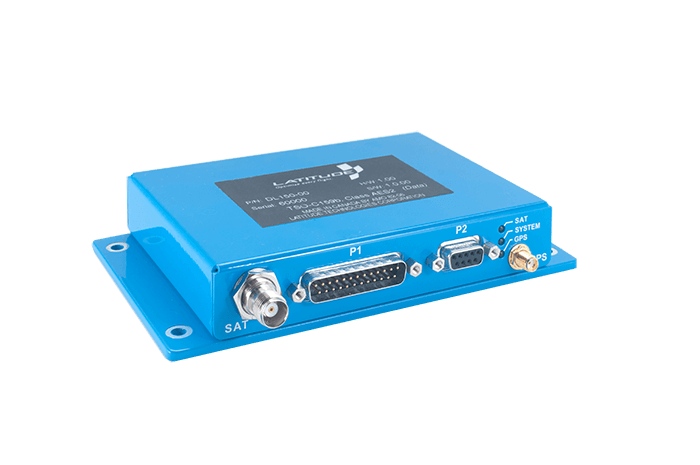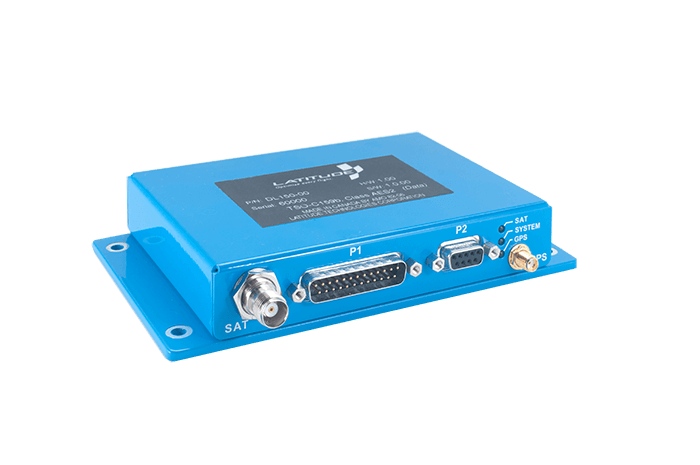 DL 150 Satellite Data Unit
---
Reliable global reach with the Iridium® Satellite Network

Equip for CPDLC & ADS-C to meet 2020 FANS 1/A+ mandates

Ensure continued access to preferential NAT route

Small form factor. Reliable & cost effective

TSO certified & environmentally approved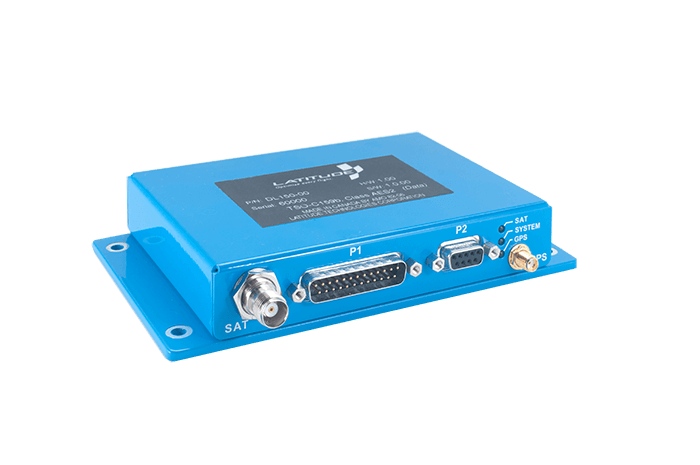 A High-Performance SDU For The Iridium NEXT Network
Latitude's DL150 is a high-performance ARINC 741 Satellite Data Unit (SDU) for the Iridium network. A TSO-159b approved unit, DL150 meets AC20-140B guidance as an SDU for any aircraft needing to be FANS 1/A+ compliant. The Iridium network is an ideal choice for global CPDLC, supporting the reliable delivery of data anywhere on the planet—including the poles.
Features
Truly Global Coverage With 99.9% Uptime
As an Iridium aviation partner, Latitude provides truly global coverage— including in polar regions—through the Iridium satellite network. With reliability and uptime of 99.9%, your teams are always connected and in control.
Meets AC20-140B guidelines. Supporting CPDLC, ADS-C, and ACARS satellite data link services, Latitude's DL150 enables satellite connectivity for Future Air Navigation Systems (FANS 1/A+).
Ensure Continued NAT Route Access
Preferential NAT Route access. Already scheduled into operation, ATCs will continue to limit busy and favorable routes to FANS-equipped aircraft approaching its 2020 implementation date.
Small Form Factor & Very Lightweight
Configurable to multiple airframe types for easy maintenance.
Automated Flight Eventing & Tracking
Optional. The DL150 is a design approved Next Generation Satellite Services System (NGSS) and is unique in that it can be configured as a fully independent flight tracking and event reporting device.
TSO Certified & Environmentally Approved
The DL150 is certified to CAN-TSO-C159b and is approved to DO-262B, DO-178C Level D, and DO-160G Env. Cat. [F1]XBAB[SM]XXXXXXZBBB[B C]SMXXXAX.
Product Specifications and Certifications
| | |
| --- | --- |
| General | |
| Power Requirements | 350mA at 28 VDC (max) |
| Dimensions | 6.8" x 4.0" x 1.2" (H x W x D) |
| Weight | 1.0 lbs (0.454 kg) |
| Operating Temperature | -45°C to +70°C |
| Altitude | 55,000 ft. |
| Environmental Qualifications | RTCA/DO-262B, RTCA/DO-178C Level D, RTCA/DO-160G nv. Cat. [F1]XBAB[SM]XXXXXXZBBB[BC]SMXXXAX |
| Technical Interfaces | ARINC 429: 2 x Tx, 4 x Rx channel pairs, ARINC741, ARINC 618/619, RS232: 2x, 2 discrete inputs, 3 outputs, L 1 GPS with SSAS |
| STCs | AA, TCCA, AND EASA STCs available |
| Antenna | Passive LGA Iridium Antenna |
CAN-TSO-C159b. Approved to:

DO-262B
DO-178C Level D
DO-160G Env. Cat. [F1]XBAB[SM]XXXXXXZBBB[B C]SMXXXAX