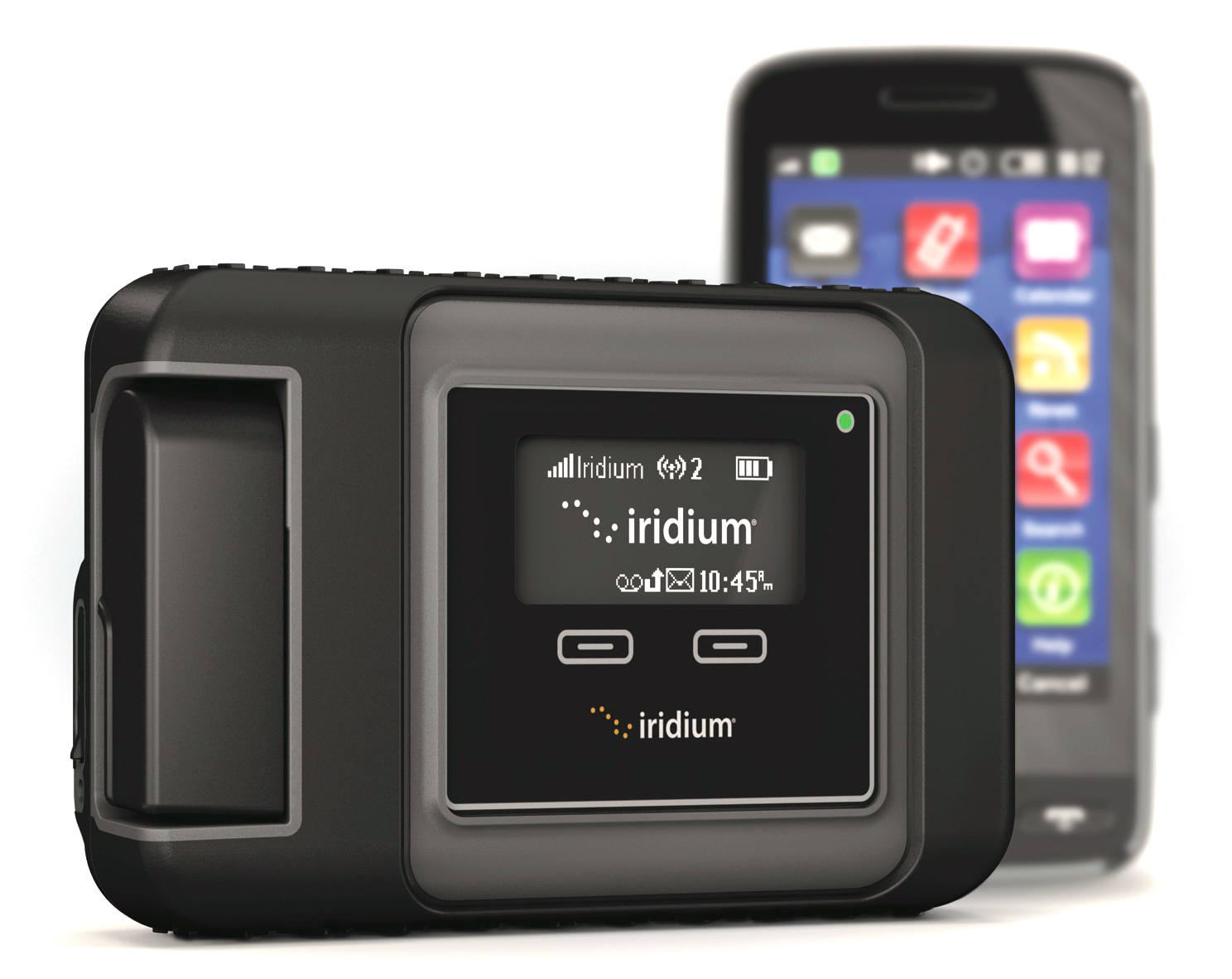 Setup Instructions for Iridium GO!® and Smart Device Apps
Powered by the global Iridium Satellite network, Iridium GO!® provides the freedom of using your smartphone everywhere on the planet by simply downloading the Iridium GO! application on your Android™ or Apple® iOS device.
The Iridium GO! enables you to make phone calls, send and receive text messages, email, download weather forecasts, and activate SOS in emergencies.
Note: Please setup your Iridium GO! at least 1 week prior to usage to ensure its setup for optimal performance
The Iridium GO! solution consists of four important components:

The Iridium GO! requires only a one-time setup. For detailed information and instructions on how to setup your Iridium GO! along with your smart device, select from the options below:
  Warning: Prior to using the Iridium GO!, read and understand the user manual including the safety warnings and information. Failure to do so could result in serious injury or death.