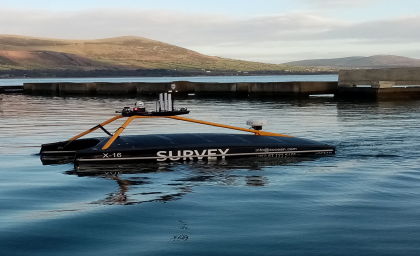 Traditional seafloor-mapping methods have become obsolete and incapable of keeping up with the demands of the global ocean economy.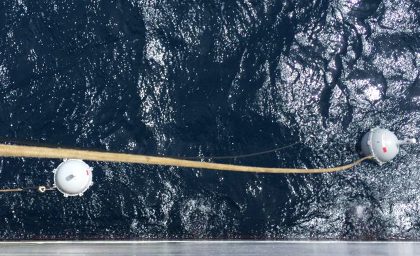 Meteorological research requires access to a constant stream of oceanographic data, including sensors located in oceans across the globe.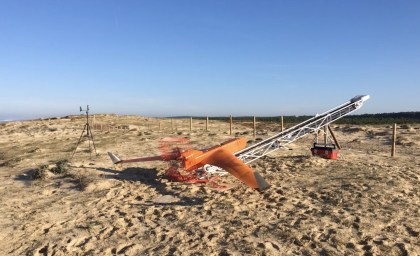 Connectivity limitations beyond line of sight prevent UAVs from collecting and transmitting key data related to predicting cyclones.