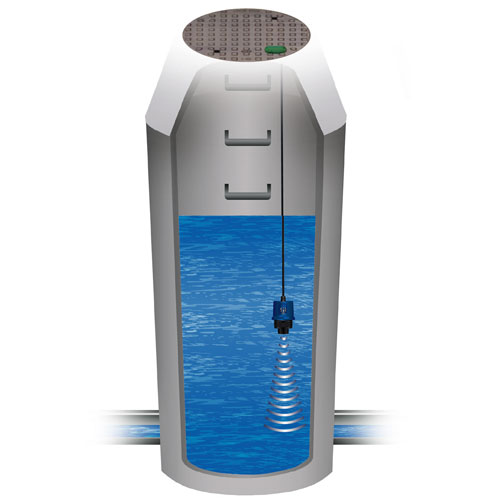 SmartCover Utility Infrastructure Monitoring System

Manufacturer : SmartCover®
Model : 2301, Part Number: ANT-ED Model Number: 2030, Part Number: ANT-EQ
System Allows Utility Operators to Predict and Prevent Overflows

Intelligent Sensor Attached to Essential City Infrastructure

Ultrasonic an Pressure Readings Transmitted via the Iridium® Satellite Network to Encrypted Servers

Data Analysis and Report Compilation Capabilities

On-line Access to Advise Utility Operators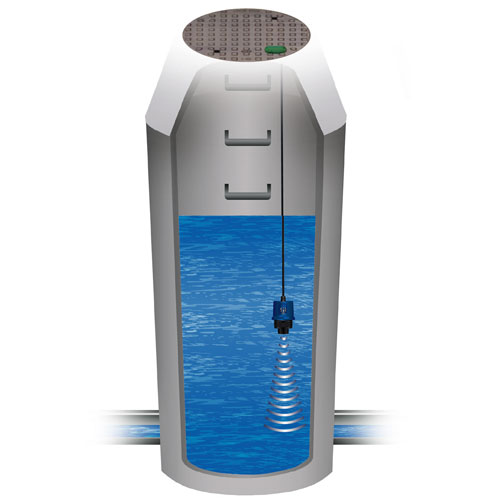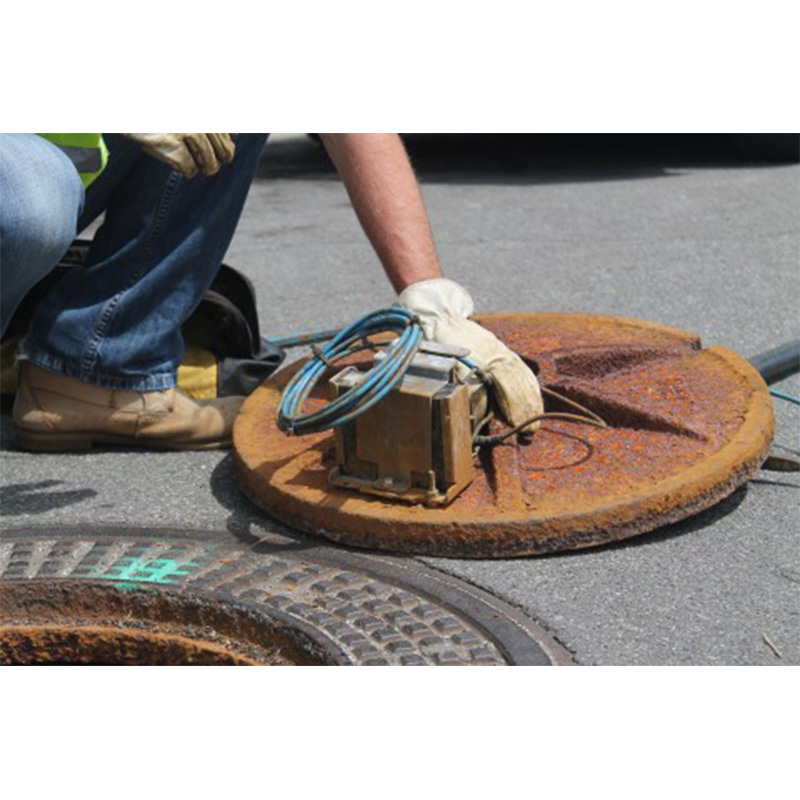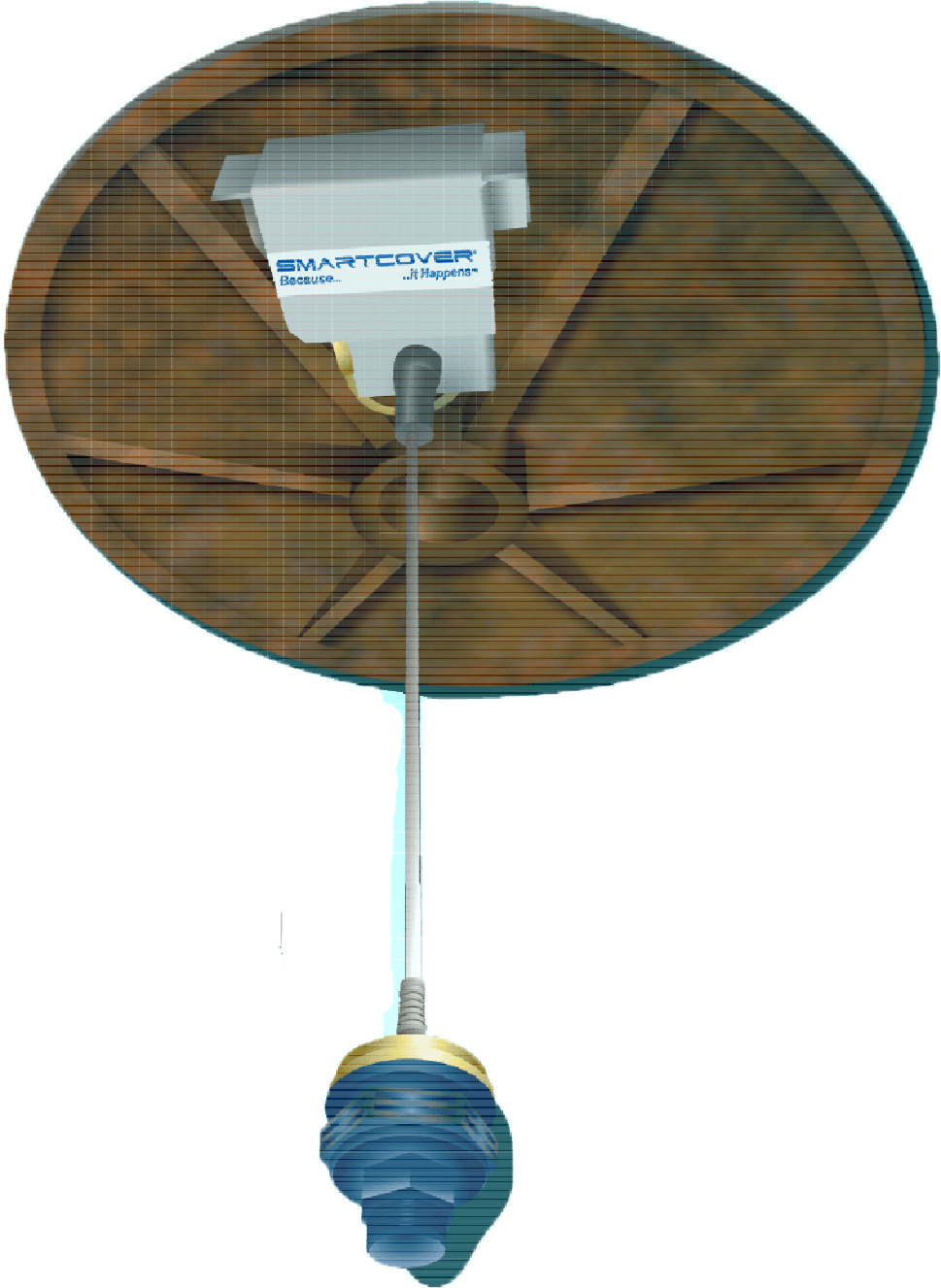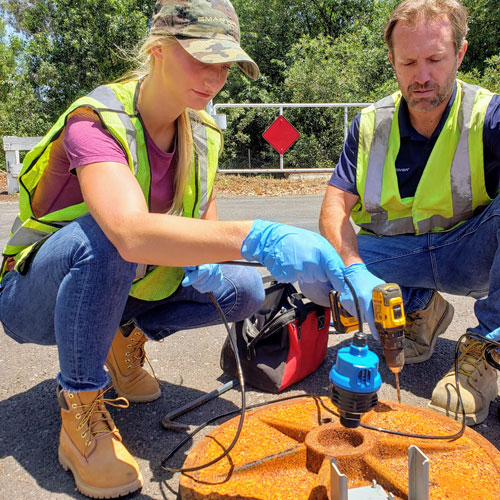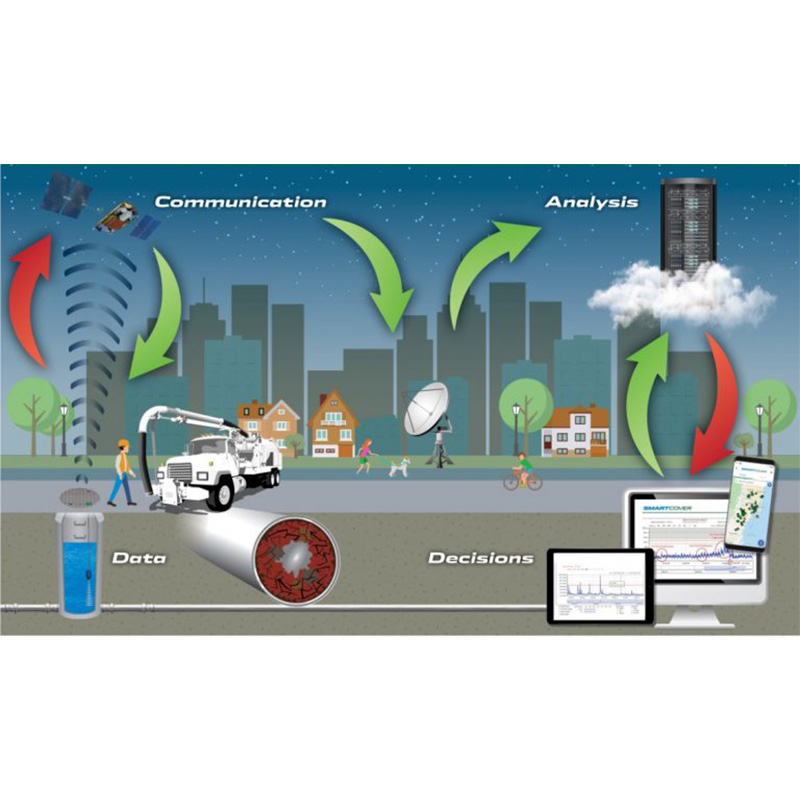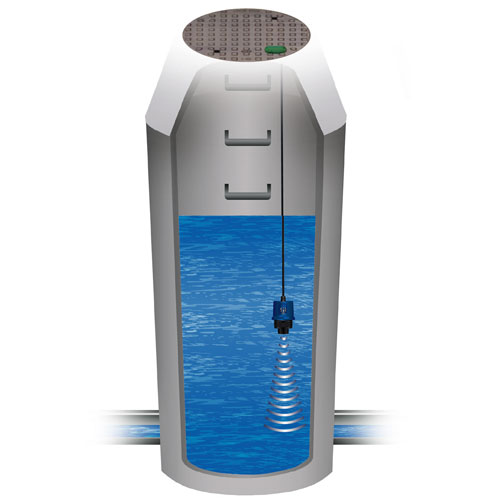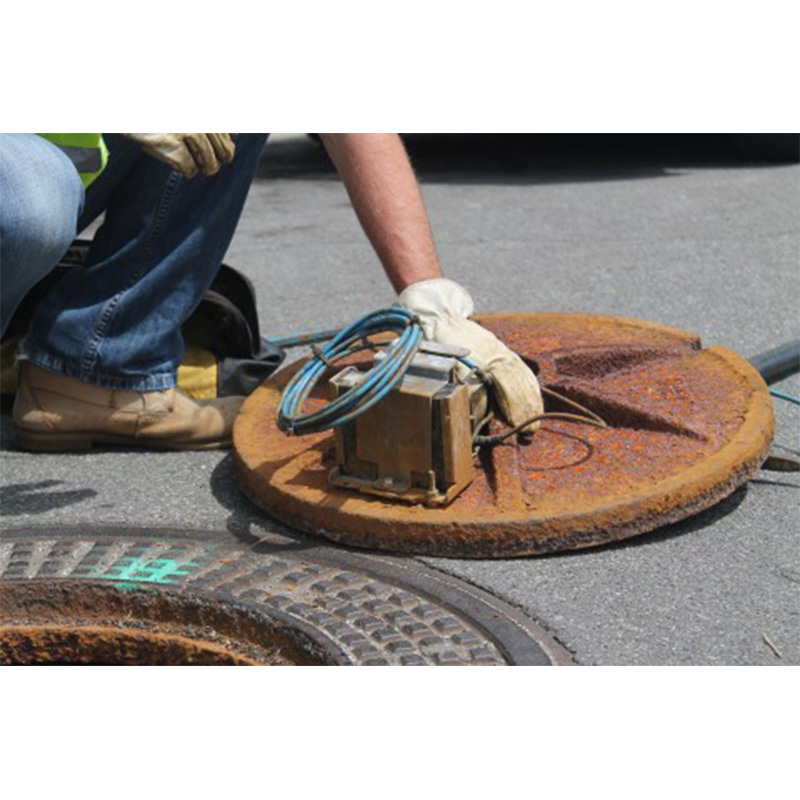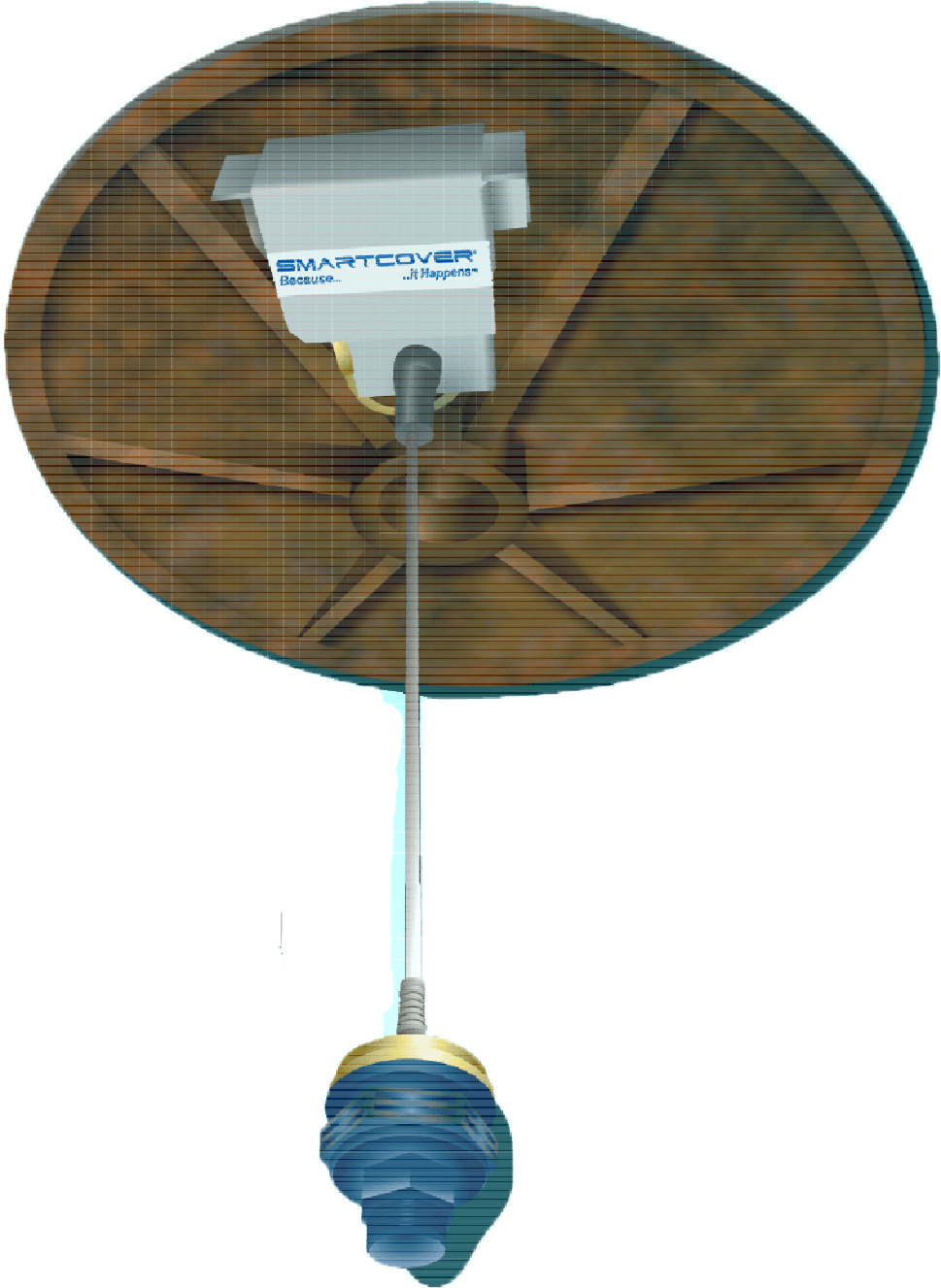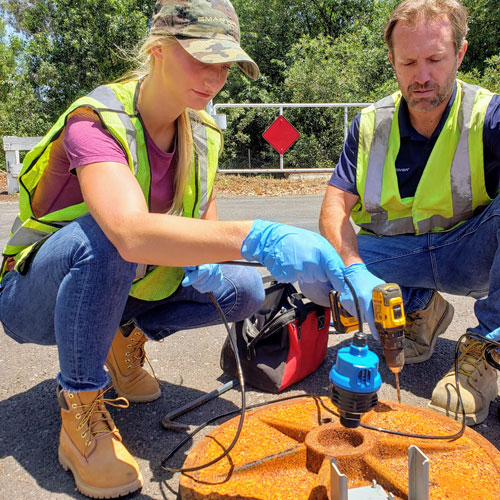 SmartCover Utility Infrastructure Monitoring System
---
Manufacturer : SmartCover®
Model : 2301, Part Number: ANT-ED Model Number: 2030, Part Number: ANT-EQ
System Allows Utility Operators to Predict and Prevent Overflows

Intelligent Sensor Attached to Essential City Infrastructure

Ultrasonic an Pressure Readings Transmitted via the Iridium® Satellite Network to Encrypted Servers

Data Analysis and Report Compilation Capabilities

On-line Access to Advise Utility Operators
Protect Communities
and Ensure Compliance
The SmartCover system allows utility operators to predict and prevent overflows, monitor H2S levels and detect infrastructure entry. Starting from an intelligent sensor attached to essential city infrastructure, the powerful combination of ultrasonic and pressure readings are transmitted via the Iridium satellite network to encrypted servers for data analysis. Reports are compiled and accessed online or through a mobile app to advise utility operators of impending overflows, H2S levels and infrastructure entry.
High Value, Data-Driven Solutions
SmartCover has Smart Sewer tools and features that give operators in-depth insights into their collection system.
No Entry Space Requirements
SmartCover sensors are installed without any confined space entry requirements which speeds up the installation process and keeps workers safe
Data Transmission of Real-Time Condition
Software is the main interface for utilities to have visibility and the ability to assess the condition of the collection system at any point in time
Monitor a Wide Range of Systems
The software platform is capable of monitoring for a wide variety of collection system challenges, including preventing sewer spills and blockages, pinpointing I&I and alerting operations to security
Visually appealing dashboard shows reports that don't require data analytics
Automatic software updates assures no data loss
Minimal Power Requirements
Intuitive Web-Based Interface & Dashboar
Easily Attaches to Infrastructure
Mobile Application for iOS & Android
Product Specifications and Certifications
| | |
| --- | --- |
| Mechanical | |
| Dimensions (L x W x H) | 139.7mm x 144.8mm x 124.5mm |
| Weight | 2310 g |
| Environmental | |
| Operating Temperature Range | -10 to 60 ℃ |
| Ingress Protection | IP68 |
| RF Interface | |
| Frequency Range | 1616 to 1626.5 MHz |
| Power | |
| Power Supply | 3.6 VDC PowerPack™ |
US/FCC Regulations: 47 CFR Part 15, Subpart B
Canada: ICES-003 Issue 6, 2016
US/FCC Regulations: 47 CFR Part 25, FCC ID: Q639603N (Radio)
US/FCC Regulations: 47 CFR Part 15B, FCC ID: Q639603N (Radio)
Canada: Certified under RSS-170 of the Canadian Radio Sstandards as IC: 4629A 9603N (Radio)