« Back
Iridium Certus® Enables Autonomous Monitoring in the Remote Arctic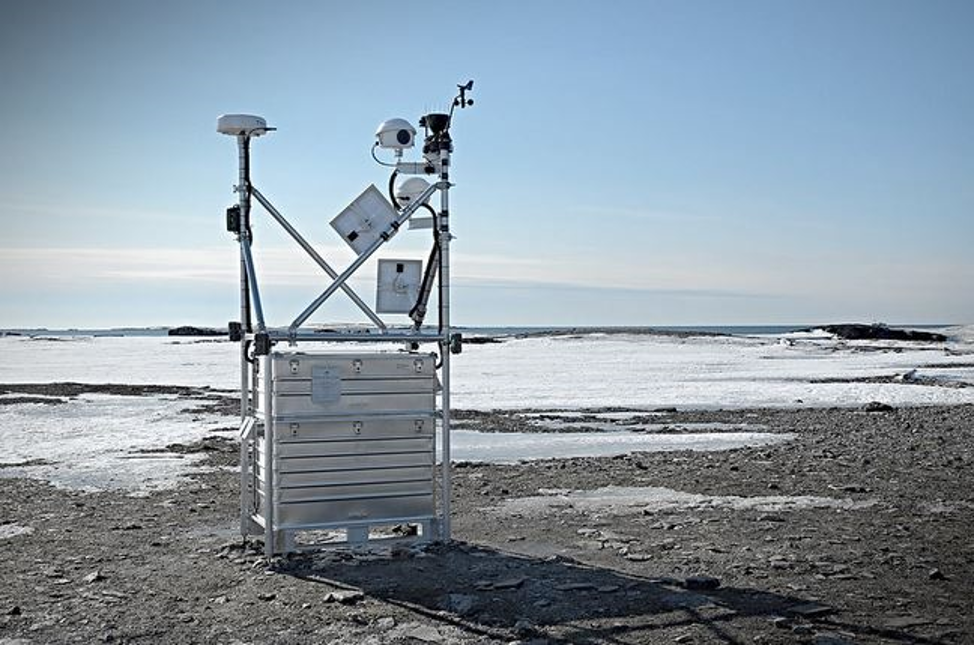 Iridium® Partner IEC Telecom Supports The IK Foundation to Deploy Autonomous Monitoring Station in the Remote Arctic
One of a few places on Earth to retain an unaltered wild landscape, Prins Karls Forland, an island off the West coast of Svalbard, was an untapped scientific resource. This was largely because of its inaccessibility and government regulations that only allow scientists to explore the island for 10 days out of the year. In order to achieve reliable connectivity for long periods of time without human intervention, The IK Foundation partnered with IEC Telecom to use a Thales MissionLINK™ terminal powered by Iridium Certus®.
The terminal was the ideal solution for the environment because it is easy to install and doesn't require constant maintenance. The Field Station now consistently uses the terminal to transmit and disseminate raw scientific data several times a day to researchers across the globe.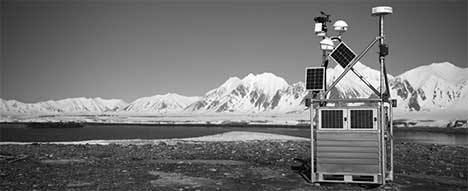 The Thales MissionLINK™ powered by Iridium Certus® can operate in cold and damp conditions and withstand severe snow and ice. PHOTO: Lars Hansen | Bridge Builder Expeditions Spitsbergen, Voyage IV.A, 2019.
"This collaborative effort exhibits the endless possibilities that the world's only truly global broadband service can enable," says Iridium Executive Vice President of Sales and Marketing, Bryan Hartin. "We are proud of our partner IEC Telecom for supporting The IK Foundation and utilizing Iridium Certus technology to help gather important environmental data."
Since installation in May 2019, the Field Station has already produced staggering amounts of raw biological data, helping to bolster scientific research. Iridium Certus will continue to be a critical part of the Field Station and The IK Foundation's approach to gathering and sharing observation data and increasing scientific engagement worldwide.
A copy of the full announcement from IEC Telecom can be found here: IEC Telecom delivers sustainable connectivity solutions to help collect data for a pioneering ecological project
Related Products & Services