Safe Separation With Monitored BVLOS
Based on a flight test conducted alongside American Aerospace Technologies Inc., Iridium has confirmed that a simplified Minimum Equipment List (MEL) could enable remote pilots to ensure safe separation from other aircraft.
About The Aircraft: American Aerospace AiRanger™

Widespread use of Uncrewed Aircraft Systems (UAS) has been hindered by the lack of terrestrial connectivity in rural and remote areas. Contemporary satellite communications solutions can turbocharge adoption.
Cost-effectively scaling drone use will require an environment wherein remote pilots can control and monitor multiple aircraft simultaneously through Beyond Visual Line of Sight (BVLOS) operations.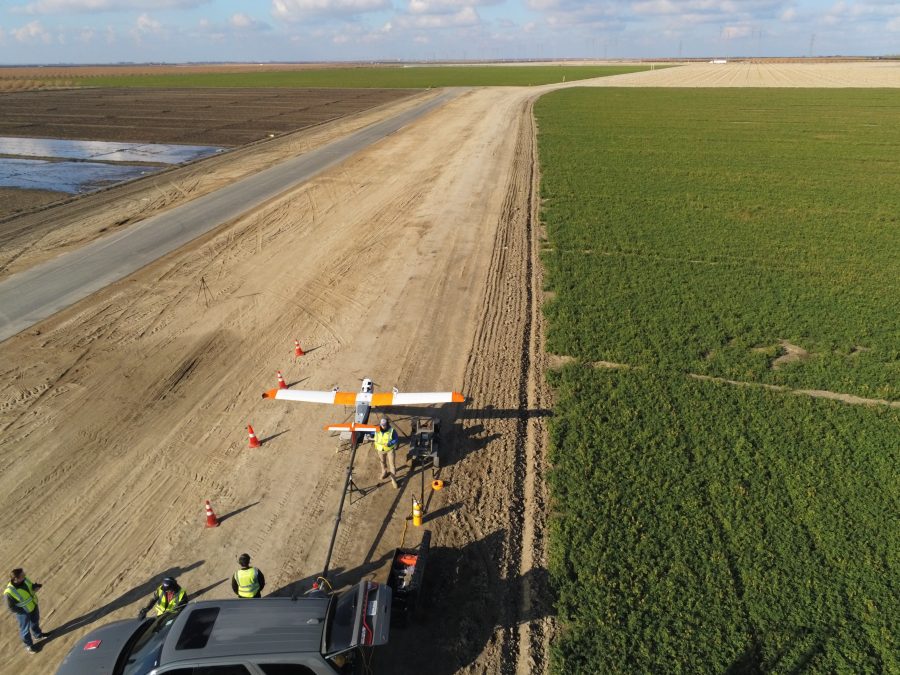 Read more about the test, and how a simplified MEL–and a more standardized waiver process–present a path forward for monitored BVLOS operations in the National Airspace System (NAS).
Download Whitepaper
Complete this form to receive a link to download Iridium's Beyond Visual Line of Sight (BVLOS) whitepaper.