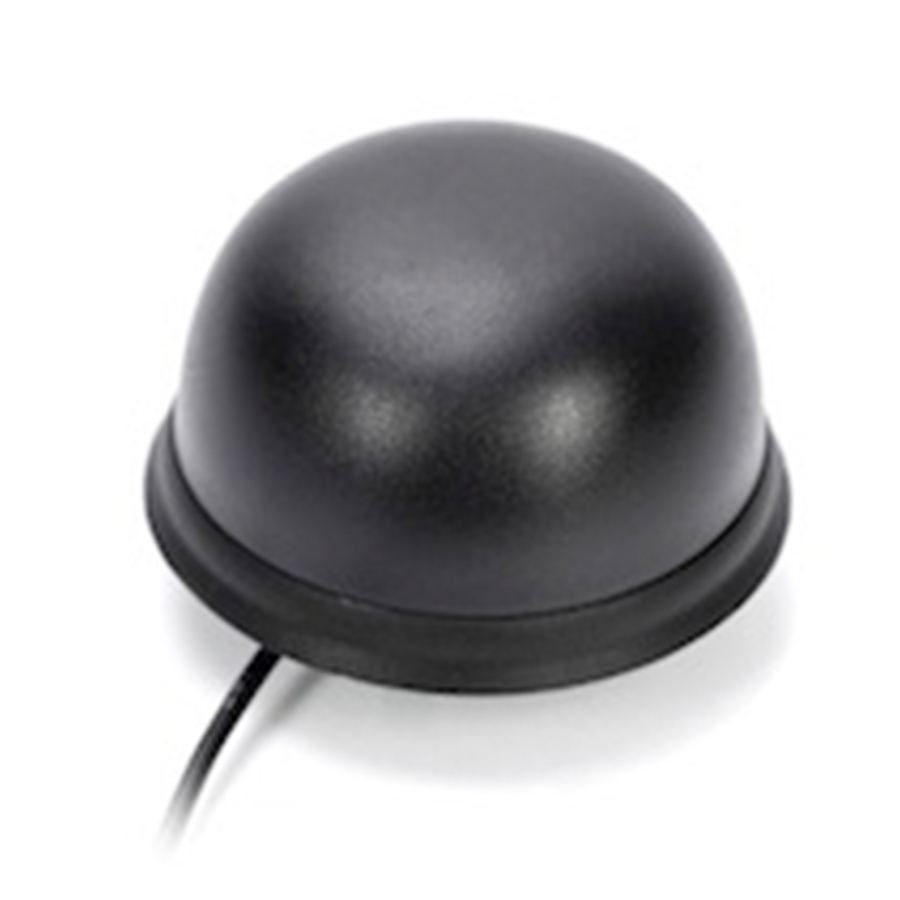 2J-Multiband 2J6726

Manufacturer : Multiband Antennas Limited
Model : 2J6726
Exclusively Designed for Iridium®

Ground Plane Independent

High Efficiency

Anti-Rotation Mounting

4.5 dBic Iridium Peak Gain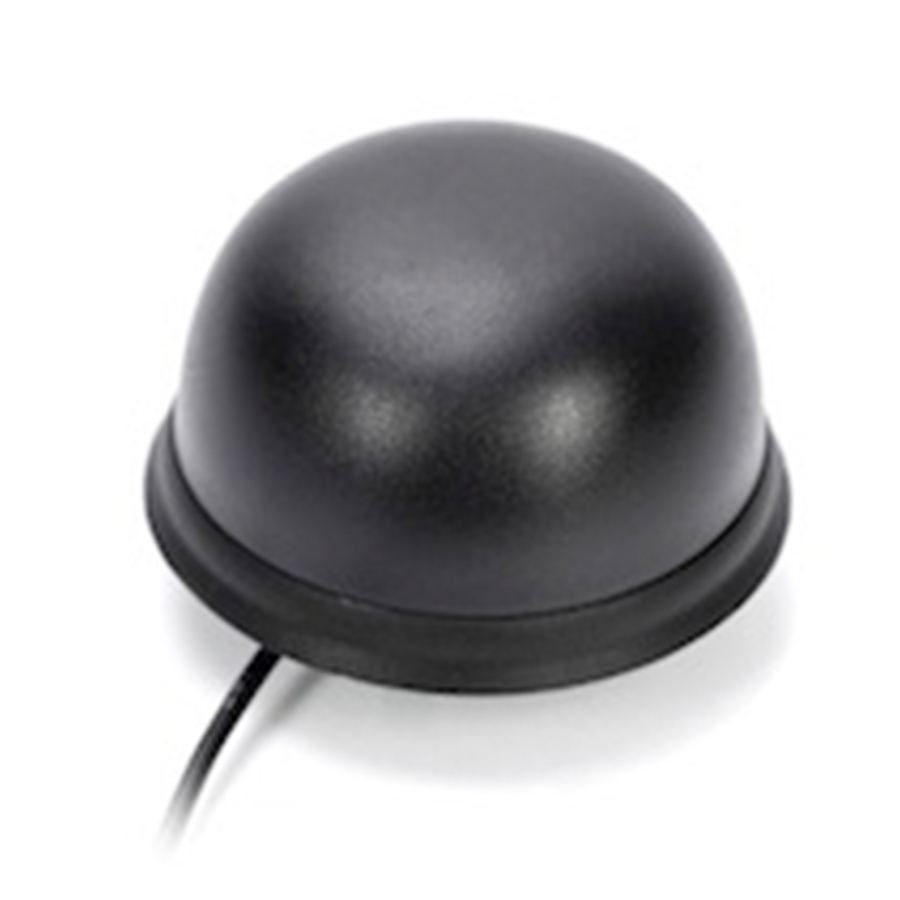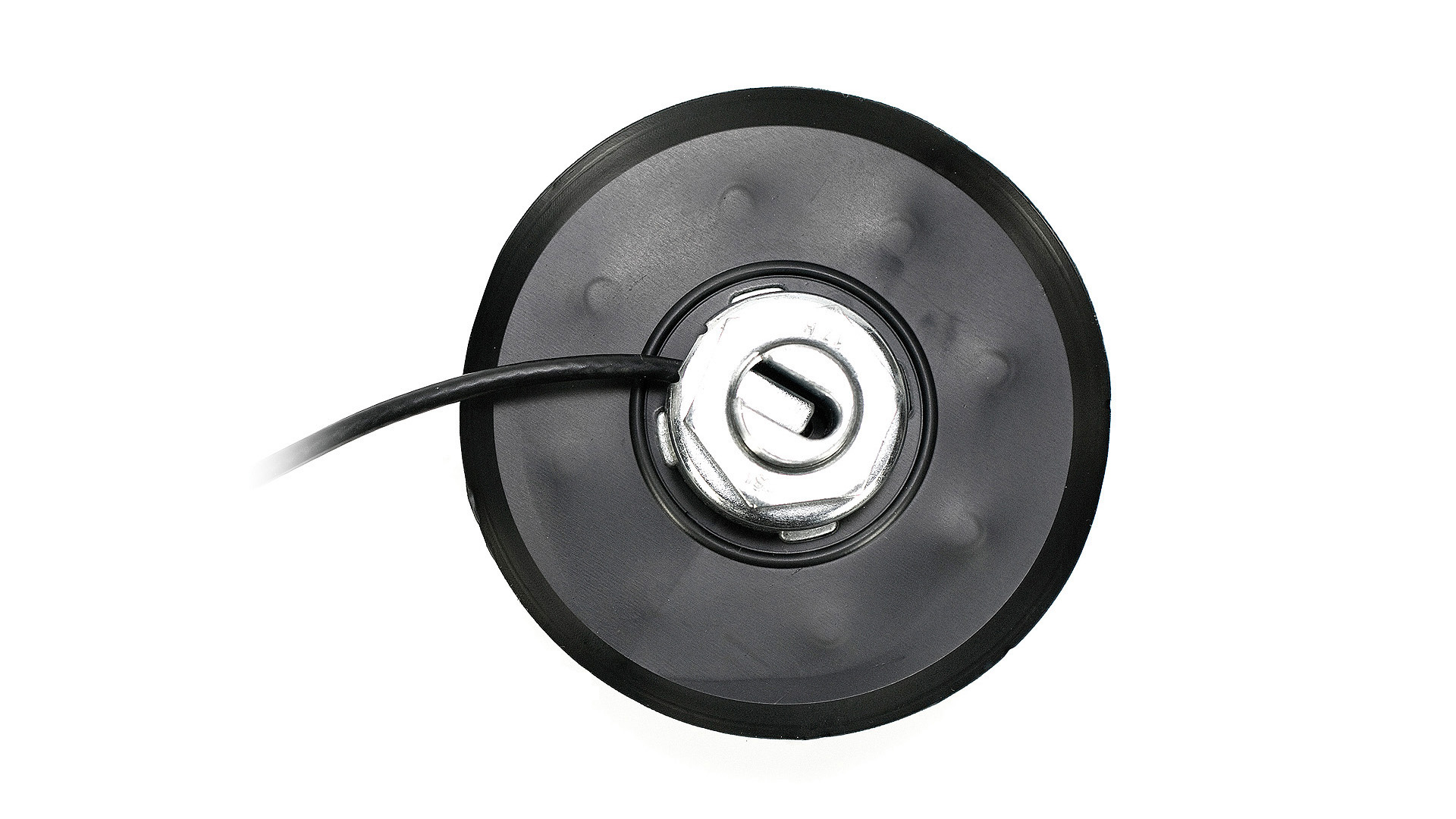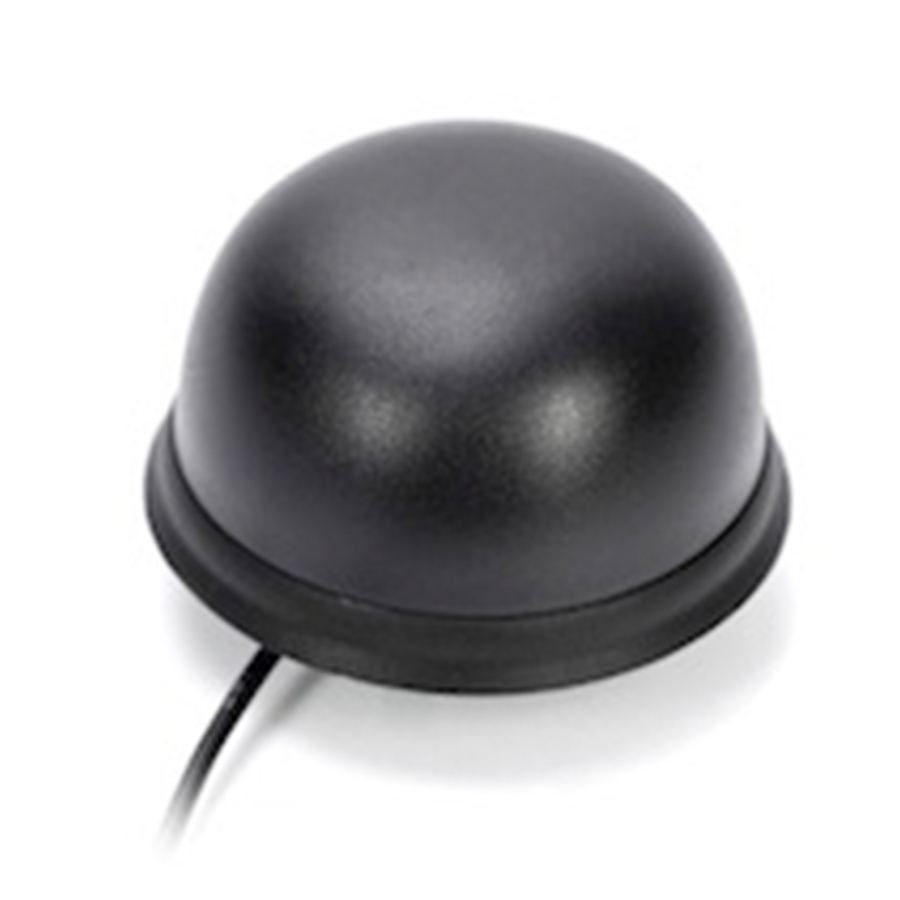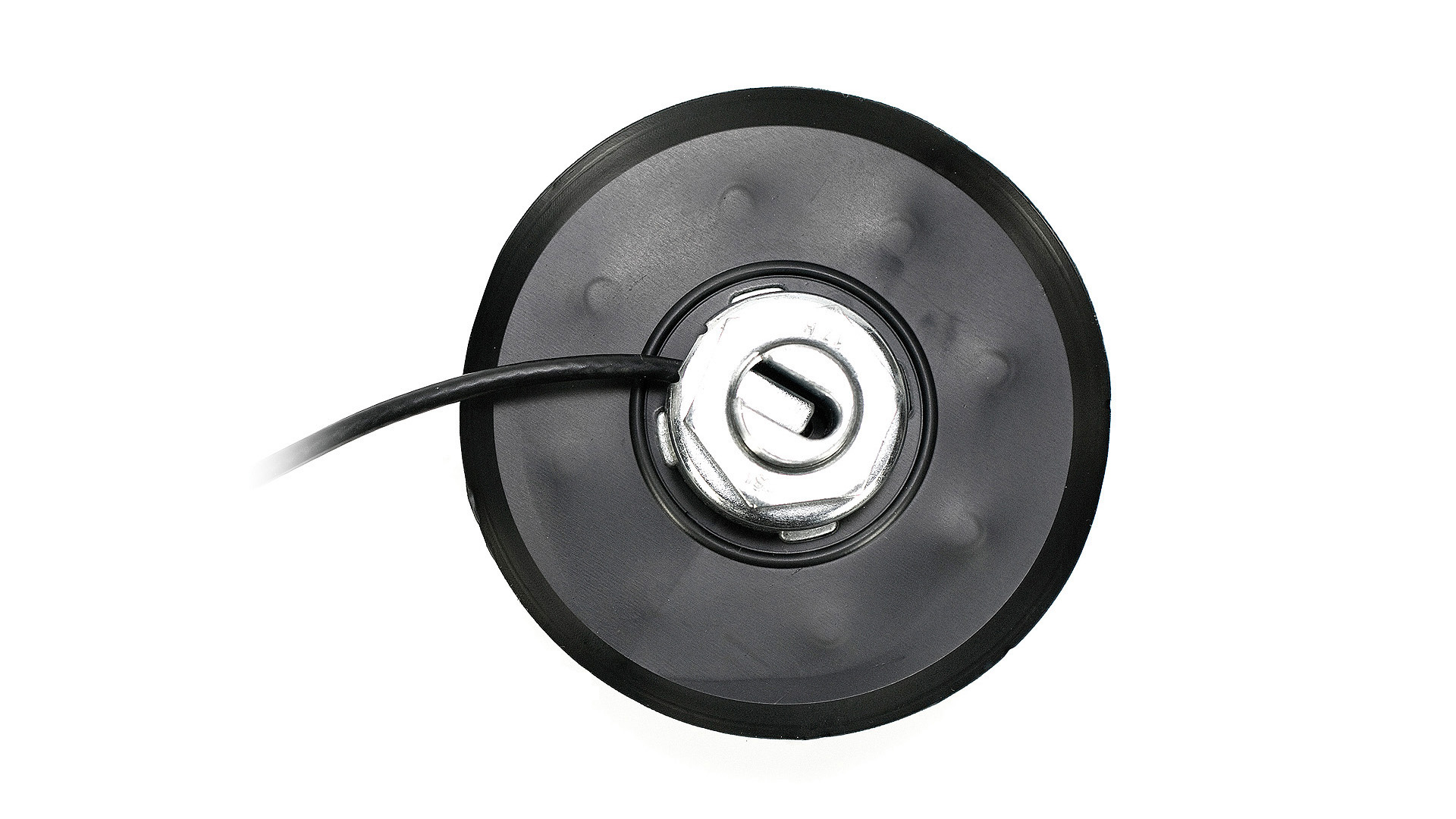 2J-Multiband 2J6726
---
Manufacturer : Multiband Antennas Limited
Model : 2J6726
Exclusively Designed for Iridium®

Ground Plane Independent

High Efficiency

Anti-Rotation Mounting

4.5 dBic Iridium Peak Gain
High Speed and Quality Signal Output
The Iridium Screw Mount Dome Antenna (2J6726B) offers the most reliable truly global connectivity for Iridium standards and brings an optimal signal quality within 1616 MHz -1627 MHz frequencies. With full access to the Iridium Satellite Constellation, the 2J6726B brings worldwide M2M connectivity with maximum signal strength, speed and quality.
Worldwide Voice and Data Transmitting
The 2J6726B is the ideal solution for worldwide satellite voice and data communication in commercial, residential, emergency and transportation markets. The hemispherical radiation pattern provides a full range signal strength and signal quality.
Durable and weather resilient, allowing for installation anywhere, IP67 rated
Does not require an external ground plane to be present to focus its signal
Customizable Cable and Connector
1.5m Low Loss LMR195/RG58/H155 Cable Used with SMA Male Connector, Lengths of the cable are customizable to fit a variety of situations
Product Specifications and Certifications
| | |
| --- | --- |
| Mechanical | |
| Dimensions (L x W x H) | 66.5mm x 7733mm x 36.5mm |
| Weight | 36.5 g |
| Environmental | |
| Operating Temperature Range | -40 to 85 ℃ |
| Durability Standard | IP67 |
| RF Interface | |
| Frequency Range | 1616 to 1626 MHz |