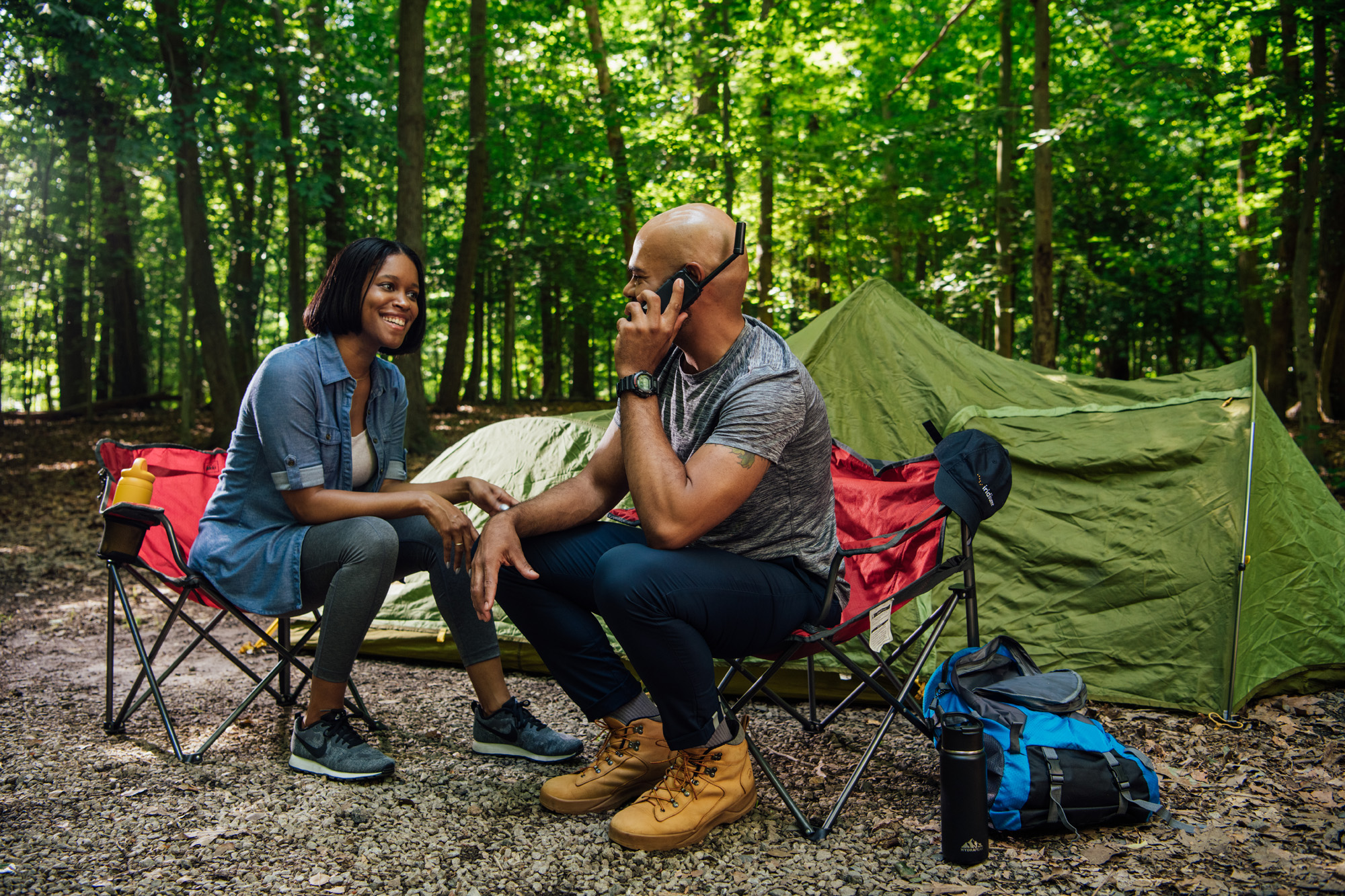 Travel & Outdoor Adventure
Personal Communications
When your adventures take you off the beaten path, Iridium is here to help keep you connected, safe and on the right track. Push the boundaries of connectivity with Iridium's reliable calling, text messaging, SOS, GPS tracking, and long-range walkie-talkie-style connectivity for groups. Whether you're climbing a mountain, glacier hiking, or breaking a world record, with Iridium® at your side, your family and friends are within reach – even where cell phones fail.
Featured Applications
Voice Communications

Voice Calling
Smart Phone Connectivity
Walkie-Talkie-Style Group Communication

Two-Way Messaging

Two-Way SMS and Messaging
Email & Internet Access
Social Media
Photo Sharing
Smart Phone Connectivity with Dedicated Companion Apps

Location Services

GPS
Navigation
Personal Tracking
Location Sharing & Check-In
Interval Tracking

Safety

SOS Alerting
24/7 SOS Monitoring
Search & Rescue Connectivity
Weather Forecasting & Reporting
Iridium Advantage
Iridium Connected® personal communication devices deliver peace of mind for you and your loved ones through reliable, two-way connectivity, no matter where your adventure takes you! Choose from hundreds of Iridium and Iridium Connected products for global calling, internet access, email services, SMS/messaging, SOS, and location-based services for the most flexible personal connectivity needs.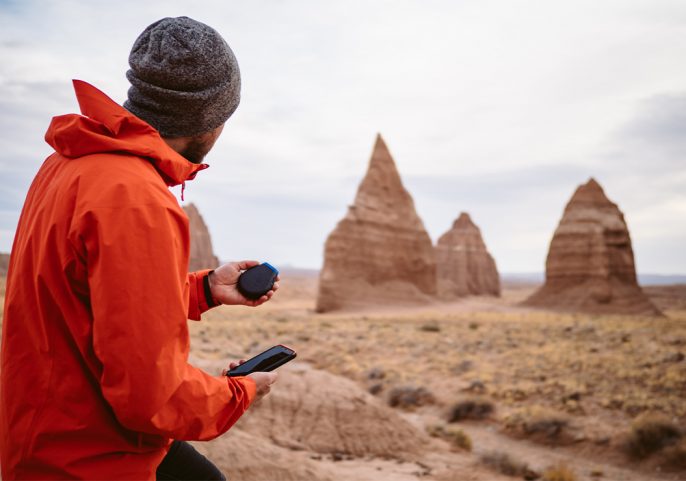 More than 80 percent of the planet has no cell phone coverage – including most of the sea and remote areas on land like national parks, mountain ranges, and deserts. Iridium provides coverage in these remote areas, and everywhere in between.
Easy-to-Use Products
Benefits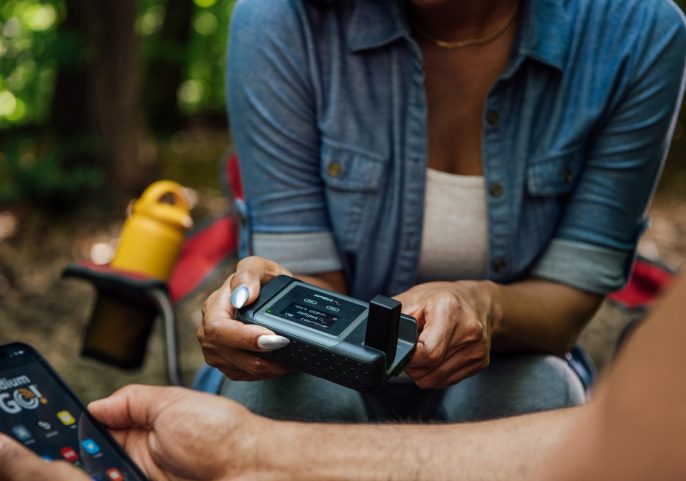 Iridium and Iridium Connected satellite communicators are small, rugged, and portable, offering simple solutions to connectivity wherever your adventure takes you. From durable satellite phones, to small, global hotspots, these products offer reliable calling, text messaging, SOS, GPS, weather forecasting, and more.
Designed for Portability
Benefits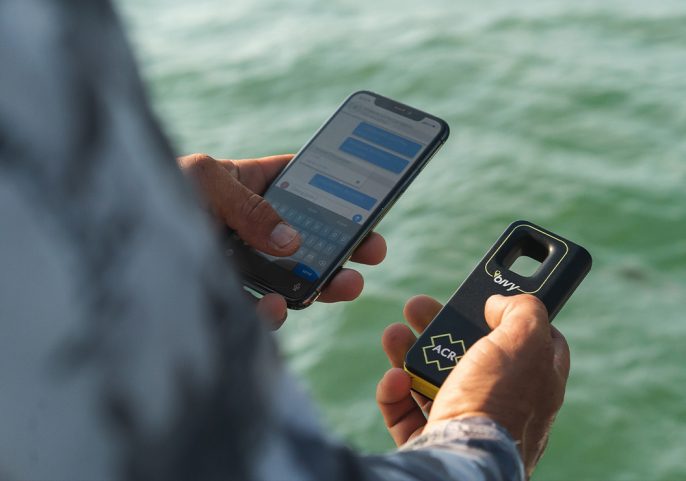 Small, lightweight, battery-operated solutions are designed for ultimate portability. With a range of handheld solutions in the market, Iridium and Iridium Connected devices provide a reliable connection that you can take with you anywhere. And, integrated omni-directional antennas make it easy to establish a reliable connection with our satellites that are constantly moving overhead, even on-the-go.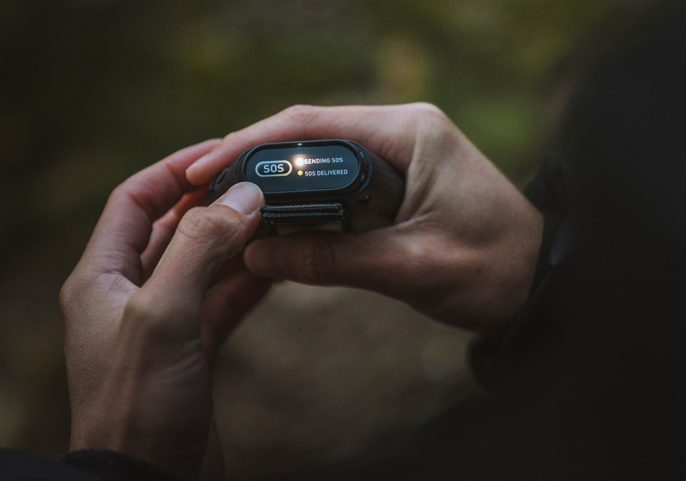 Small, portable products offer reliable SOS anywhere in the world so you can stay safe when off-the-grid, and make sure help is always within reach.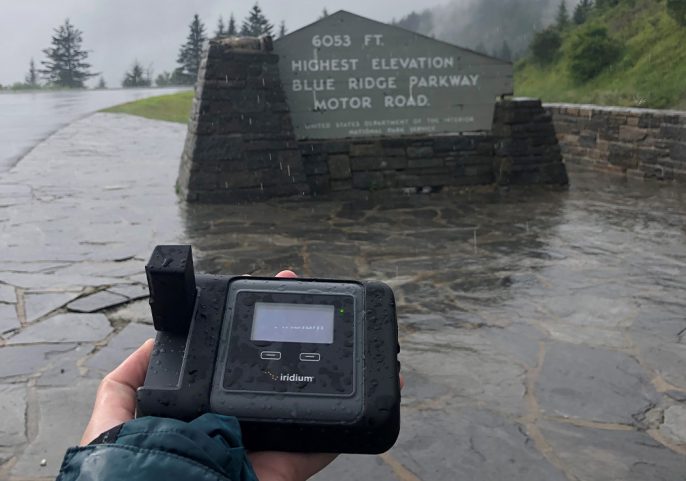 Iridium's unique mesh constellation design creates a dynamic network in space as calls are passed from satellite to satellite without ever touching the ground, creating robust and highly reliable connections regardless of weather conditions on the ground.
Travel & Outdoor Adventure Insights
Want more info?
Get In Touch With Our Team