Stay Connected
and Stay on Track
with Iridium Certus®
Reliable satellite connectivity extending your reach beyond cellular and private networks
Iridium Certus® is the fastest weather resilient (L-band) satellite connectivity service available.
Featuring the Thales MissionLINK™ antenna and terminal, the service offers high quality voice, internet access, GPS tracking and automated least-cost routing between cellular networks and the Iridium satellite network.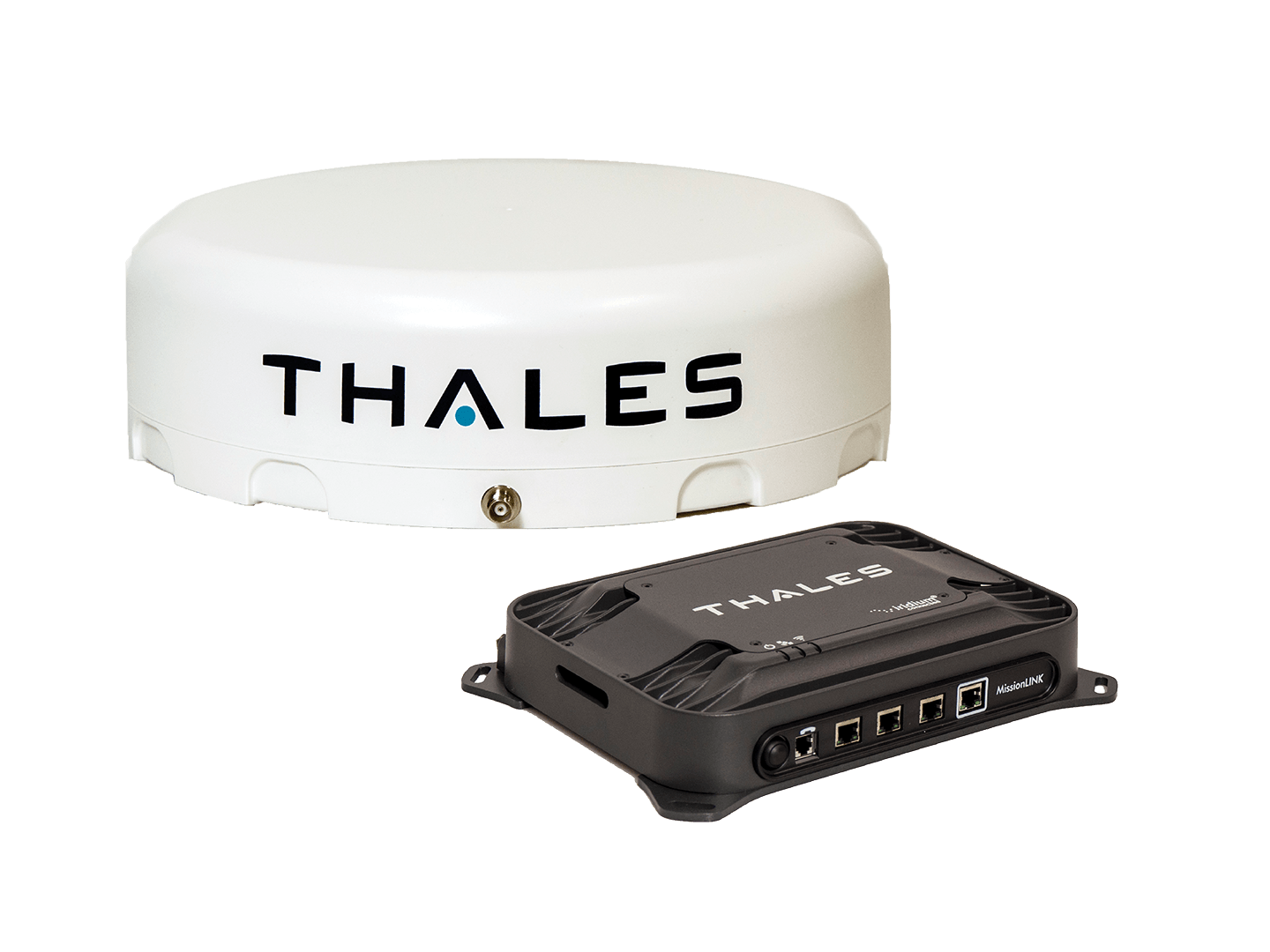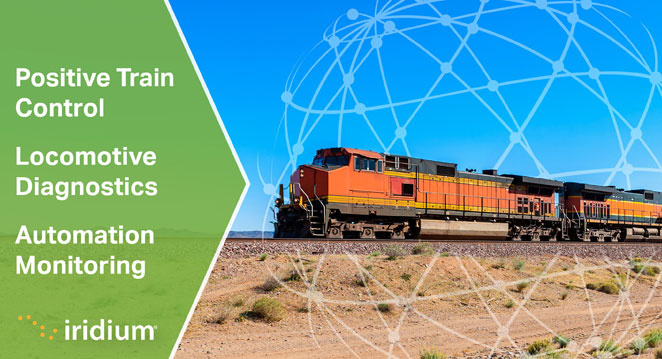 Stay on track.
The MissionLINK's solid state antenna offers consistent performance on-the-move, ensuring valuable telematics, location and safety information can be reliably sent and received from the train, keeping you in constant communication with upcoming stations and your operations center.
With Iridium Certus and the Thales MissionLINK, train staff and operators can stay connected through remote areas unlike ever before.
Enabling:
Real-Time Tracking & Traffic Management
Asset Visibility & Monitoring
Engine Information
Positive Train Control
Onboard System Condition Reporting
Locomotive Diagnostics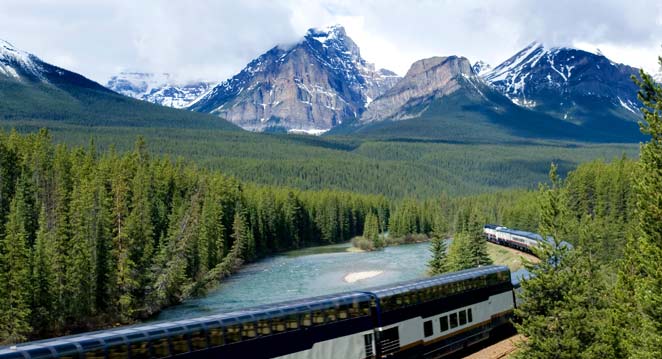 " Rocky Mountaineer is a luxury tourist train that travels through some very remote parts of the Pacific Northwest and Western Canada. Iridium Certus has been everything we could have hoped for, in terms of keeping us in consistent communication, despite the challenging operating environment. This is a major upgrade to our existing capabilities with positive effects for safety, tracking and efficiency of our system. We're excited to continue adding the service to our trains. "
Chris Sepp
Senior Director, Information Technology at Rocky Mountaineer
High-Speed L-band Satcom
With a range of data speeds available up to 704 kbps, Iridium Certus® provides a reliable, all-weather connection for voice and data services, including telephony, satellite internet, Land Mobile Radio (LMR) connectivity, and location-based applications.
Cost-Effective
With Iridium Certus® rail solutions, customers can pool airtime plans helping to efficiently manage costs across multiple deployed devices. The service also eliminates the need to deploy expensive, ground-based infrastructure or large, directional terminals that rely on geostationary satellites.
Hybrid Cellular to Satellite Connectivity
With automatic least-cost routing between cellular and satellite, the Thales MissionLINK enables your organization to stay on budget and connected to the right network as you need it.
Reliability Above All
Unlike distant geostationary satellite networks that limit geographic use, Iridium Certus® operates through Iridium's 66 Low-Earth Orbit (LEO) satellites, providing reliable and weather-resilient L-band service anywhere in the world.
Want more information?
To learn more about Iridium Certus® — fill out the form below, and an Iridium expert will help keep you on track for a safer, smarter and truly global future.