OVERVIEW
Count on Iridium for tactical, real-time voice, and low-latency data communications when it matters most. No other company can help mobilize and monitor personnel, data, and assets on the ground, beyond line-of-site, and out of reach of terrestrial networks – anywhere on the planet.
EMSS CONTRACT
Take advantage of the multi-year, fixed-price contract between the United States Department of Defense (DoD) and Iridium for unlimited usage of Iridium narrowband services for an unlimited number of DoD and associated DoD-approved subscribers. Awarded in 2019, this contract serves as a testament to the ongoing value of the operational environment created by Iridium and the DoD over the past 20 years. Iridium is proud to continue providing the critical network transparency and collaboration necessary to enable successful execution of the warfighter's mission.
Services
Under the EMSS contract, subscribers have access to the reliable, truly global Iridium network for:
SECURE VOICE
Encryption and Prioritization
(NSA Type 1 and AES 256 encryption)
DTCS
Broadcast, Netted, or Distributed Tactical Communications System (DTCS)
SECURE DATA
Data and IoT applications:
GBD, SBD®, ESBD
ADDITIONAL SERVICES
Access to unlimited standard Iridium narrowband services through Government-provisioned devices
Dedicated and Secure
Government Gateway
The Iridium network provides unmatched secure communications anywhere on the planet, including the polar regions, through a dedicated U.S. Government gateway. Iridium solutions provide robust, tactical, real-time voice and low-latency data communications. With unmatched security, reliability, and reach, Iridium delivers mission-critical communications.
Remote Sensing and Monitoring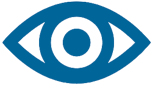 In-Transit Visibility
Command & Control (C2)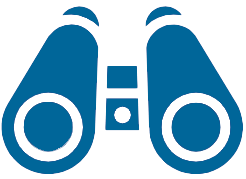 Surveillance