Iridium delivers mission-critical communications wherever duty takes you.
EMSS
(Enhanced Mobile Satellite Services)
Your world, our network & EMSS.
Iridium Certus®
Extend your reach beyond the limits of terrestrial and cellular networks.
Our Partners
An expansive value-added partner network of leading technology firms.
U.S. Government Solutions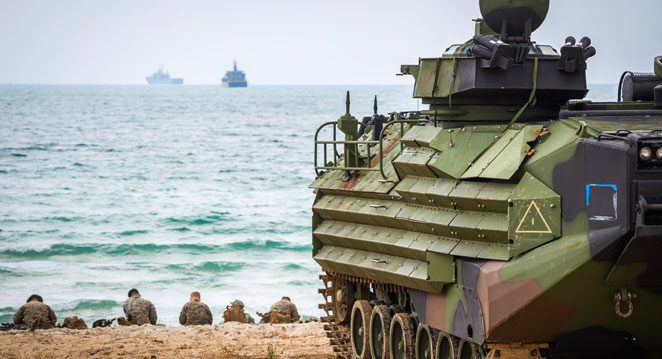 Count on Iridium for tactical,
real-time voice & low-latency data communications when it matters most.
No other company can help mobilize and monitor personnel, data, and assets on the ground, beyond line-of-sight, and out of reach of terrestrial networks – anywhere on the planet.
Enhanced Mobile Satellite Services (EMSS)
Iridium narrowband devices offer EMSS enabling capabilities with unlimited usage.
Iridium holds a multi-year, fixed-price contract with the United States Department of Defense (DoD), through the United States Space Force, enabling EMSS capabilities with unlimited usage for an unlimited number of subscribers on Iridium narrowband devices. Over the past 20 years, Iridium and the DoD have jointly developed an operational environment that provides the critical network transparency and collaboration to enable successful execution of the warfighter's mission.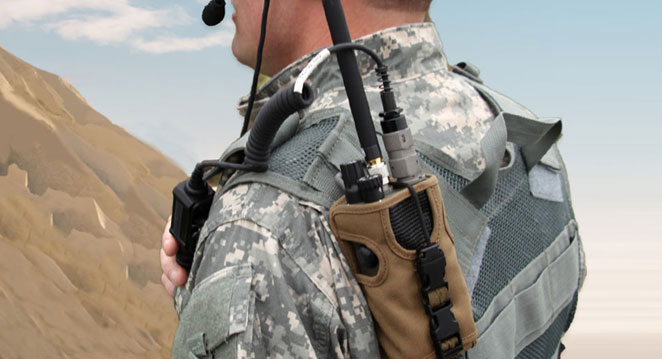 DoD and associated DoD-approved subscribers have unlimited access to:
Global Secure and Standard Voice
Secure Voice Encryption and Prioritization (NSA Type 1 and AES 256 encryption)
Broadcast, Netted, or Distributed Tactical Communications System (DTCS) multicast
Data and IoT applications: Global Data Burst (GDB),  Short Burst Data (SBD­®), Electronic Short Burst Data (ESBD)
24/7/365 EMSS Customer Care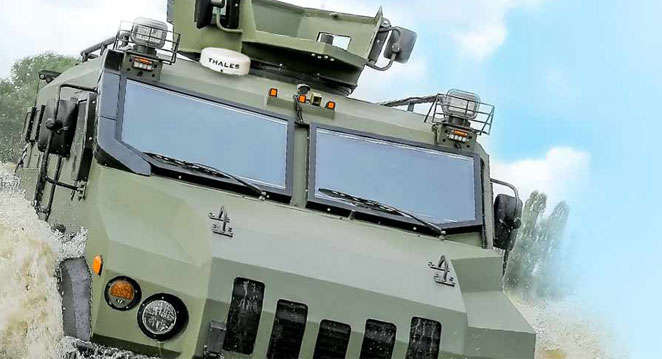 Key Iridium Certus Applications
Communications on the Move (COTM)
Battlefield Mapping Mission Tools
Precise Targeting, Geo Intel, and Navigation
UAS Command & Control (C2) / Global Line of SightSM
"Push and Pull" Mission Packages
Mission Command Collaboration
Sensor Imaging & Remote Reporting
IP-Based Handhelds
Iridium Certus® for the U.S. Government
The Fastest L-band Speeds at Your Command.
Iridium Certus® enables broadband and midband voice and data services, including remote communications, personnel tracking, and over-the-horizon, beyond line-of-sight, and on-the-move communications at a range of speeds at your command. U.S. Government and military customers can rely on the secure, low-latency connectivity of Iridium Certus® through the dedicated U.S. gateway and infrastructure, provided exclusively by Comsat.
"Iridium Certus® fills a long-needed capability gap for the U.S. Department of Defense in both network security and global data reach-back. COMSAT's mission is to bring cutting edge Iridium Certus® services and capabilities direct to the Warfighter anywhere in the world."
David Greenhill, Chief Executive Officer, COMSAT
More Powerful Global Technologies.
Through an expansive value-added partner network of technology companies with years of government and defense experience, Iridium is advancing the way the U.S. Government communicates every day. Iridium partners use industry-leading core technology to develop hundreds of innovative Iridium Connected® solutions.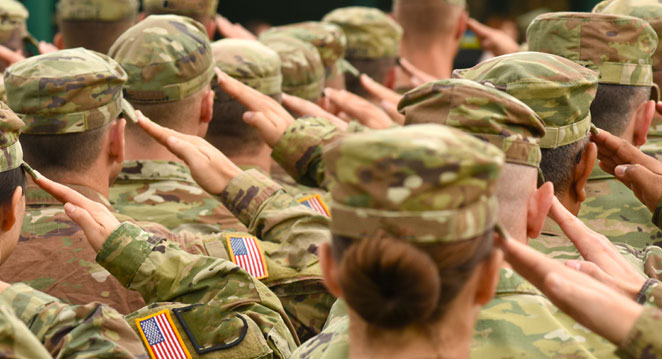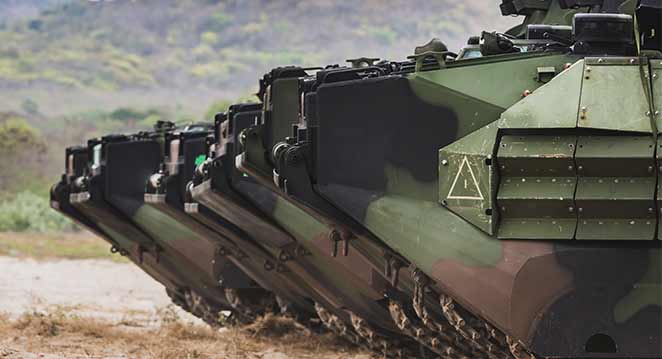 Dedicated & Secure.
The Iridium network provides unmatched secure communications anywhere on the planet, including the polar regions through a dedicated U.S. Government gateway. With unmatched security, reliability, and reach, Iridium delivers reliable and robust mission-critical communications.
Want more information?
To learn more about how Iridium's U.S. Government solutions fit your organization's needs, fill out the form below:
Login to access additional resources
Document Name
Thales MissionLINK® - Brochure
File Name
BR_Thales MissionLINK_Brochure_MAY17.pdf
Description
Brochure for Thales MissionLINK, a partner device powered by Iridium Certus.
Date
January 17, 2018 06:28 PM EST
Related Products
MissionLINK™ by Thales
Verticals
Iridium Certus, Land Mobile, U.S. Government
Fact Sheet
Document Name
Iridium GMDSS - Fact Sheet
File Name
FS_Iridium GMDSS_Fact Sheet_060121.pdf
Description
Fact Sheet describing Iridium's GMDSS (Global Marine Distress and Safety Systems) Services
Date
June 01, 2021 12:00 AM EST
Applications
Maritime Safety & Compliance
Related Products
Lars Thrane LT-3100S GMDSS System
Related Services
Iridium GMDSS
Press Release
Document Name
Press Release: U.S. Department of Defense Awards Iridium 5-Yr Gateway Evolution Contract
File Name
PR_U.S. Department of Defense Awards Iridium 5-Yr Gateway Evolution Contract_100119.pdf
Description
Title: U.S. Department of Defense Awards Iridium 5-Year Gateway Evolution Contract Worth Up to $76 Million
Distribution Date: Tuesday, October 1, 2019
Distribution Time: 08:01 AM EST
Press release announcing the new 5-year indefinite delivery/indefinite quantity (IDIQ) contract awarded to Iridium by the Defense Information Systems Agency (DISA) on behalf of the United States Air Force Space Command (AFSpC).  The contract has potential revenues of up to $76 million. Known specifically as the Gateway Evolution Contract (GEC), it will enable ongoing innovation and critical enhancements for the U.S. Government's dedicated Iridium gateway.
Date
October 01, 2019 08:01 AM EST
Verticals
Corporate, U.S. Government
Use Cases & Infographics
Document Name
Iridium Certus - Use Case - Land Mobile - Military
File Name
INF_Iridium Certus_Land Use Cases_Military_072219(1).pdf
Description
Infographic showing Iridium Certus Land Use Cases for the Military
Date
July 22, 2019 04:38 PM EST
Related Services
Iridium Certus® - Land Mobile, Iridium Certus® Broadband
Verticals
Iridium Certus, Land Mobile, U.S. Government