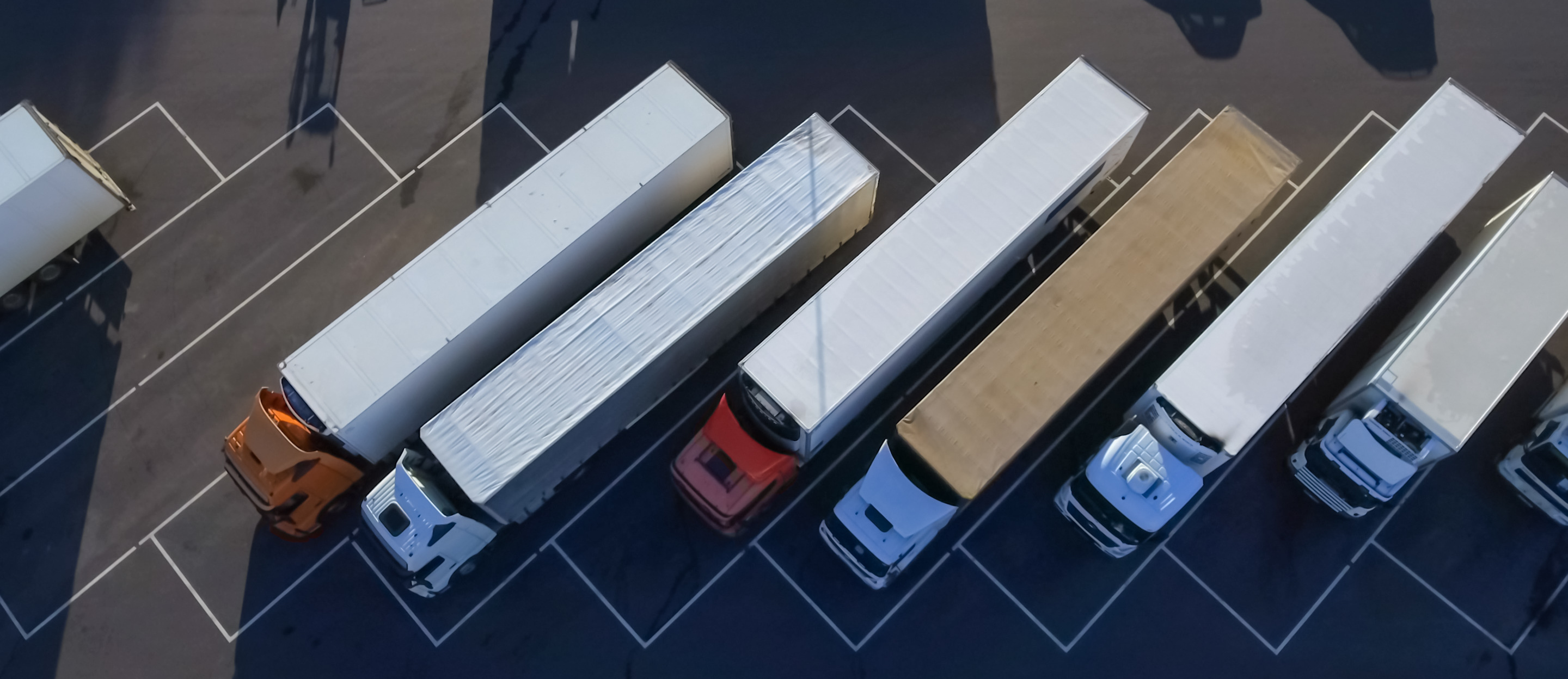 Trucking
Transportation & Delivery
Long-haul trucking often forces drivers to take routes outside of cellular network range, leaving them unable to communicate and their vehicles unable to relay critical information. Regardless of route, Iridium enables drivers to connect and communicate from the start of their trip until they reach their end destination.
Featured Applications
Fleet Management

Vehicle Telematics

 

Location Monitoring
Remote Diagnostics
Fuel Monitoring
Route Mapping

Driver Connectivity

High-Quality Voice Calling
Two-Way SMS & Text Messaging
Email & Web Access
GPS & Location-Based Services
Smart Phone Connectivity
Cellular Backup

Cargo Monitoring

Asset Tracking & In-Transit Visibility
Electronic Locks & Anti-Tamper Devices

Safety & Emergency

SOS
Real-Time Weather Forecasting
Iridium Advantage
Iridium's global network keeps truckers connected every single mile driven, even when crossing state or international boundary lines. With a plethora of communication devices offered, drivers can use Iridium's dependable network for various situations, including cargo monitoring, emergency alerts, GPS and location-based services, and personal communications. With Iridium by your side the entire drive, on-the-move communication for long-haul trucking and interoperability with cellular or terrestrial networks has never been more effective and reliable.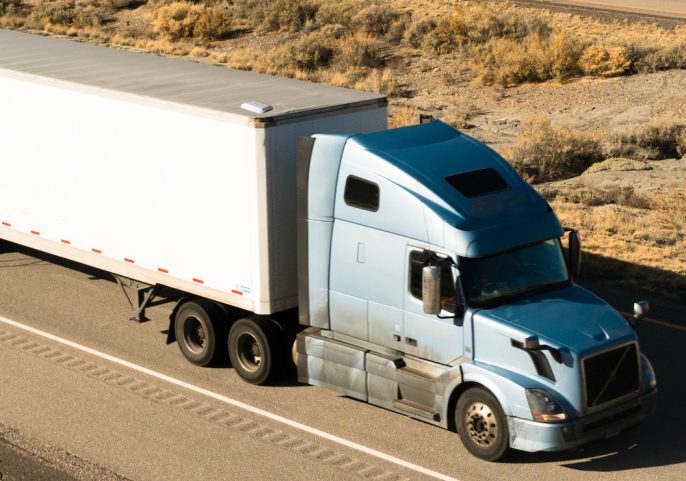 Optimal portability and ruggedness allows for truckers to use Iridium devices in any type of environment and weather condition. With lightweight and small form-factor technology, Iridium keeps it easy to use while ensuring that its devices are built to last on long trips.
Versatile Features
Benefits
Iridium delivers a wide range of devices that fit the needs for a variety of situations truckers face while on the road. Whether a driver needs to signal for help in an emergency, call someone to provide status updates on their route, or look at real-time upcoming weather that is expected on their route, Iridium enables drivers with features that only tailor to their specific communication situation.
Truly Global Coverage
Benefits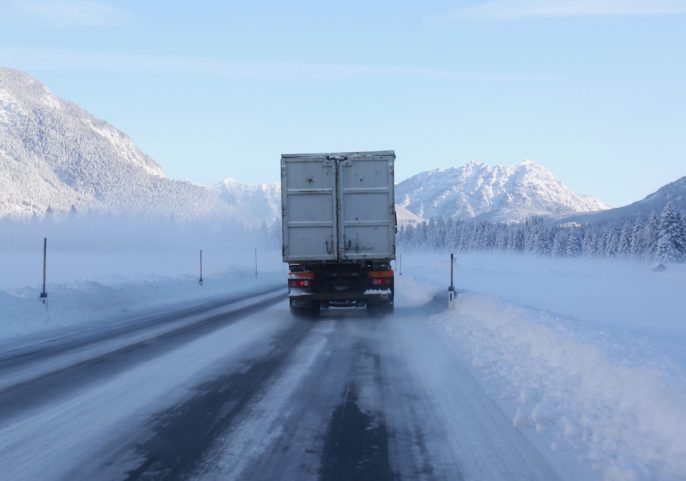 A constellation of satellites in low-earth orbit provides a powerful broadband network to both Iridium and Iridium Connected® devices. Without a droppage in network coverage at any moment, truckers can relay information on any road in the world, enhancing interoperability for effective cargo monitoring and asset tracking.
Want more info?
Get In Touch With Our Team