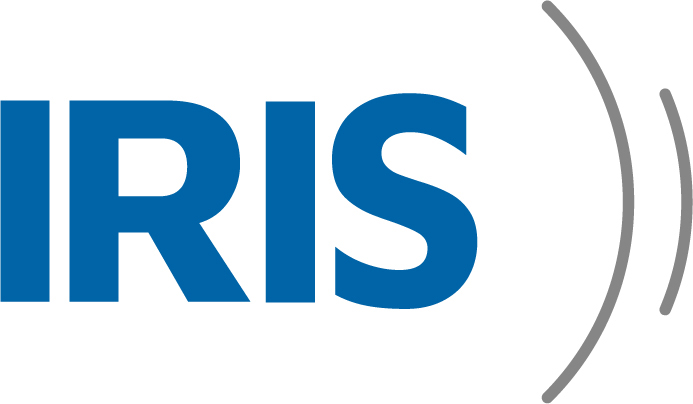 IRIS - Remote Monitoring & Asset Control
Overview
IRIS is an award winning, cost-efficient remote monitoring and control application for IoT over satellite, enabling users to unlock the true potential of IoT and M2M. The application is versatile and customisable and is suitable for a wide range of uses from, pressure and sensor monitoring to animal and personnel tracking. It is comprised of three sections: IRIS Command, IRIS Control, and IRIS Optimise.
Command
IRIS gives you real-time visibility of all your assets in remote locations, wherever they are in the world – from ships, vehicles, cargo and people to wildlife and hot air balloons.
Collect data on key operational parameters such as location, temperature, speed, altitude and battery life.
IRIS is primarily for monitoring assets connected via satellite, but also supports GSM and fixed network devices.
Two-way messaging allows device interrogation and secure, low-cost communications with lone workers in the field.
Control
Real-time visibility of your remote assets is totally dependent on the M2M terminal functioning properly.
IRIS enables real-time remote control of your satellite M2M terminals for all key tasks including; firmware upgrade, start/stop data session, retrieve network information and reset password.
It gives you more control over your corporate data with secure transmission using AES 256, the highest commercial grade of end-to-end encryption.
The application can be white labelled, hosted in your own network environment with no third-party access – giving you complete, secure control over your own data.
Monitor and locate your assets globally using geo-fences, panic alerts and secure messaging.
Built-in reporting tools allow you to analyse historical data.
Optimize
IRIS improves your operational efficiency with real-time intelligence on remote assets to quickly identify issues, improve decision making and speed up your response.
IRIS significantly reduces the need for site visits to locations that are often hard to reach – saving both cost and time, which may be critical where safety is concerned.
And the cost of remotely controlling your BGAN M2M devices using IRIS is significantly reduced compared to other solutions.
IRIS can be customized to suit your particular requirement by our own in-house development team.
Technical Specifications & Features
Location Based Services (LBS)
Geo-fencing
Multiple Mapping Options
Alerts
SMS and Email Notifications
Reporting Terminal Management (TM)
Request Terminal Information
Show Active Data Sessions
Start/stop Data Sessions
Show Usage
Retrieve IP Address
Show Location
Firmware Update
Retrieve Terminal Log Files
Restart Terminal
Change Terminal Passwords
Other Features
Encrypted Messaging (AES 256)
Secure Installation and Hosting
Supports Satellite and Cellular Devices
Customisable and White-labelled
Resources
Partner Products
Last Updated
Size

Jan 17, 2018
3.27 MB

| | |
| --- | --- |
| Size: | 3.27 MB |
| File Name: | BR_AST Group_IRIS Remote Monitoring Brochure_MAY17.pdf |
| File Type: | PDF |
| Description: | Brochure for AST Group's IRIS Remote Monitoring and Control system, powered by Iridium and InMarSat. |
| Services: | Iridium Location-Based Services (LBS) |
| Verticals: | IoT, Land Mobile, Maritime |