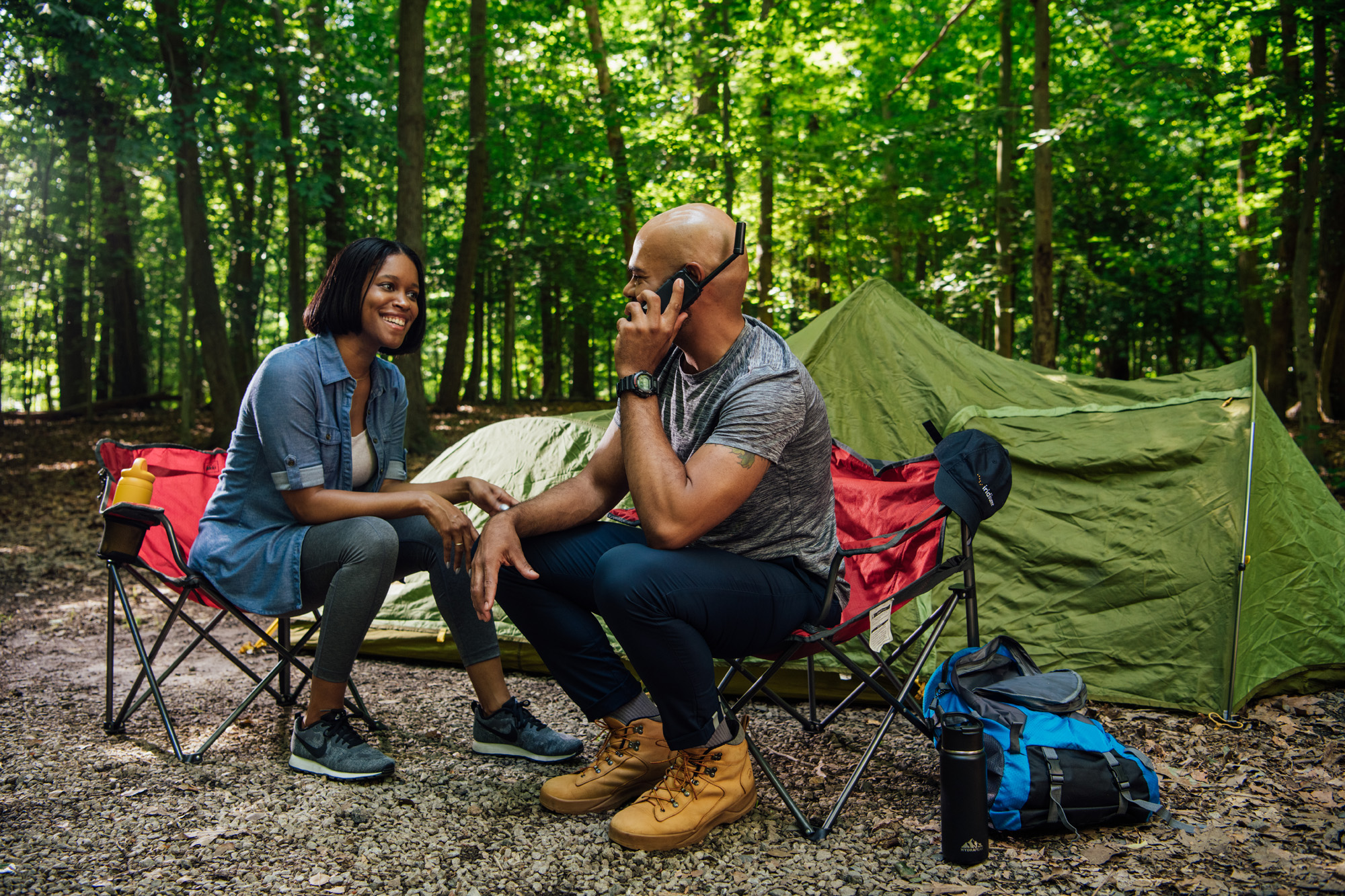 Be Prepared
Stay Connected During
Your Off-the-Grid Adventures
Take a Hike. Go Fish. Get Lost. Get Out.
However you want to say it and wherever you want to do it, Iridium is here to help keep you connected
safe and on the right track when you're off the beaten path.
Iridium Connected Devices
Low-Earth Orbit
Iridium's network of 66 cross-linked satellites create a web of coverage around the Earth and is the only network that has you covered wherever your adventure takes you.
More than 80% of the planet has no cell phone coverage.
This includes at sea and areas on land like parts of
national parks, mountain ranges and deserts.
The U.S. Department of the Interior's National Park Service trip planning guide advises visitors to not rely on cellular
coverage during their adventures. In 2017, search-and-rescue teams were deployed for a total of 3,453 incidents in national parks.
The Smarter, Tougher Satellite Phone
Iridium Extreme® is the satellite phone for adventurers who choose to explore off the beaten path and take risks. Whether you're climbing a mountain, glacier hiking, or breaking a world record, get out of your comfort zone with the comfort of knowing you can get in touch.
Features
Voice
SOS button
Text and text to email
GPS tracking
Rugged and water resistant
Full accessory kit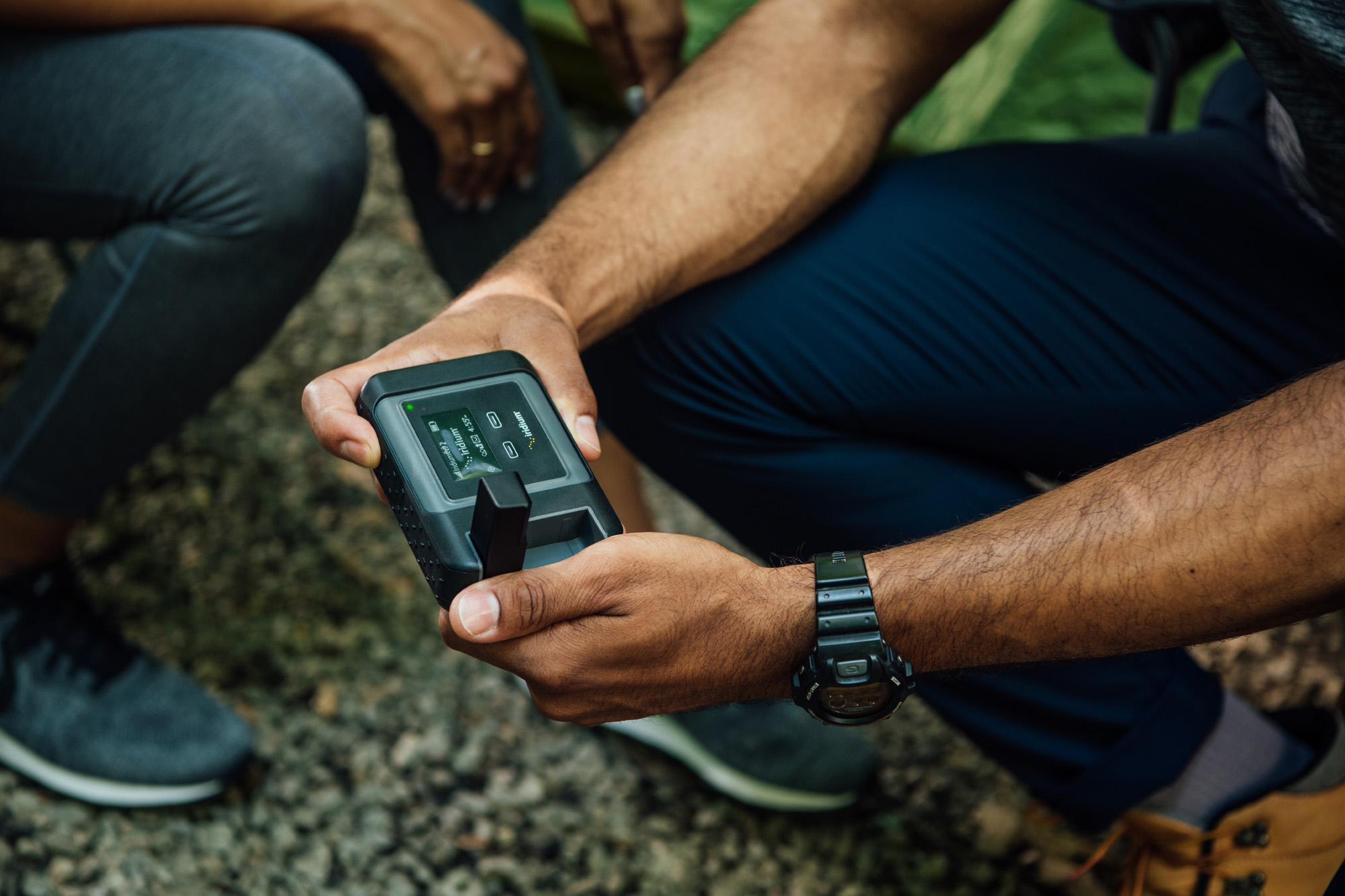 Take Personal Communications Further
Iridium GO!® is the device for those who want to extend the reach of their smart device. With the Iridium GO!, you can easily access voice, text or email to stay connected and in touch with the devices you rely on every day wherever you are, whenever you need.
Features
Voice
Text and email
Weather forecast via third party app
Apple® and Android™apps
Compact, rugged, and portable
Full accessory kit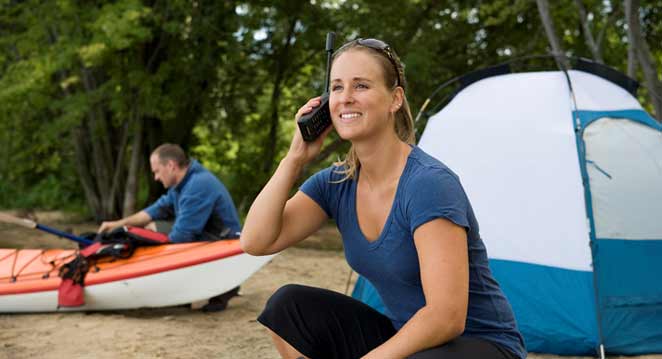 A Satellite Phone You Can Rely On
The Iridium 9555 is the signature satellite phone for those who want to disconnect but stay connected. The easy to use handset is there to use when you need it, such as if you need to get in touch with the office or check in with loved ones.
Features
Voice
Text and text to email
Compact and light
Full accessory kit
Iridium Extreme Push-to-Talk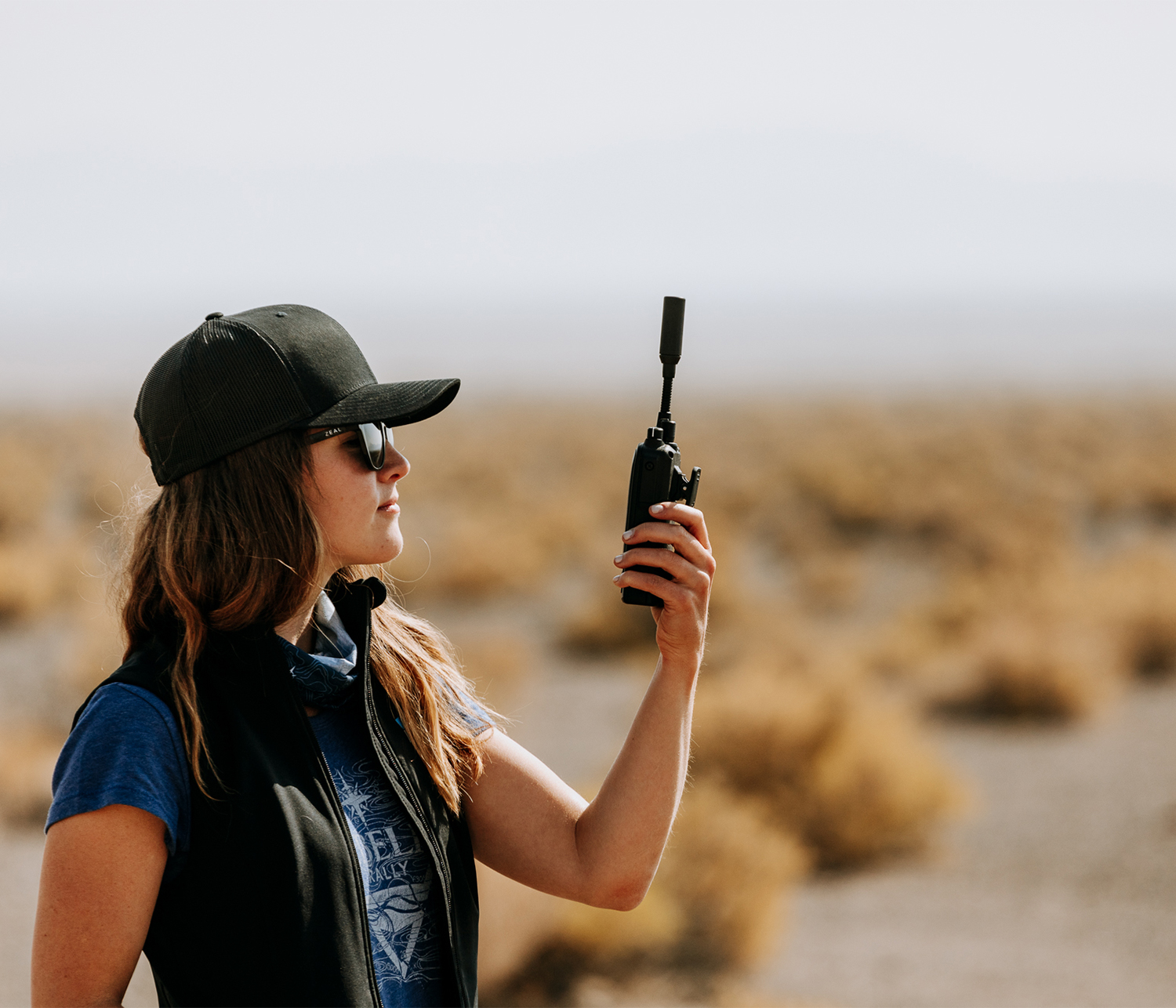 Your Global Walkie-Talkie
The Iridium Extreme® Push-to-Talk (PTT) is the walkie-talkie style connectivity for groups that want to stay coordinated across their separate adventures. The device is ideal for large groups who are adventuring together and seek fast, simple, and secure group communication.
Features
Online, over the air talkgroup management
Instant group communication
SOS
Military grade durability
Full accessory kit
For more information, please fill out the form below:
Get In Touch With Our Team