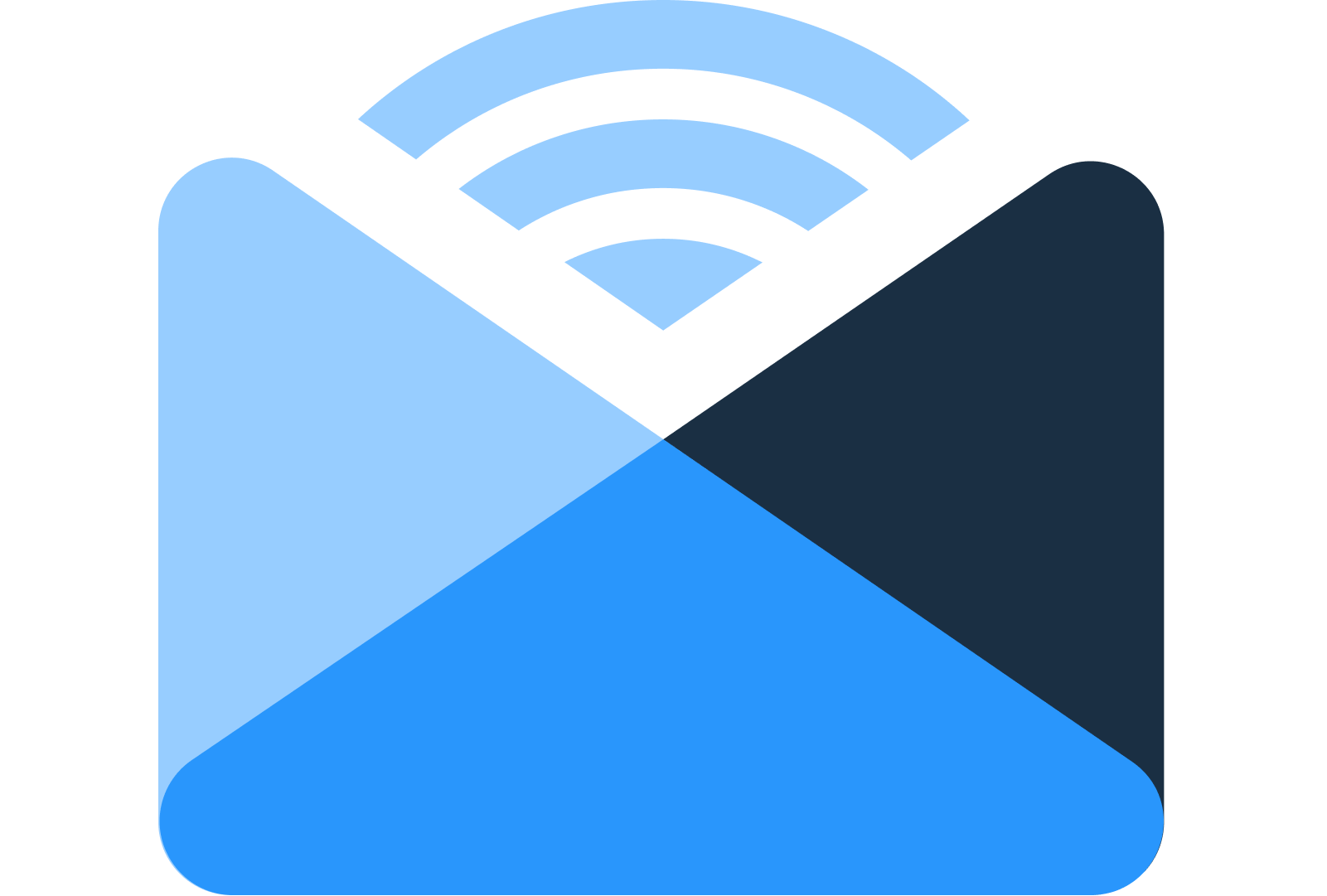 PredictMail
Optimized satellite e-mail for Iridium GO! exec® &  Iridium GO!®

Up to 95% data reduction with Block Compression

Use any device

Mid-file restart

Image resampling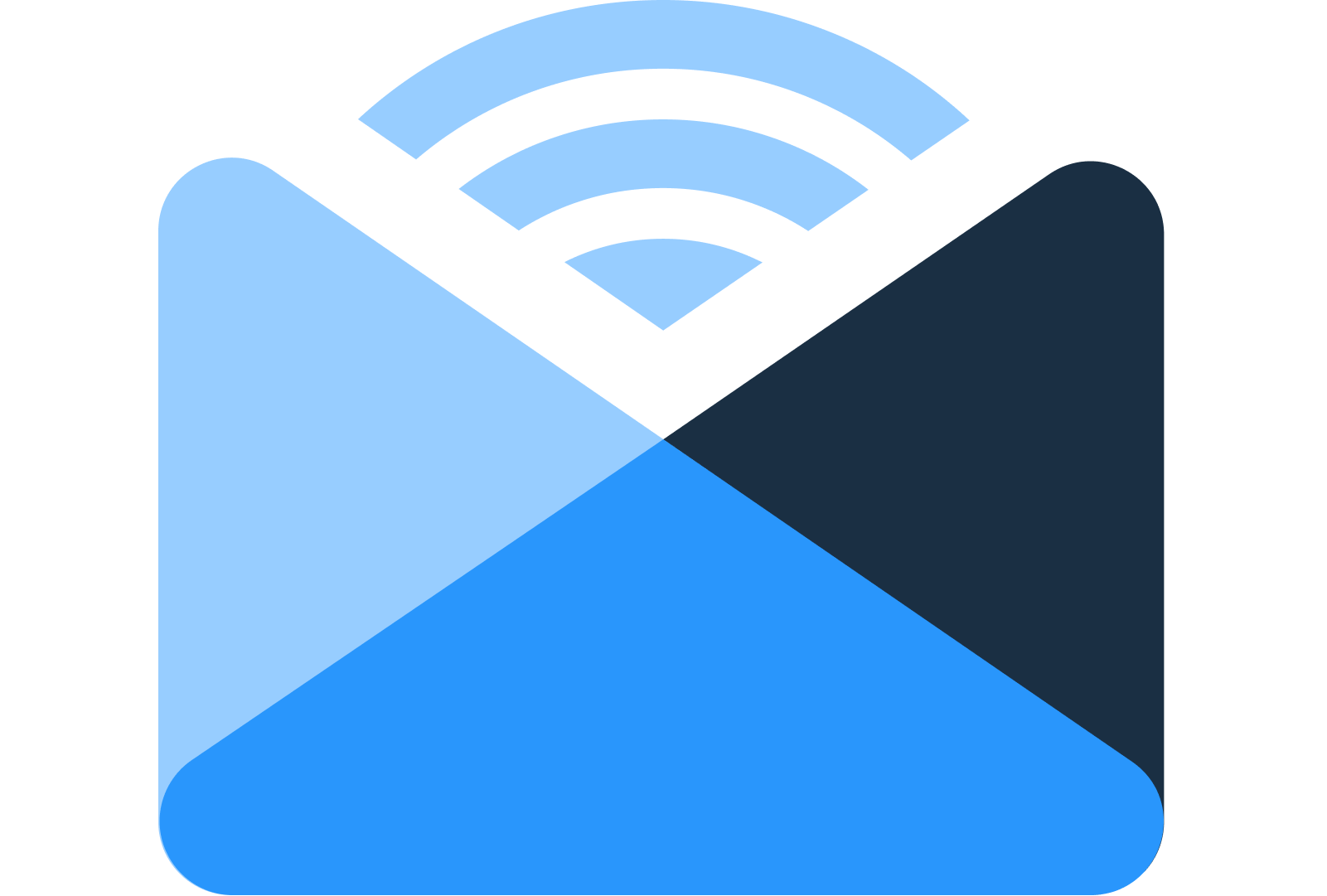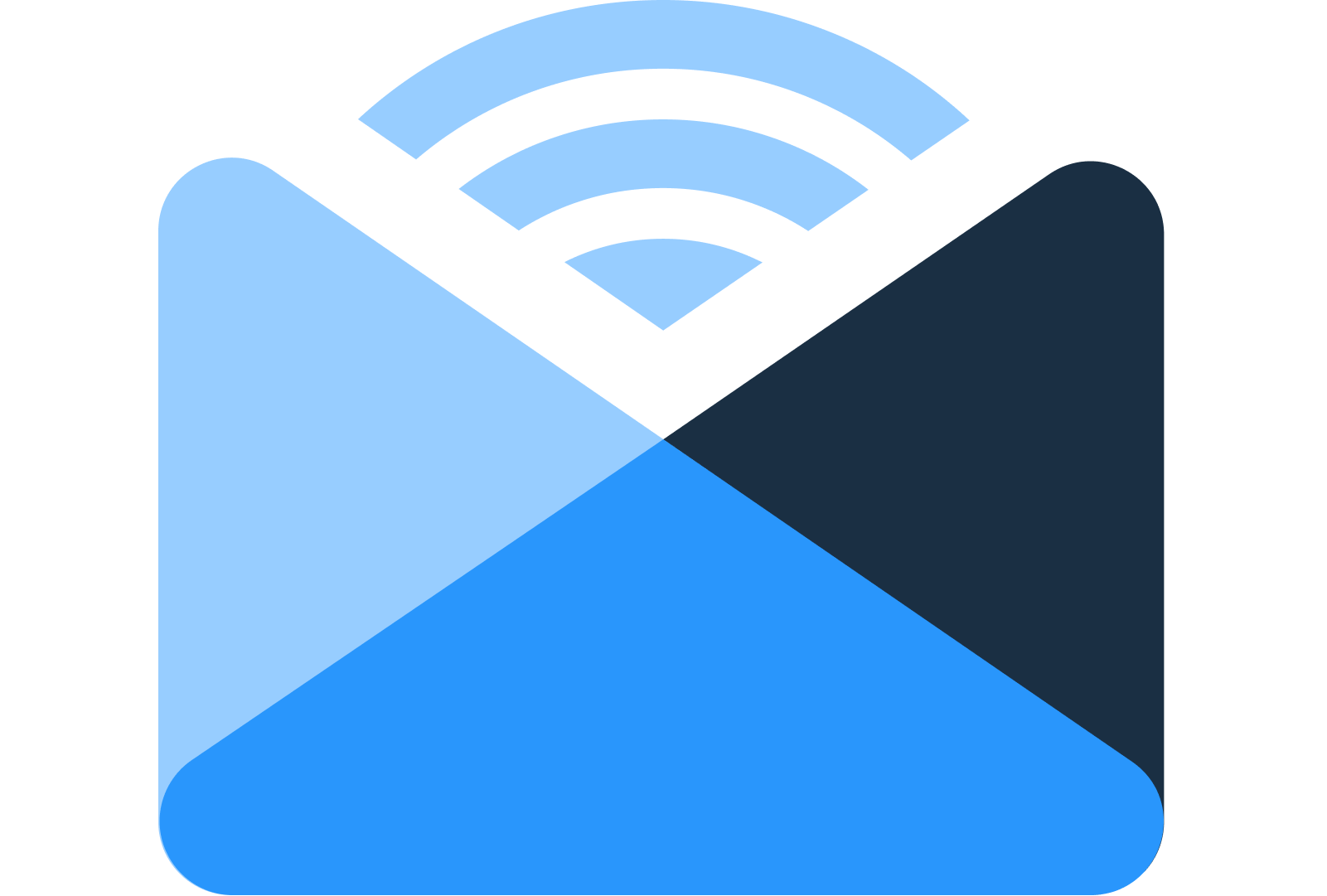 PredictMail
---
Optimized satellite e-mail for Iridium GO! exec® &  Iridium GO!®

Up to 95% data reduction with Block Compression

Use any device

Mid-file restart

Image resampling
Use Your Existing Mail App To Get Optimized E-mail Offshore.
Offshore e-mail just got easier with the PredictMail service, developed specifically for satellite connections. In a world first, you can now add a PredictMail account to your existing mail app to receive optimized e-mail while offshore.
Features
Iridium GO! exec Optimized
Designed from the ground up to work seamlessly with the Iridium GO! exec & Iridium GO!
PredictMail uses your regular e-mail client so you are not limited to certain devices
If your connection drops, PredictMail will automatically reconnect
Use A Regular E-mail Client
Use PredictMail with Apple Mail, Outlook and other Post Office Protocol Version 3 (POP3) compatible apps
Up to 95% data reduction with Block Compression
Can be used on land based connection & satellite
Deliver, delete, or quarantine filtered e-mails
Save data with automatic image resampling
PredictChat (Coming Q3 2023)
Send and receive Whatsapp and SMS messages with over 95% less data usage
Product Specifications and Certifications