Iridium GO! exec
A Smart Companion For Your Smart Devices
Stay In Touch Wherever You GO!
Iridium GO! exec® is the first portable, touchscreen-enabled satellite access device for your smartphone, laptop, or tablet.
Using the Iridium® satellite network, it allows reliable communication from anywhere on earth.
No roaming charges. No worries. Stay connected where and when you need to be.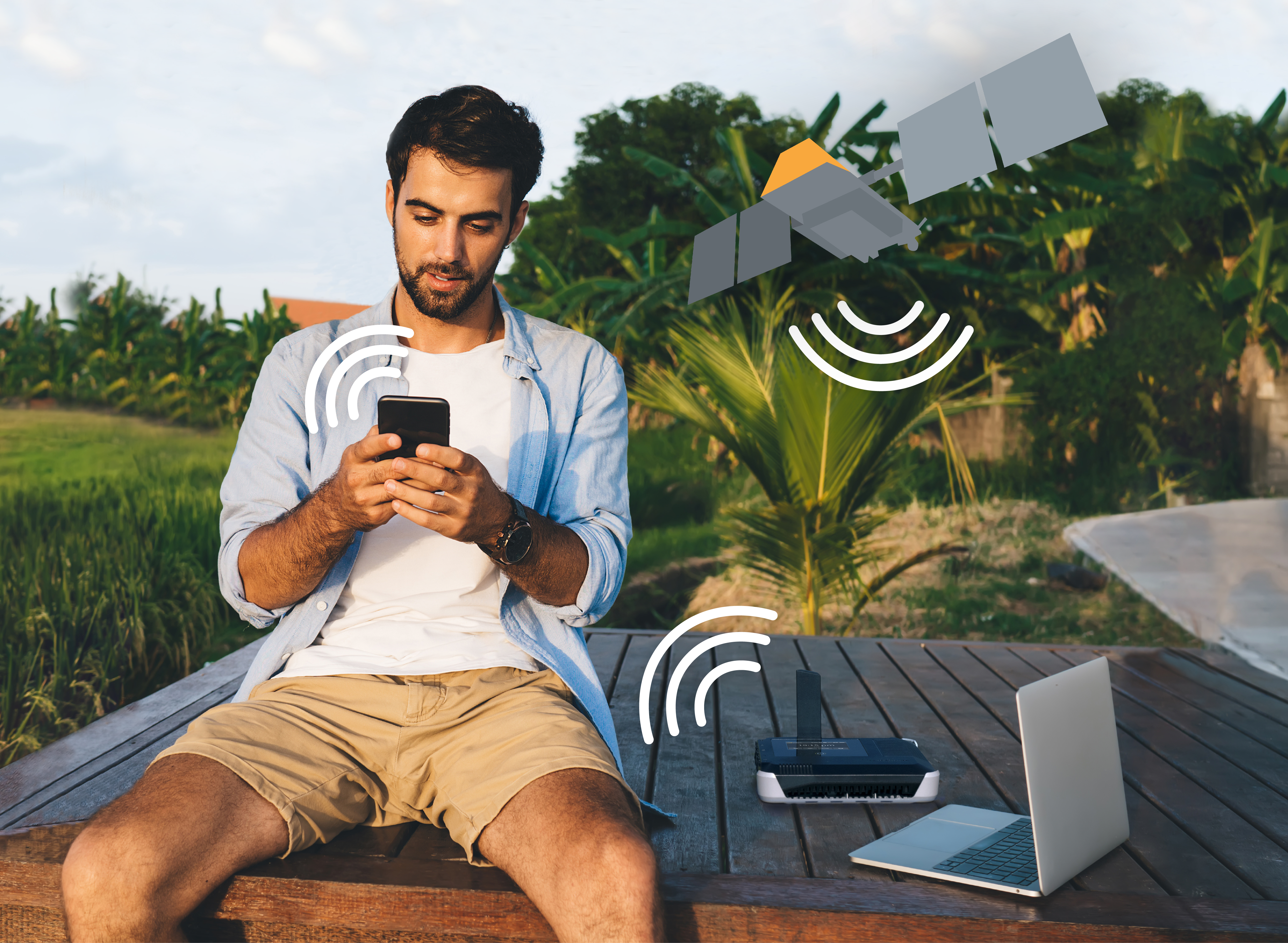 Iridium GO! exec combines the features and functionality of a battery-powered Wi-Fi access device with the reliability and truly global coverage of an Iridium satellite phone. Equipped with a speaker and mic, it allows conversations with the highest sound quality.
Pair your smart device to Iridium GO! exec to send e-mails, photos, social media posts, and use popular chat apps.
Easy To Use—When & Where You Need It
Iridium GO! exec lets you stay on the grid even when you're off it.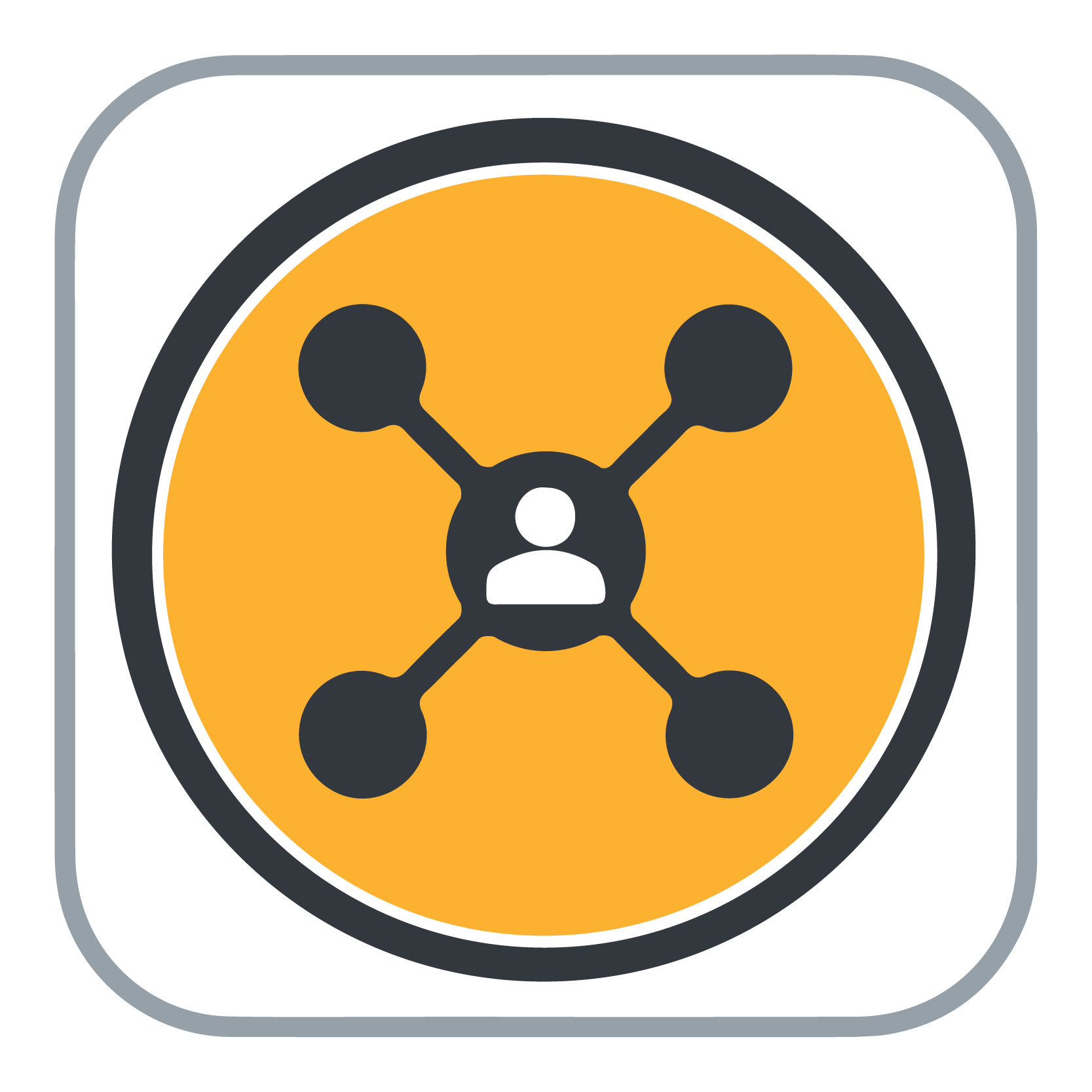 Better Connectivity
Get the most out of your device with optimized apps and the new Connection Manager feature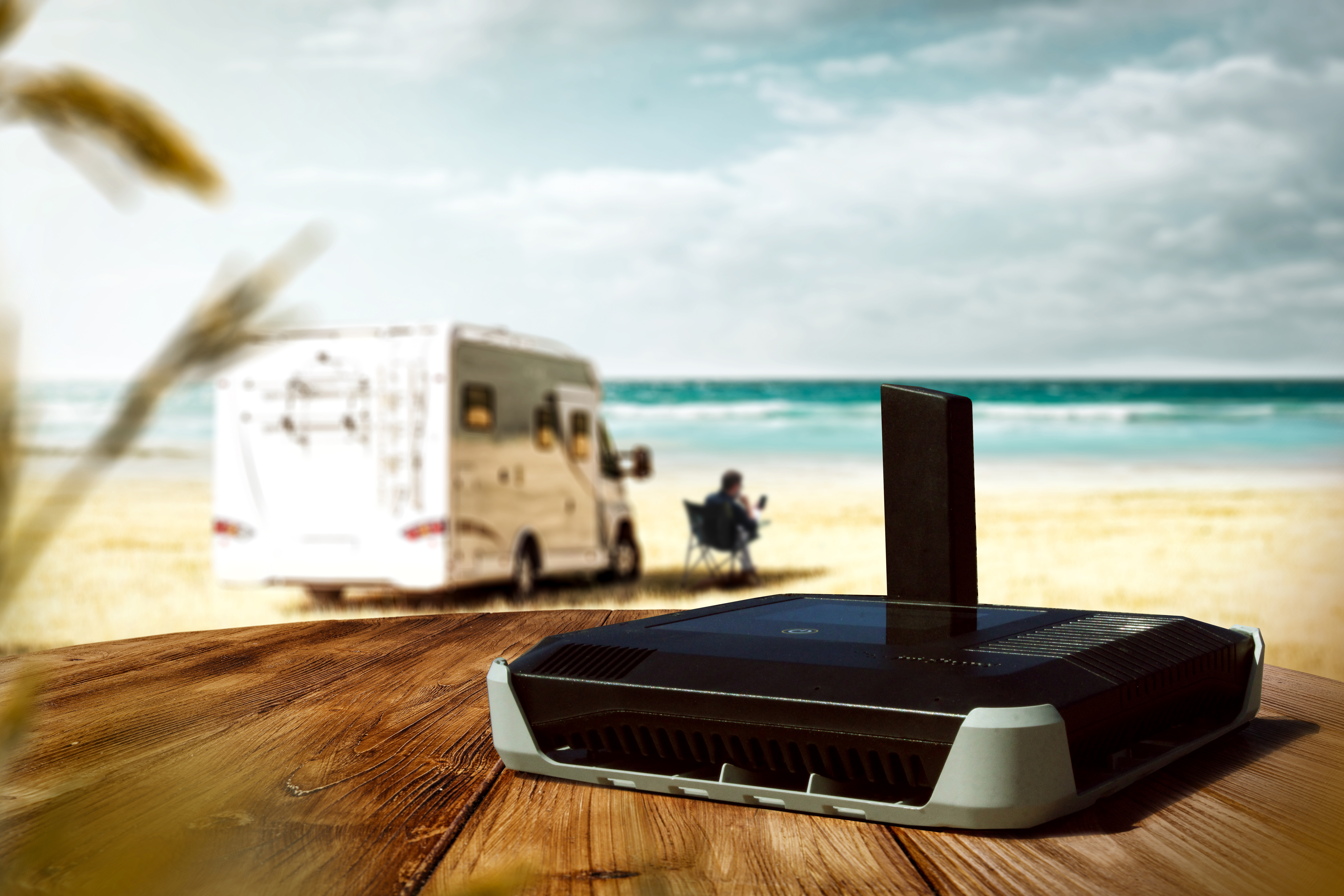 Connect to the Iridium® satellite network in a matter of seconds, then take advantage of up to 22 Kbps upload and 88 Kbps download speeds, and simultaneous access to two voice lines and a data session.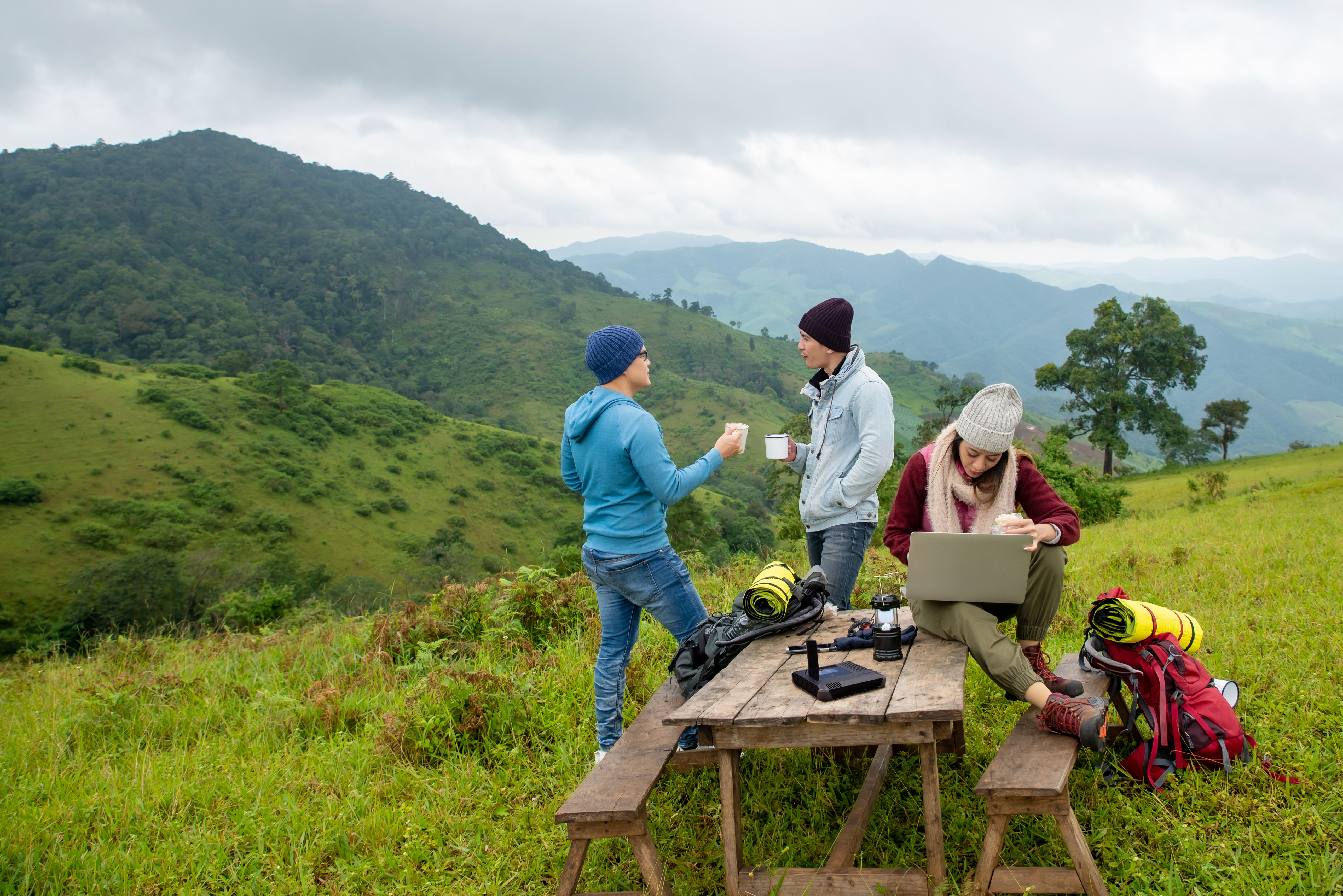 Optimize your experience with Connection Manager – a feature that helps reduce the risk of runaway data use and bill shock.
Iridium GO! exec is built to withstand the elements—whether it's used on land, sea, or in air.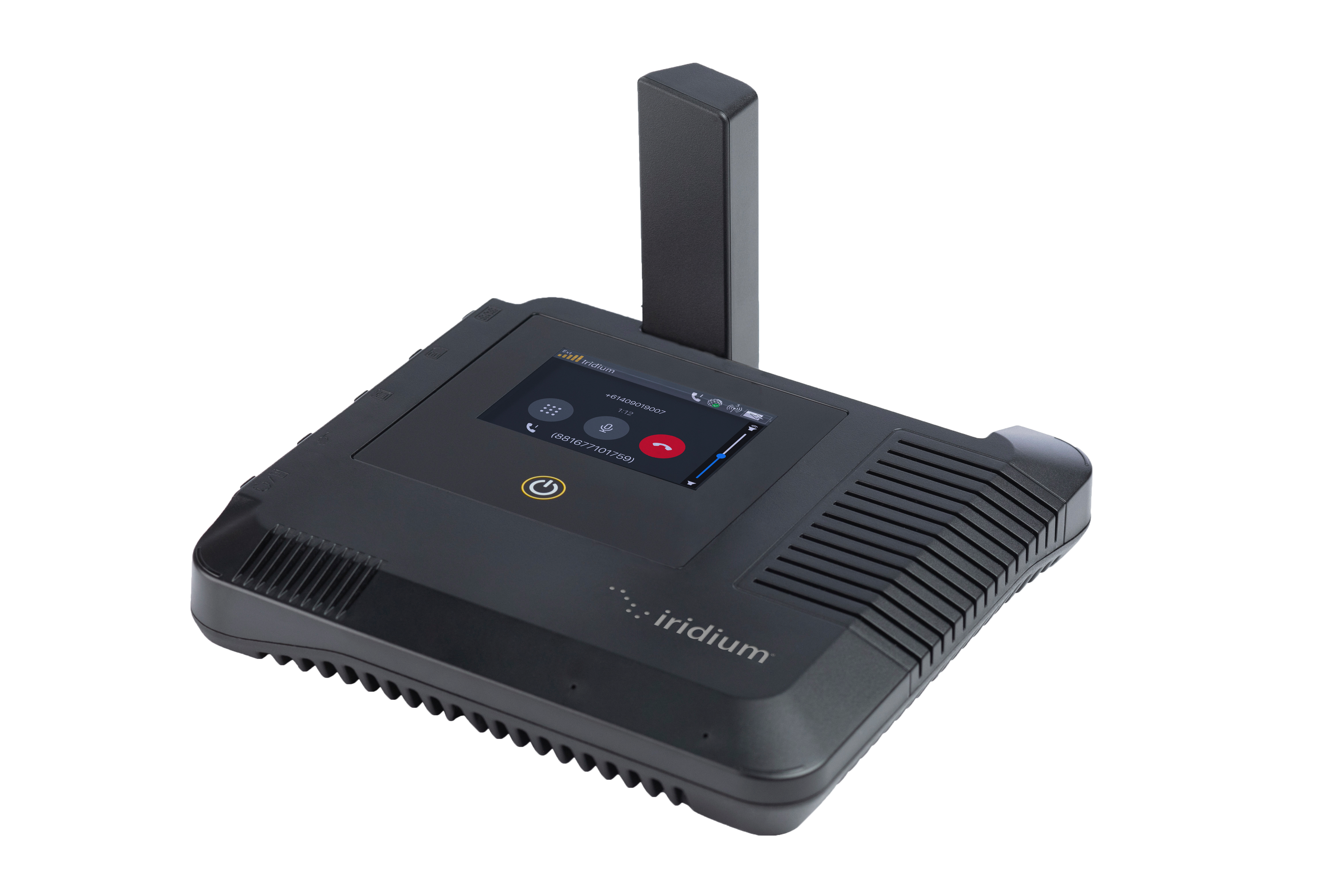 Sleek Yet Rugged
Iridium GO! exec is rated IP65 for protection against dust and water (with ports covered) and MIL-STD 810H for shock and vibration.
Versatile
The reversable cover (included) reflects the sun's heat and can be attached underneath to withstand use on rock or other abrasive surfaces.
In addition to apps optimized for Iridium GO! exec, the Iridium Certus® midband service provides functionality for lower-bandwidth features of many popular apps. Performance may vary depending upon terrain or other conditions.
Tutorials
Get familiar with your Iridium GO! exec by watching these how-to videos.
Set up your Iridium GO! exec
Learn more about Connection Manager
Find out how to make calls using your Iridium GO! exec