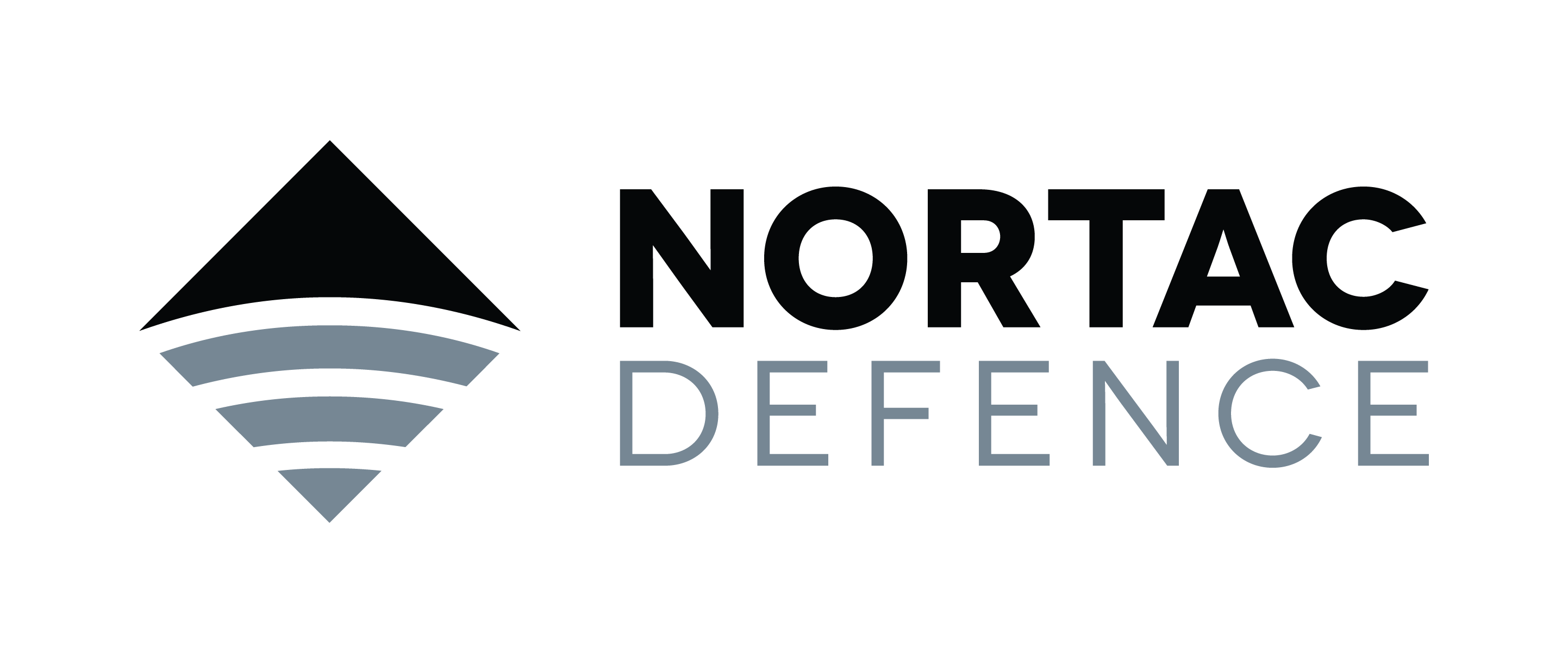 Nortac Defence is based in Ottawa, Ontario, Canada and was founded in 2010 to provide a commercial off the shelf (COTS), satellite-based Beyond-Line-of-Sight (BLOS) Blue Force Tracking (BFT) system to the global defence sector. To meet the demanding requirements of this market niche NORTAC became both a hardware and software developer and the solution is TITAN.
This enterprise solution combines platform and device software, hardware, satellite airtime, 24/7 support, installation and training that has been integrated to provide high level, secure tracking capability to clients operating in austere and remote locations.
Nortac Defence is proud to be a value-added reseller of Iridium® services, airtime, and devices. With patent pending on its compression software, Nortac is able to provide short burst data® (SBD®) messaging which allows for near real-time global communication at a fraction of the cost of traditional satellite communications.
LOCATIONS
Suite 402 - 2 Gurdwara Road
Resources
Case Study
Last Updated
Size

Sep 22, 2018
1.47 MB

| | |
| --- | --- |
| Size: | 1.47 MB |
| File Name: | CS_Coordinating+Disaster+Relief+Canadian+Flooding_081318.PDF |
| Vendor: | NORTAC Defence Limited |
| File Type: | PDF |
| Description: | Canada's Department of National Defence, the Canadian equivalent of the U.S. Department of Defense, protects Canada's interests and values at home and abroad. Learn how they managed rescue and recovery operations during a widespread flooding disaster using T24 Defence's T24 Whipser device and Iridium's global network. |
| Products: | Iridium 9602, Iridium 9603 |
| Services: | Iridium Short Burst Data (SBD) |
| Verticals: | IoT, Land Mobile, U.S. Government |
| Applications: | Blue Force Tracking |