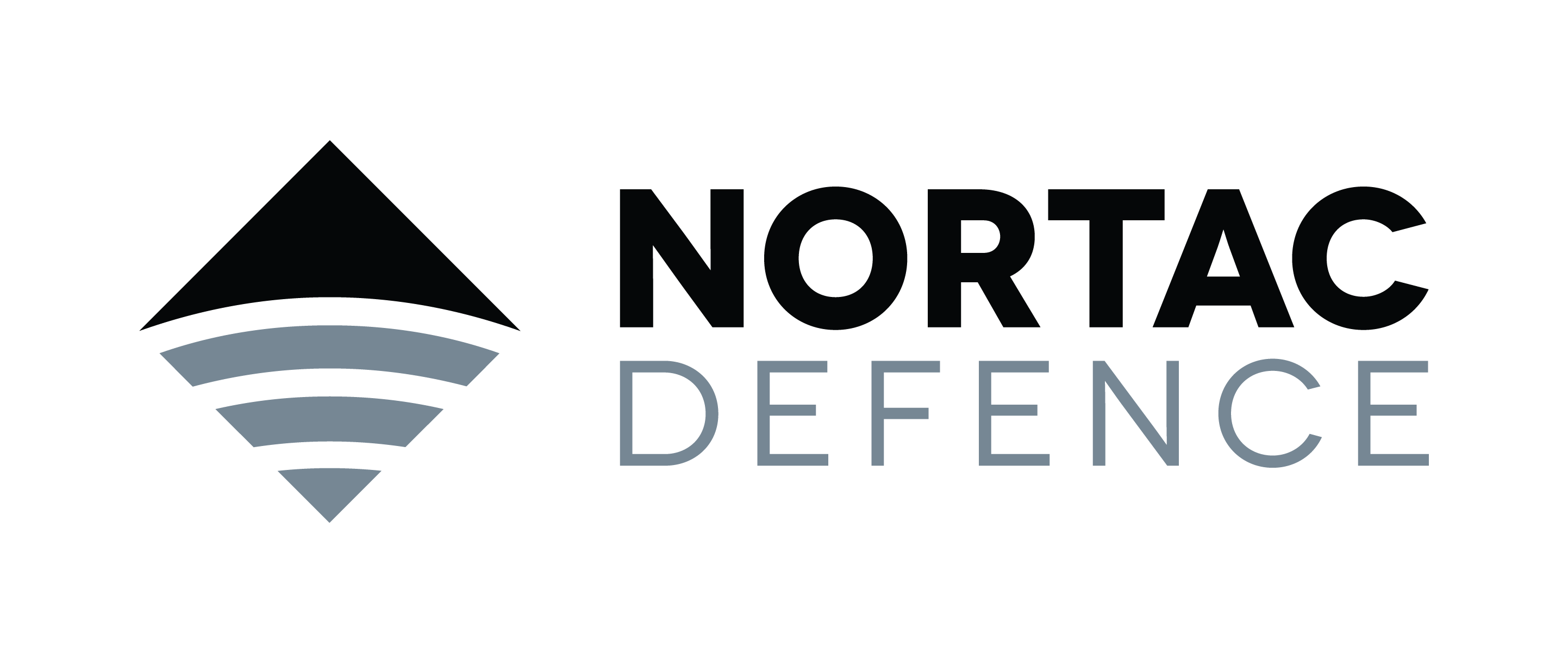 NORTAC Defence Limited
Support@NORTACdefence.com
+1 (613) 228-6800
NORTAC Defence was founded in 2010 to provide a commercial off the shelf (COTS), satellite-based Beyond-Line-of-Sight (BLOS) Blue Force Tracking system to the global defence sector.
The company was established to address the needs of commercial clients operating in Iraq and Afghanistan and, in essence, complete the military operating picture by networking the civilian contractor operations into the military operating picture - improving safety and security, saving lives.
This requirement became ubiquitous and during this time, the company found itself operating side-by-side with the U.S. military Blue Force Tracking systems and recognized that 80% of the functionality could be provided at a fraction of the price with a COTS solution. As the U.S. BFT system was ITAR-restricted and very expensive, it was evident that virtually all militaries in the world would require a BLOS capability at the tactical level and that a military COTS solution was required.
NORTAC was created to further
LOCATIONS
Suite 402 - 2 Gurdwara Road
RESOURCES
No resources available for this company.