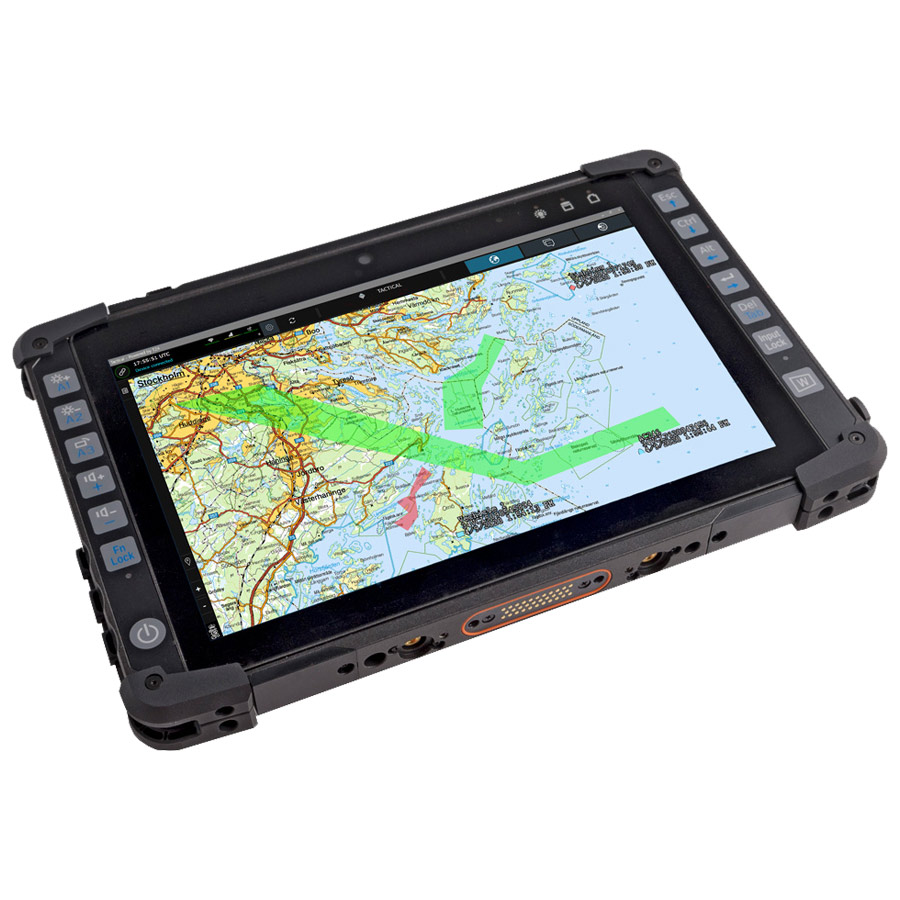 TITAN BY NORTAC™ Platform

Manufacturer : NORTAC Defence Limited
Integrated Command, Control, Communications, Crisis Management, & Information

Near-Real-Time Visibility of Assets in the Field

Ability to Track Mobile Assets and Monitor Static Locations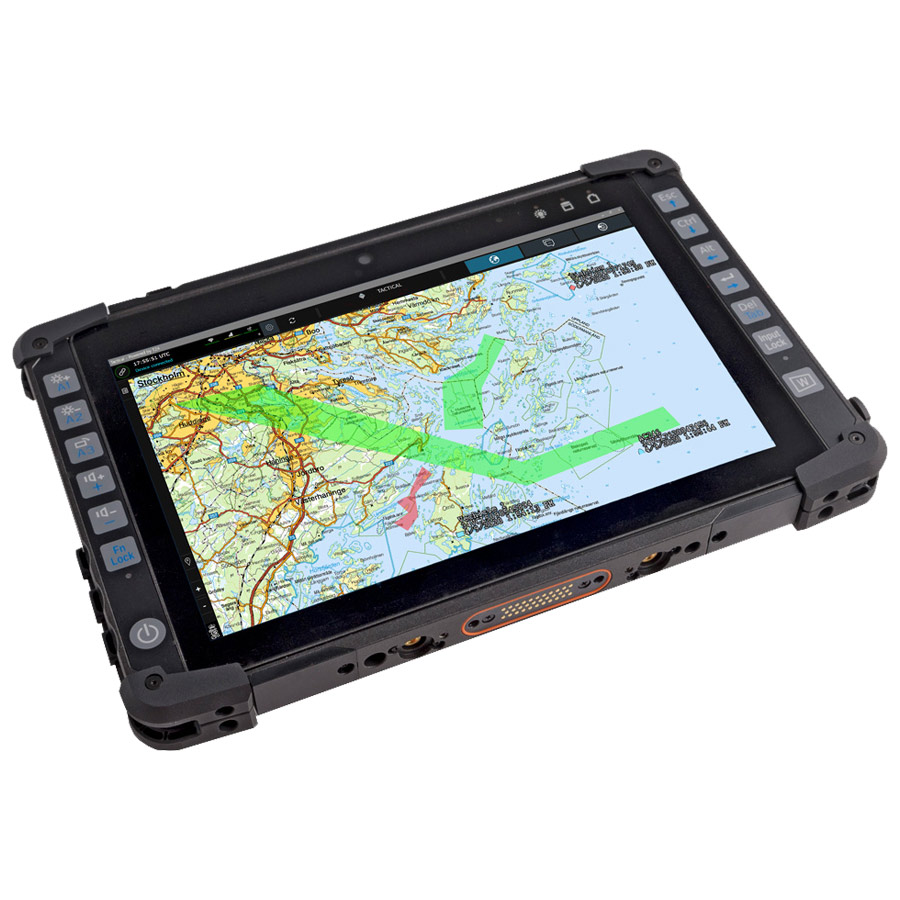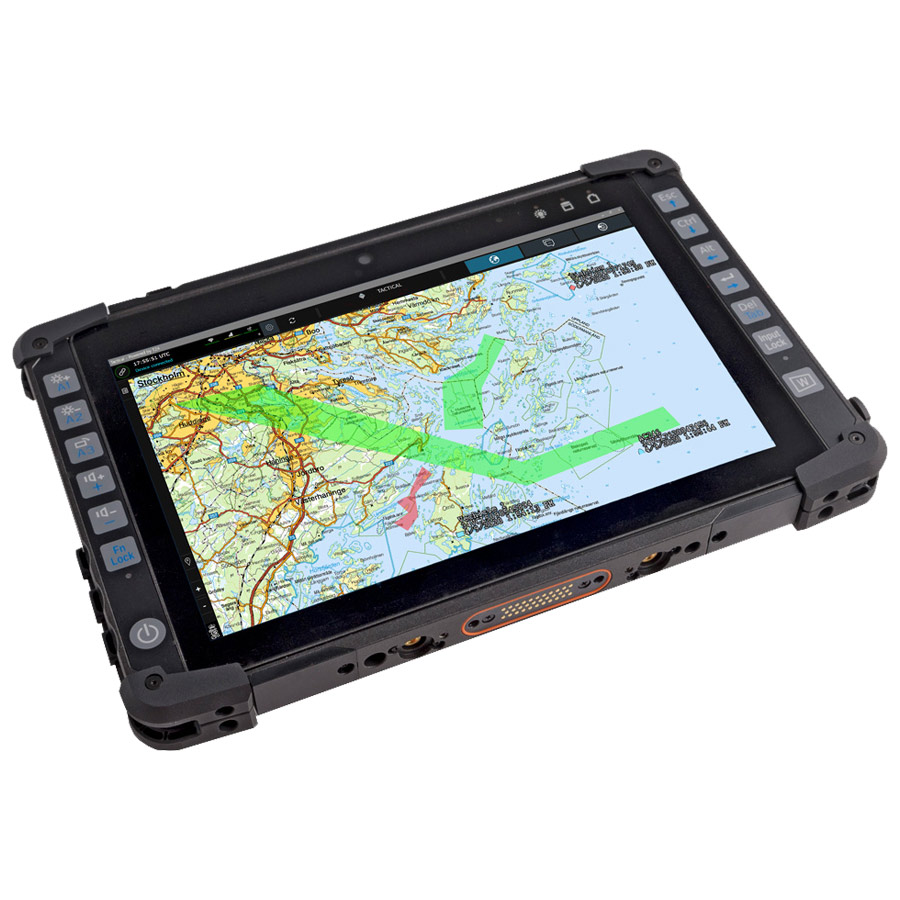 TITAN BY NORTAC™ Platform
---
Integrated Command, Control, Communications, Crisis Management, & Information

Near-Real-Time Visibility of Assets in the Field

Ability to Track Mobile Assets and Monitor Static Locations
Enhanced Visibility in a Single Platform
The TITAN BY NORTAC™ SCC Platform provides organizations with a secure web-based application for near-real-time visibility of their assets in the field, representing a significant advancement in risk management and command and control (C2) capabilities. The system allows users to track mobile assets (vehicles, maritime vessels, aircraft and personnel) and monitor static locations (residences and offices), delivering a shared picture of the entire operational area on a single software platform.
Designed for Safety & Security
The TITAN BY NORTAC SCC Platform provides a secure web-based application for asset and personnel tracking capabilities, including situational awareness, C2, and emergency response.
Secure web protocols and password encryption keeps data protected
Defined areas on the map screen can be set to trigger an alarm in response to asset movement
Integration of two-way text messaging allows the nature of incidents to be confirmed and decreases false alarms
Annotate assets and locations to ensure all information is immediately available in the event of a crisis
Written in a programming language that isolates errors and prevents system crashes, delivering an outstanding track record of system up time
Multiple Communication Modes
The SCC Platform supports a wide range of hardware devices. They transmit their GPS position and status to the SCC Platform using GSM, satellite or radio communications
The SCC Platform is a web–based application and can function on any computer with internet access
Client has total control and does not need to refer to NORTAC Defence for any administrative changes
Related Case Studies
Canada's Department of National Defense used Iridium Connected® T24 Whisper devices to track assets and personnel, as well as allow text communications to organize logistics for disaster response efforts