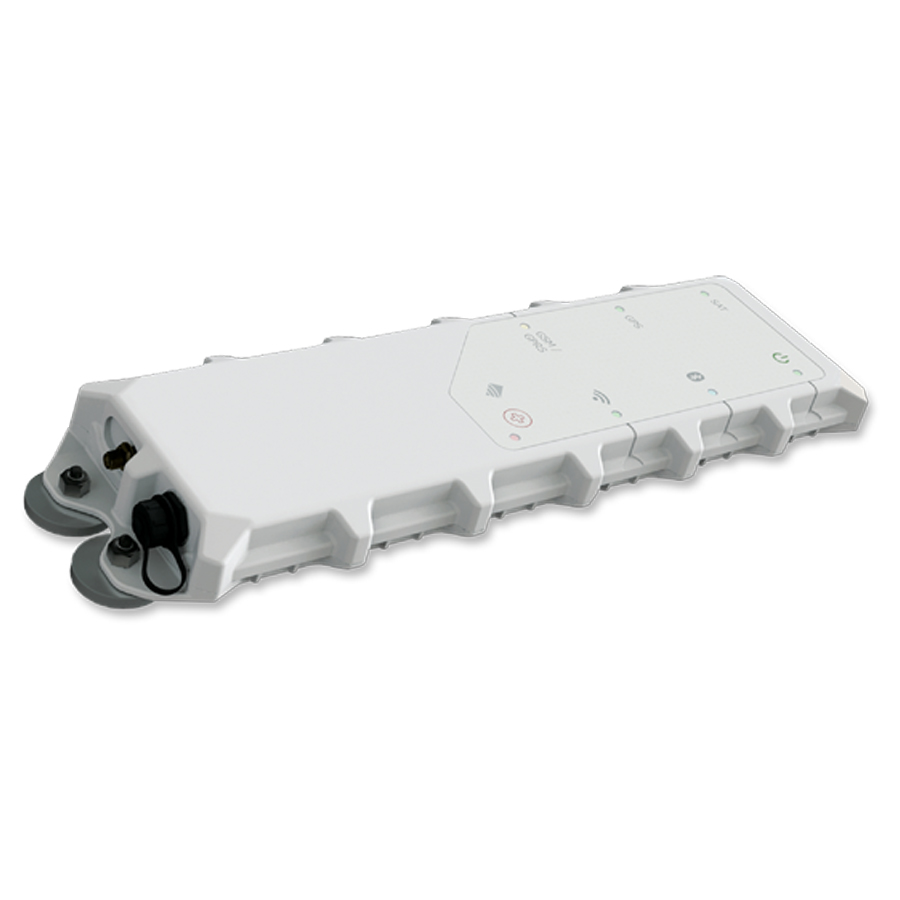 NORTAC Shadow

Manufacturer : NORTAC Defence Limited
Cost-Efficient, High-Security Solution

Optimized Tracking Rate Intervals

Rechargeable Battery for More than 18 Months of Use on One Charge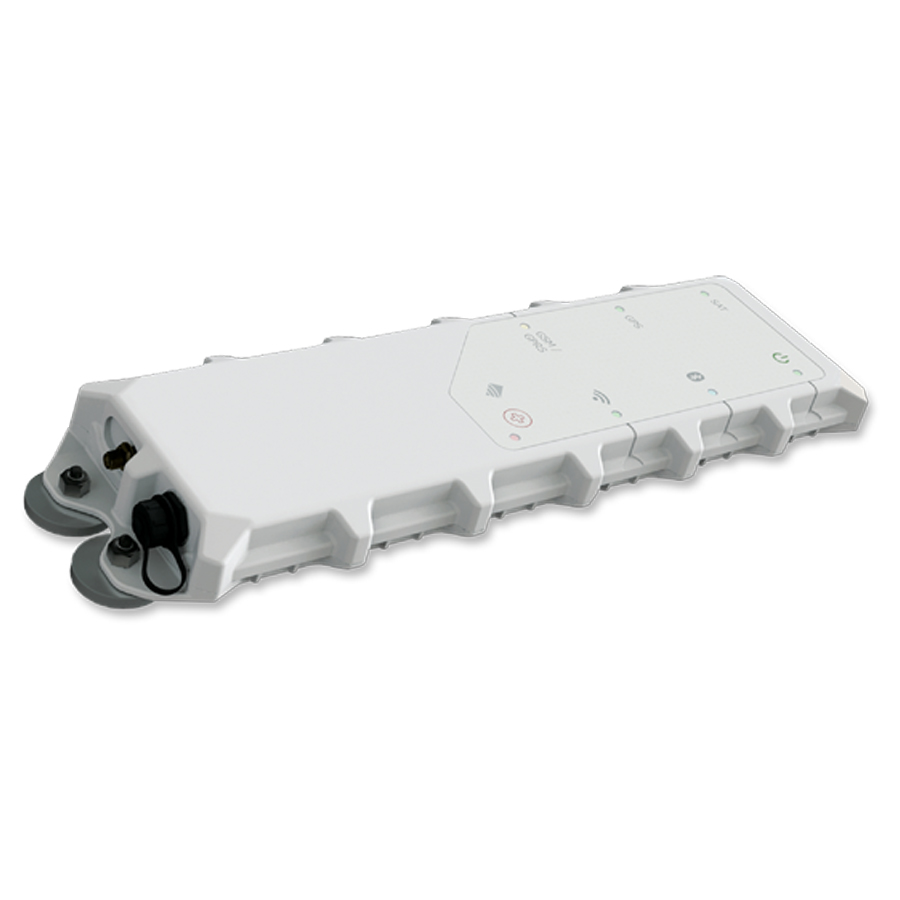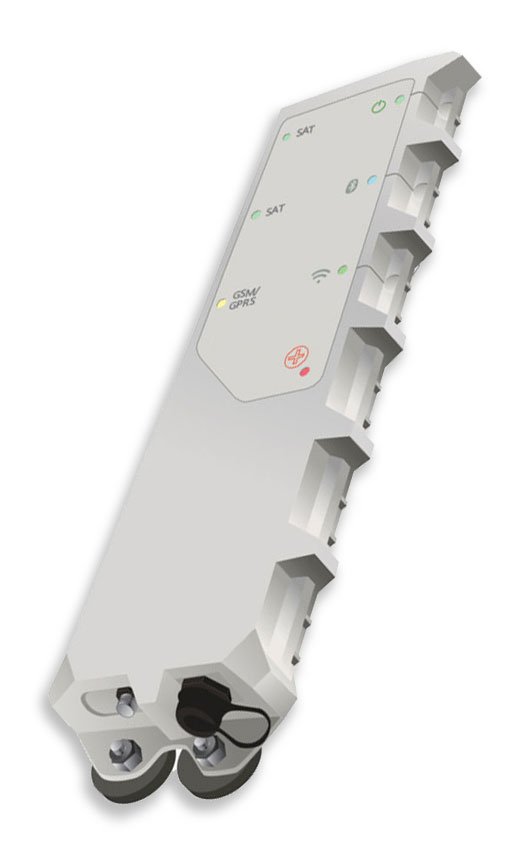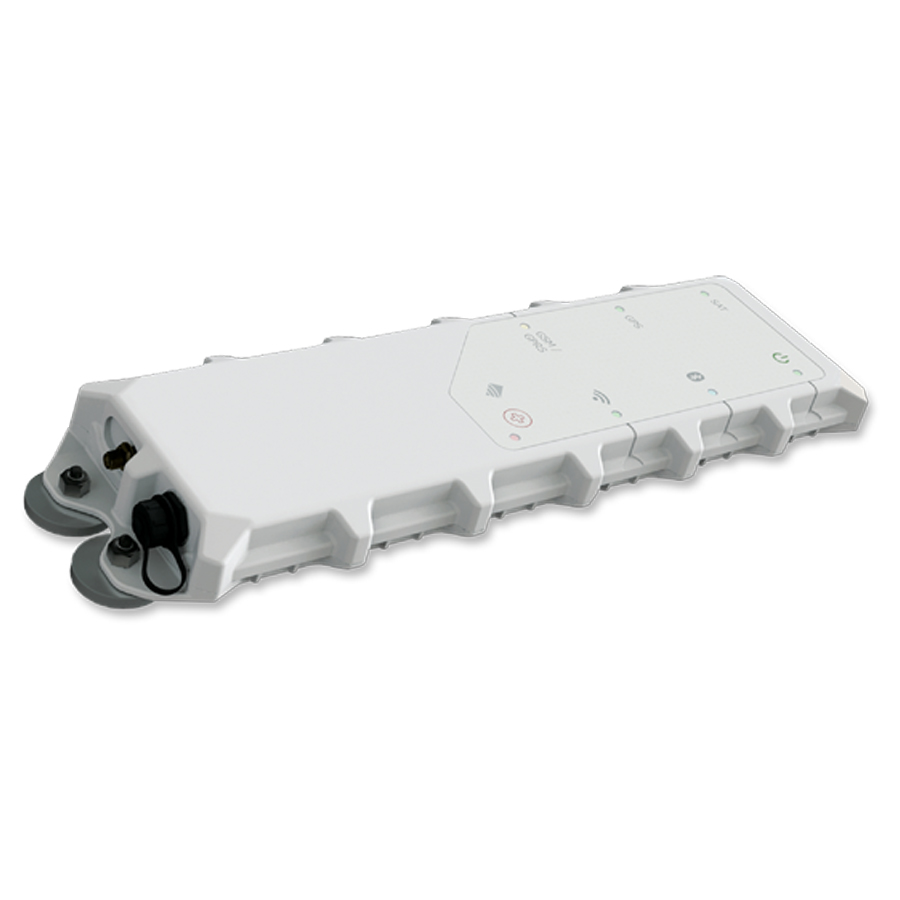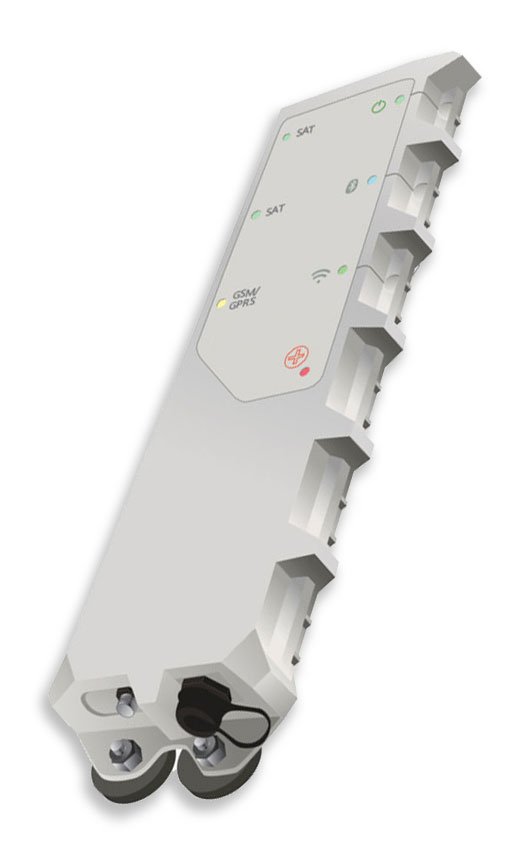 NORTAC Shadow
---
Cost-Efficient, High-Security Solution

Optimized Tracking Rate Intervals

Rechargeable Battery for More than 18 Months of Use on One Charge
Remotely Track Your Cargo Anywhere
The NORTAC Shadow is a cost-efficient, high-security solution that helps users maintain a link with their cargo for the whole freight process. Operating over Iridium Short Burst Data® (SBD®) or General Packet Radio Services (GPRS), the system can be connected to sensors to ensure control of door, heat, movement and humidity.
Keeping Your Remote Assets Secure
NORTAC's Shadow is a dual mode tracking device suitable for vehicles and cargo management.
Intrusion alarms, including motion detectors and door sensors minimize the risk of cargo theft
The NORTEC Shadow offers over 18 month of use on one charge when generating two position reports per day
Pair the NORTEC Shadow with a laptop or Android device for additional capabilities such as vehicle tracking and messaging
Magnetically mount the device to the top of a container or vehicle. No pre-configuration is required, so you can remotely control the device from anywhere in the world
Product Specifications and Certifications
| | |
| --- | --- |
| Mechanical | |
| Dimensions (L x W x H) | 343mm x 103mm x 28mm |
| Weight | 66000 g |
| Environmental | |
| Ingress Protection | IP67 |
| Network | |
| Additional Networks | GPRS/GSM |
| Wi-Fi | |
| Wi-Fi Enabled | Yes |