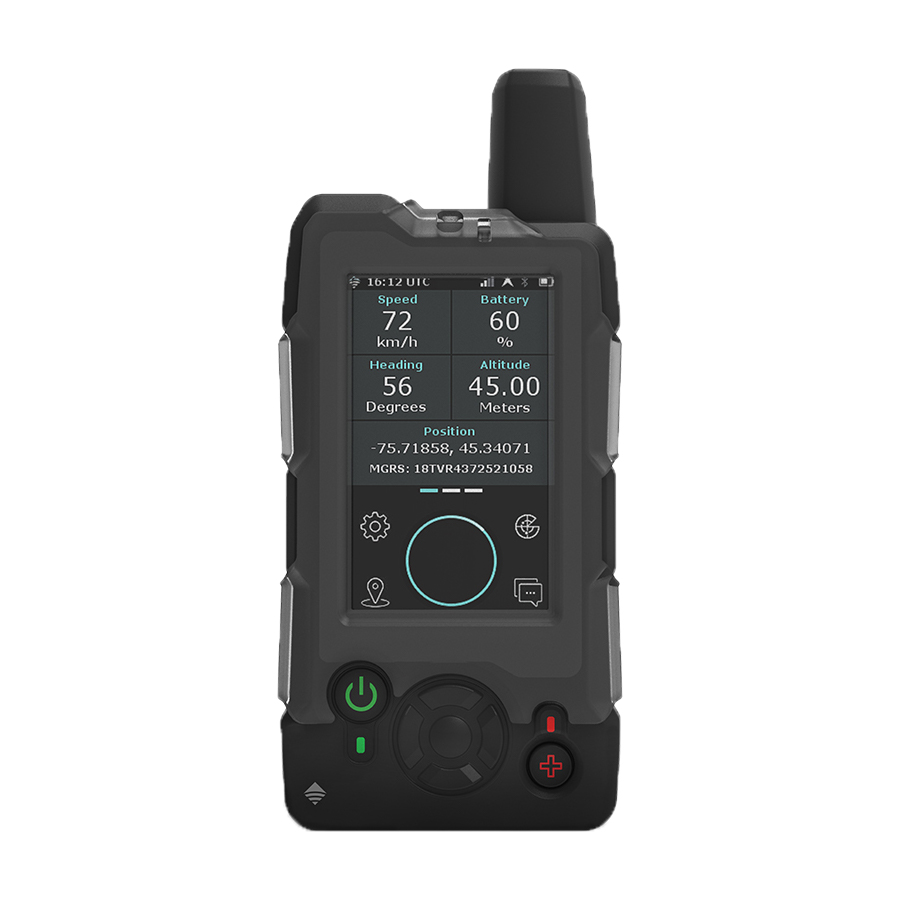 NORTAC Wave™

Manufacturer : NORTAC Defence Limited
Extended Battery Life

AES 256-Bit Encryption Ensures Data Integrity

Two-Way Chat Messaging Between Wave and TITAN BY NORTAC™ Platform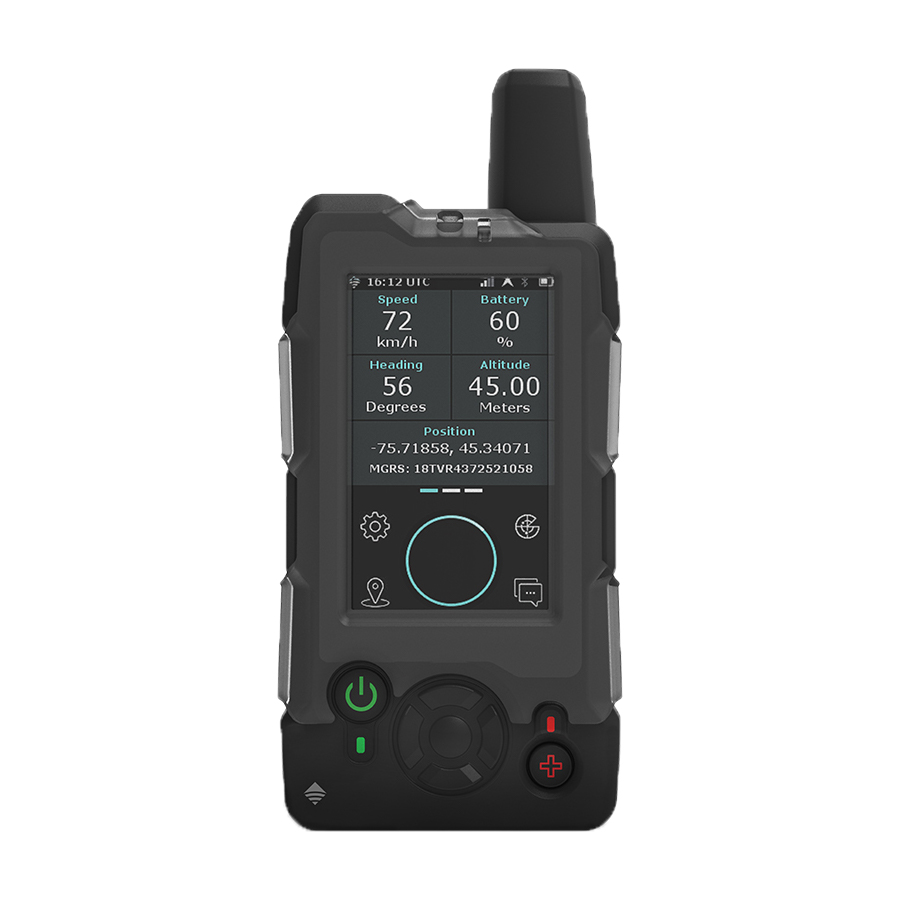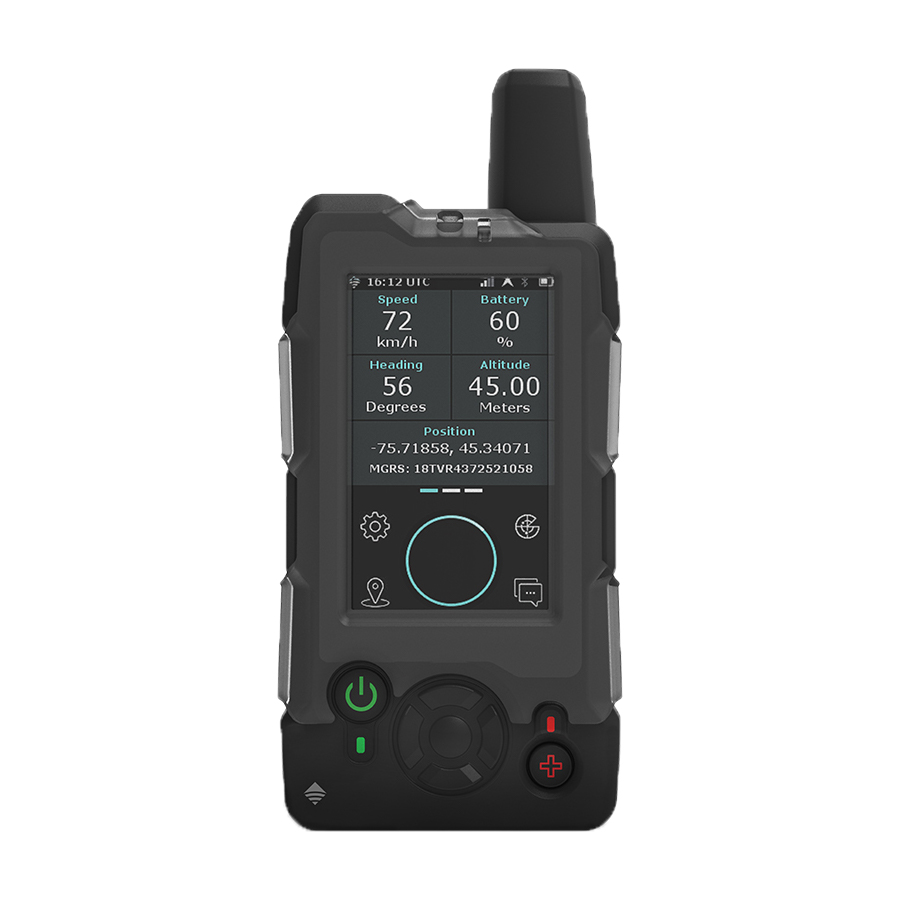 NORTAC Wave™
---
Extended Battery Life

AES 256-Bit Encryption Ensures Data Integrity

Two-Way Chat Messaging Between Wave and TITAN BY NORTAC™ Platform
All Terrain Communications
The NORTAC Wave™ is a robust, versatile tracking and communications device, making it ideal for today's soldier in the field, or non-military workers in challenging terrains. Utilizing the capabilities of Iridium Short Burst Data® (SBD®), users can send two-way chat messages using the on-screen keyboard, view situational awareness information or track assets using turn by turn technology.
Designed to Fit Your Needs
The NORTAC Wave is a robust and versatile tracking and communication device, ideal for soldier in the field or non-military worker in challenging terrains.
Real-time asset tracking, mission coordination, operational analytics, and situational awareness
AES 256-bit encryption ensures data integrity
Customize the reporting rate to fit your needs, from 15-second intervals and upward
Resistive color touchscreen can be used with gloves for easy operation in the field
Free text, emergency alerting, predefined canned messages and group messaging are all supported
Outstanding battery life allows for prolonged operation away from power sources, even at high reporting rate. Quickly change batteries on the move with the Wave's field-replaceable batteries
Product Specifications and Certifications
| | |
| --- | --- |
| Mechanical | |
| Dimensions (L x W x H) | 125mm x 68mm x 28mm |
| Weight | 300 g |
| Environmental | |
| Operating Temperature Range | -20 to +60 ℃ |
| Ingress Protection | IP67 |
| User Experience | |
| Screen | Resistive color touchscreen can be used with gloves for easy operation in the field |