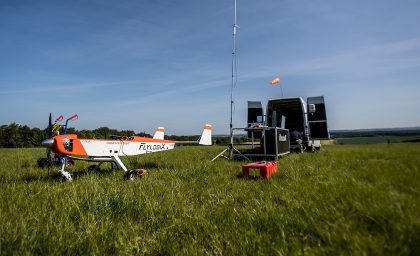 Offshore oil and gas rigs require maintenance and emissions monitoring to comply with various regulations.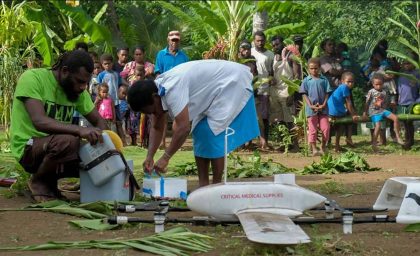 Children in a remote Island in the South Pacific Ocean go unvaccinated because of logistical challenges in distributing medical supplies over treacherous terrain.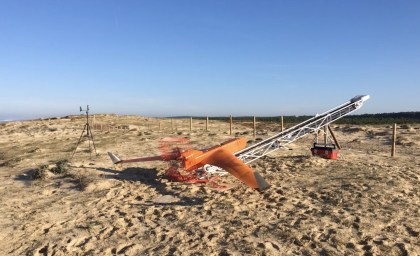 Connectivity limitations beyond line of sight prevent UAVs from collecting and transmitting key data related to predicting cyclones.