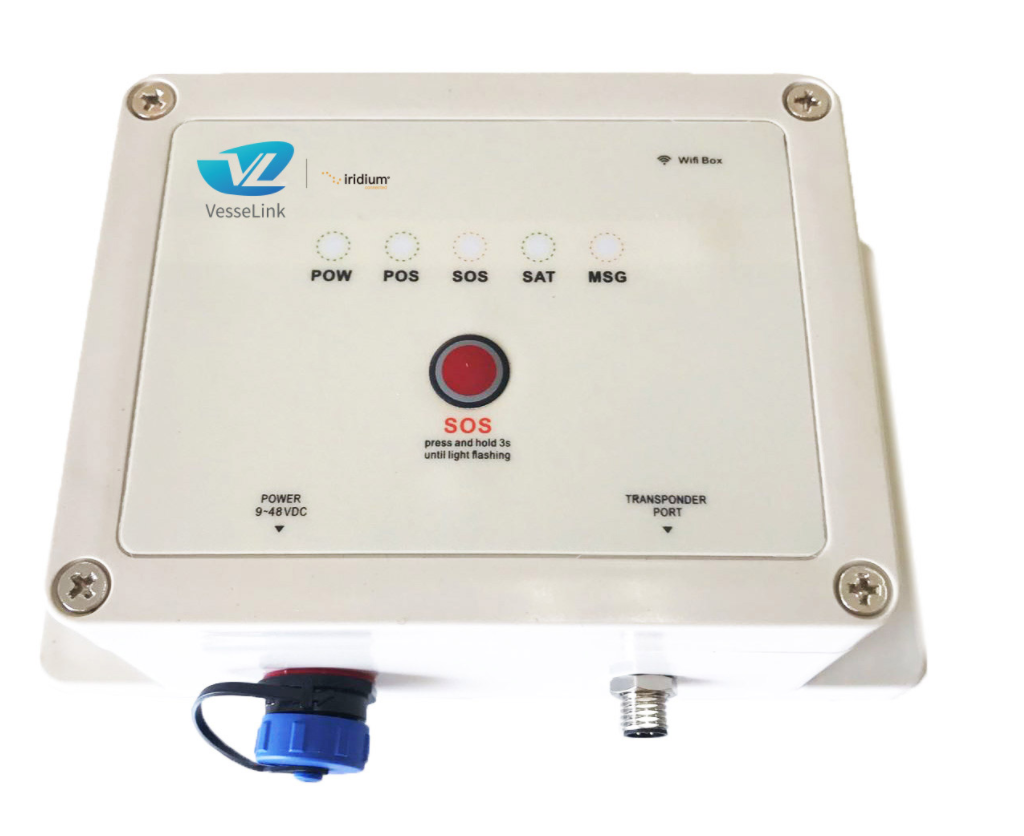 Vesselink VL-200

Manufacturer : Vesselink Technology Limited
Model : VL-200
Ship Location Tracking and Transmission with Reliability, Instantaneity, and Transparency

Truly Global Coverage of Two-way Satellite Communications from Onboard to Onshore

Streamlined Ship Operation to Simplify Onboard Procedures and Onshore Management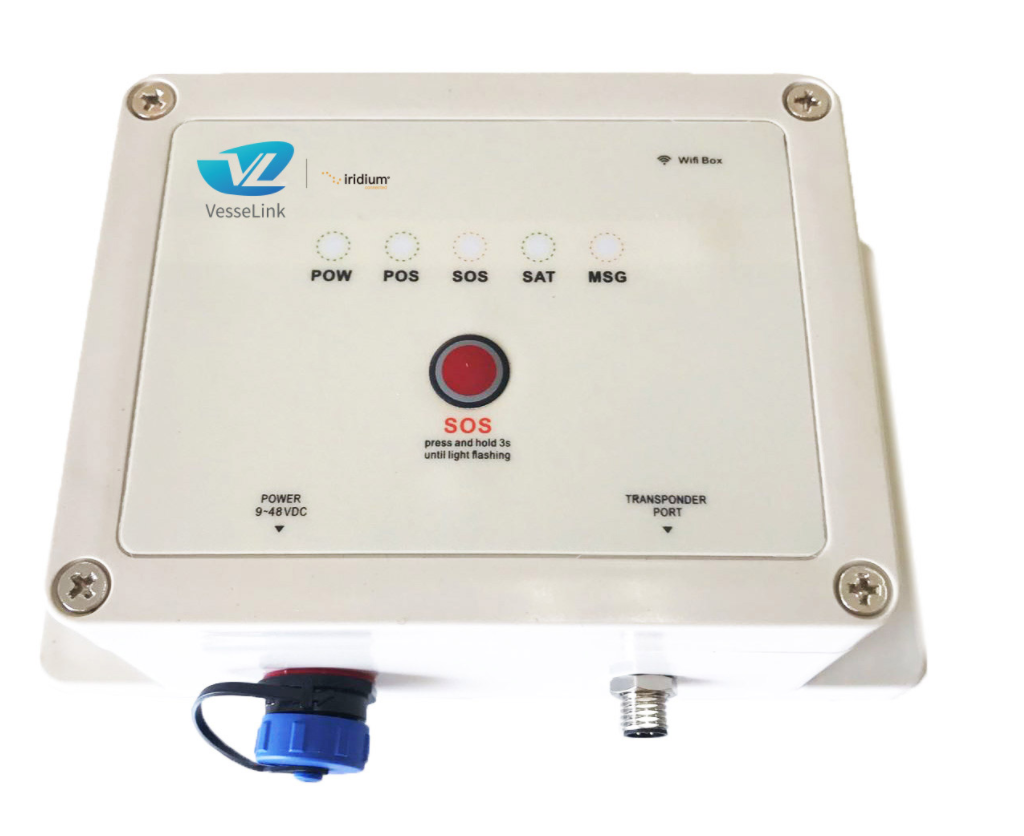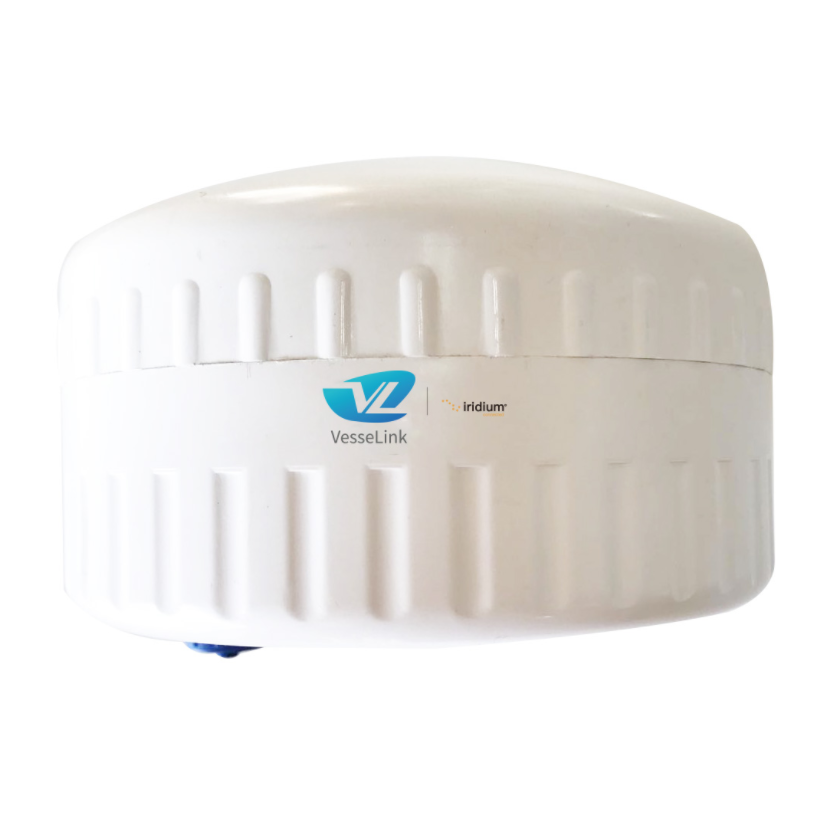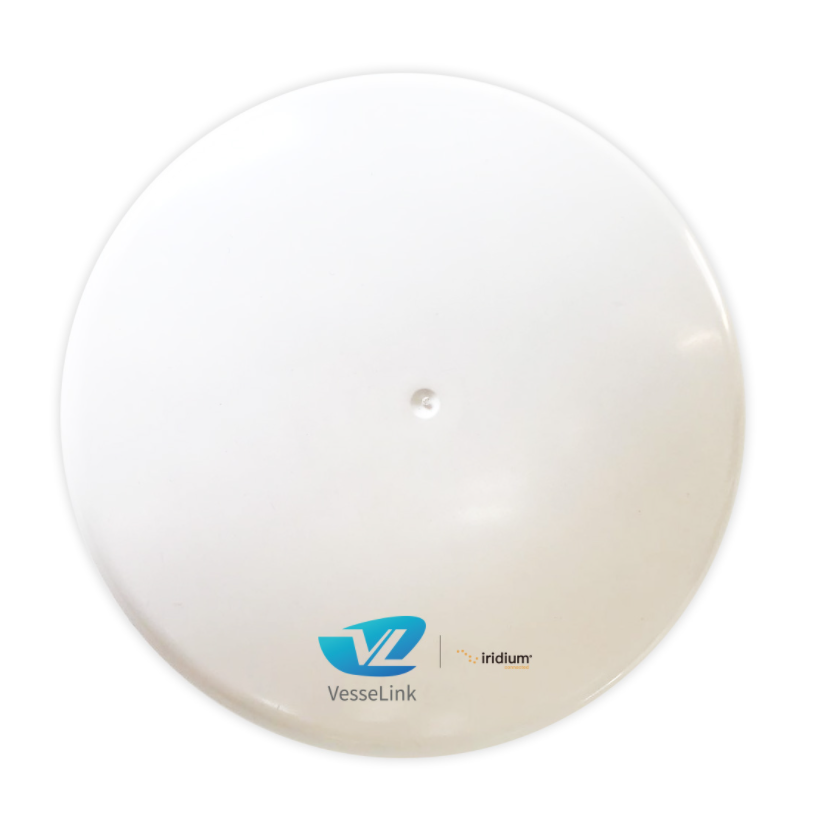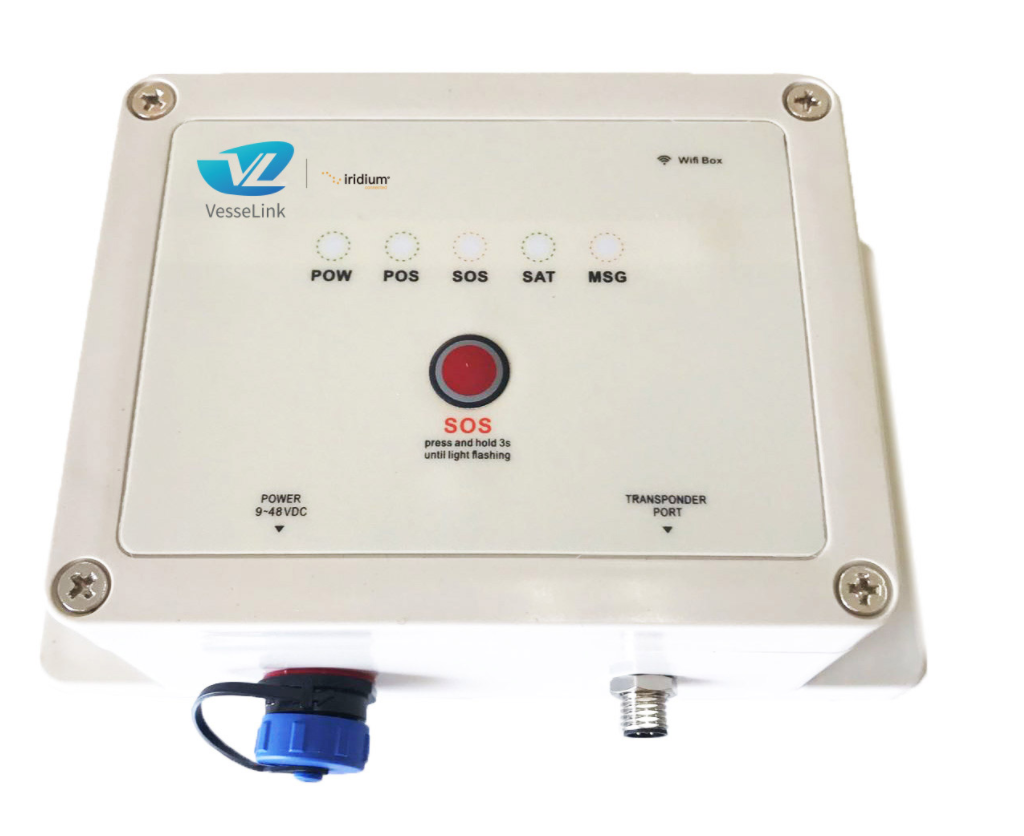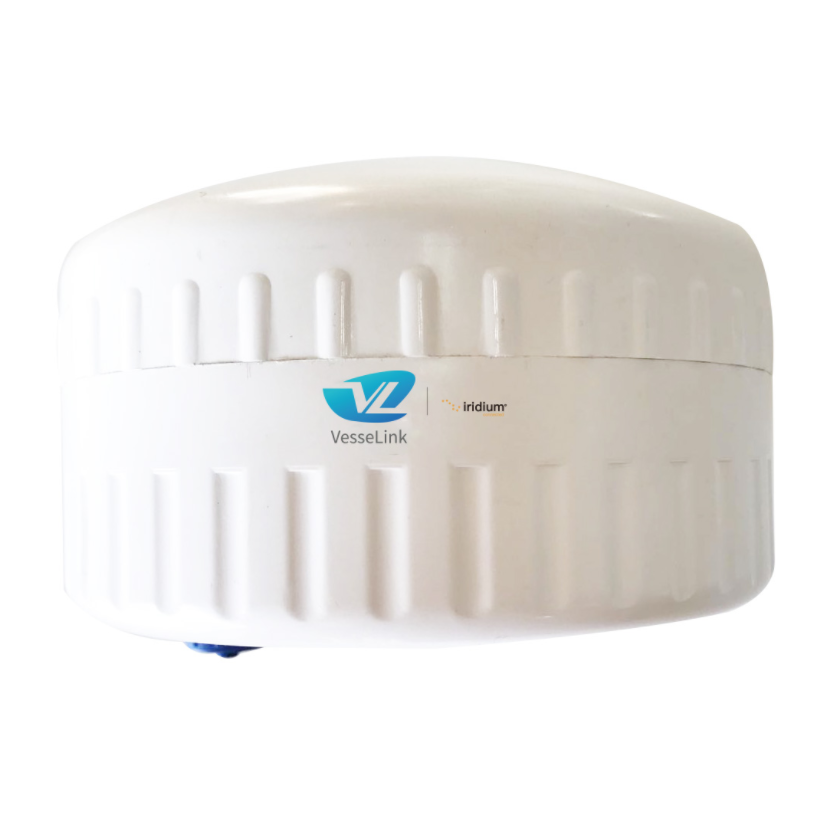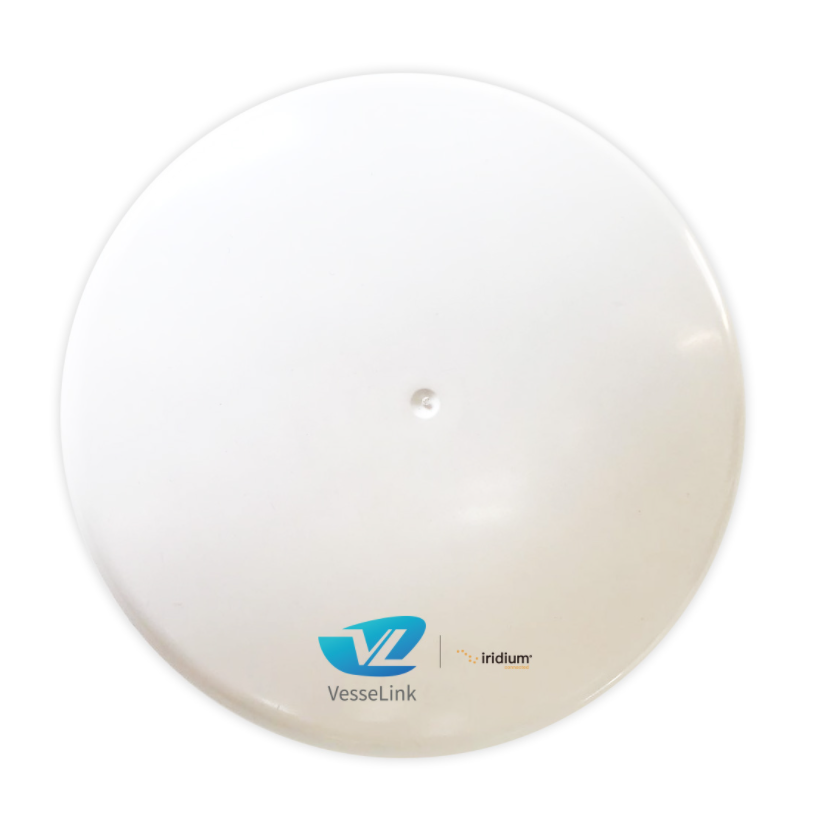 Vesselink VL-200
---
Ship Location Tracking and Transmission with Reliability, Instantaneity, and Transparency

Truly Global Coverage of Two-way Satellite Communications from Onboard to Onshore

Streamlined Ship Operation to Simplify Onboard Procedures and Onshore Management
Real-Time Location Tracking At Sea
Vesselink's VL-200 is a ship satellite tracking and communication system that provides a competitive cost–performance solution on maritime location tracking and satellite communication onboard and at sea.
Reliable Worldwide Communication
The VL-200 is designed for maritime security solutions, ship management, and maritime compliance services. With a built-in Iridium® antenna, VL-200 is enabled to deliver a reliable connection from ship-to-shore via IoT technology.
Track Your Ship Without Blind Spots
With access to the full Iridium® satellite constellation, there is nowhere a vessel can travel that the Vesselink VL-200 cannot track
Ship-To-Shore Utilization
With real-time voice and data communication, relaying information to the shore allows for much more timely responses
Increased Operational Management
Increased productivity as a result of the mobilized application on any type of ship
Communication Cost Reduction
Communicating to the shore can now be done at a much more affordable and cost-reduced price
Hardware software implementation and installation is easy and is done with full guidance each step of the way
Product Specifications and Certifications
| | |
| --- | --- |
| Mechanical | |
| Dimensions ( H x Ø ) | 80mm x 130mm |
| Weight | 450 g |
| Iridium Embedded Technology | Iridium 9602 Module |
| Environmental | |
| Operating Temperature Range | -40 to +85 ℃ |
| Ingress Protection | IP67 |
| Antenna | |
| Antenna Design | Average Gain: > -2dBi |
| Polarization | RHCP |
| RF Interface | |
| Frequency Range | 1616 - 1626.5 MHz |
| I / O Impedence | 50 Ohm |
| GPS | |
| Accuracy, Positional | 2.5 m |
| GPS TTFF | Cold Start: 29, Hot Start: 1 s |
| Battery | |
| Capacity | 4800 mAh |
| Power | |
| Input Voltage Range | DC (9 to 38V) |
| Network | |
| Additional Networks | 15.7542 MHz (GPS); 850/900/1800/1900 MHz (GSM/GPRS) |
Login to access additional resources
Resources
Presentation
Last Updated
Size
Document Name
Iridium GMDSS - Presentation & Webinar Replay - AMMITEC
File Name
PR_Iridium GMDSS_AMMITEC Webinar Replay_032421(2).zip
Description
Zip files contains the AMMITEC Webinar Presentation entitled "The Iridium GMDSS Advantages, Cost, Coverage & Capabilities", as well as the video reply. The event was held on March 24, 2021 and hosted by Kyle Hurst
Version Date
March 24, 2021
Applications
Maritime Safety & Compliance
Related Products
LT-3100S GMDSS System, C700, SAILOR 4300, VesseLINKTM 700, Vesselink VL-200
Related Services
Global Maritime Distress & Safety System (GMDSS)
Verticals
Iridium Certus, Maritime