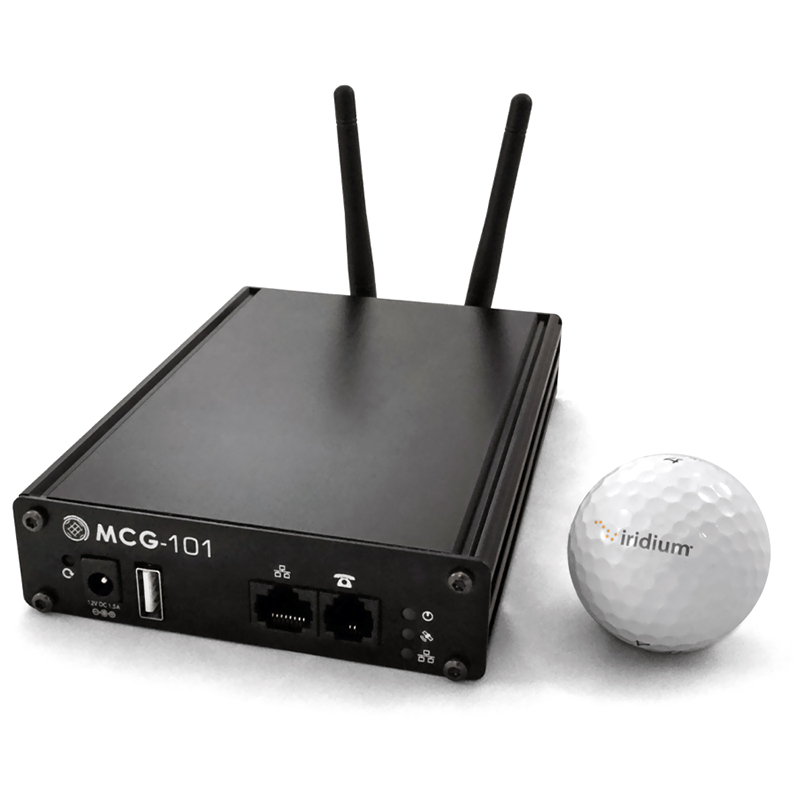 MCG-101
Manufacturer : GSE
Remote Voice, SMS, and Data

Intelligent PBX Capabilities

Customizable Platform – SDK and RUDICS

Transform Smartphones and Tablets into Satellite Devices

Intelligent Tracking and Telematics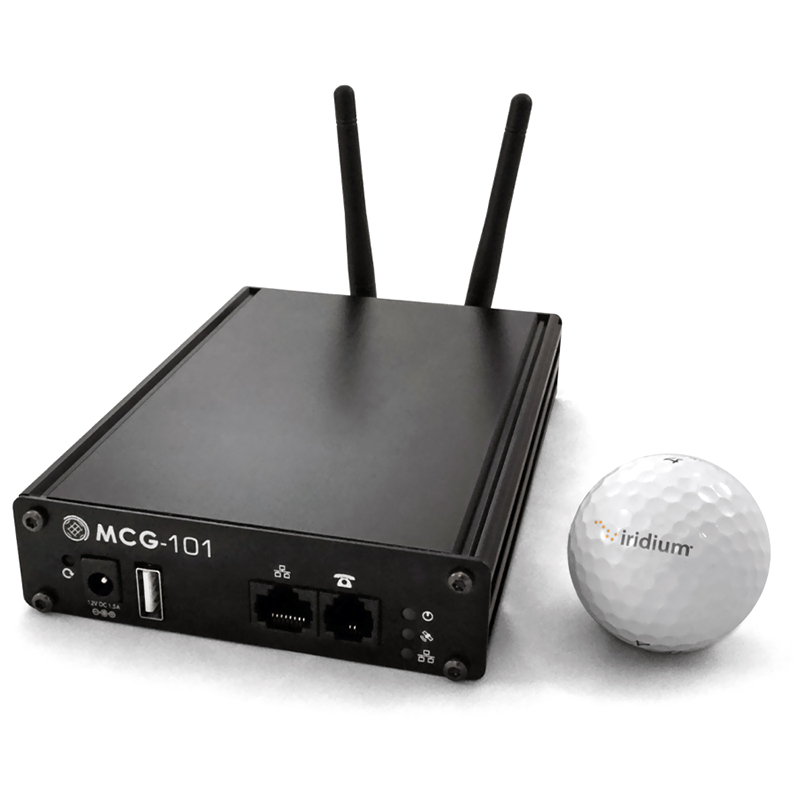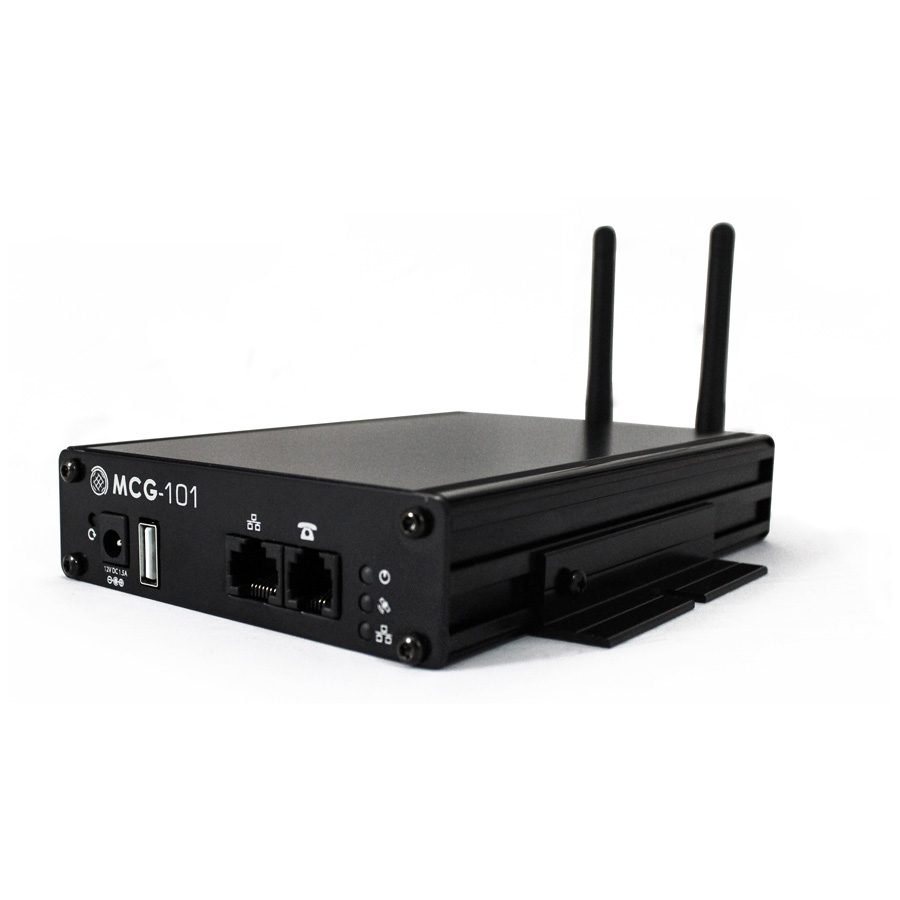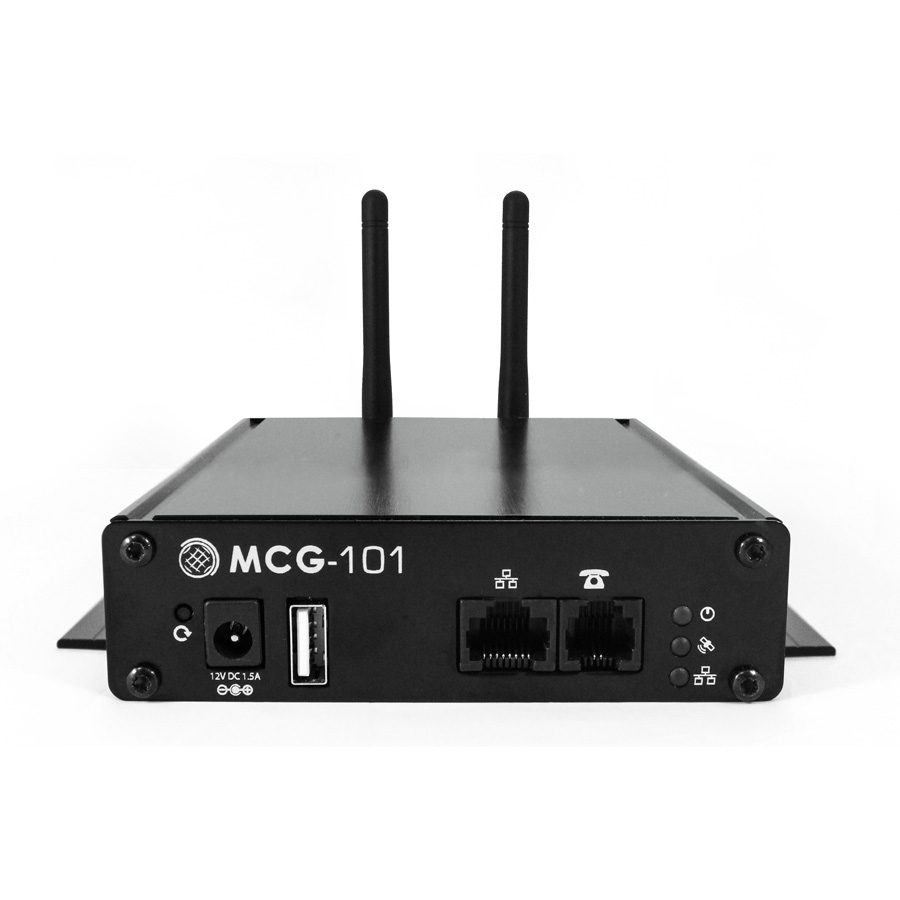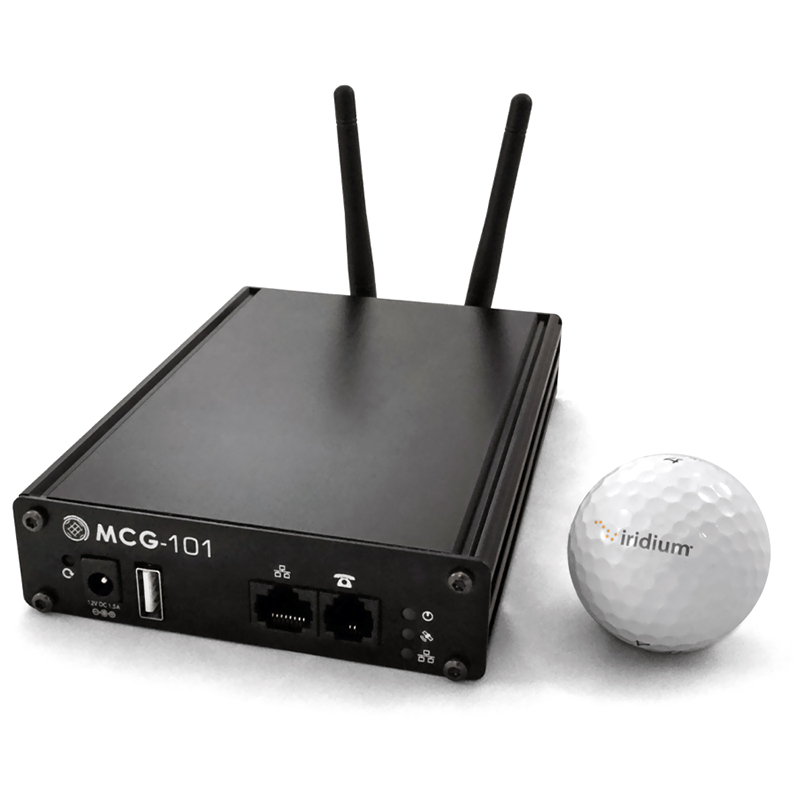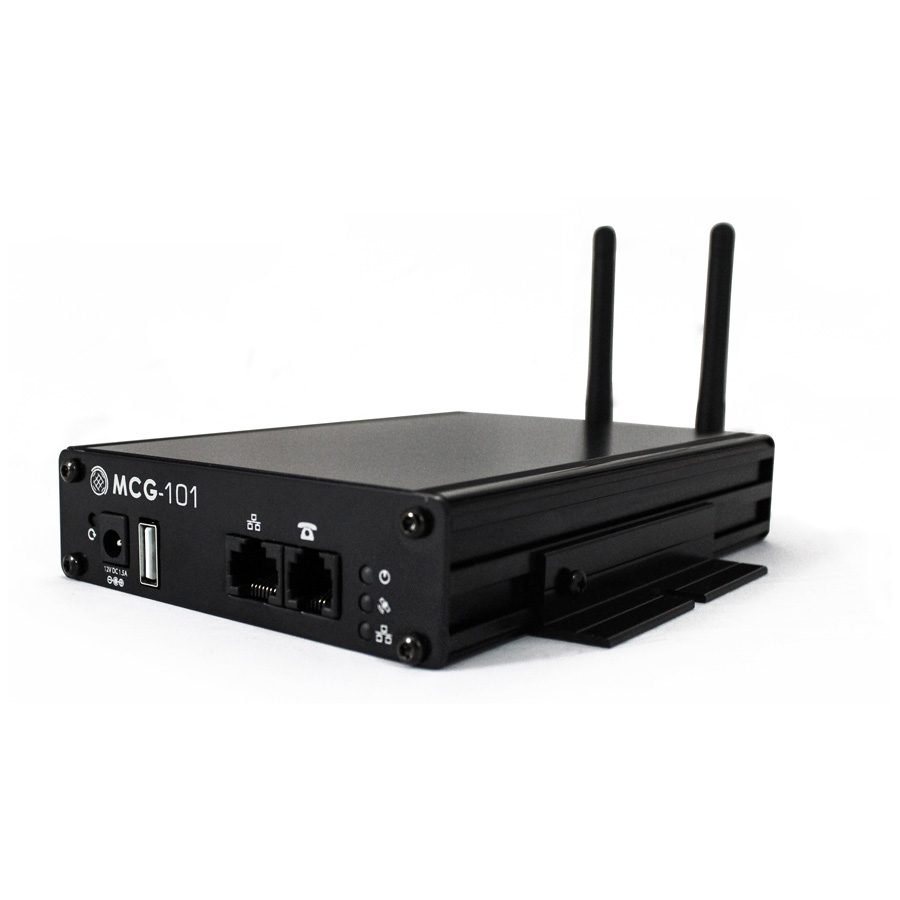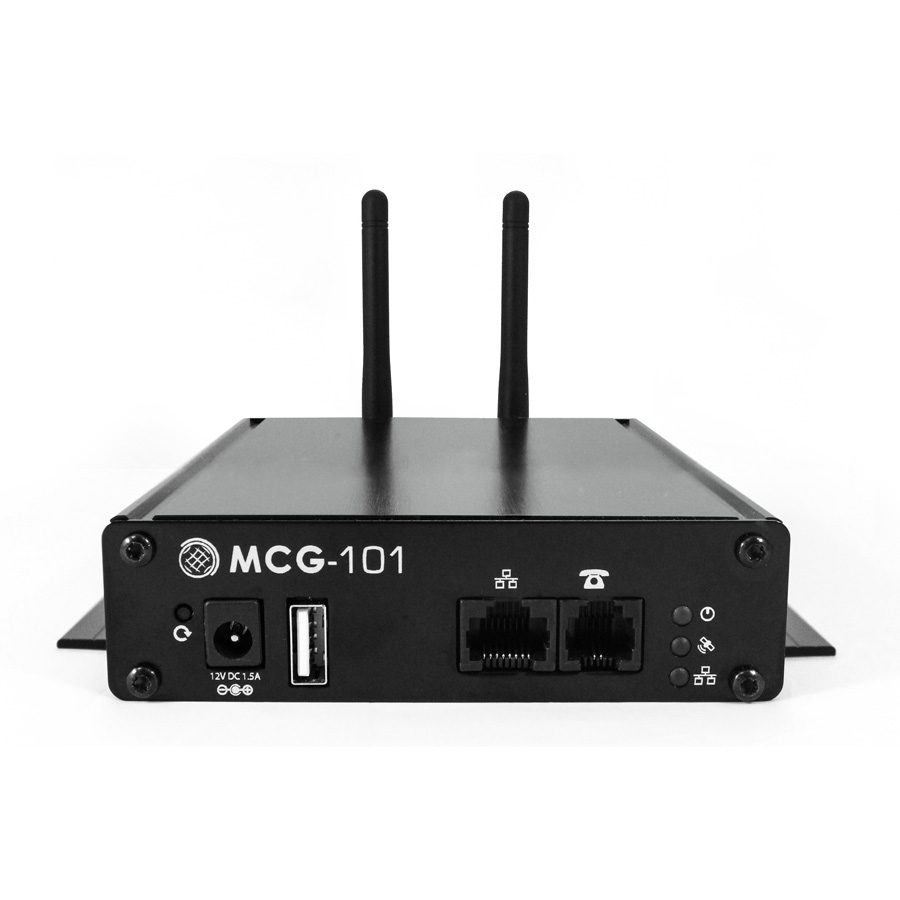 MCG-101
---
Remote Voice, SMS, and Data

Intelligent PBX Capabilities

Customizable Platform – SDK and RUDICS

Transform Smartphones and Tablets into Satellite Devices

Intelligent Tracking and Telematics
Network Your Devices
Anywhere on Earth
The MCG-101 is a true communications hub, supporting remote telephony with an intelligent PBX, remote internet service, remote SMS service, and intelligent telematics. Easily configurable for custom call routing, data applications, and special projects, the MCG-101 provides an on-the-go communications setup in a matter of minutes. The intelligent PBX can run an entire office, as well as custom software. Using the MCG-101 as a standard platform via SDK minimizes development time for your own more complex projects and scripts. The MCG-101 is ideal for both stationary and mobile applications in remote locations, or for Disaster Response where voice, internet access, and tracking are critical. Many of GSE's MCG-101 users keep their MCG-101 as a redundant communications terminal for operational continuity where service is unreliable, and for emergency communications when other services become unavailable.
Customizable Comms Hub
A unique global voice, data, and tracking terminal that operates as a multipurpose communications hub, Internet gateway, and intelligent GPS telematics device with the ability to send and receive data, voice, and SMS, and also connect to other devices through RS232, Ethernet, and Wi-Fi.
Remote Telephony and Voice
Plug and play any analog phone directly into the MCG-101 terminal for immediate service.
Connect to the internet from anywhere at 2.4kbps.
Small text messages can be routed through the MCG-101 terminal.
Intelligent Tracking and Telematics
The MCG-101 terminal can be used to provide GPS tracking, as well as behavioral telematics data.
Quickly and easily install and change SIM cards without having to open the device to find the card port.
Connect with other devices via RS232, Ethernet, USB, and Wi-Fi. Transform smartphones and tablets into satellite devices.
Call forwarding, monitoring, parking, queueing, retrieval, routing (DID & ANI), snooping, transfer, and waiting. Conference bridging. Voicemail to email.
Using the SDK, develop custom scripts and functionality for the MCG-101 to create complex communications support tools and processes.
MCG-101 terminals can hub multiple live operating devices simultaneously, and they support Crew Email and Crew Calling functionality.
DISA EMSS Secure Encryption
MCG-101 terminals are on the DISA Approved Products List (APL). EMSS SIM card allows DoD gateway access without flashing.
Related Case Studies
Iridium partner GSE developed an end-to-end solution to provide an Iridium Connected® Positive Train Control system, as well as voice, data, GPS, and SMS services.
Product Specifications and Certifications
| | |
| --- | --- |
| Mechanical | |
| Dimensions (L x W x H) | 30mm x 108mm x 155mm |
| Weight | 907 g |
| Iridium Embedded Technology | Iridium Core 9523 Module |
| Environmental | |
| Operating Temperature Range | 0 to 45 ℃ |
| Operating Humidity Range | 10 to 85 % RH |
| Storage Temperature Range | -25 to 70 ℃ |
| RF Interface | |
| I / O Impedence | 50 Ohm |
| GPS | |
| Accuracy, Positional | 2 m |
| Power | |
| Input Voltage Range | 12V @ 2A DC |
| Wi-Fi | |
| Wi-Fi Enabled | Yes |