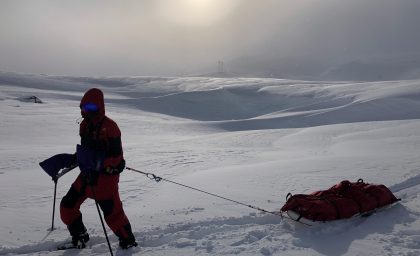 Preet Chandi needed to remain connected with family, friends, and social media followers while attempting a solo South Pole trek.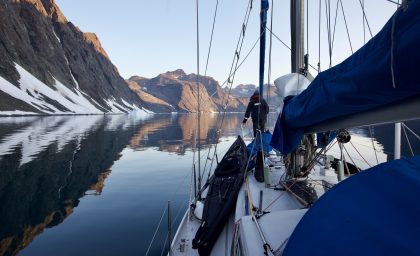 Finding network connectivity in earth's polar regions can be difficult. With most communication providers unable to deliver full coverage to these remote areas, adventurers such as world-renowned mariner Jeff Allen are looking for ways to stay connected on explorations beyond cellular range.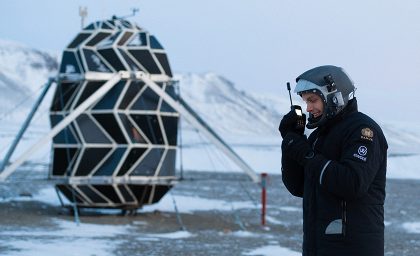 Research and test expeditions require reliable communications ensuring the safety and well-being of the explorers and their research.