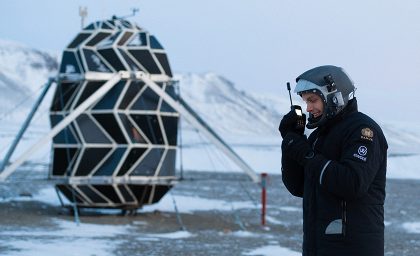 Research and test expeditions require reliable communications ensuring the safety and well-being of the explorers and their research.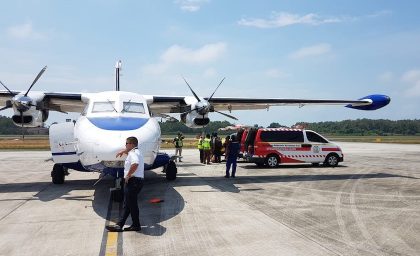 Many Indonesian islands lack airport or air traffic control infrastructure, making the delivery of food and medical supplies after a natural disaster difficult for pilots.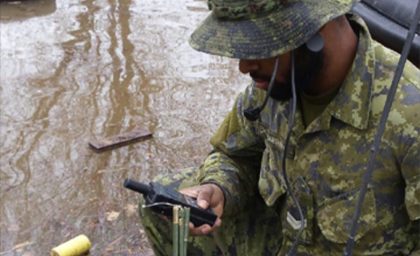 Flooding in Canada's major cities of Ottawa and Montreal prompted hundreds of evacuations and the mobilization of Canada's LENTUS natural disaster response program.