« Back
Iridium Partner Collins Aerospace Granted Developmental Iridium Certus® License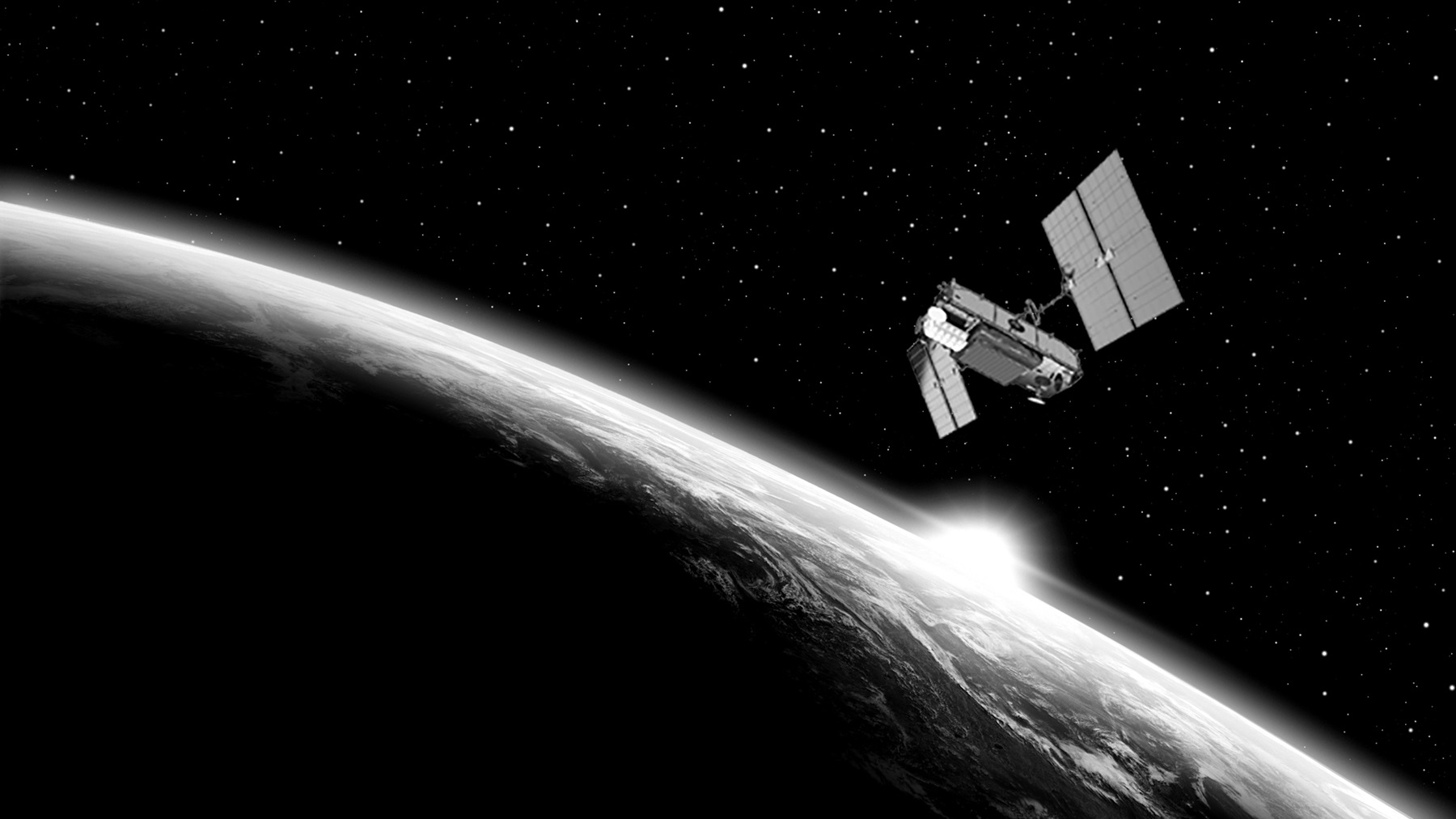 Collins Aerospace is now on-air with Iridium Certus for its new Active Low-Gain (ALGA) and High-Gain Antennas (HGA).
MCLEAN, VA., March 17, 2022 – Iridium Communications Inc. (Nasdaq: IRDM) partner Collins Aerospace has made substantial progress over the past two years developing its new Active Low-Gain (ALGA) and High-Gain Antennas (HGA) for Iridium Certus. After recently successfully transmitting the highest data rates possible to the Iridium® constellation using its bi-directional antennas, Collins Aerospace has become the first aviation Value Added Manufacturer (VAM) to receive a developmental over-the-air Iridium Certus license. This brings the Collins ALGA and HGA very close to delivering the services of Iridium Certus to the aviation industry.
Receiving this developmental license keeps Collins Aerospace on track to bring its new Iridium Connected® aviation terminals to the market in late 2022. Once complete, the low-profile SATCOM solution will be more SWAP (size, weight, and power) efficient than competing systems, creating less drag on the aircraft at lower power consumption. This will enable commercial, business, and government aircraft to increase efficiency while receiving graphical weather updates, transmitting aircraft telematics, providing future cockpit safety services, and more at the higher speeds of Iridium Certus.
The truly global multi-service Iridium Certus platform offers the fastest L-band speeds in the industry. With narrowband, midband, and broadband options, aviators can choose which service class speed best suits their needs. Once the Collins Aerospace terminals launch in 2022, the fastest and most reliable L-band SATCOM solution will be available globally.
"Collins Aerospace has continued to be at the forefront of Iridium Certus development for the aviation sector," says Iridium Executive Vice President, Bryan Hartin. "Partners like Collins are integral in shaping the future of reliable connectivity for flight crews and passengers everywhere."
A copy of the full announcement from Collins Aerospace can be found here: Collins Aerospace Granted Developmental Licenses for Iridium Certus SATCOM solutions
About Iridium Communications Inc.
Iridium® is the only mobile voice and data satellite communications network that spans the entire globe. Iridium enables connections between people, organizations and assets to and from anywhere, in real time. Together with its ecosystem of partner companies, Iridium delivers an innovative and rich portfolio of reliable solutions for markets that require truly global communications. In 2019, the company completed a generational upgrade of its satellite network and launched its new specialty broadband service, Iridium Certus®. Iridium Communications Inc. is headquartered in McLean, Va., U.S.A., and its common stock trades on the Nasdaq Global Select Market under the ticker symbol IRDM. For more information about Iridium products, services and partner solutions, visit www.iridium.com.
Press Contact:
Jordan Hassin
Iridium Communications Inc.
Jordan.Hassin@iridium.com
+1 (703) 287-7421
Investor Contact:
Kenneth Levy
Iridium Communications Inc.
Ken.Levy@Iridium.com
+1 (703) 287-7570
Twitter: @Iridiumcomm
Related Products & Services