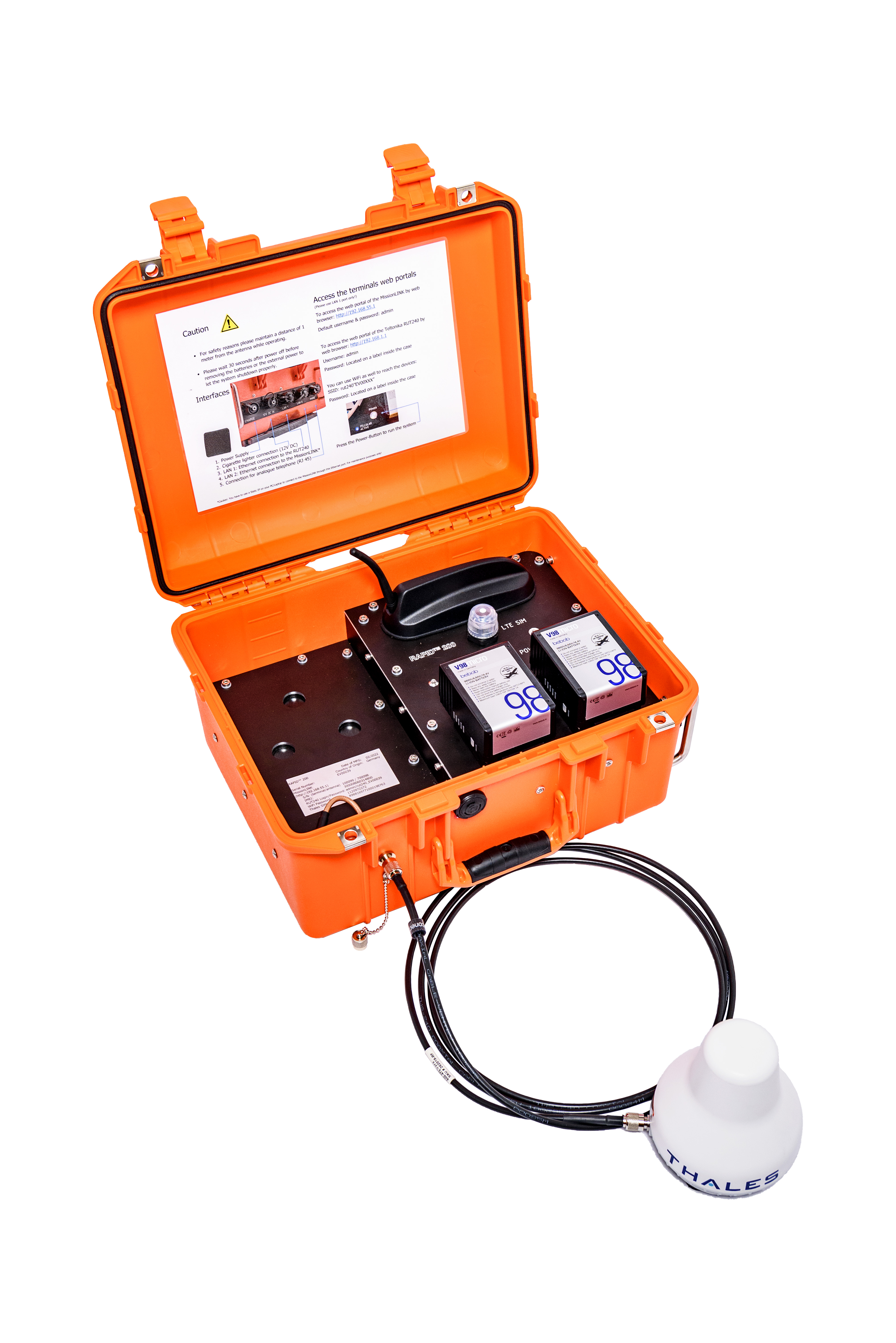 RAPID 200 Portable Wi-Fi Hotspot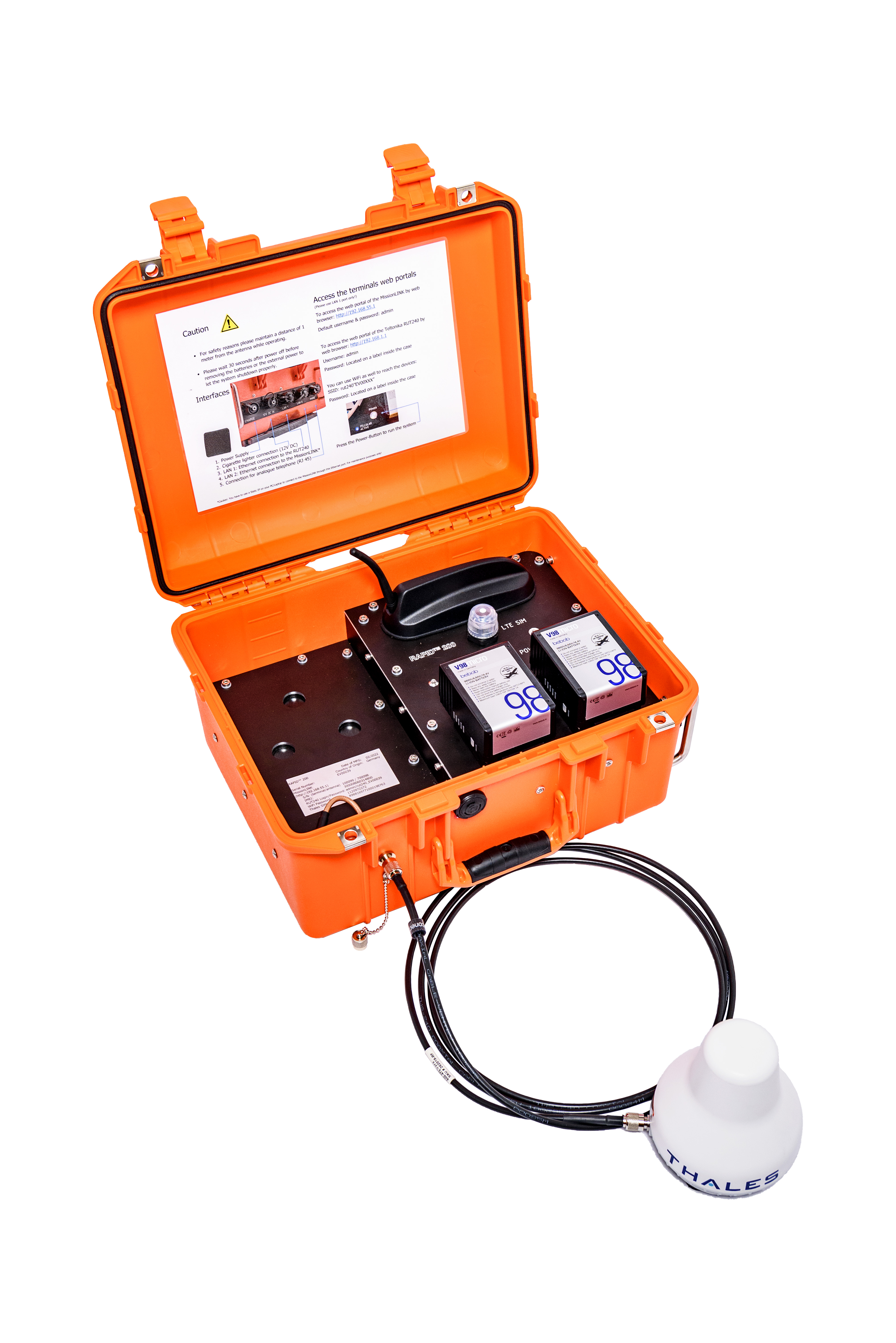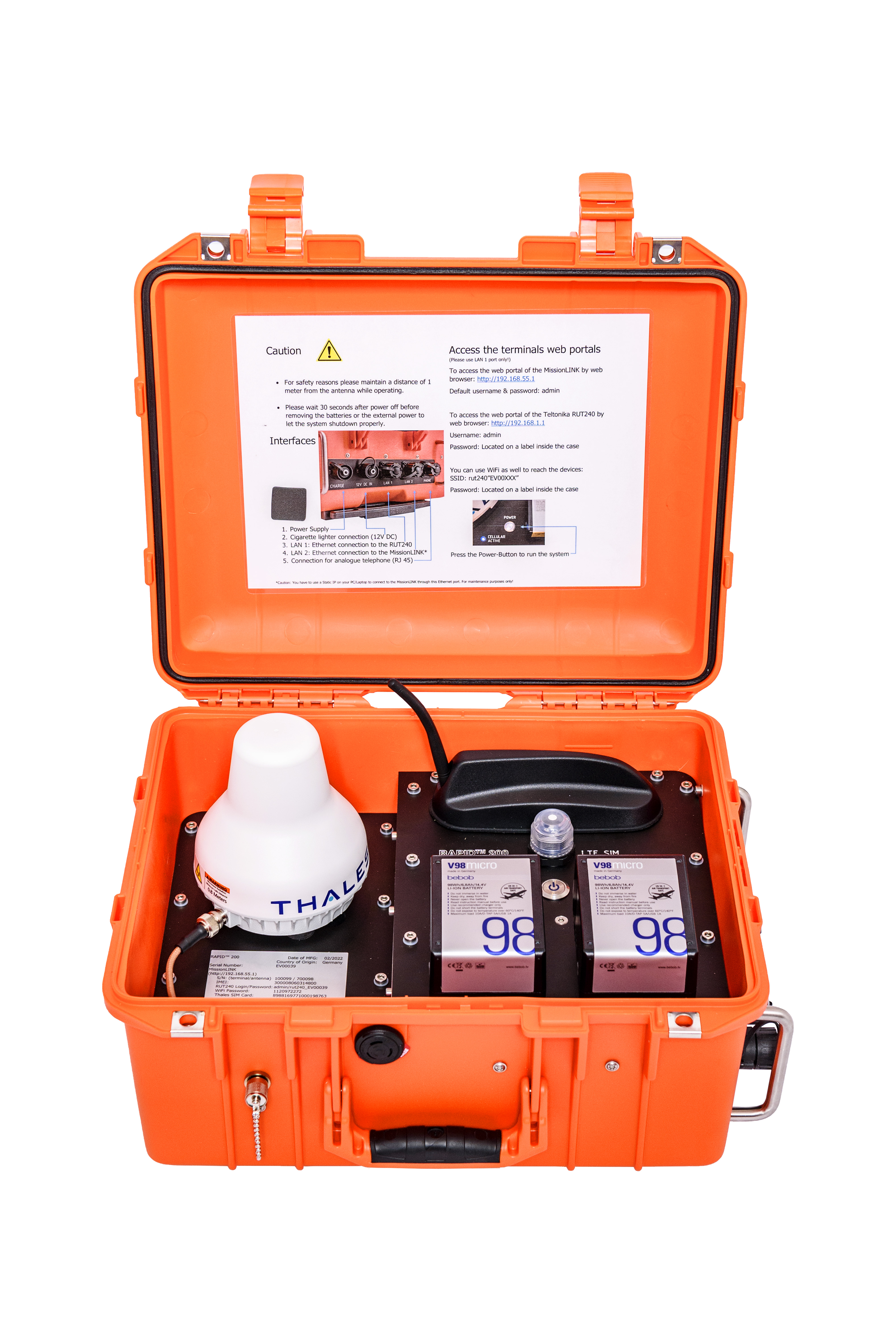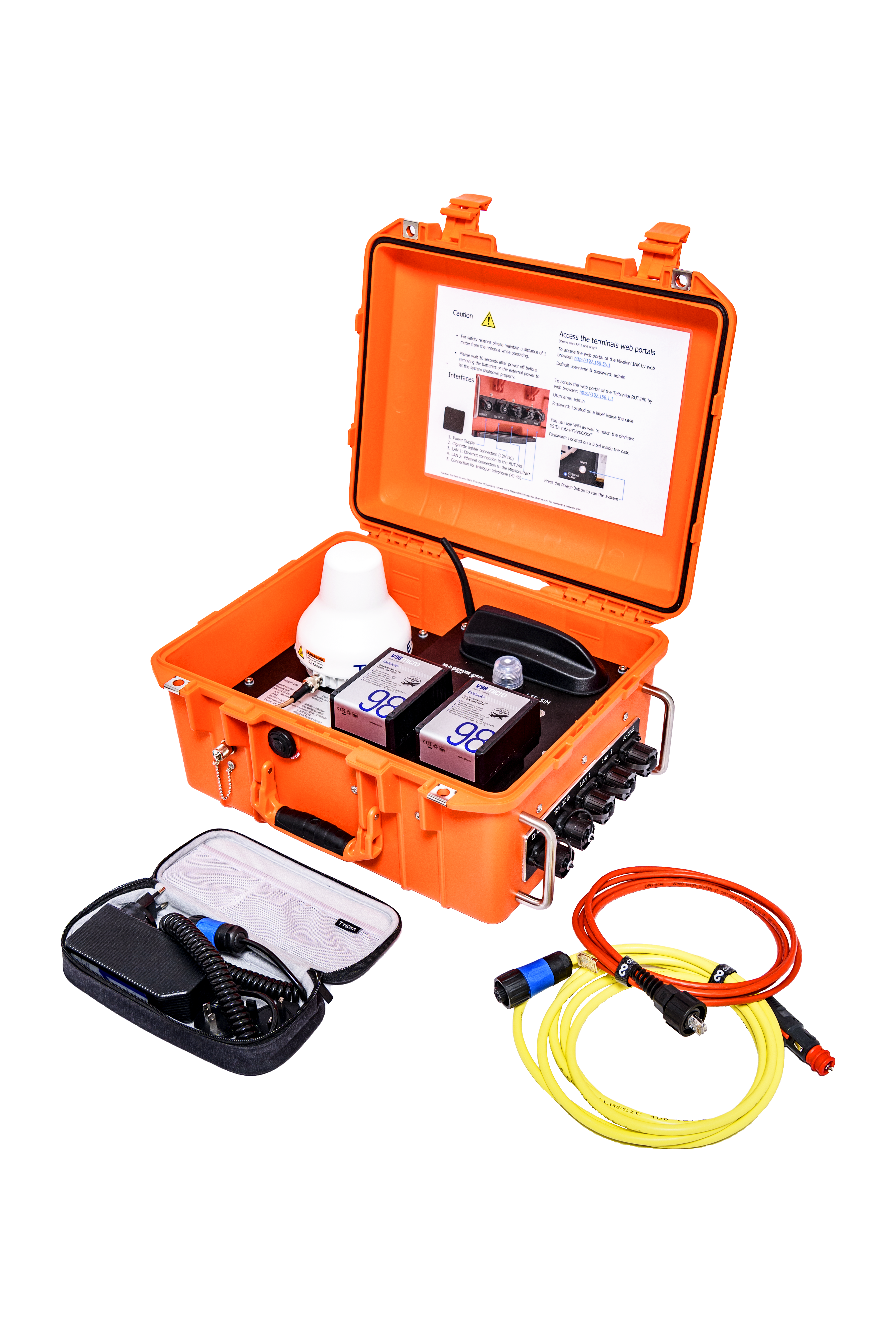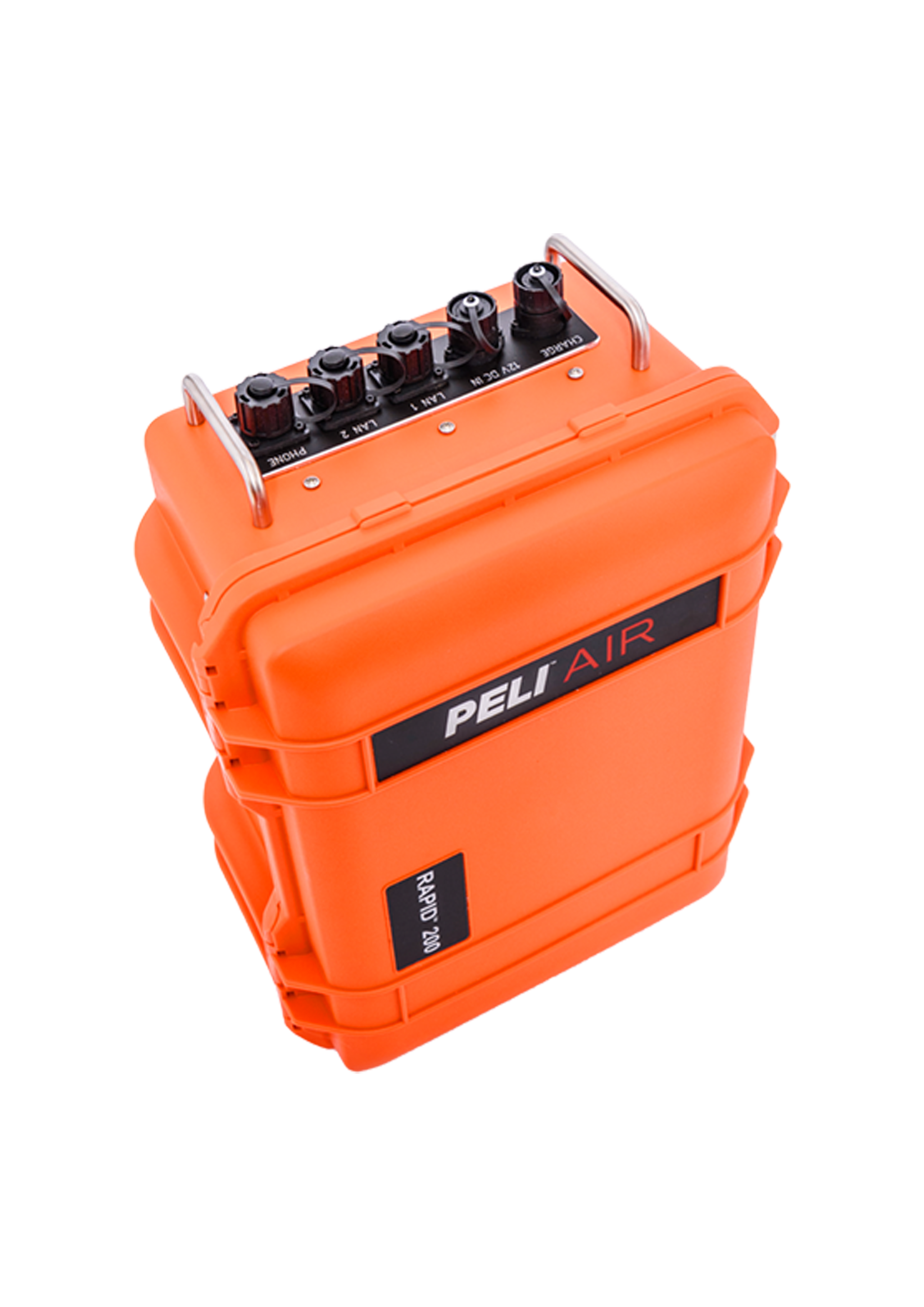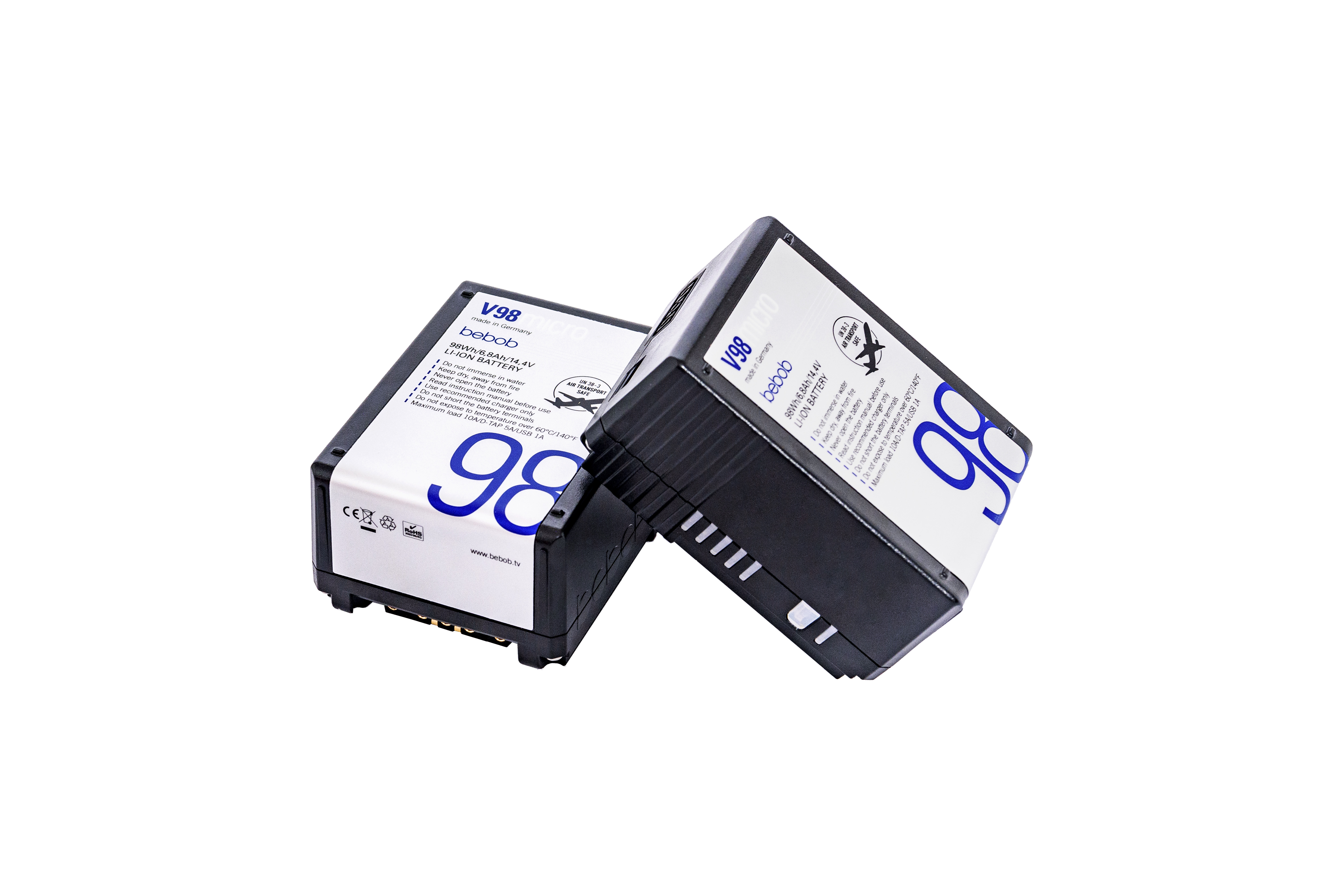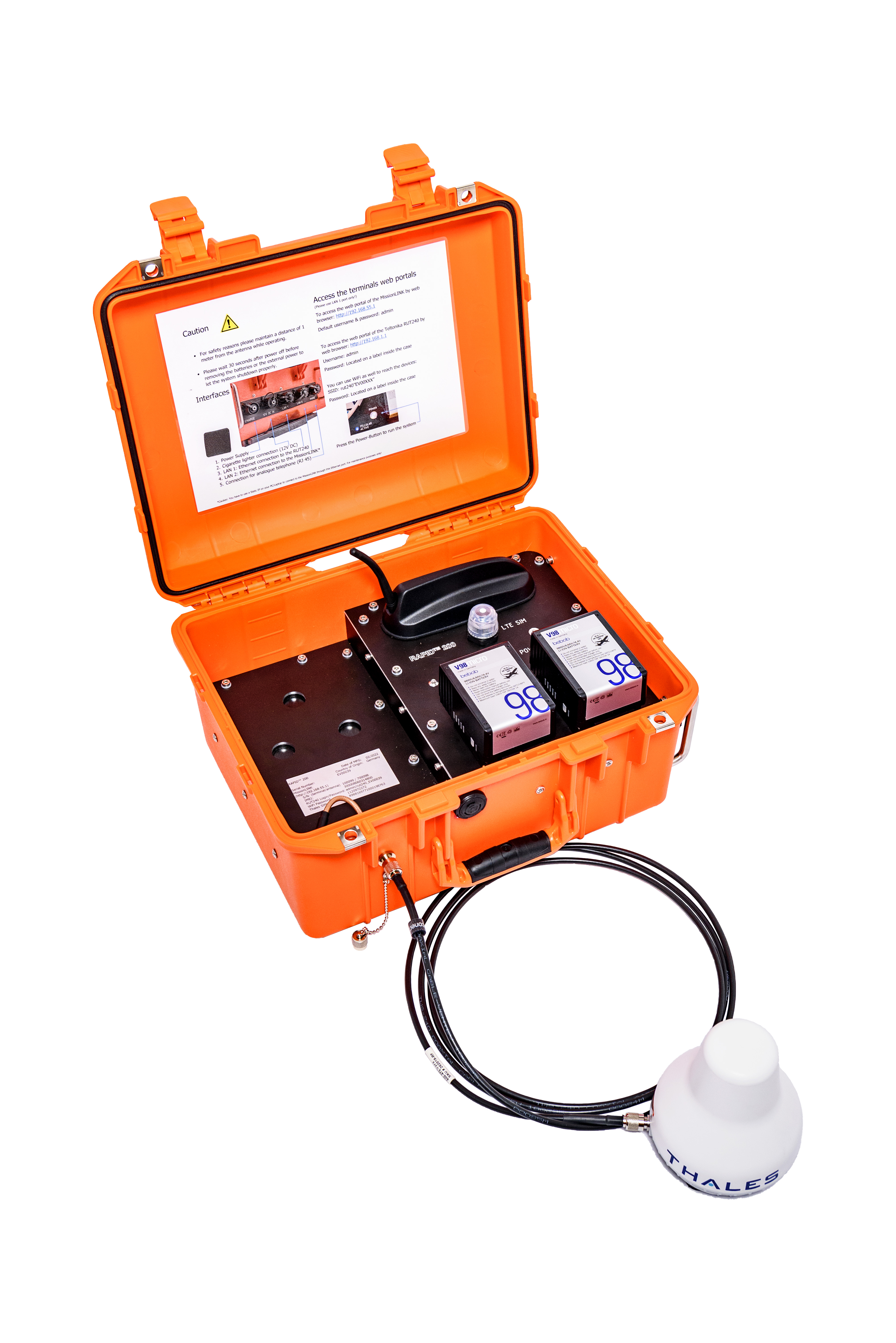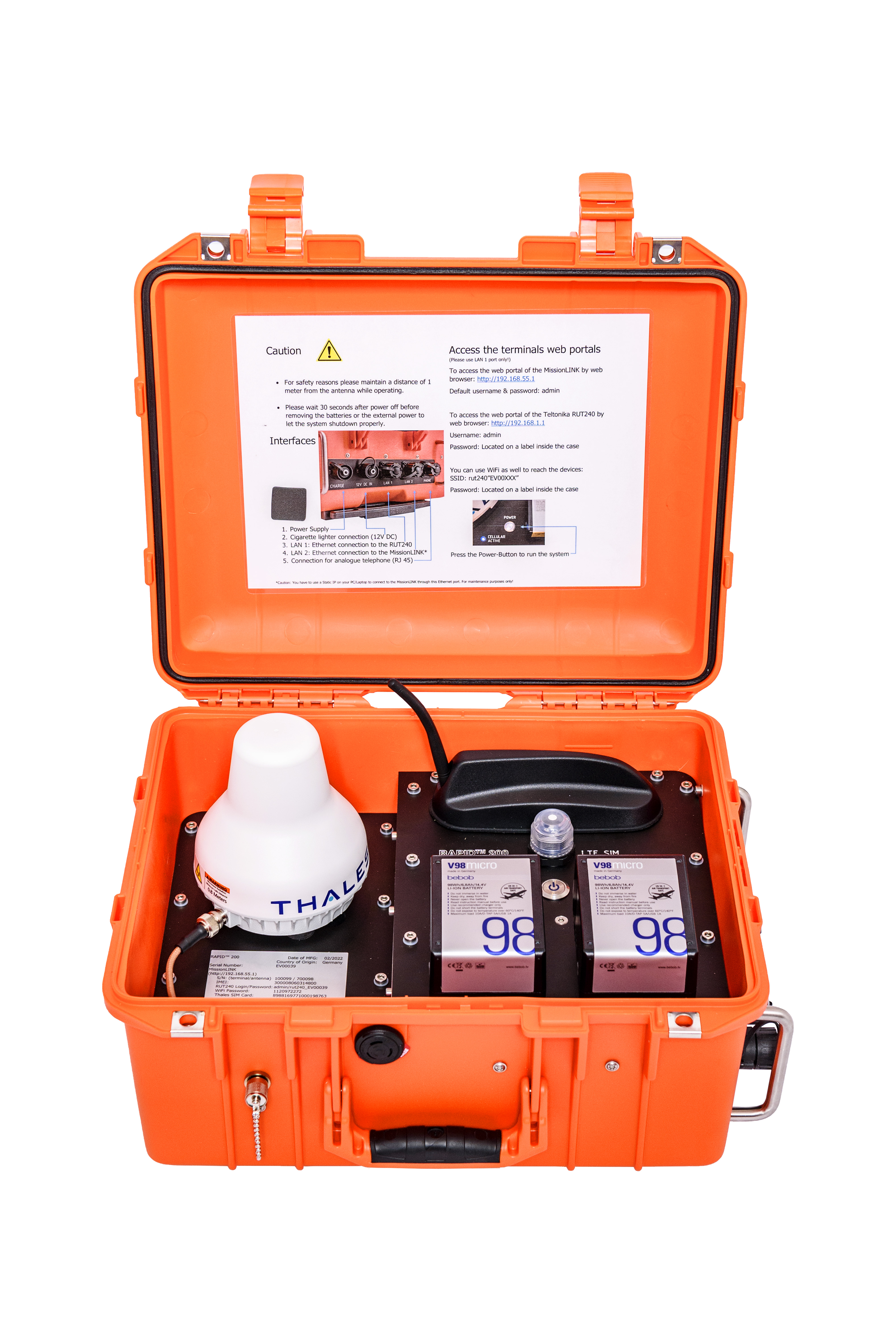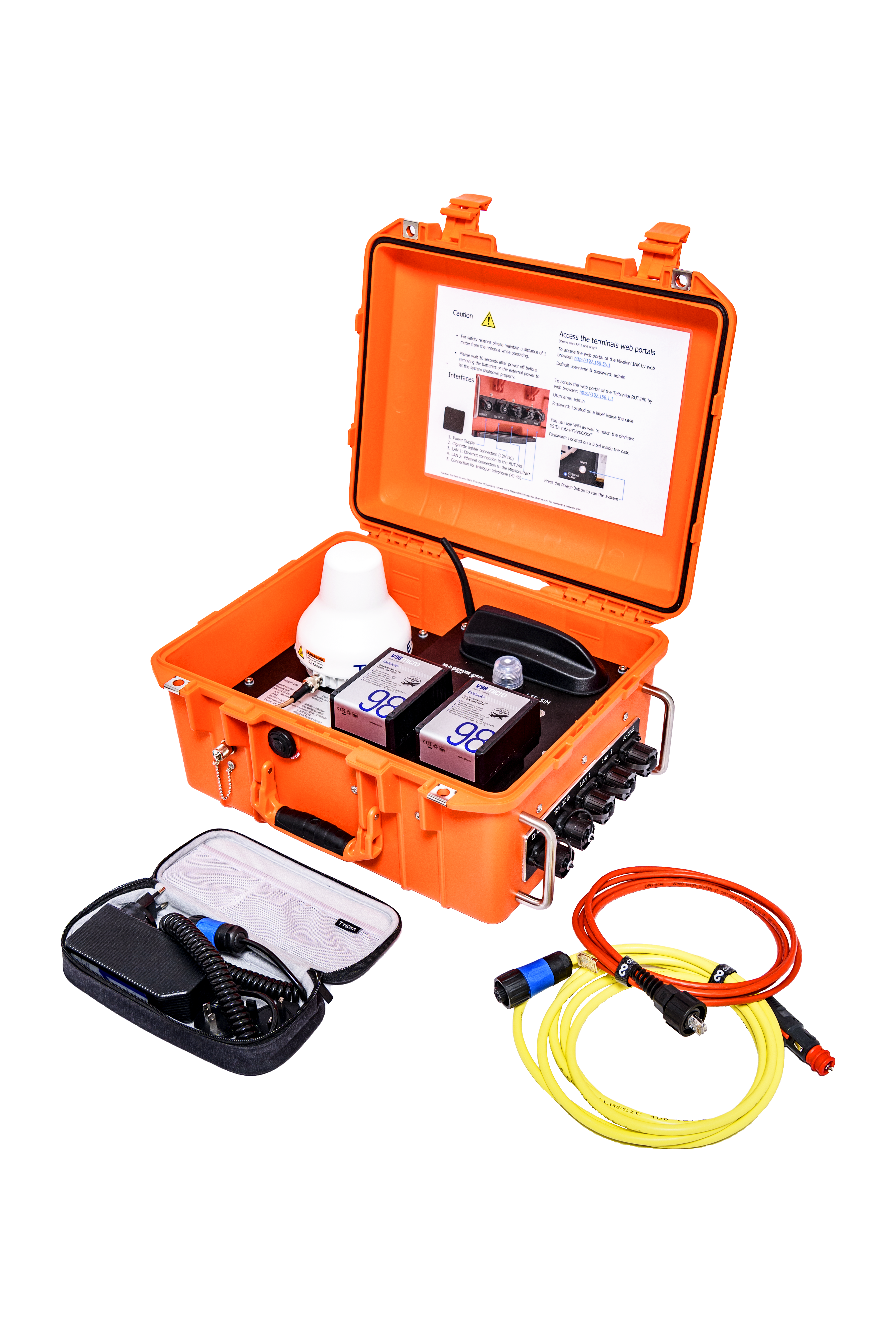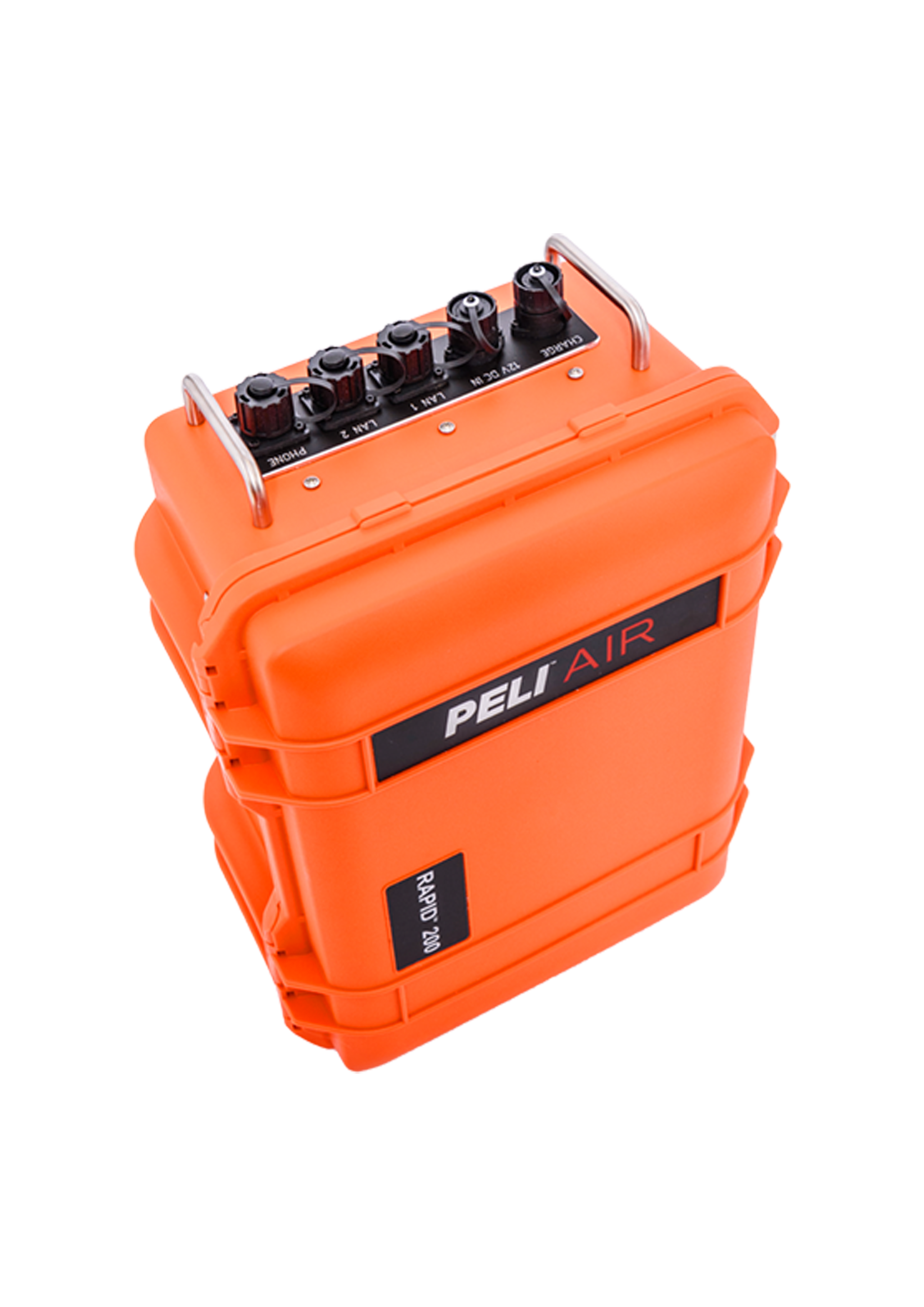 RAPID 200 Portable Wi-Fi Hotspot
---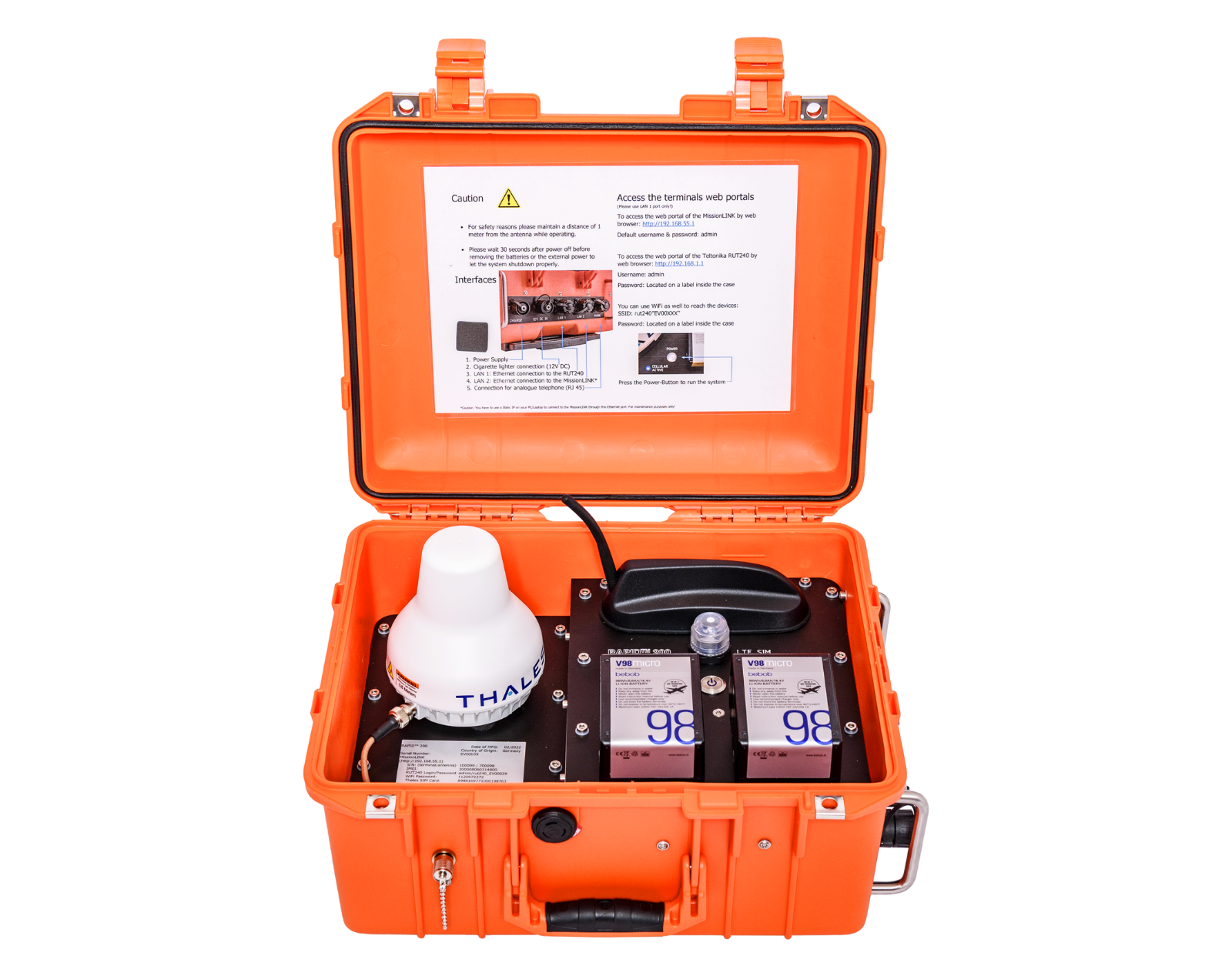 Your Grab-And-Go Data Solution
Perfect for people and teams on the move, RAPID 200™ delivers seamless global coverage. With a built-in global LTE modem and automatic fail-over to the Iridium Satellite Network, RAPID 200 provides connectivity across the planet.
Featuring a high-gain, electronic solid state phased array antenna with no moving parts or pointing needed, RAPID 200 is well suited for use on land, at sea, or in the air.
CASE CONTENTS
Peli Case 1507
Thales MissionLINK 200
Teltonika RUT955
High gain Wi-Fi antenna
SharkFin 4in1 antenna (LTE, diversity, Wi-Fi, GPS)
QC3.0 USB + PD USB Type-C Fast Charger
2-bay hot-swappable battery charger with Battery Protect
AC & DC Chargers
3m vehicle cable
1 external TNC port for DRIVE
3m ethernet cable
2 x 98Wh / 6.8Ah batteries (incl. travel case)
Quick start guide
Features
Learn more about the RAPID 200.
All accessories located in the case
Airline checkable
Permitted as hand luggage (Lithium-ion batteries must be carried in hand luggage)
3m Ethernet cable
3 m 12V DC vehicle cable
External charger for 90 – 264V AC
Black
Yellow
Silver
OD Green
Desert Tan
Mag mount antenna for removing from the case & mounting to the roof of a vehicle using magnetic feet
Smart, Hot-Swappable Batteries
Detachable 98 WH micro V-Mount batteries
Swap without interruption for continuous off-grid operation
Charging level & health indicator

Additional batteries & external fast chargers available upon request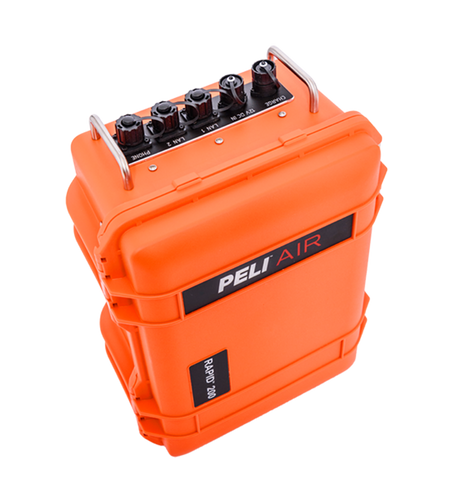 Product Specifications and Certifications
IP-67 waterproof to 1m submersion for 30 mins
Defensive Standard 81-41
NATO STANAG 4280
MIL-STD-810G