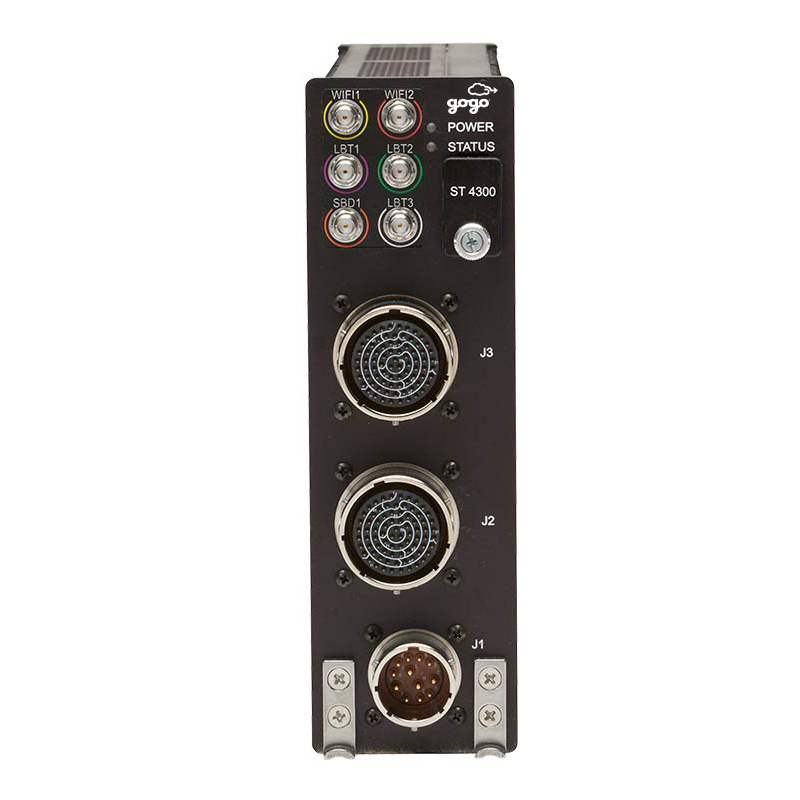 ST 4300

Manufacturer : GoGo Business Aviation LLC
Model : ST 4300
Flexible, Affordable, Compact, and Scalable

Eligible for FANS Over Iridium (FOI) Certification and ACARS

Simplified Aircraft Installation and Integration

Available with 1, 2, or 3 Iridium Voice/Narrowband Data Channels

Service Available On-the-Ground and In-the-Air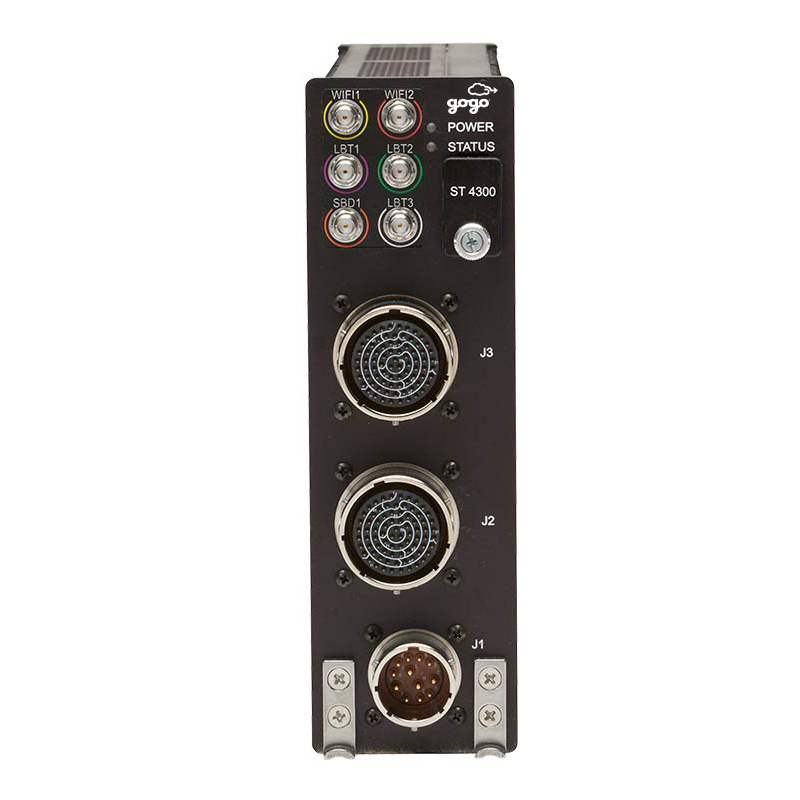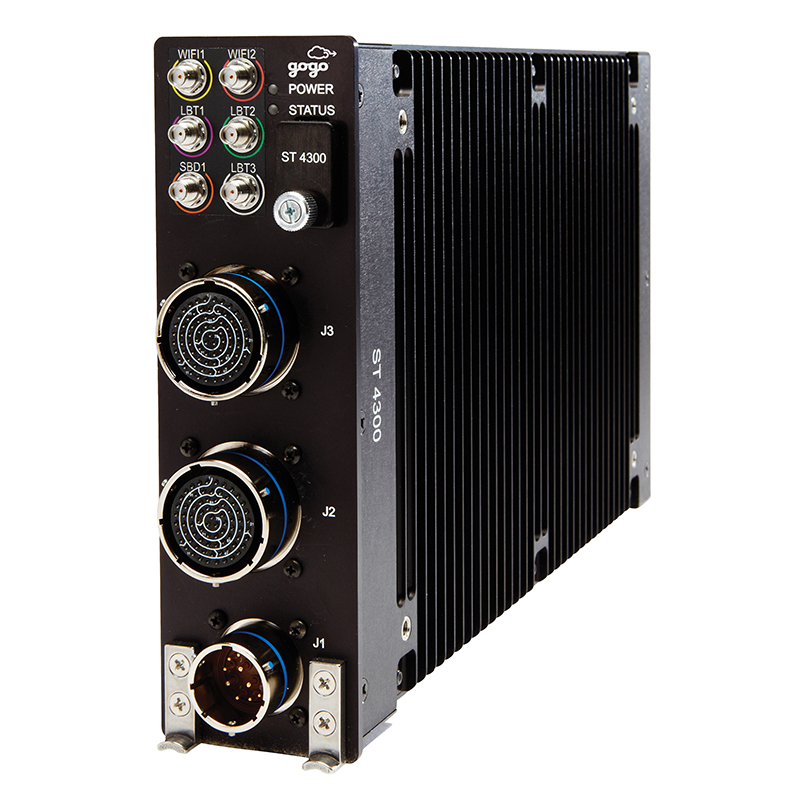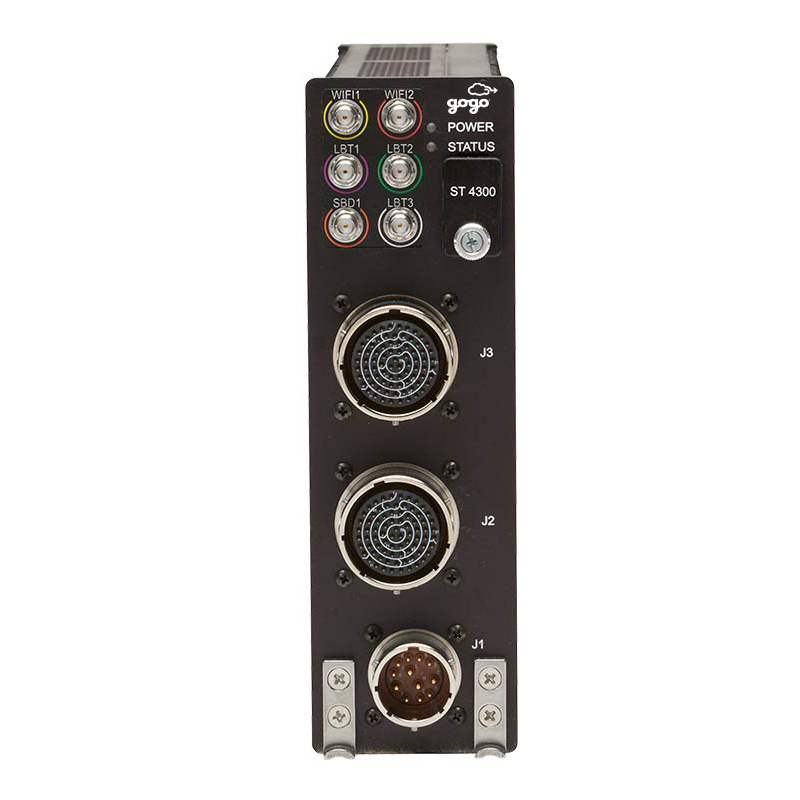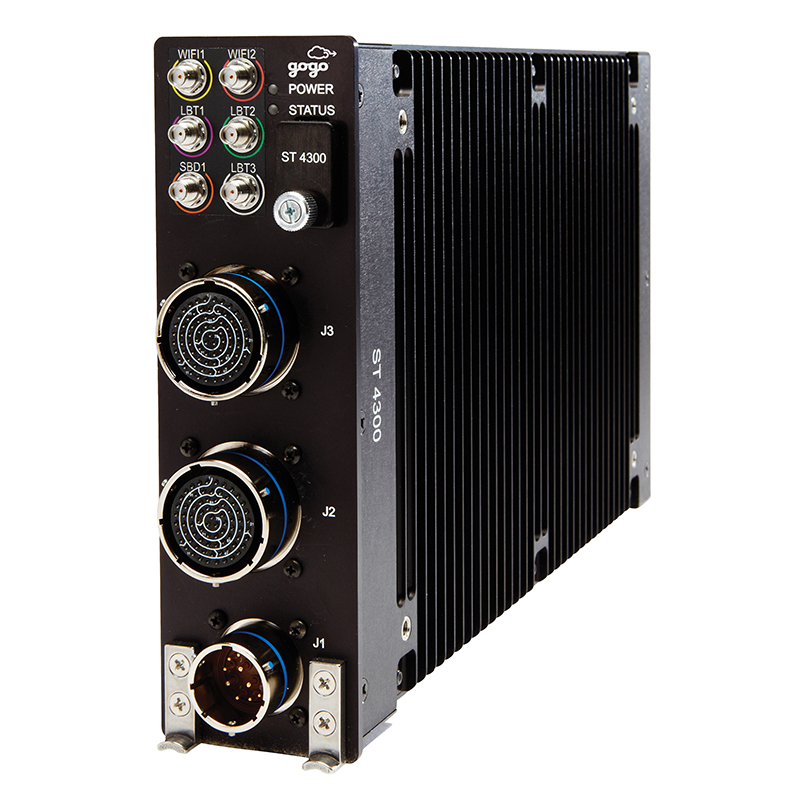 ST 4300
---
Flexible, Affordable, Compact, and Scalable

Eligible for FANS Over Iridium (FOI) Certification and ACARS

Simplified Aircraft Installation and Integration

Available with 1, 2, or 3 Iridium Voice/Narrowband Data Channels

Service Available On-the-Ground and In-the-Air
A Single Box
for an Entire World
Flexible, affordable, compact and scalable, the ST 4300 combines global voice and data functionalities into a single box to reduce weight and box count. It takes everything Iridium® can do, including FANS and ACARS, and lets you configure cabin and flight deck connectivity based on your own needs and budget.
Multi-Channel Worldwide Satcom System
Install the ST 4300 as a standalone system or integrate it with the Gogo Biz® system for broadband Internet capabilities. It's all possible with this modern platform designed for Iridium service now and in the future.
Variety of Channel Options
Available with 1, 2, or 3 Iridium voice/narrowband data channels. Includes one dedicated Iridium data channel
Optional Internet Connectivity
By adding Gogo Biz for coverage in the U.S. and portions of Alaska and Canada
DO160G and DO-178 Level D Approved
Full PBX (Up to 100 Eextensions)
802.11b/g/n Wireless Access Point
Product Specifications and Certifications
| | |
| --- | --- |
| Mechanical | |
| Dimensions (L x W x H) | 320.55mm x 60.96mm x 194.06mm |
| Weight | 3946.25 g |
| Power | |
| Power Supply | 18 - 33.2 VDC, 50 W Typical (108 W Max) |
| Wi-Fi | |
| Interface | 802.11b/g/n Wireless Access Point |
Iridium Certified
DO160G and DO-178 Level D Approved