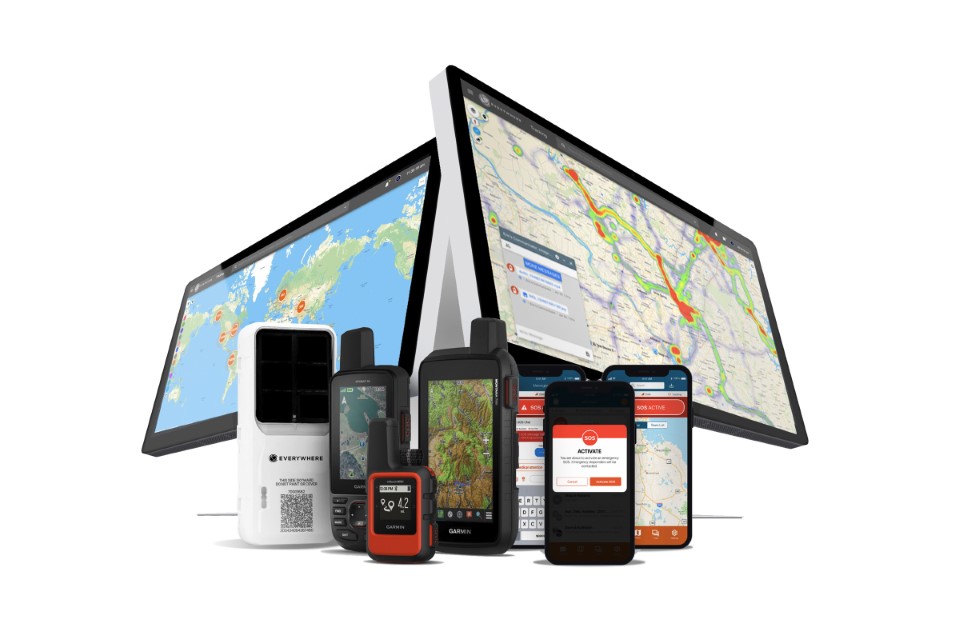 The EVERYWHERE Hub
Multi-device, Multi-network

Intelligent Routing

Situational Awareness

Broadcast Messaging SOS Notification and Routing

Tracking and Location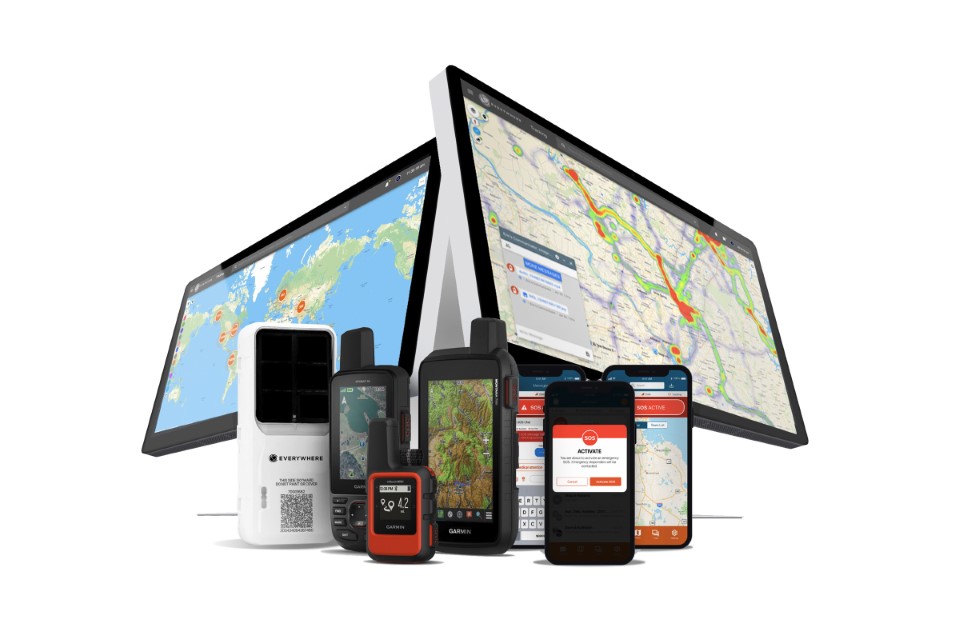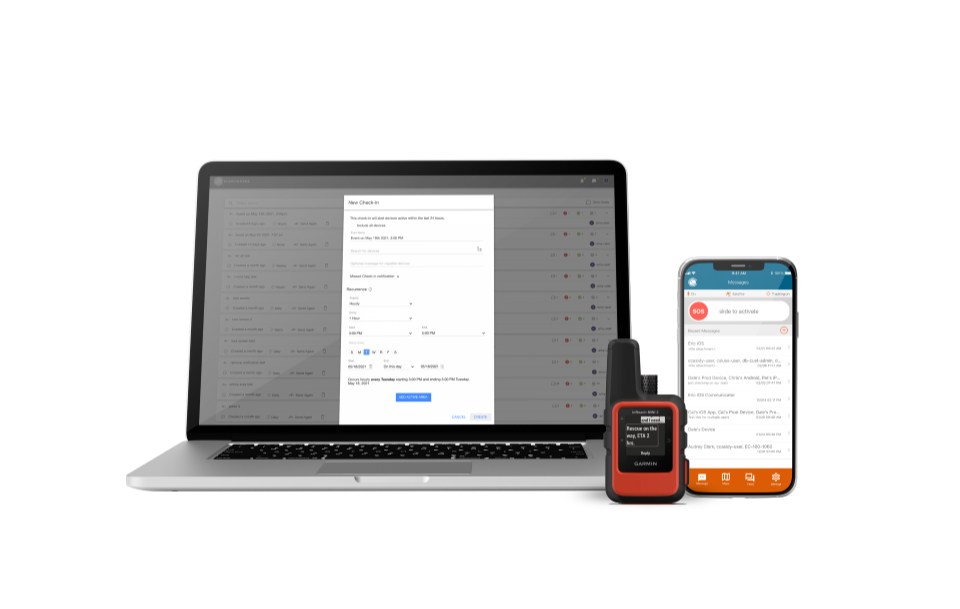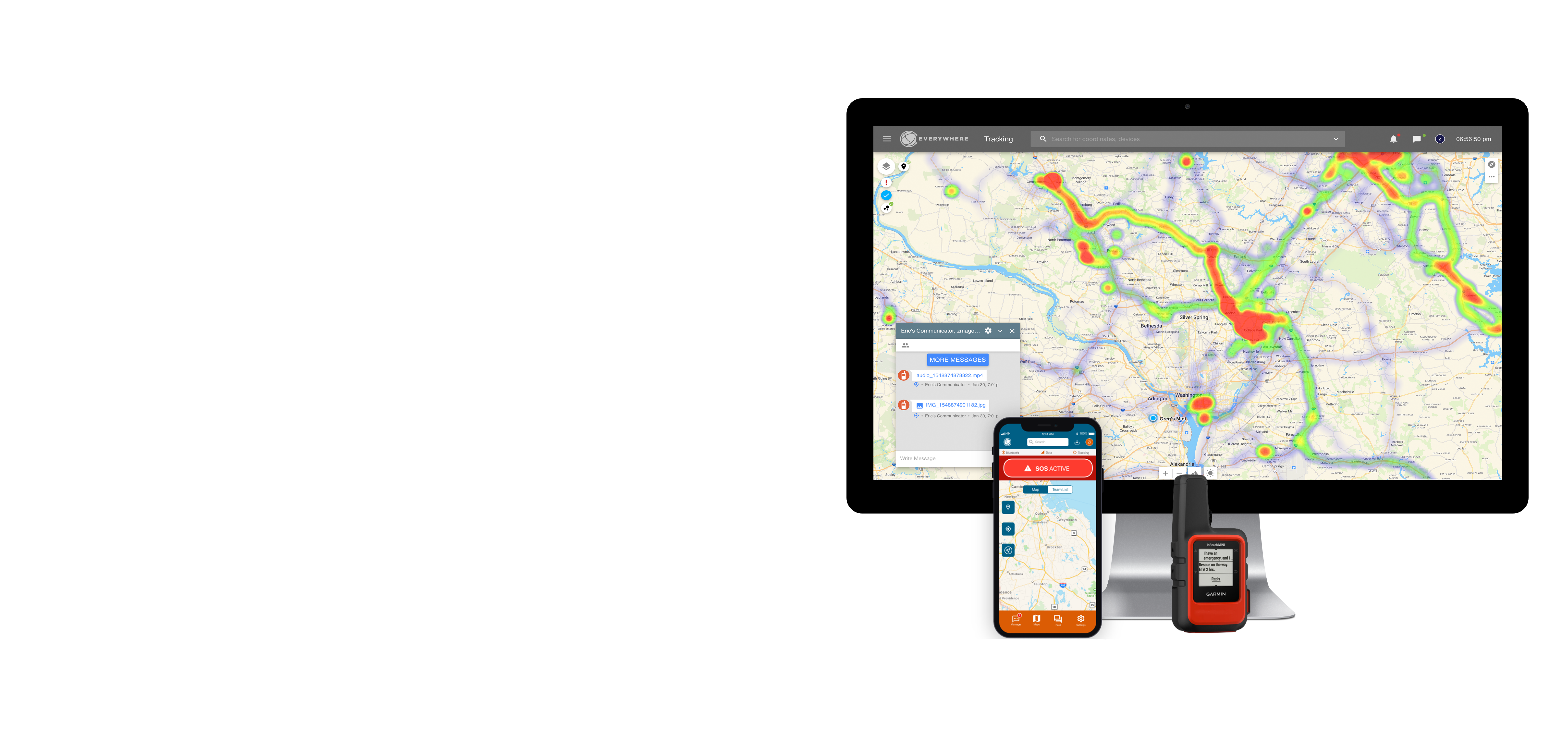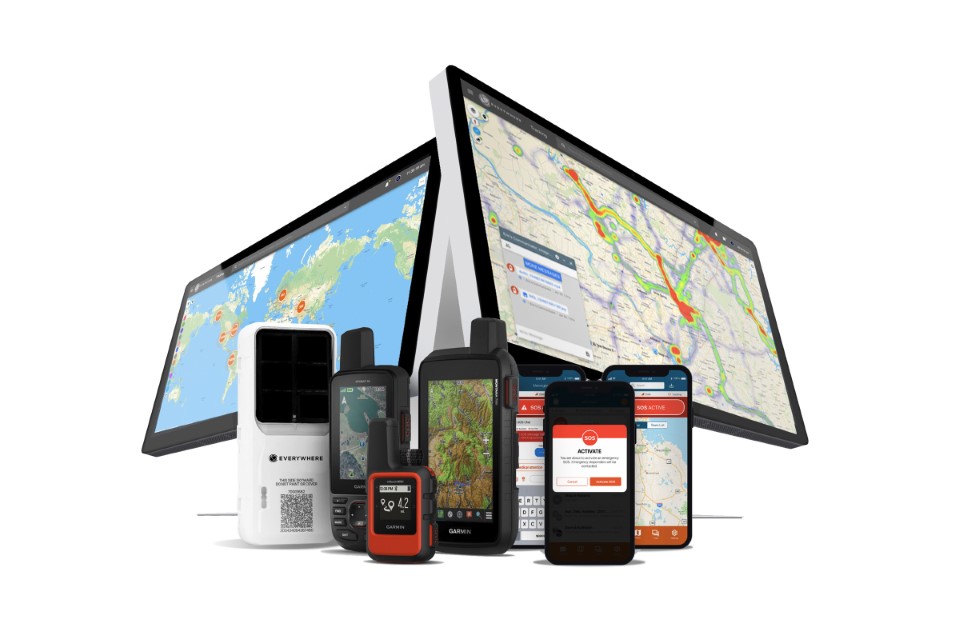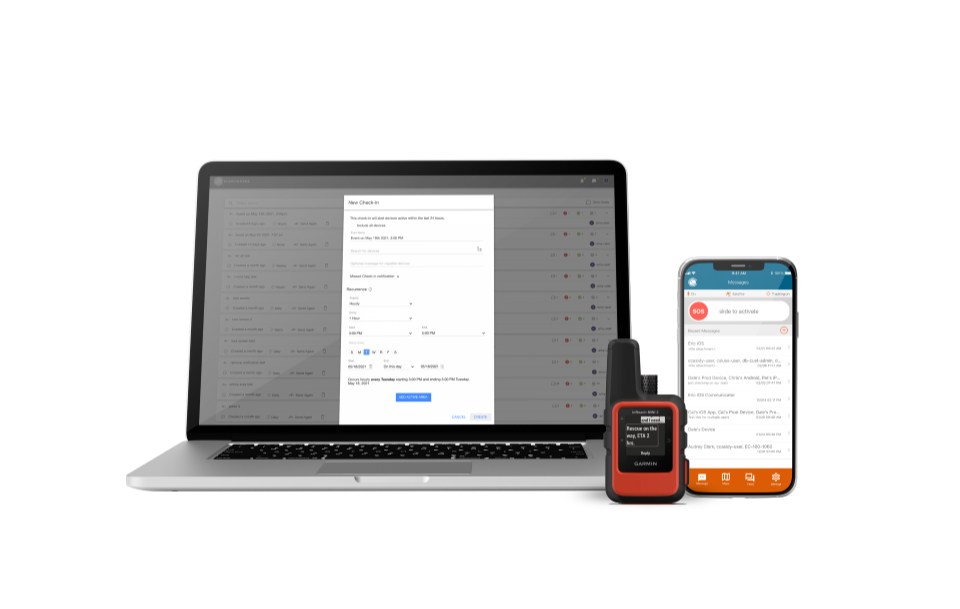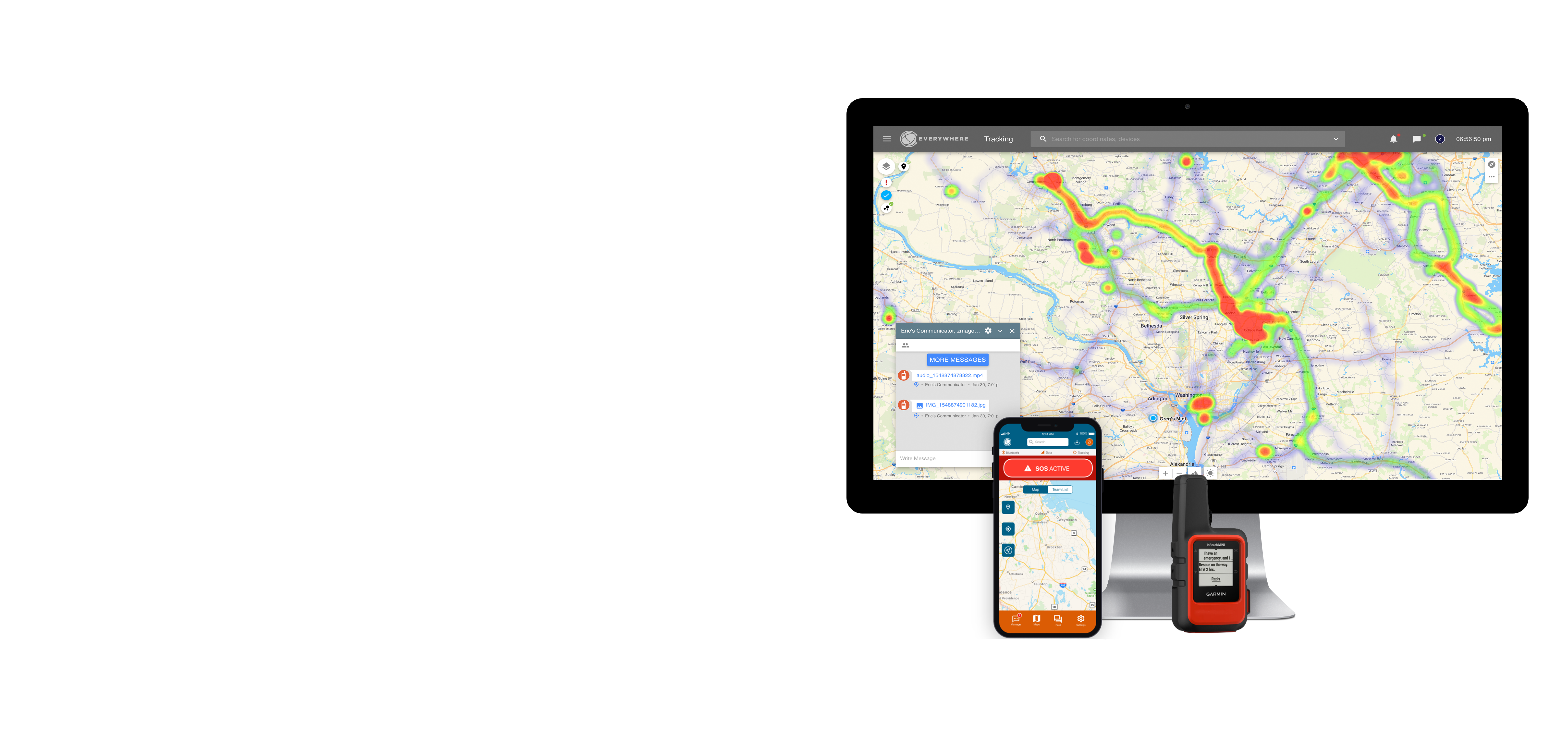 The EVERYWHERE Hub
---
Multi-device, Multi-network

Intelligent Routing

Situational Awareness

Broadcast Messaging SOS Notification and Routing

Tracking and Location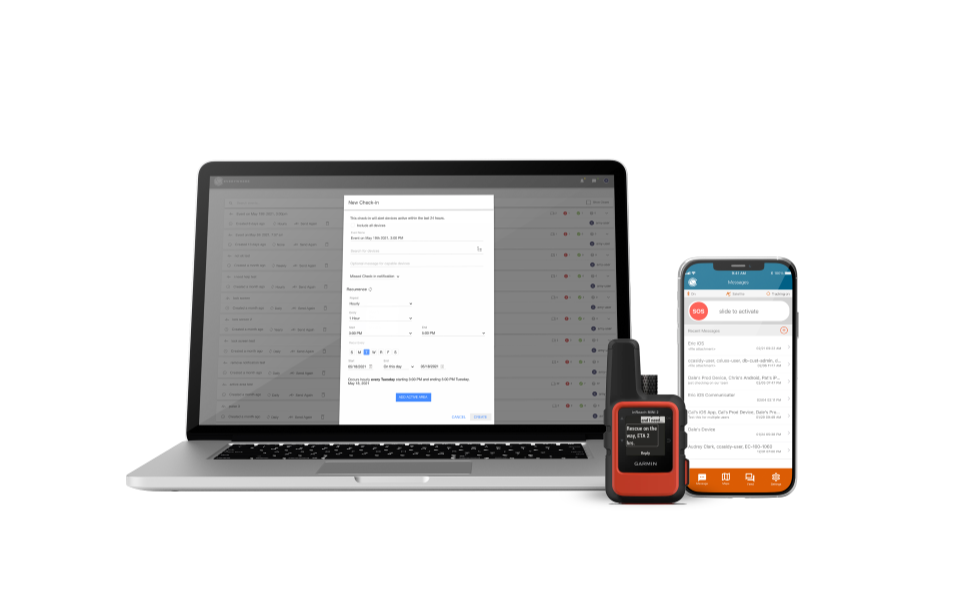 Situational Awareness & Asset Tracking
The EVERYWHERE Hub provides situational awareness and asset tracking by consolidating position, status, and message information and enabling data communication with two-way capable devices. The ability to visualize the whole picture – knowing where your assets are, and what state they are in – ensures that your personnel can effectively manage your remote operations.
Features
Multi-device, Multi-network
Two-way Chat with Individuals and Teams
Broadcast Messaging SOS Notification
Tools for visualization, data filtering
Related Case Studies
Using an Iridium Connected® Garmin inReach® Explorer+ with the EVERYWHERE Always Connected™ Platform, the worker notified his colleagues and emergency responders – and was soon rescued.
Login to access additional resources
Resources
Case Study
Last Updated
Size
Document Name
Case Study: Satellite Communicator Integral To Injured Lone Worker Rescue
File Name
CS_Satellite Communicator Integral to Lone Worker Rescue.pdf
Version Date
March 13, 2023
Related Products
The EVERYWHERE Hub , EVERYWHERE inReach® by Garmin for Government, EVERYWHERE inReach® Mini by Garmin®, EVERYWHERE Secure & Encrypted Mobile App
Related Services
Iridium Short Burst Data® (SBD®)