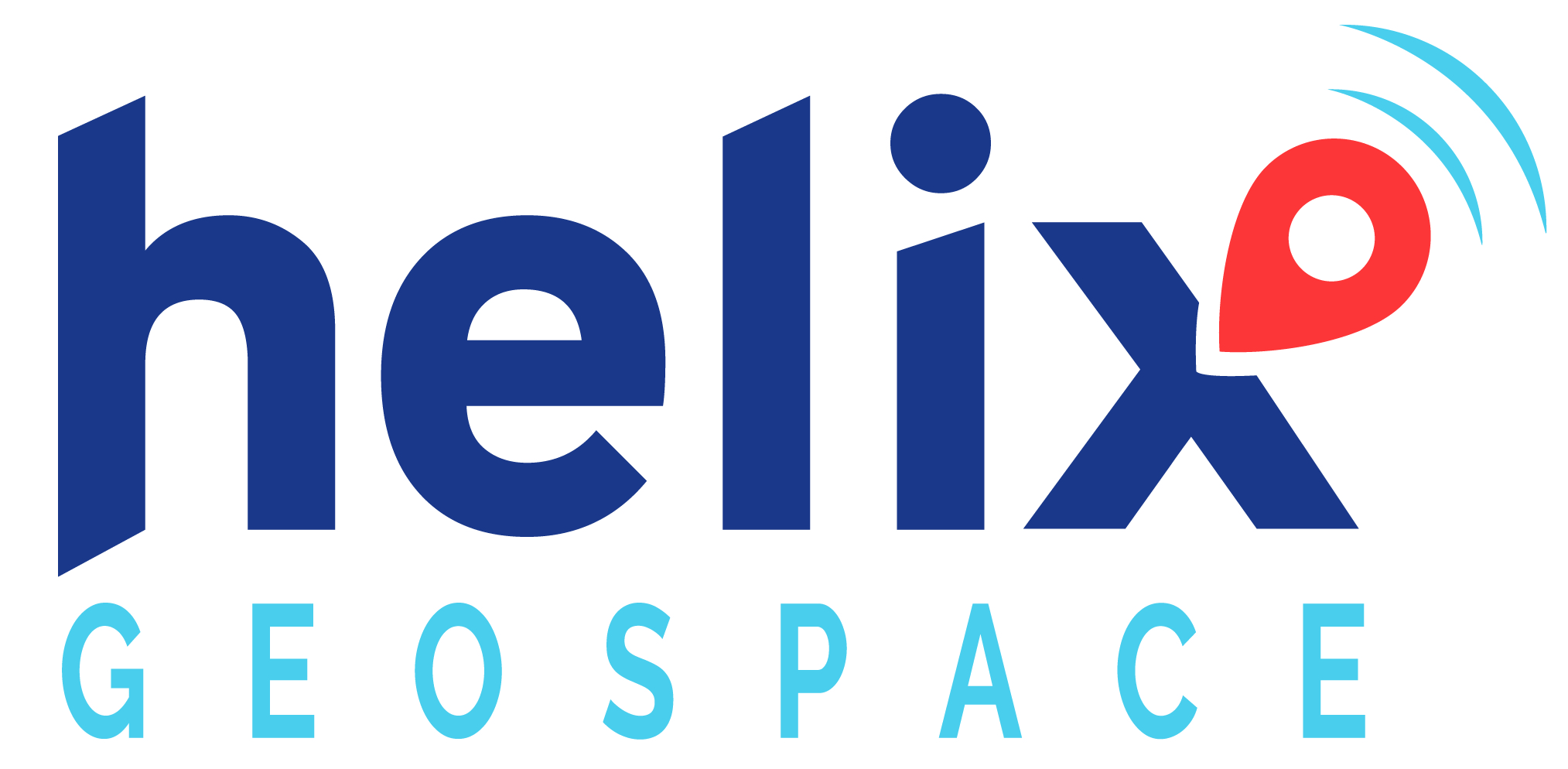 Helix Technologies Limited
Helix Technologies was founded in 2017 by Oliver Leisten to commercialise his extensive work in the field of dielectric-loaded multi-filar antennas. By 2019 the leadership team had expanded to include engineers and entrepreneurs who are driven to deliver optimal antenna performance to the autonomous, aerospace, critical national infrastructure and the defense and security sectors.
Our Dielectrix™ technology is the core of our multi-helical antenna-based solutions for resilient precision PNT. Advanced material science drives our antenna performance and we have pioneered and patent protected the use of specialised high dielectric constant materials.
LOCATIONS
Helix Technologies Limited
148 Sixth Street, Harwell Campus, Didcot
Oxford, Oxfordshire, OX11 0TR