3

Back
Iridium® Keeps Fishing Vessels Compliant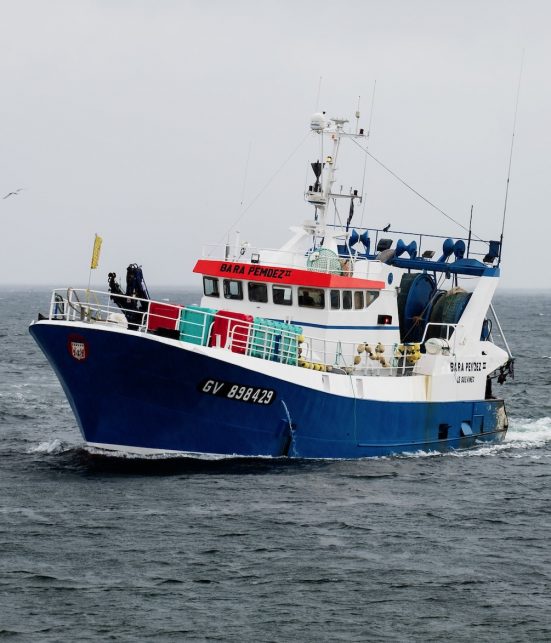 Download PDF
At A Glance:
The Challenge

Albania's prominent fishing culture generates a demand for a reliable monitoring system for accurate fishing vessel reporting.

The Solution

A tracking device by Iridium provides dependable and continuous monitoring of several hundred vessels simultaneously.

The Impact

The tracing capabilities of the Iridium device provide the Albanian Government with monitoring data to ensure safety and compliance of its fishing vessels.
200

Iridium Connected fishing vessels

476 km

of covered coastline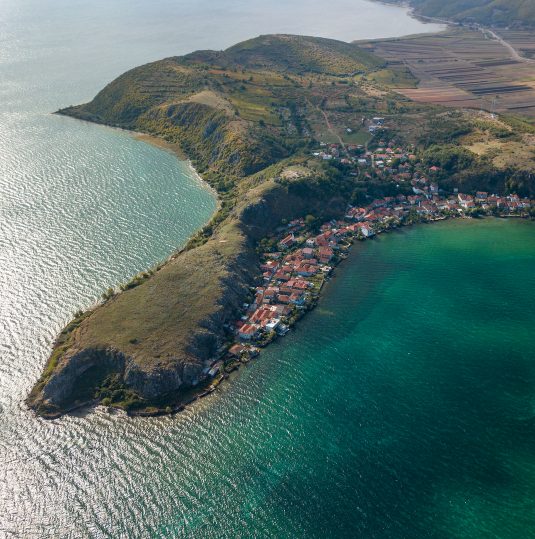 The Challenge
Albania's expensive coastline is regularly immersed in fishing activity. Due to this phenomenon, it is imperative that the Albanian Government is able to provide accurate and compliant fishing vessel reporting throughout the country. Doing so requires a reliable electronic system for monitoring commercial fishing vessels that pass European Union Regulations.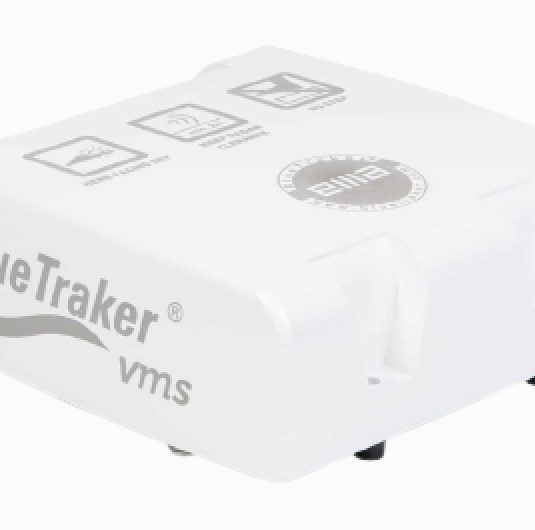 The Solution
The Albanian government awarded EMA Group (EMA) a contract to install Iridium-based BlueTraker® Vessel Monitoring Systems (VMS) on more than 200 Albanian commercial fishing vessels. The BlueTraker VMS is an intelligent hybrid tracking transponder that uses the Iridium satellite Short Burst Data® (SBD®) service to transmit vessel coordinates when the ships are out of range of shore-based wireless networks. The contract, issued by the European Union (EU) Delegation to Albania, together with the Ministry of Environment, Forest and Water Administration of the Republic of Albania, provides for monitoring and control of the fishing vessels in accordance with the requirements of the EU Commission.
The Impact
Iridium's partnership in creating the EMA BlueTrackers has enabled robust and dynamic monitoring capabilities that allow Albanian fishing vessels to be traced anywhere at any time. This provides the Albanian government with accurate reports that facilitate safe and efficient maritime traffic control.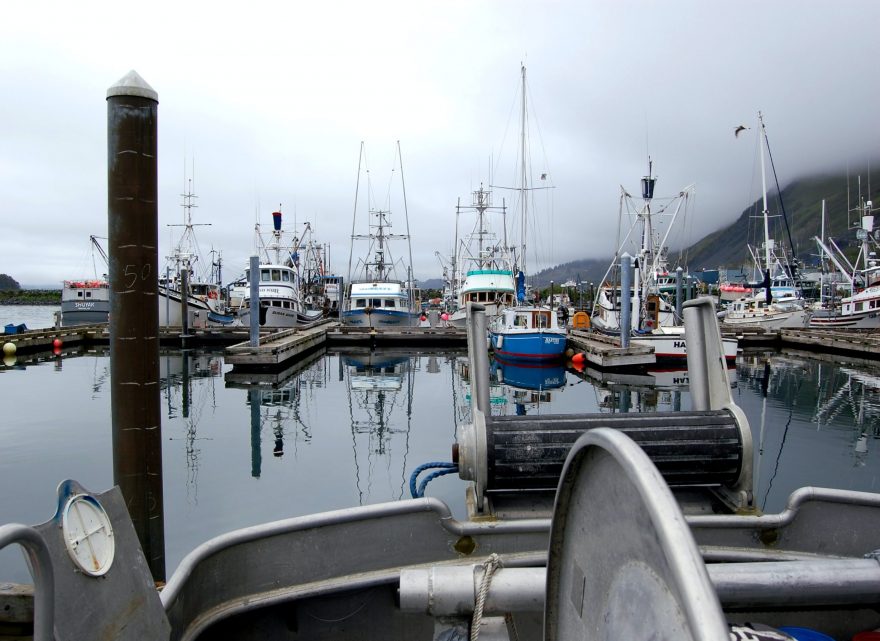 Want more info?
Get In Touch With Our Team