« Back
Introducing the ZOLEO™ Satellite Communicator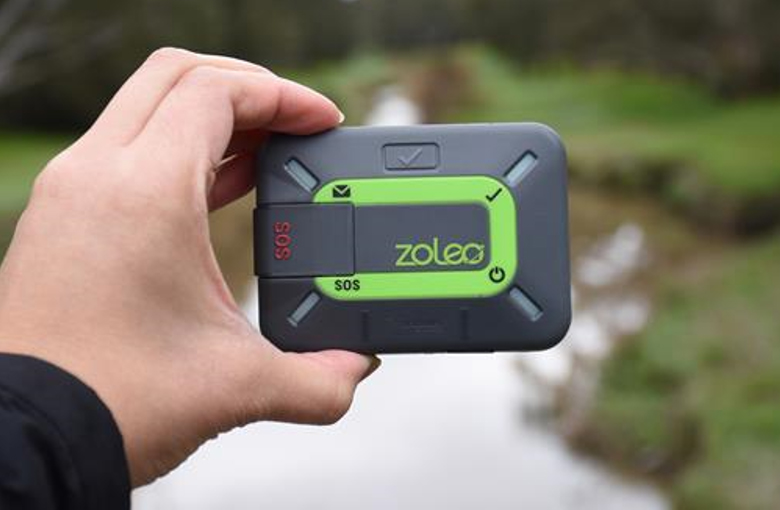 Introducing the ZOLEO™ Satellite Communicator – A Multi-Technology Global Messaging Solution for Smartphones
In late January 2020, Iridium partner company ZOLEO Inc. introduced a new global messaging and personal safety device known as ZOLEO™. The compact ZOLEO device connects via Bluetooth® to a free app on a user's smartphone or tablet to provide a unique messaging experience that automatically transitions between satellite, cellular and Wi-Fi connectivity. This makes it ideal for those who live, work or travel on the fringe of terrestrial coverage.
ZOLEO utilizes Iridium's truly global satellite network, keeping users connected beyond the reach of terrestrial coverage, whether in their own backyard or adventuring to the world's most remote locations. The device's ability to transition between satellite, cellular and Wi-Fi connectivity can help users save time and money by routing messages over the lowest cost network available. And, by using a free app on an Android® or Apple® smartphone/tablet, ZOLEO ensures that messages are delivered even if the user isn't actively connected to the ZOLEO device.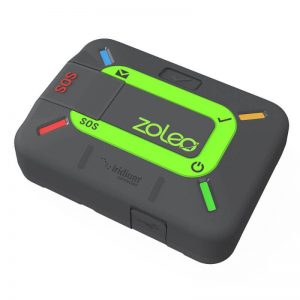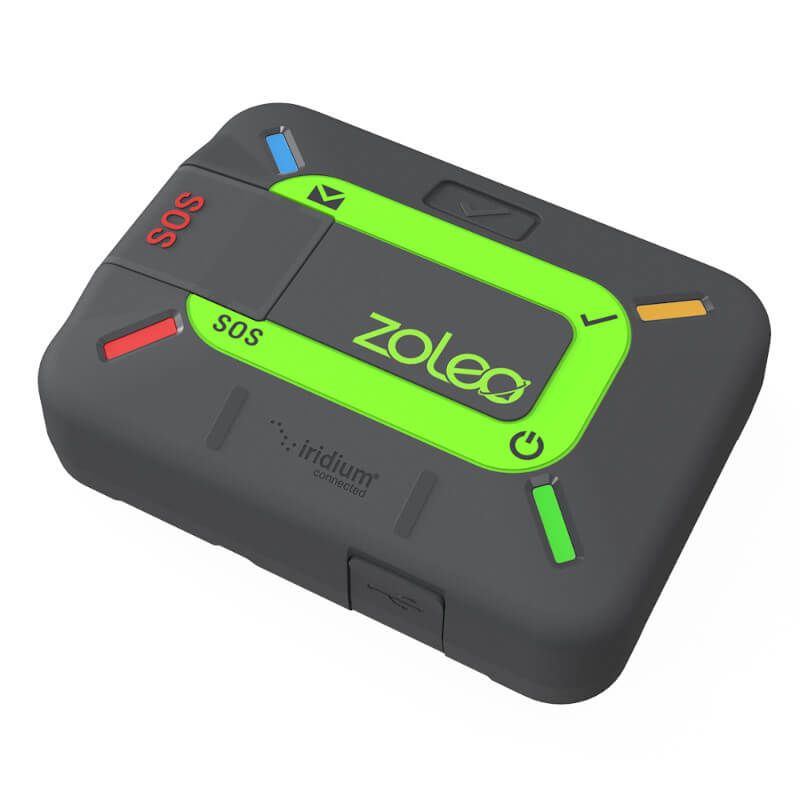 The ZOLEO satellite communicator is lightweight and compact and provides over 200 hours of battery life. The device is rated IP68 for water resistance, making it an ideal companion for traveling off-the-grid. ZOLEO also enables SOS alerting either through the mobile app or directly from the device, which transmits the alert through the Iridium® network. The SOS alert is delivered to the GEOS 24/7 emergency monitoring and dispatch service. To access the Iridium satellite network, the ZOLEO device requires a monthly airtime subscription.
ZOLEO Inc. is a joint venture between Beam Communication Pty. Ltd. and Roadpost Inc.
For more details information on the ZOLEO Satellite Communicator, please visit: https://www.iridium.com/products/zoleo-satellite-communicator/.
Related Products & Services