Award-Winning Service with the Fastest L-band Speeds Available
Capabilities
Simultaneous operations at the highest L-band speeds available.
Service Classes
Iridium Certus® addresses customer needs at a range of data speeds.
Markets Served
L-band solutions for maritime, land mobile, and aviation markets.
Core Technology
Embedded technology available for Iridium manufacturing partners.
Offering the highest L-band data throughput available.
Iridium Certus redefines the capabilities of mobile satellite communications across maritime, aviation, and land mobile applications. Iridium Certus is ideal for supporting critical connectivity needs regardless of location, terrain, and weather events – all in a single, small platform. No other L-band service can match the coverage and speed that Iridium Certus delivers.
Solutions ranging in size, weight, and power to meet your needs.
Iridium Certus services are provided through Iridium Connected® equipment to support broadband voice and data capabilities for ships, vehicles, and aircraft. One terminal can deliver a range of services from multiple high-quality voice lines to the highest throughput L-band data speeds available, allowing simultaneous operations to optimize business efficiency.
Bringing you high quality services anywhere in the world at a range of speeds.
High Quality Voice
Background IP Data
Streaming IP Data
Messaging
Prepaid Voice & Data
Safety Services
Secondary Data Flows
Global Maritime Distress Safety System (GMDSS)*
Aeronautical Mobile Satellite Route Service (AMSRS)
*Iridium GMDSS narrowband solutions are currently available. Iridium Certus GMDSS is a future capability.
A flexible platform designed for you.
With broadband speed capabilities ranging from 176 Kbps to 704 Kbps**, Iridium Certus offers the highest speed L-band connectivity and only truly global mobile satellite service on the market. Iridium Certus was designed as a flexible platform and will continue to evolve, providing both higher and lower data speeds through a wide variety of Iridium Connected equipment to address customer needs and expand into new markets.
**The Iridium® network is capable of supporting speeds up to 1408 Kbps. Future development of Iridium Certus 1400 service is dependent on market demand.
Connecting enterprises, governments, and people.
Iridium CertusTM equipment supports high-quality broadband voice and data capabilities for ships, vehicles, and aircraft anywhere in the world.
For years, the maritime industry has been forced into long-term contracts and expensive service plans due to limited options for satellite connectivity. With Iridium Certus, mariners can realize the truly global advantages of the Iridium® network for business operations, safety services, connected ship/IoT applications, and crew welfare. For the first time within the mobile satellite communications market, superior connectivity is available to the maritime community anywhere on the planet.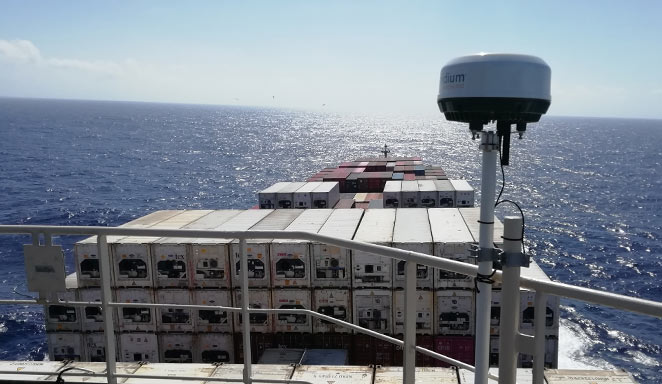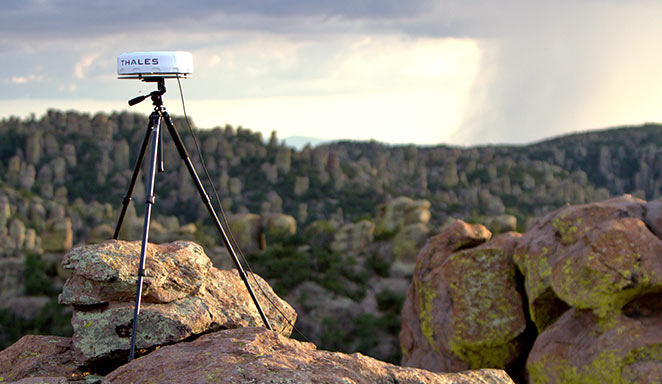 Iridium Certus extends the reach of terrestrial and cellular infrastructure like never before with truly mobile communications capabilities ideal for critical connectivity needs anywhere on the planet. With a range of data speeds available, and even more on the way, Iridium Certus provides a reliable connection for voice and data services, including telephony, satellite internet, Land Mobile Radio (LMR), and location-based applications. With Iridium Certus, customers can control costs by eliminating the need to deploy expensive, ground-based infrastructure or large, directional terminals that rely on geostationary satellites.
Iridium Certus for aviation will deliver high-performance services from the cockpit to the cabin. Through small-form-factor, low-profile antennas, Iridium Certus will be ideal for aircraft operators looking to keep crew and passengers connected – supporting email, internet, voice and data communications, everywhere on the planet.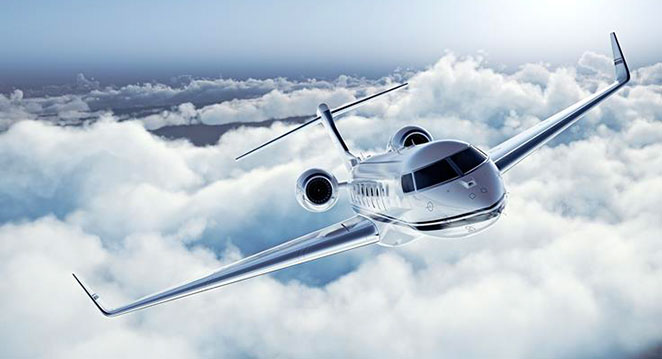 The Iridium network provides unmatched secure communications anywhere on the planet, including the polar regions. Iridium Certus enables voice and data services, including remote communications, personnel tracking, and over-the-horizon, beyond line-of-sight, and on-the-move communications at your command. U.S. government and military customers can rely on the secure, low-latency connectivity of Iridium Certus through the dedicated U.S. government gateway and secure infrastructure.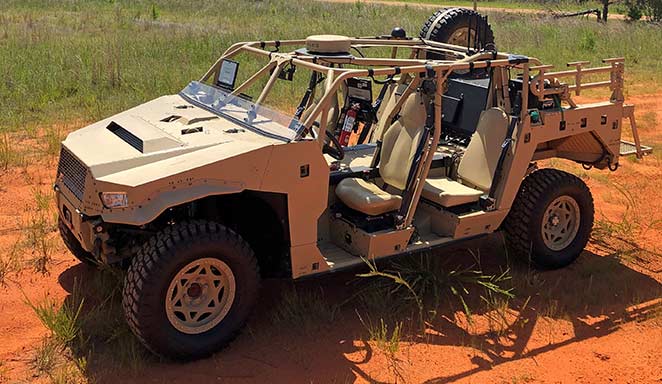 Industry-leading companies are bringing Iridium Certus solutions to you.
The Iridium partner ecosystem enables leading global technology companies to leverage Iridium's unique network to manufacture, develop, market, and support innovative applications for a variety of different markets and industries. Iridium continues to work with market leaders to bring the award-winning Iridium Certus platform to customers.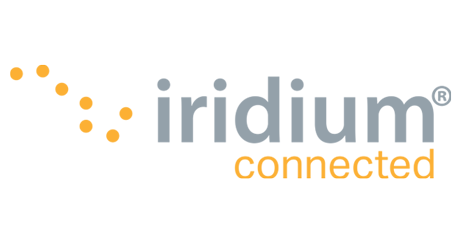 Develop creative solutions.
All Iridium Certus equipment is manufactured by select Iridium value-added manufacturing partners. Their Iridium Connected terminals use core technology to provide global voice and data services at the various Iridium Certus service classes.
Want more information?
To learn more about how Iridium Certus® solutions fit your organization's needs, fill out the form below:
Login to access additional resources
Brochure
Case Study
Comparison Chart
Fact Sheet
Partner Products
Presentation
Press Release
Use Cases & Infographics
Video